A TASTE OF SUMMER
13th July 2018
Michelin starred chef Martin Wishart captures the vibrant flavours of spring and summer in the form of this linguine with crab and flat leaf parsley wonder.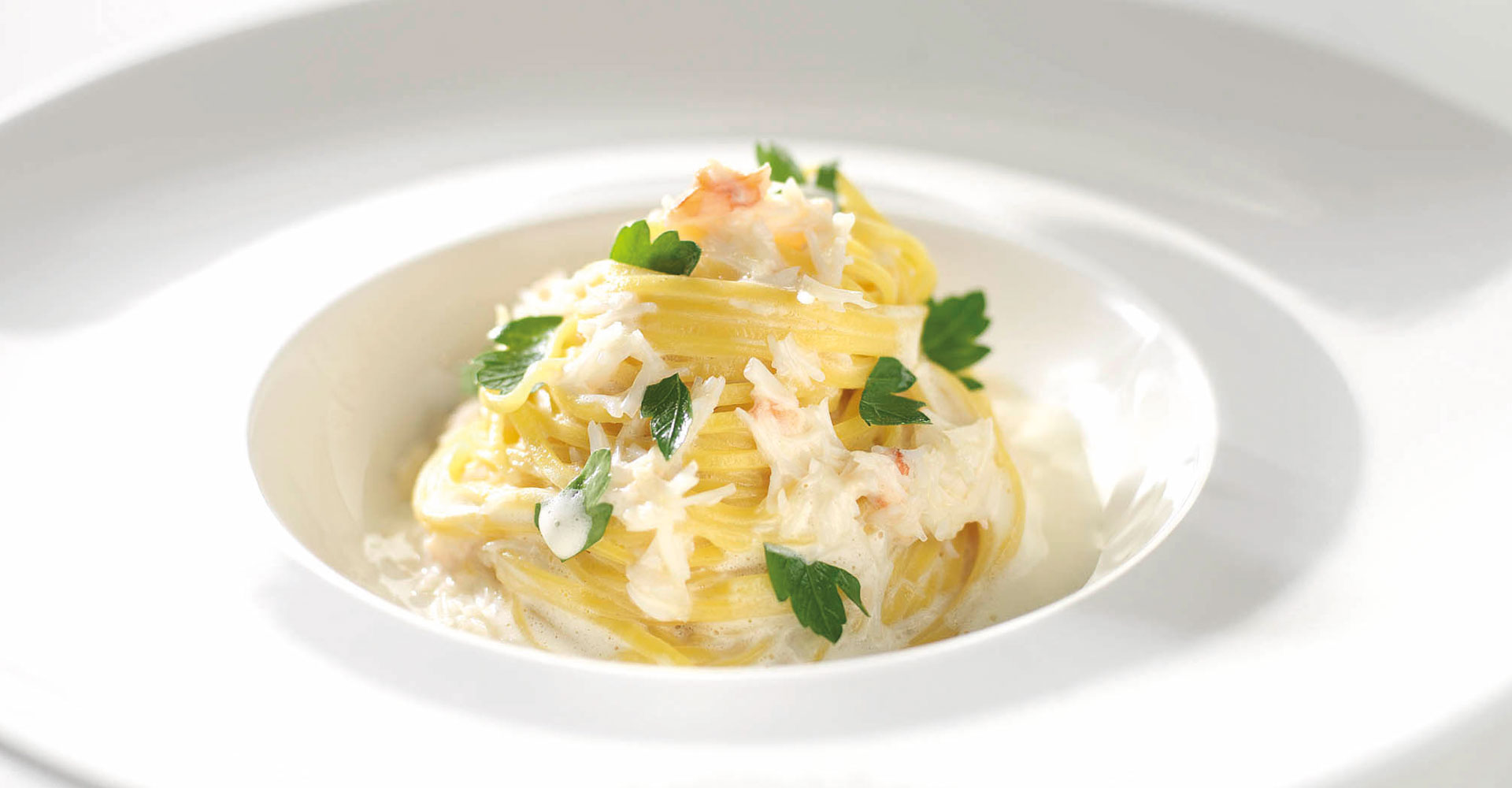 As soon as the nights gradually begin to grow lighter thoughts quickly turn to enjoying lazy evenings with those who matter most. Catching up over a mouth-watering home cooked meal is the perfect way to make the most of the fresh and warm weather throughout spring and summer, even offering a chance to enjoy a little al fresco dining with a crisp glass of wine from time to time too.
Here we shine a spotlight on a simple yet scrumptious pasta dish to enjoy with friends and family, watching as hazy spring and summer afternoons slowly turn into beautifully relaxed evenings.
Linguine with crab and flat leaf parsley

6 x 50g portions linguine pasta,
cooked in salted water and drained
3 fresh common crabs, 800g each
50ml brandy or Armagnac
600ml double cream
1 small bunch flat leaf parsley
Salt
1 lemon
Method

Cook the crabs in boiling salted water for 3 minutes per 450g. Remove from the pan and leave to cool.
Crack the claw shells and remove the white meat, discarding the shells and cartilage.
Pick carefully through the crab meat to remove any remaining shell or cartilage and set it aside.
Remove the brown meat from inside the crab bodies and put it into a sauce pan with the brandy.
Place the pan onto the heat and cook it, stirring continually for 2 or 3 minutes so that the mix is dry.
Add the cream to the brown meat and bring it to the boil.
Cook the sauce on a gentle heat for 1 minute and then strain it through a fine sieve into a sauce pan.
Add a squeeze of lemon juice to the sauce.
Add the cooked pasta to the sauce and stir in the picked white crab meat.
Chop the parsley roughly and stir it into the linguine and divide it between 6 bowls.
Serve the pasta immediately.
Visit the Restaurant Martin Wishart in Leith and The Honours in Edinburgh and Glasgow.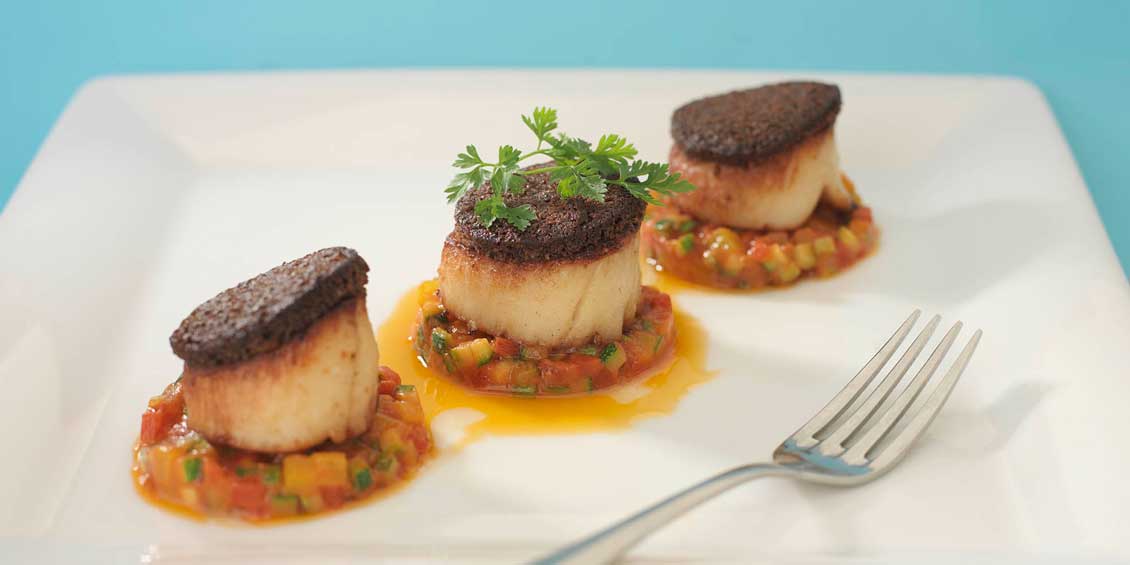 Michelin-starred chef Martin Wishart brings Mediterranean dining to our tables combining sweet and sharp flavours to create a warming taste sensation to impress even the most discerning food palate.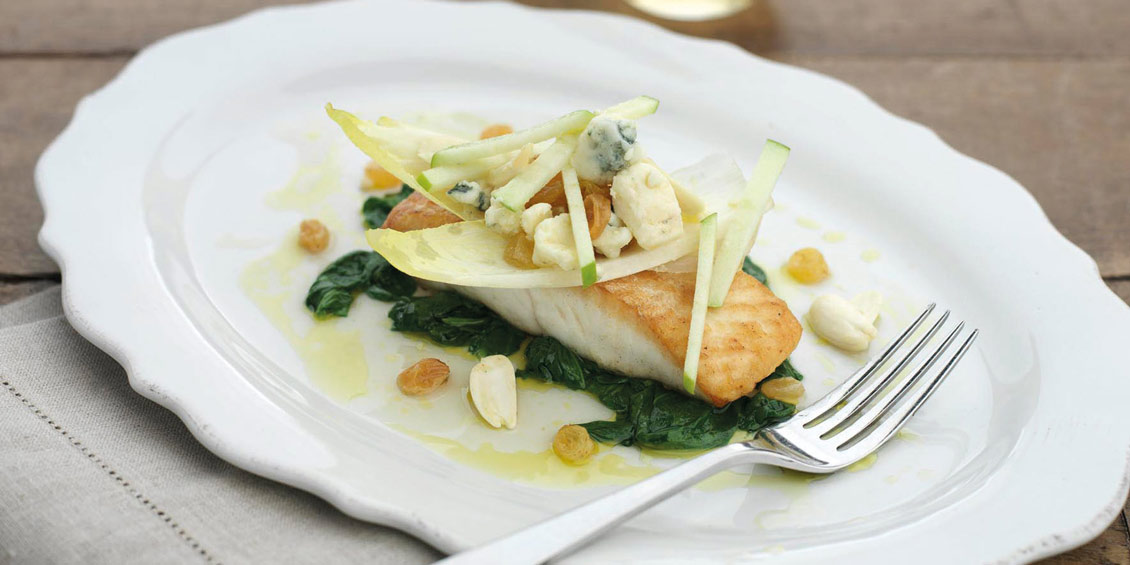 Michelin starred chef Martin Wishart talks us through this quick and simple fine dining recipe that you can re-create at home this summer.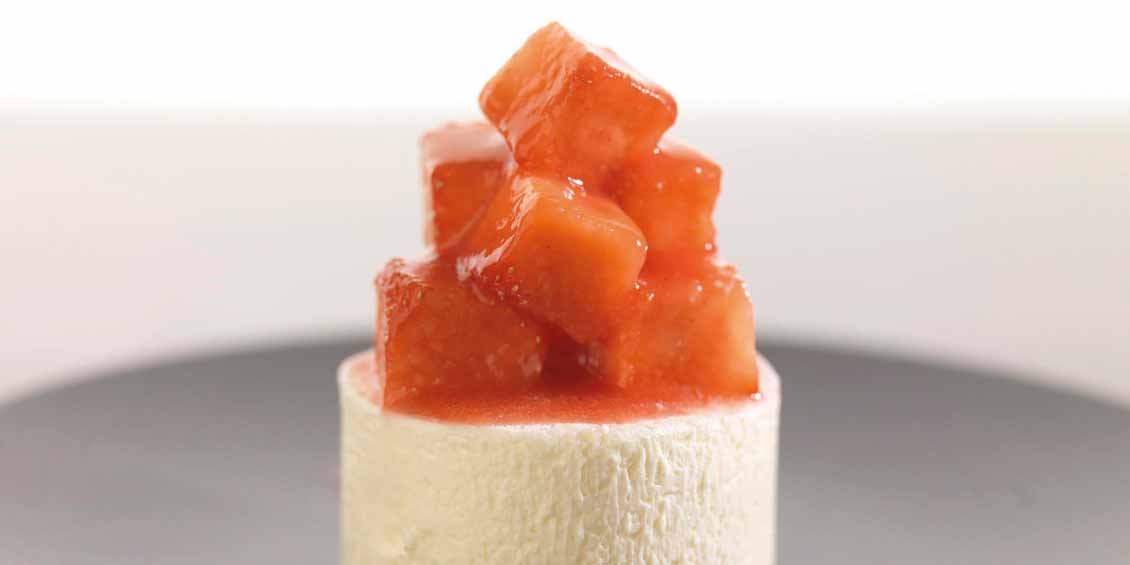 Michelin starred chef Martin Wishart guides you through a lighter than light summer mousse recipe that is perfect for a seasonal afternoon tea.