7 WINTER LOVES
1st November 2017
As we bid a fond farewell to summer and pack away our shorts and bikinis for another year it's understandable that the beginning of autumn and winter can seem a little flat. Fear not, we're thrilled to bring you selection some of the best events, books and experiences to make the most of this season.
LIFESTYLE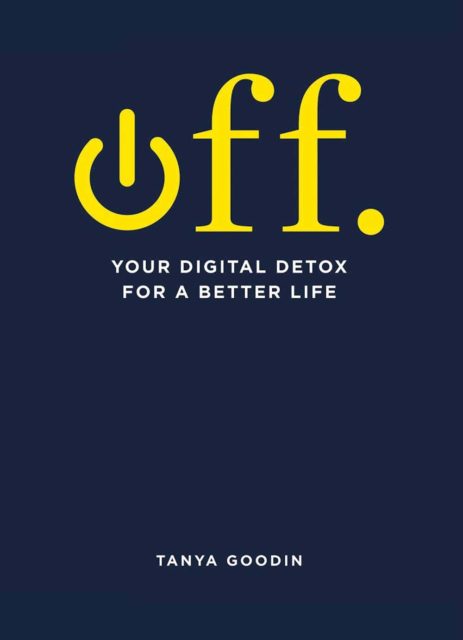 Off
Author: Tanya Goodin
Do you find it difficult to switch off? As we move further and further into the digital age there's no escaping the fact that we're more connected with what's happening in the world than ever before. Although this heralds many benefits, it can also make it harder to relax and unwind. With interaction with others instant it is reported that we tap, click and swipe our devices a staggering 2,617 times and spend more time online than asleep. Off is a guide to taking a moment to indulge in a little 'me' time and wake up to less stress.
COOKERY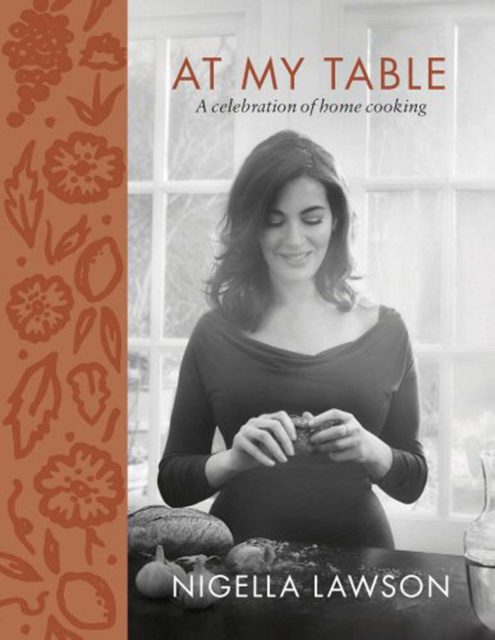 At My Table
Author: Nigella Lawson
There is nothing quite like tucking into a warm, home cooked meal with your nearest and dearest throughout the cold winter months. And let's be honest who better than to offer a dining inspiration than the champion of cooking at home Nigella Lawson. Her latest book, My Table, is a celebration of the family dining experience. Packed with heart-warming dishes from chicken fricassee and sticky toffee pudding to more adventurous meals such as aubergine fattet there is something for everyone to enjoy.
FILM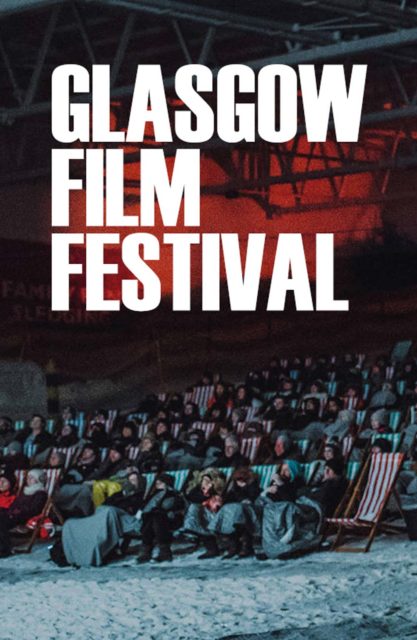 Glasgow Film Festival
21st February – 4th March 2018
Whether you're a fan of big hitting block busters or quaint independent films there is no escaping the charm of the Glasgow Film Festival. From mainstream crowd pleasers to ground-breaking art-house experimentation as well as the perfect partnership of the well-loved classics alongside rare cultural gems, the Glasgow Film Festival boasts an action packed and diverse programme. Check out the full line-up at www.glasgowfilm.org
DINING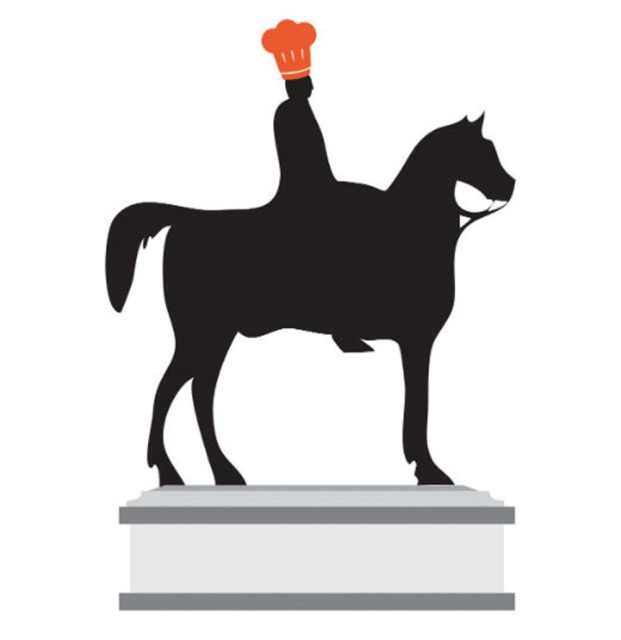 The Glasgow Walking Lunch
Glasgow has long been recognised as a cultural hotspot. The Glasgow Walking Lunch offers the chance not only to discover more about the rich history and evolving future of the city but also an insight into the smorgasbord of foodie delights along the way. A two hour journey around the city centre serves up a taste of what Glasgow has to offer stopping off at iconic hotspots along the way – providing the perfect Saturday afternoon adventure. The Glasgow Walking Lunch takes place first Saturday of the month or by arrangement for groups (minimum four people), £35 per person. Hosted by travel and food writer Andrea Pearson. Visit www.glasgowwalkinglunch.com
BOOK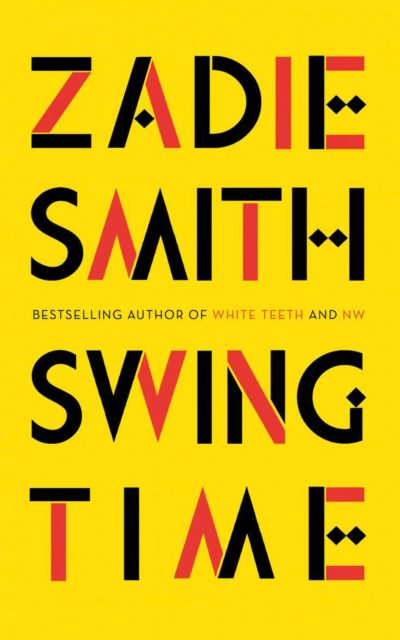 Swing Time
Artist: Zadie Smith
A story about friendship and music Swing Time tells a painstakingly human story. Longlisted for the Man Booker Prize 2017 Swing Time is about two young girls who dream of becoming dancers. However, with only one having the talent to actually succeed the story follows the journey of a complicated childhood friendship that shapes the personalities and futures of each girl involved. It is a story about the turn and dip and sway of lives in endless, perpetual motion; an exuberant dance to the music of time.
DANCE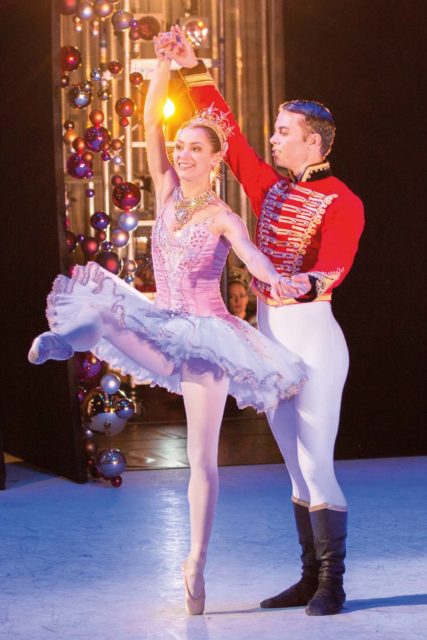 The Nutcracker
Edinburgh Festival Theatre
It wouldn't be December without a trip to see a classic ballet show. This year twinkle-toed dancers from the Scottish Ballet will take to the Edinburgh Festival Theatre stage in their performance of The Nutcracker created by the company's founder Peter Darrell. It has been 40 years since the magical performance was first unveiled, taking the audience on an enchanting journey. A perfect way to get into the festive spirit with friends and family. Visit www.capitaltheatres.com for more.
MUSIC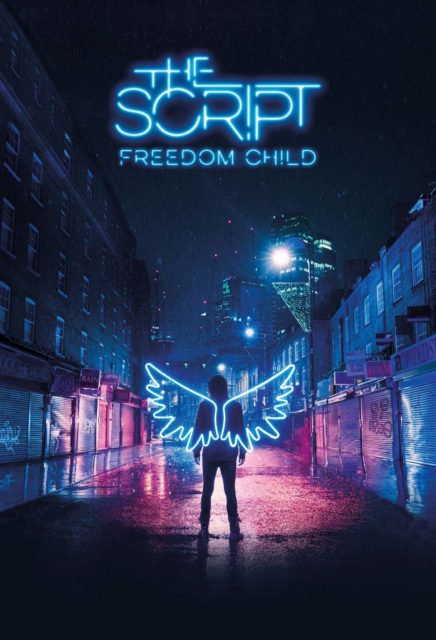 Freedom Child
The Script
Remember Irish band The Script? With hits like the Man Who Can't Be Moved and Hall of Fame everyone was swooning over lead singer Danny O'Donoghue and his dulcet tones. They may have seemed a little quiet of late, however, that's because the band has been working on their much anticipated next album with their fifth offering finally ready for release. Check out Freedom Child, a 14 track release this season.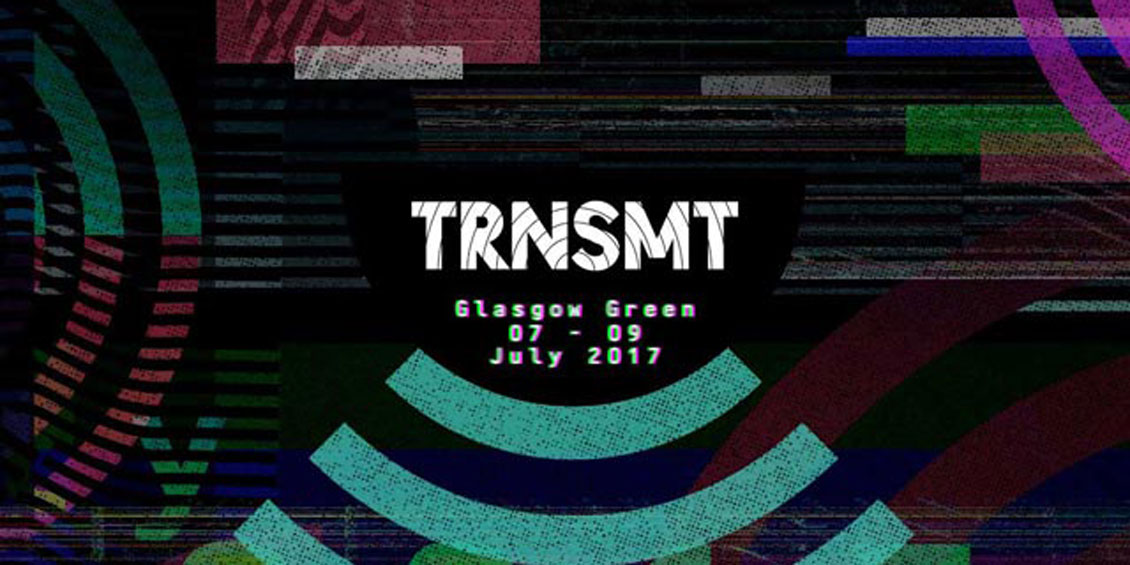 A handsome stranger, an exotic land, or simply that fantastic book you cannot put down. Don't fret if you're not jetting off to golden skies, our 7 Summer Loves is a list of the best books, film and culture to immerse yourself in at home, or away, this summer.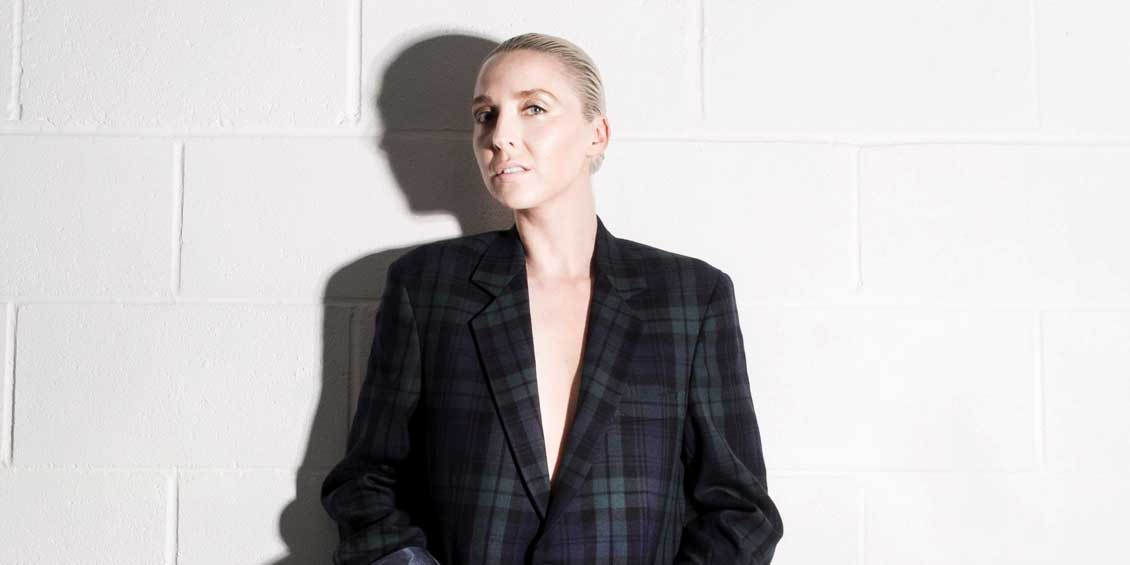 Introducing Lynne McCrossan – a cashmere convert with style running through her veins. A respected stylist, writer and designer Lynne has provided the creative vision behind our latest edition of ROX Woman. Here she offers an insight into her passion for luxury and Scotland's timeless style.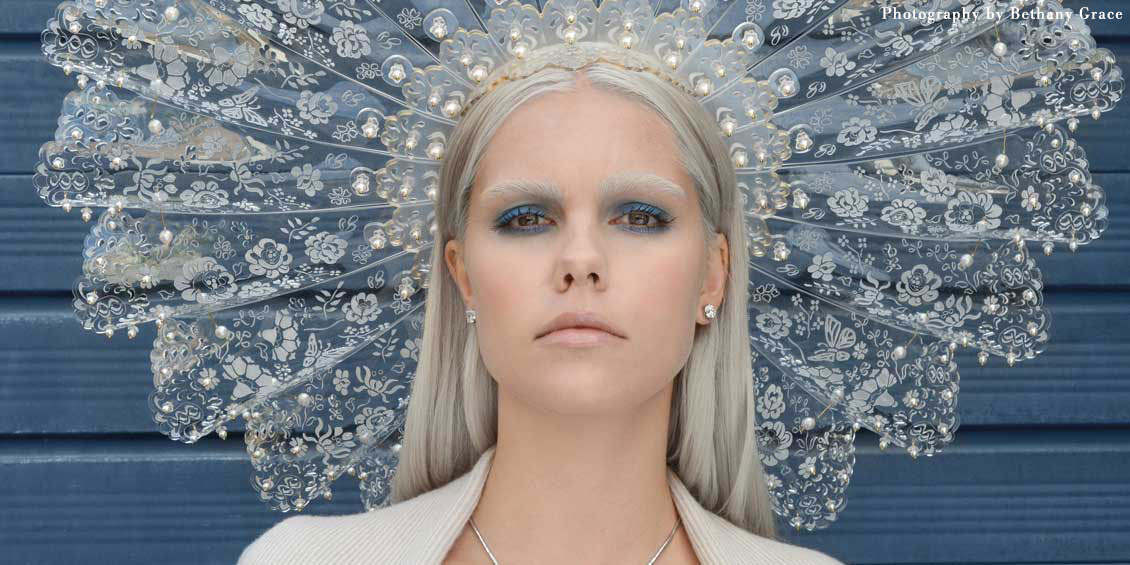 There is no need to step through your wardrobe and escape to Narnia this season, our urbanite Ice Queen shows you how to remain regal while looking cool.