7 SUMMER LOVES
16th June 2017
A handsome stranger, an exotic land, or simply that fantastic book you cannot put down. Don't fret if you're not jetting off to golden skies, our 7 Summer Loves is a list of the best books, film and culture to immerse yourself in at home, or away, this summer.
BOOK
Reflective read for a Sunday afternoon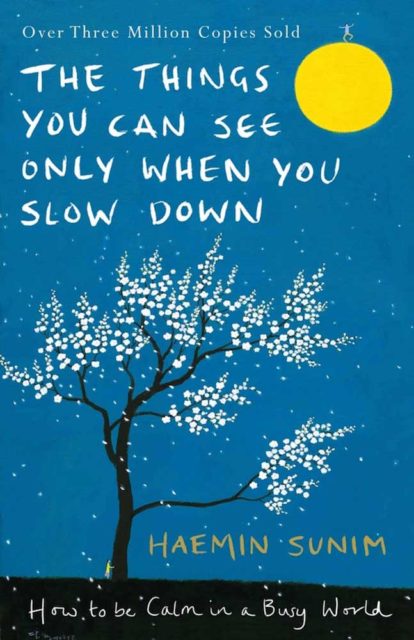 The Things You Can See Only
When You Slow Down
Author: Haemin Sunim
 Who better to teach us on the practice of relaxation and observance than a Buddhist monk. Speaking in response to modern anxieties and challenges posed to him, Sunim's simple, honest approaches to problems will help you manage your lifestyle and focus on what's important. This enlightening read will leave you feeling reflective and excited at the prospect of slowing down.
BOOK
Perfect for a long haul flight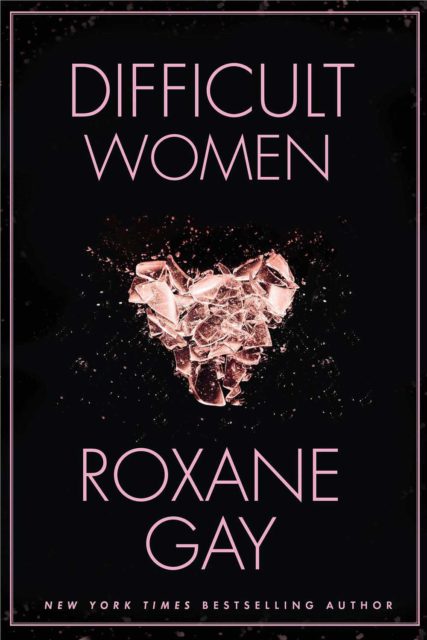 Difficult Women
Author: Roxane Gay
Award winning writer Roxane Gay brings together a collection of stories of resilience and beauty, of challenging lives, passionate loves, and odd, often perplexing, human relationships. Stories from all walks of life, Gay highlights some of the most disturbing and endearing situations modern women find themselves in. Some stories may shock, but the honest and direct writing approach will absorb you from start to finish.
LIFESTYLE
Inspiration to live life to the fullest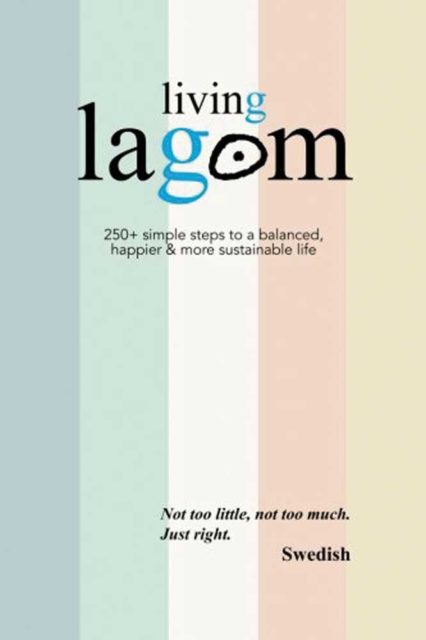 Living Lagom
Author: Oliver Johansson
Move over Hygge, Lagom is the new Scandinavian lifestyle trend to follow in 2017. Lagom, translates as 'just the right amount' encouraging lifestyle stability with not too much, or too little of anything in order to sustain a harmonious work/life balance. While Hygge captures a moment of warmth, Lagom is a concept in which to live your life. Be less stressed at work, worry less about money and indulge more in your relationships and hobbies… Sounds like a good mantra to us!
MUSIC
It will be a weekend to remember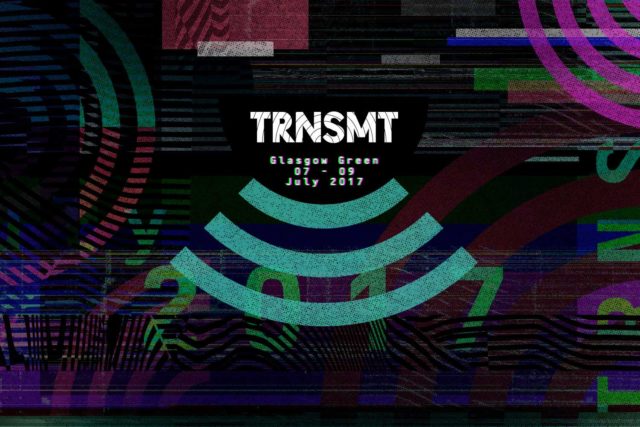 TRNSMT Festival
7th – 9th July 2017
With a thriving music scene, Glasgow is excited to be hosting new festival TRNSMT at Glasgow Green. The 3 day weekender has already confirmed headline acts, Radiohead, Kasabian & Biffy Clyro. TRNSMT's location means you have the dream situation – all the experience of a festival in a convenient city centre location, and whether you choose a day ticket or a whole weekend, there will be no soggy camping tents to dampen your mood. There are plenty of great hotels on offer, we recommend staying at the Blythswood Hotel & Spa enjoying a day or two at the festival with a comfortable bed to fall into at the end of the night, followed by a relaxing spa-day to soothe those aching dancing feet.
MUSIC
For sing-a-long car journeys with the family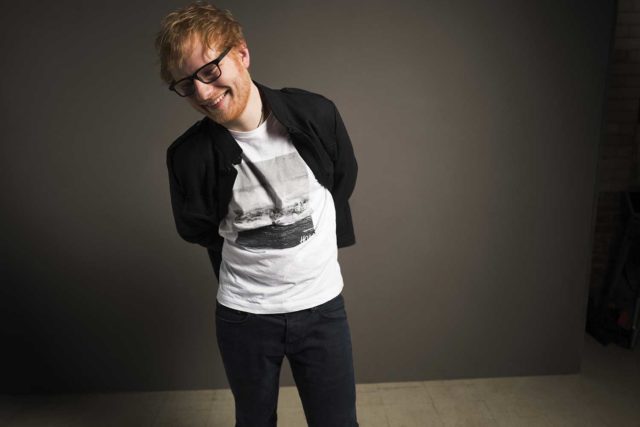 Divide
Artist: Ed Sheeran
Whether you love him or hate him, you'll be singing Ed Sheeran all summer! Singles, Shape of You, and Castle On The Hill, were the first to battle each other for the number 1 spot on their release, and the rest of the album is following suit. The only person Ed Sheeran needs to compete with is himself… and maybe Adele, by his own admission, to rule the pop world!
FILM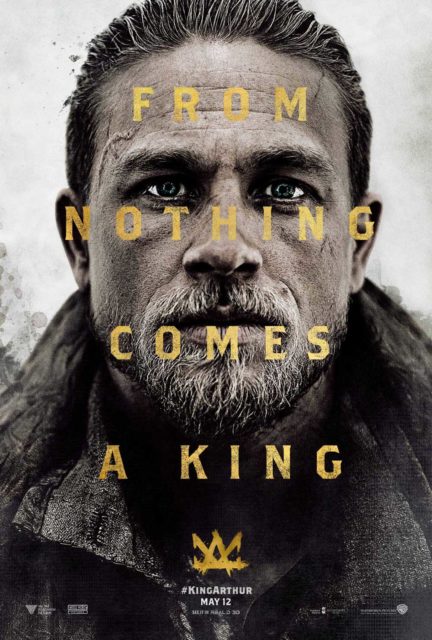 King Arthur:
Legend Of The Sword
Release date: May 2017
If Charlie Hunnam's face alone isn't enough to get you to this movie, the magnitude of the production, back drop and heroic story will. The tale of King Arthur is told through Guy Ritchie's stellar cast, and the production team's undeniable ability to pull you into the story and its surroundings. Sure to be an epic classic, it's a summer must see.
CULTURE
A must see for Summer 2017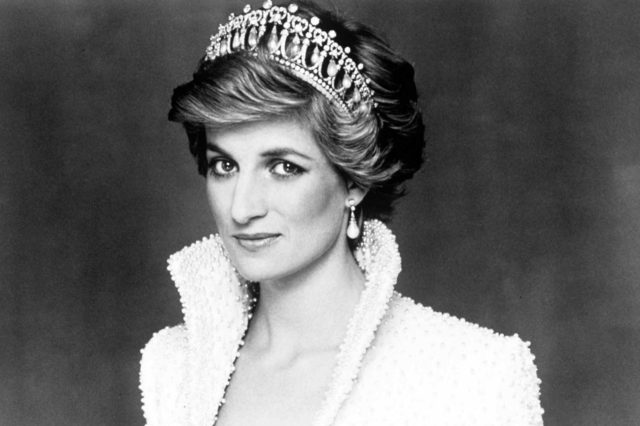 Diana:
Her Fashion Story
Opened from: February 2017
2017 marks the 20th year since Princess Diana's untimely death. The People's Princess is remembered worldwide as being a fashion icon. From February, a special exhibition, Diana: Her Fashion Story, is being held at Kensington Palace in London. It will showcase Diana's most iconic fashion and tell the story of her relationship with the designers who dressed her. A rare opportunity to get up close to Diana's style evolution.
From the sporty chic of Chopard's new Happy Ocean to the elegant majesty of the Millenary from Audemars Piguet, there's plenty to get excited about with this selection of new-season watches.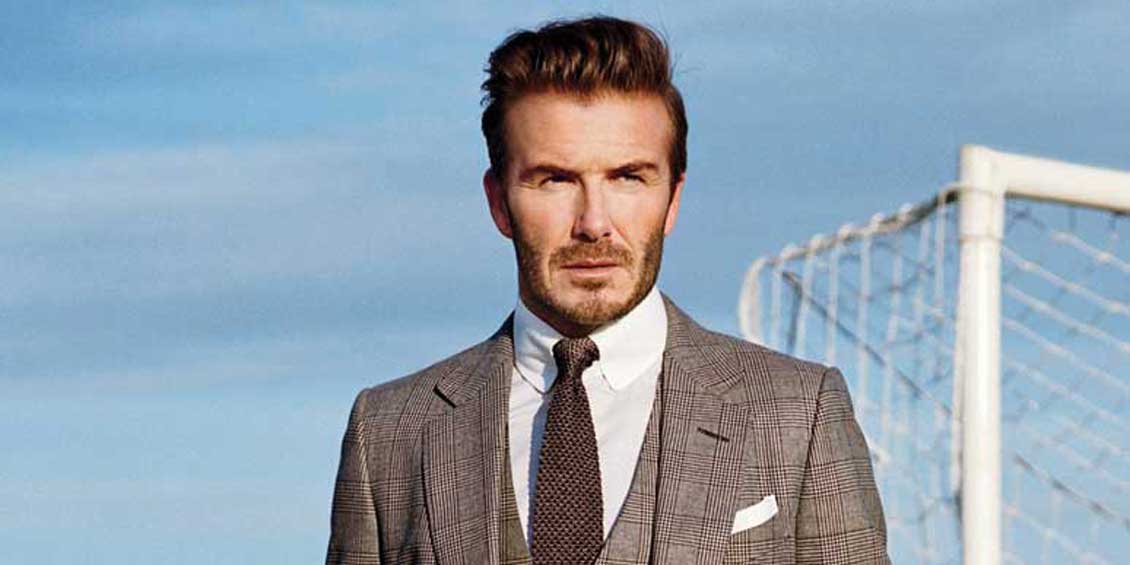 From the brave and unique to the classic tailored gents and the casual comfort pros, we've selected our top 5 dapper gents that will inspire your summer dressing. These men know good fashion.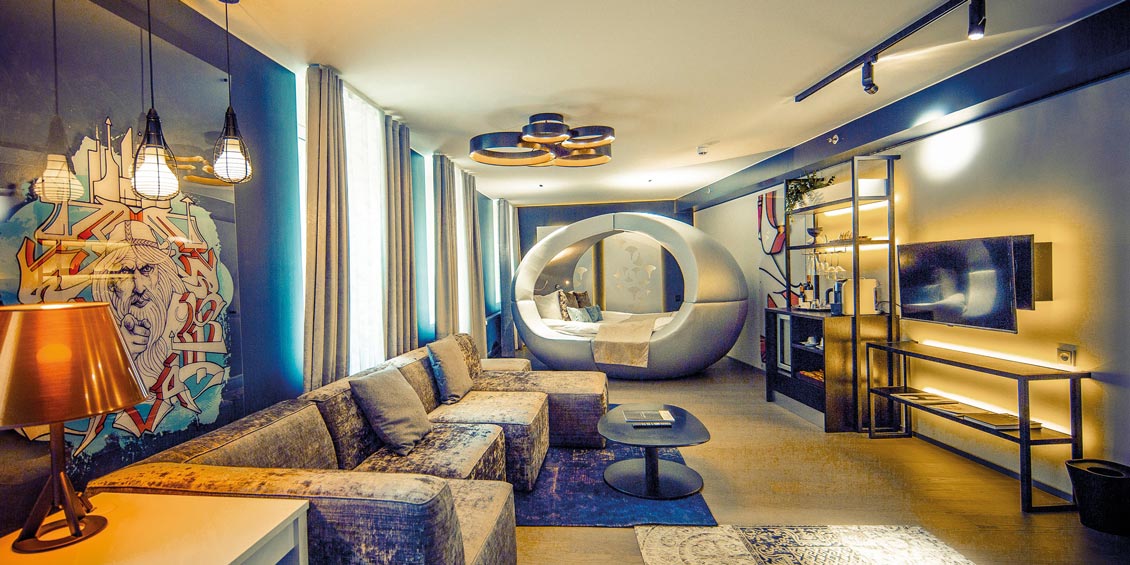 Helsinki is the younger sibling to the Scandinavian capitals, it is the trendy artistic brother. The design scene here is ever changing with Scandi design taking the world by storm. If you are of the foodie nature then this city is also for you, hip cafes and eateries offering locally sourced tasting menus, craft-beer bars, and coffee roasteries line the streets.