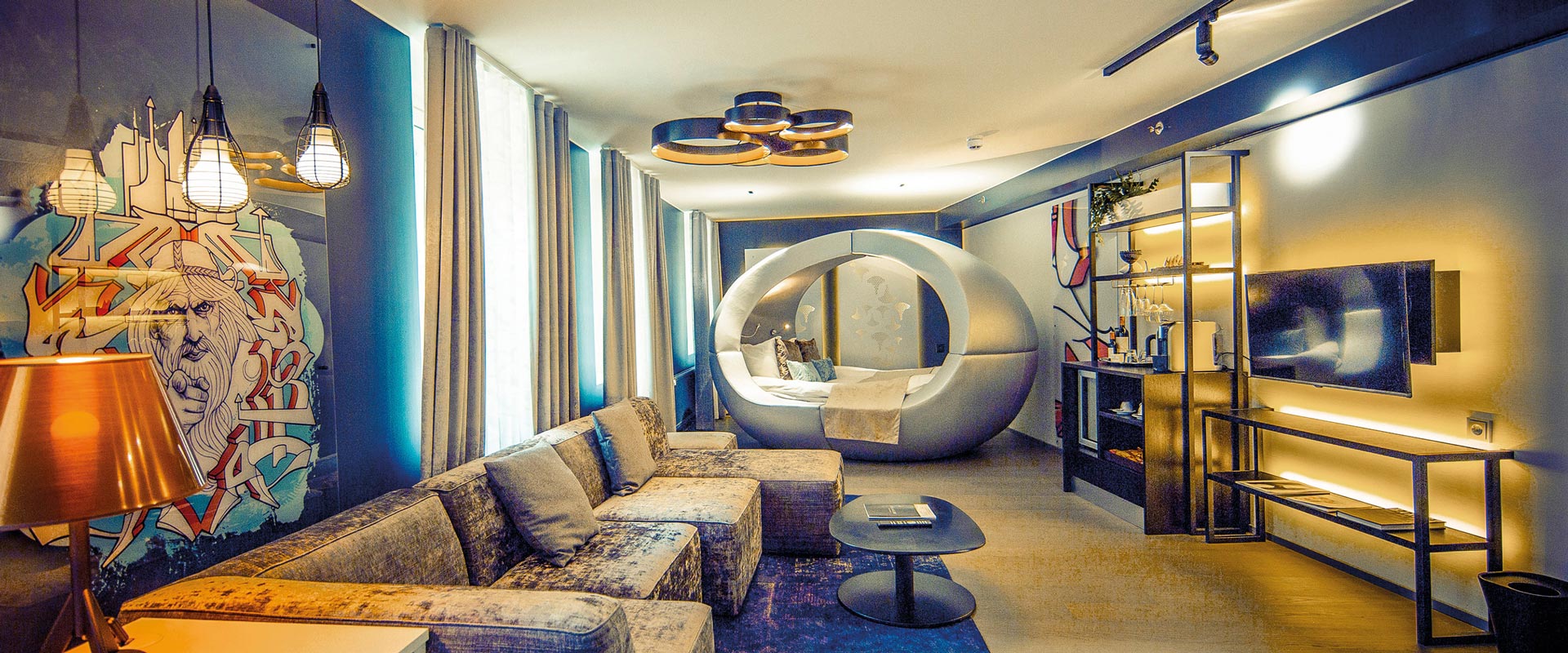 Helsinki is the younger sibling to the Scandinavian capitals, it is the trendy artistic brother. The design scene here is ever changing with Scandi design taking the world by storm. If you are of the foodie nature then this city is also for you, hip cafes and eateries offering locally sourced tasting menus, craft-beer bars, and coffee roasteries line the streets.
Our hotel of choice is Klaus K, this Finnish gem is comprised of playfully designed rooms where traditional Scandi decor meets Nordic modernity. To sleep in the Sky Loft is an absolute must, what more could you ask for than a private rooftop terrace overlooking the heart of Helsinki skyline.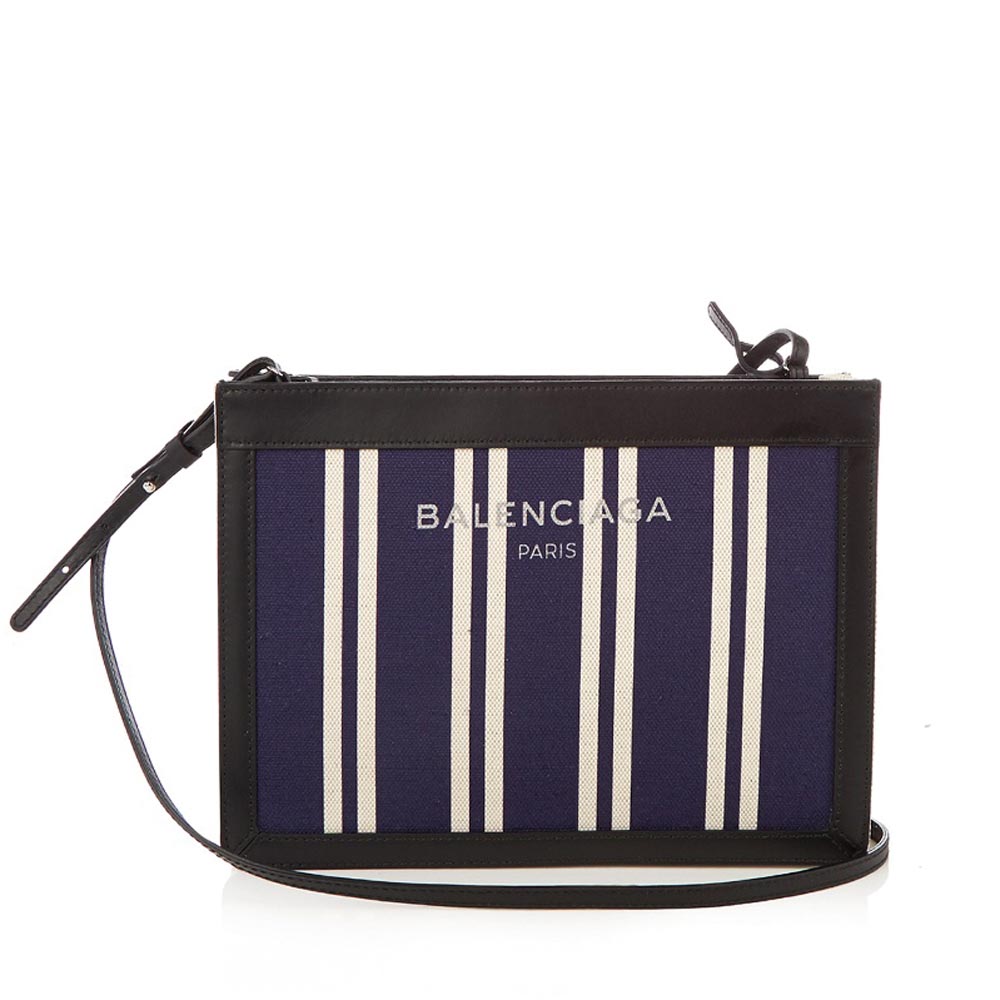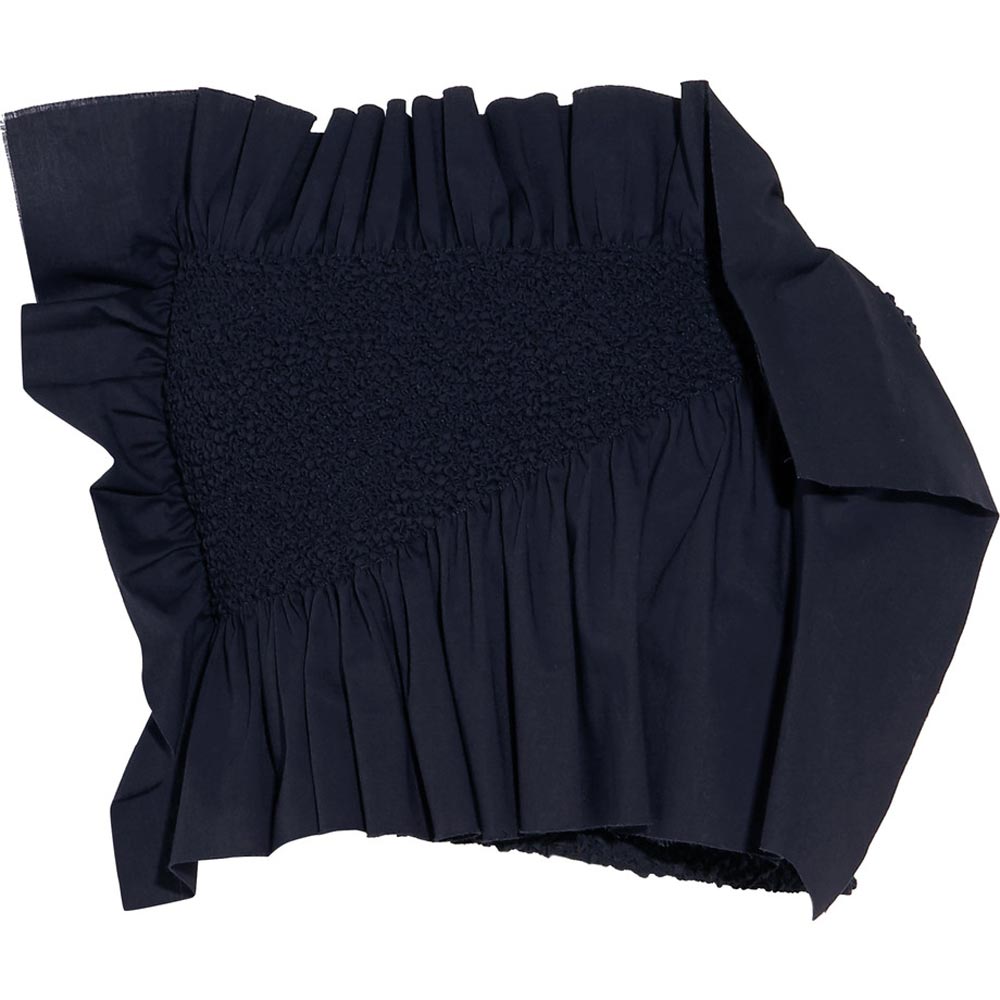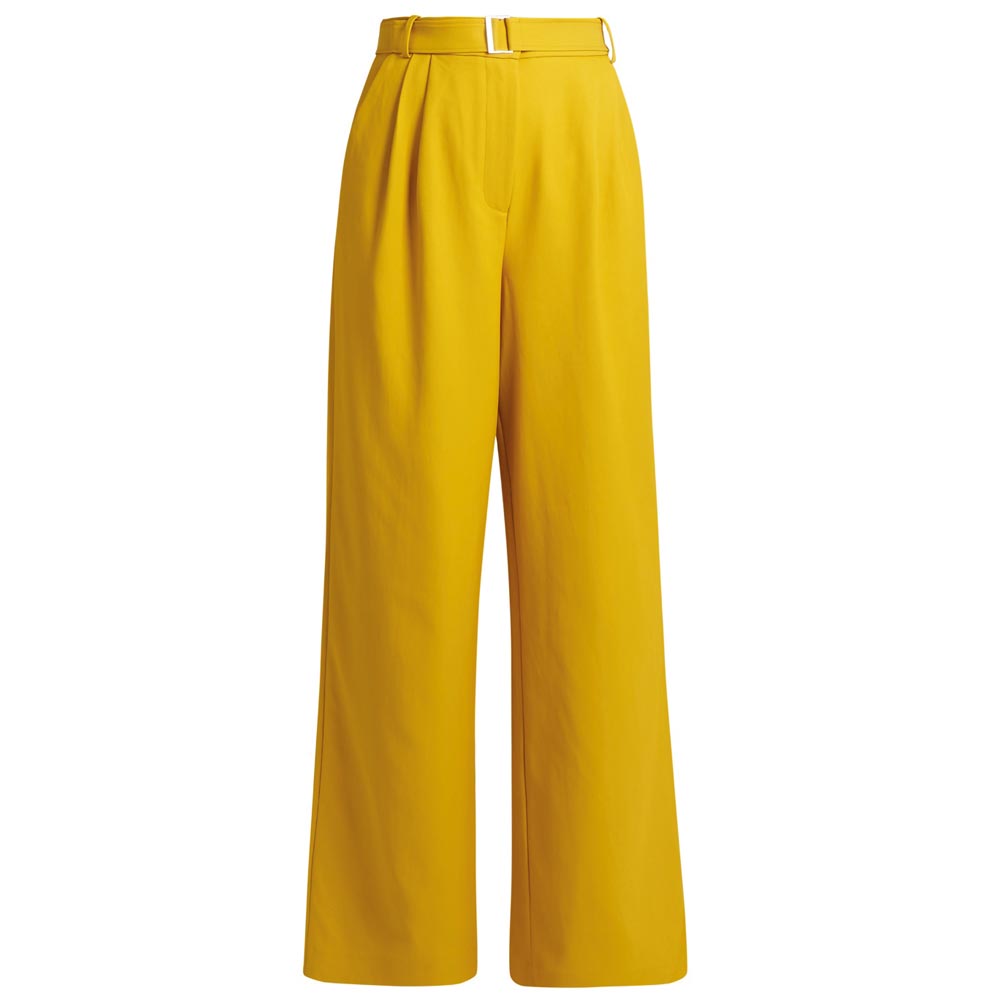 INSIDER TIP
Don't want to leave the suite? Try the 5-course tasting menu delivered direct to you. Room service heaven!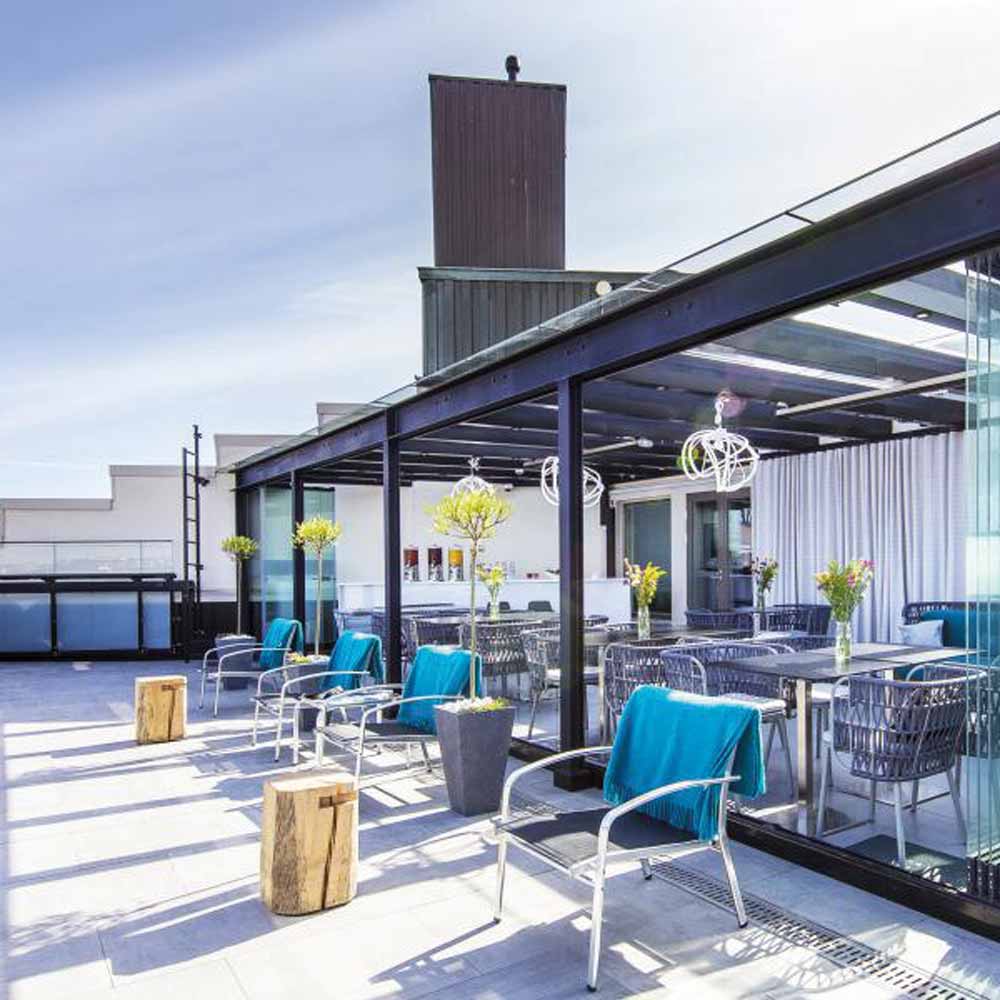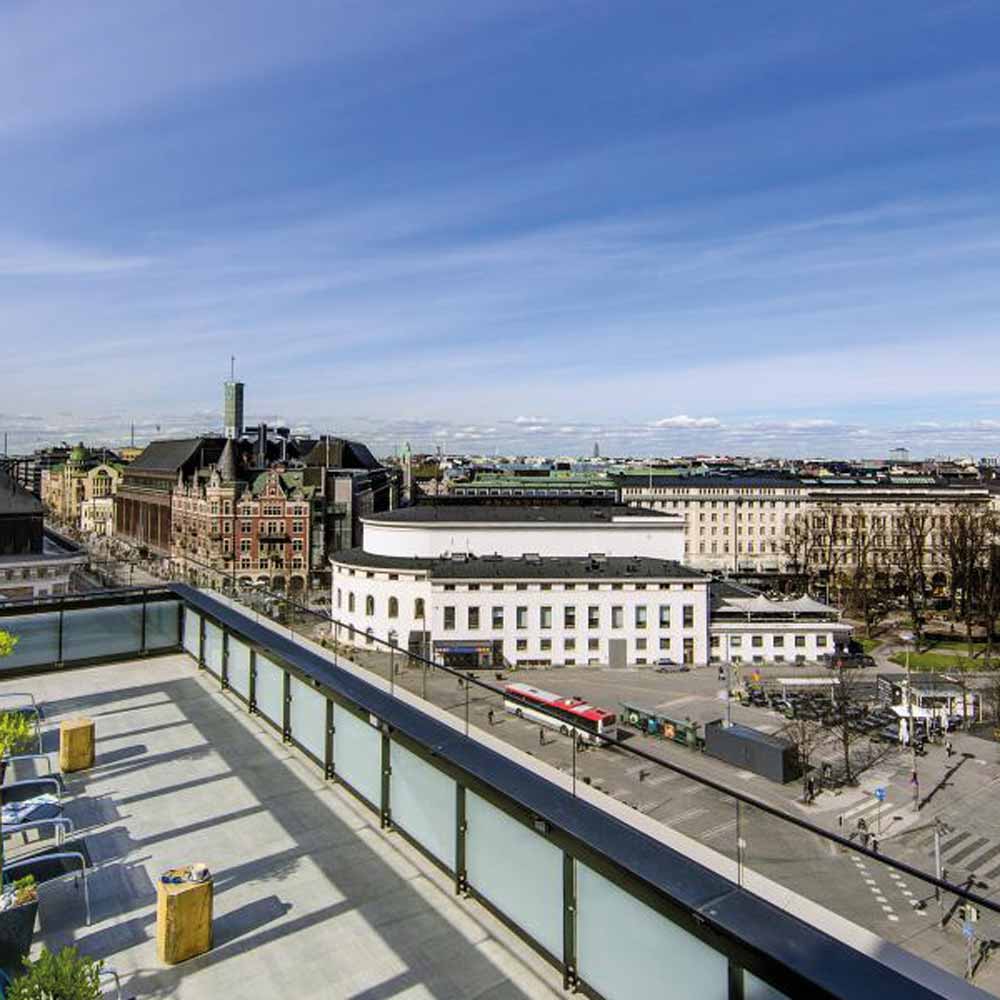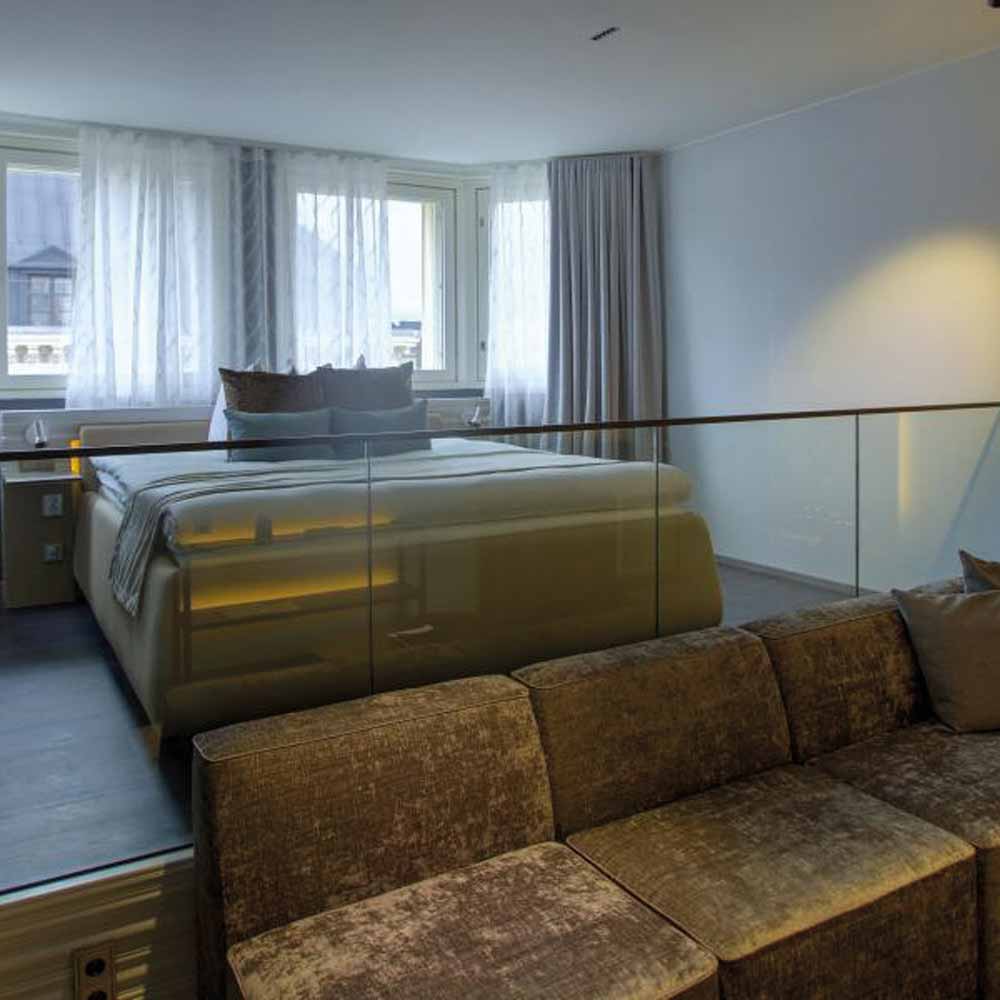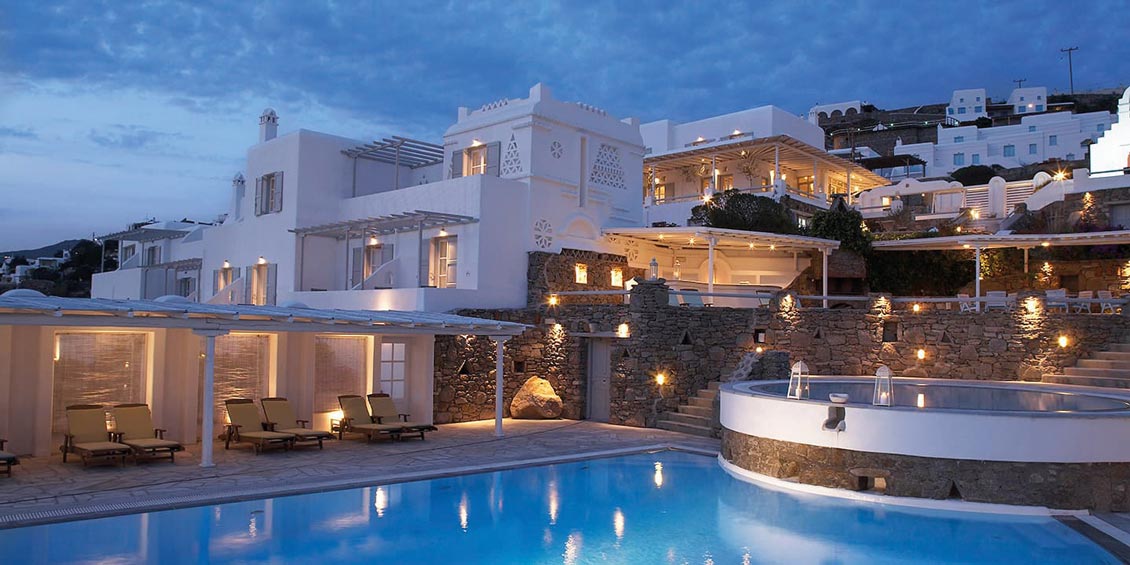 The Glamour island of Greece that is Mykonos is perfect if you are seeking sun, stunning scenery by day and a real party atmosphere by night.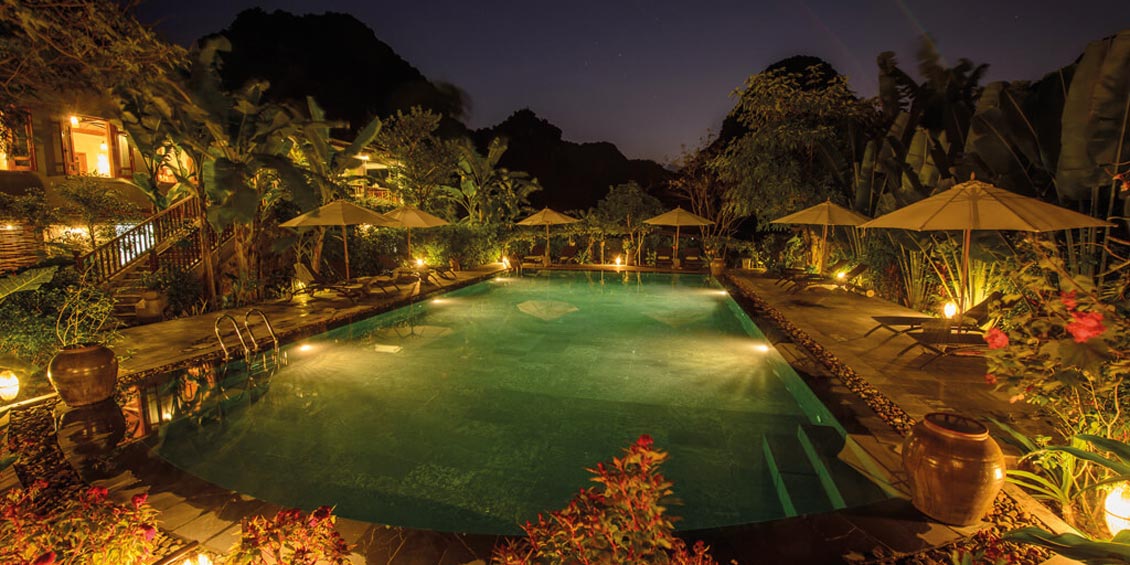 For the ultimate relaxation head to Tam Coc Garden, Ninh Binh Vietman. This small but spectacular hotel will let you de-stress in the tranquil surroundings of greenery and flowers, below the stunning limestone mountains of Tam Coc.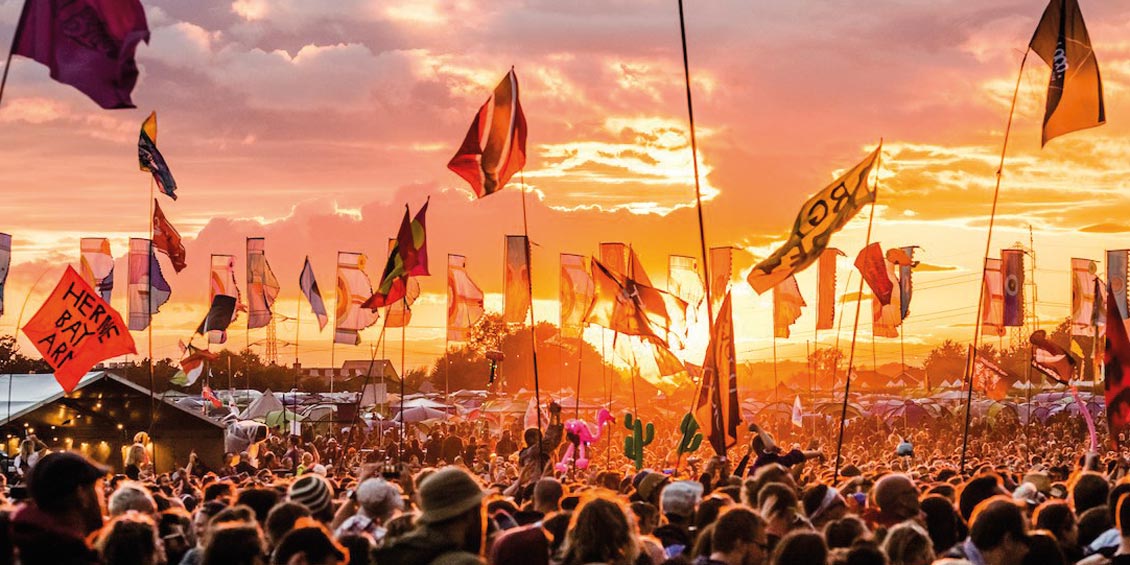 Summer festivals give a euphoric feeling of being part of something special, a pilgrimage to music, liberty, and human experience. We've pulled together three of the most iconic festivals in the world, festivals that will change your life.