ROX PRESENTS… HUBLOT GOLF CUP 2018
16th July 2018
The sweeping fairways of one of Scotland's most prestigious links courses once again provided the ultimate backdrop for the Hublot Golf Cup on Monday, July 9. Friends of ROX were invited to enjoy a day of sunshine, friendly competition and the best of Scottish hospitality at the annual tournament.
Professional player Alexander Levy joined guests as they made their way around the historic course, stopping halfway to enjoy The Hublot Experience and discover the latest luxury watches from the brand. As well as treating guests to a golf master class, Levy also took the time to take part in a question and answer session offering an insight into the skill, patience and mastery required to become one of the best in the world. The day was topped off with a mouthwatering three-course meal before a special presentation for the winners of the tournament.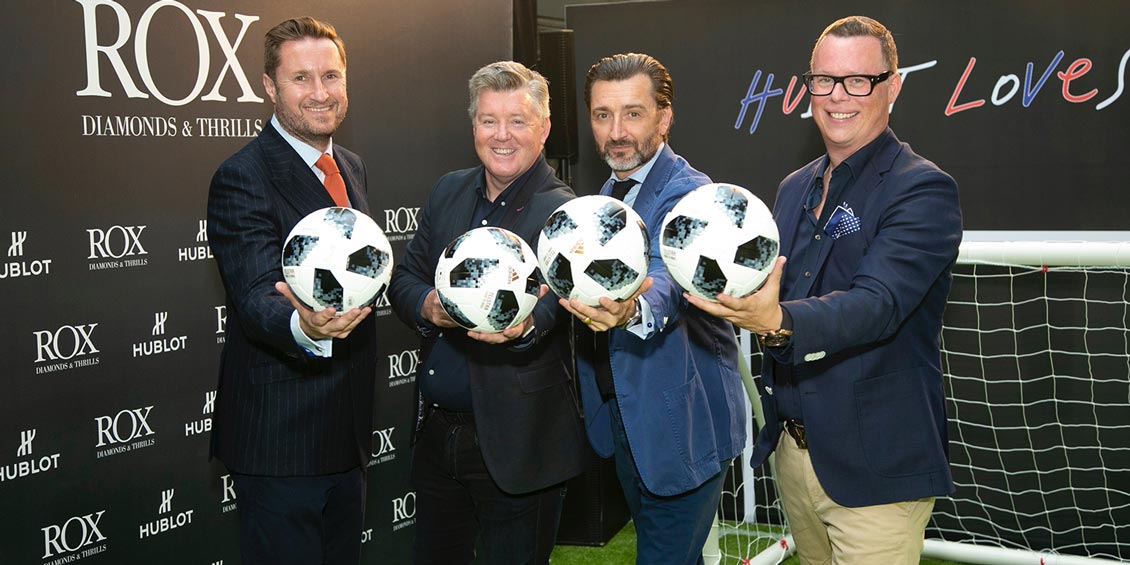 It may be less than two weeks until the 2018 FIFA World Cup in Russia kicks off but all eyes were on Glasgow's Argyll Arcade on Thursday, May 31 as ROX and Hublot transformed the iconic mall into a football pitch in celebration of the beautiful game.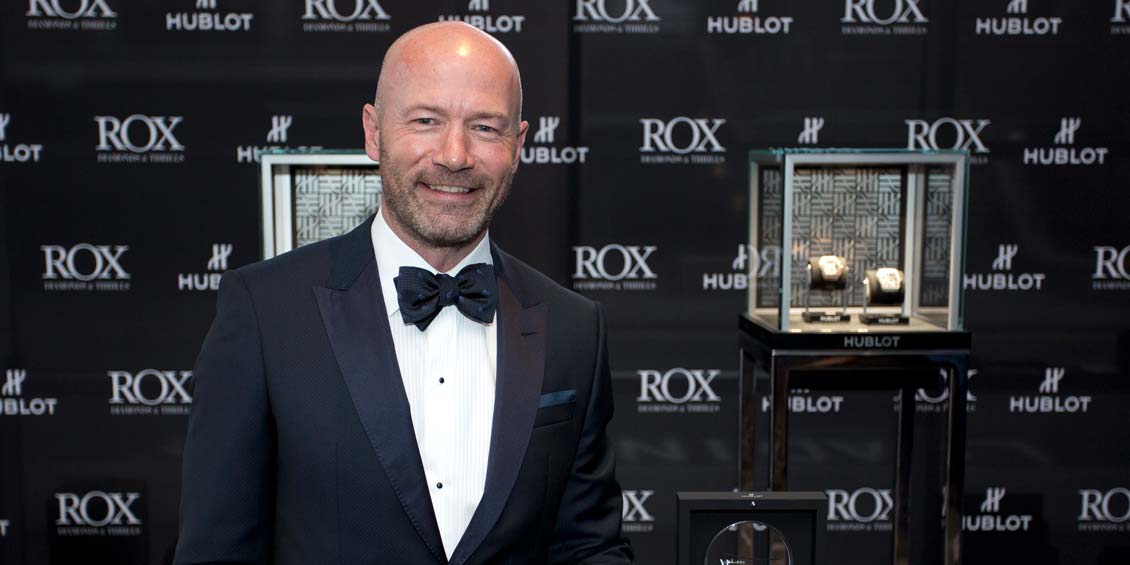 A glistening charity fundraiser to support people living with disability in Newcastle has raised more than £300,000. ROX and brand partner Hublot were thrilled to once again pledge their support to the Alan Shearer Foundation Ball on May 3 – with guests invited to enjoy an inspirational evening of music, laughter and friendship to raise money for the cause.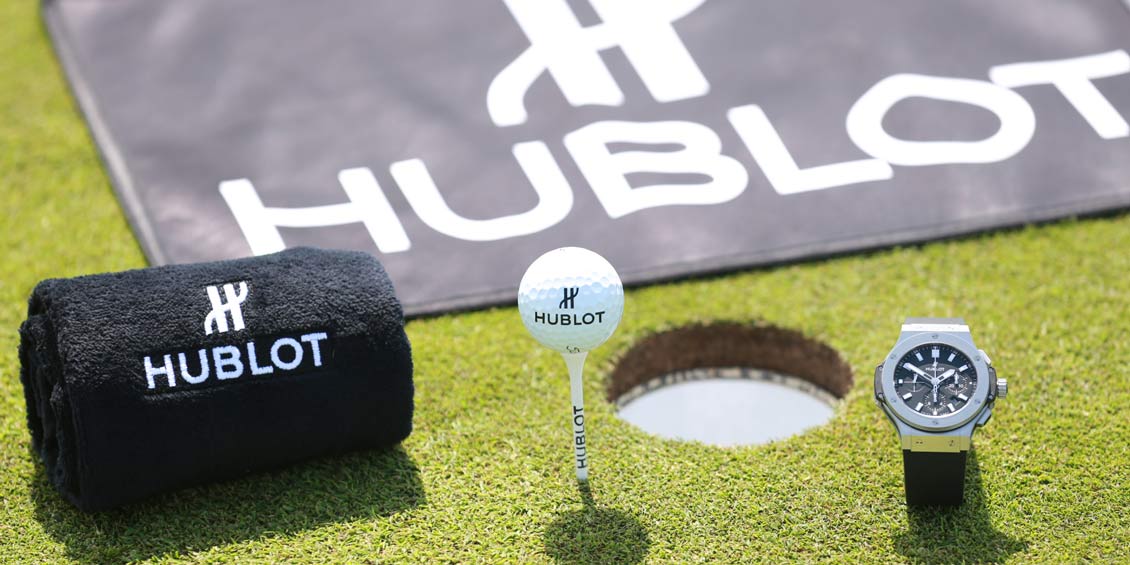 We were thrilled to host the UK leg of the Hublot Golf Cup at the prestigious Archerfield Links on Monday 19th June at the prestigious Archerfield Links. Guests enjoyed the warm weather and 18 holes on the Dirleton Links course, taking time to stop at The Hublot Experience and peruse a range of luxury Hublot timepieces. After indulging in a delicious 3-course meal, the tournament winners were announced at a special presentation.