DISCOVERING WHAT MAKES THE LATEST TUDOR MODELS TICK
21st May 2018
ROX was thrilled to showcase the latest from Tudor Watches at a glistening event in our Newcastle boutique on Thursday, May 17.
Invited guests joined us for an evening of music, cocktails and entertainment as they perused the latest releases from the iconic brand. From the Black Bay GMT, with its bezel inspired by the burgundy and blue Black Bays, to the beautifully crafted Black Bay S&G with new champagne coloured dial, it was a chance for guests to discover what makes Tudor's newest models tick.
As well as the chance to check out a range of luxury Tudor timepieces, guests also enjoyed a question and answer session with respected sevens rugby star Mark Robertson. As Tudor takes on the role of official timekeeper of the upcoming Rugby World Cup Sevens championship in San Francisco, Mark shared his excitement for the tournament ahead in conversation with Q&A host, CEO of Red Sky Management Rowen Shepherd. Often regarded as one of the most respected sevens players in the world, having won silver for Great Britain at the Rio Olympics in 2016 as well as being part of the Scotland Sevens squad that won a historic first ever World Rugby Sevens series win at Twickenham in 2016.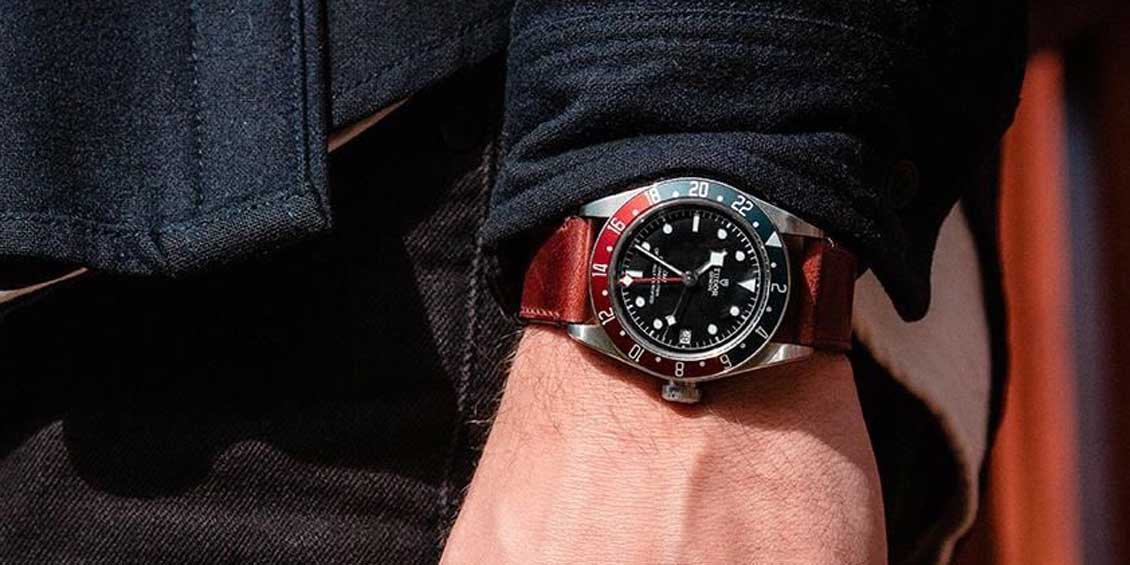 Baselworld 2018 will always be the year that Tudor stunned with its new Black Bay GMT. From the Pepsi coloured dial to the new GMT function, it's one of the real standout models from the showcase. The new model, and in fact all of the new designs released at the annual watch extravaganza, offered a stark reminder that Tudor is a brand proud to create beautifully crafted timepieces that champion both style and reliability.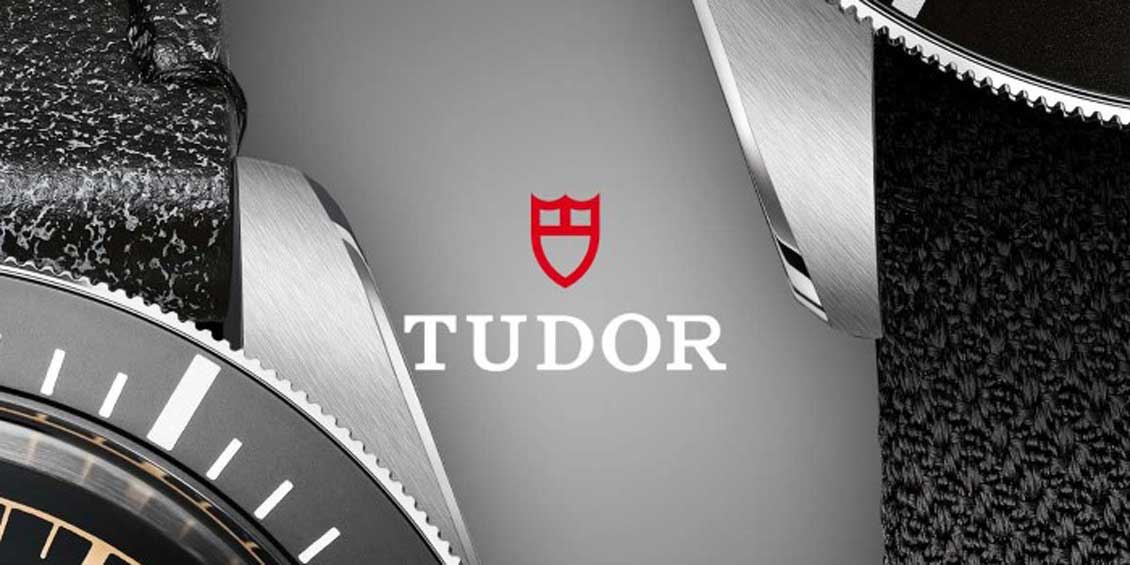 Tudor is one of the most exciting and dynamic watch makers, and therefore every time they release a new piece – or redesign a style – there is a lot of interest in the end product. This is excellent news, but sometimes in all the commotion the details and information that reveal just how special the pieces are can get overlooked.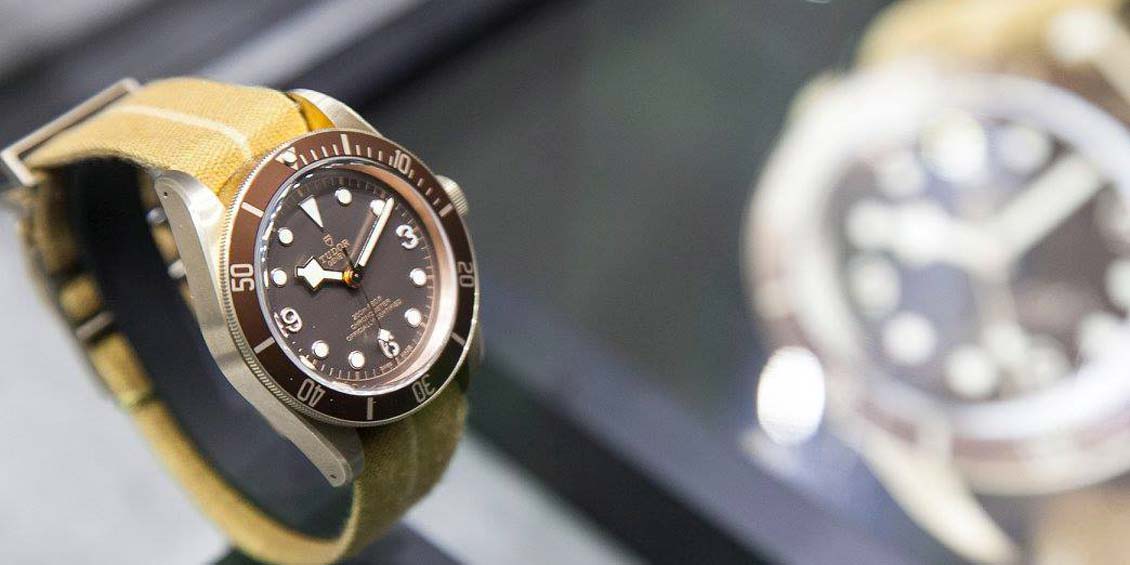 Guests gathered in the thrill room at our ROX Newcastle Boutique at Monument Mall to marvel over The Tudor Baselworld 2016 novelties. The theme was 1920's Gentleman Club and guests enjoyed showcases from Duke Ata Menswear and classic gentleman haircuts from G. Scott Gentlemen's Hairdressers.