10 YEARS OF ROX GUESTLIST
ROX has proudly presented some the hottest events around from the last decade.
In association with some of the world's leading luxury brands including Audemars Piguet, Hublot, Chopard, Tag Heuer & , Bremont, ROX has become synonymous with hosting memorable parties that showcase our Diamonds and Thrills ethos perfectly.
As a huge supporter of music and the arts, ROX has played host to some of the UK's most exciting musical talent and helped to showcase the talent of emerging artists including Lewis Capaldi, Emelie Sande, Nina Nesbitt and most recently Scottish singing sensation Josef at the launch of the new ROX boutique in Liverpool in December.
ROX has proudly cemented its support of the music industry by sponsoring the Scottish Music Awards for the last two years and the Scottish MOBOS in 2016.
From music to comedy ROX is also renowned for hosting its legendary end of festival ROX Fringe party at its Edinburgh boutique every August.  The perfect way to round off the festival in style, the event showcases some of the leading acts from each festival and is hosted by the inimitable comedian Bruce Devlin.
Over the last decade ROX has also partnered with luxury Swiss watch brand Hublot to bring the Hublot Loves Football vision to life for the ROX customer.  From a once in a lifetime hospitality trip to the 2018 World Cup in Russia to an exhilarating World Cup table football themed party in association with Hublot to officially kick off the World Cup in style in our Glasgow flagship boutique, ROX is extremely proud to continue to partner with Hublot and activate its sponsorship of the beautiful game.
ROX most recently launched its newest boutique in Liverpool One and hosted a star studded launch party.  Hublot Ambassador & Liveroool F.C footballer Xherdan Shaqiri officially cut the ribbon and guests included Coleen Rooney, England Footballer Melissa Lawley and was hosted by BBC Sport pundit Geoff Shreeve.
ROX also rounded off the year in style with a glittering celebration of the Rocketman blockbuster movie in association with Chopard.  Show stopping diamond jewellery and watches featured in the film were showcased on the evening in Glasgow and guests were treated to Scottish jazz sensation Georgia Cecile's take on some Elton classics.
From music to football, and from comedy to cars…here's to the next 10 years!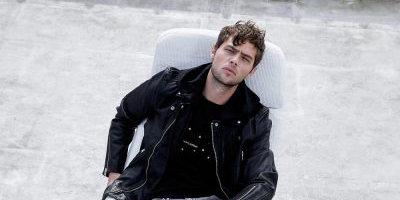 It gives me great pleasure welcoming you to another jam-packed issue of ROX Man.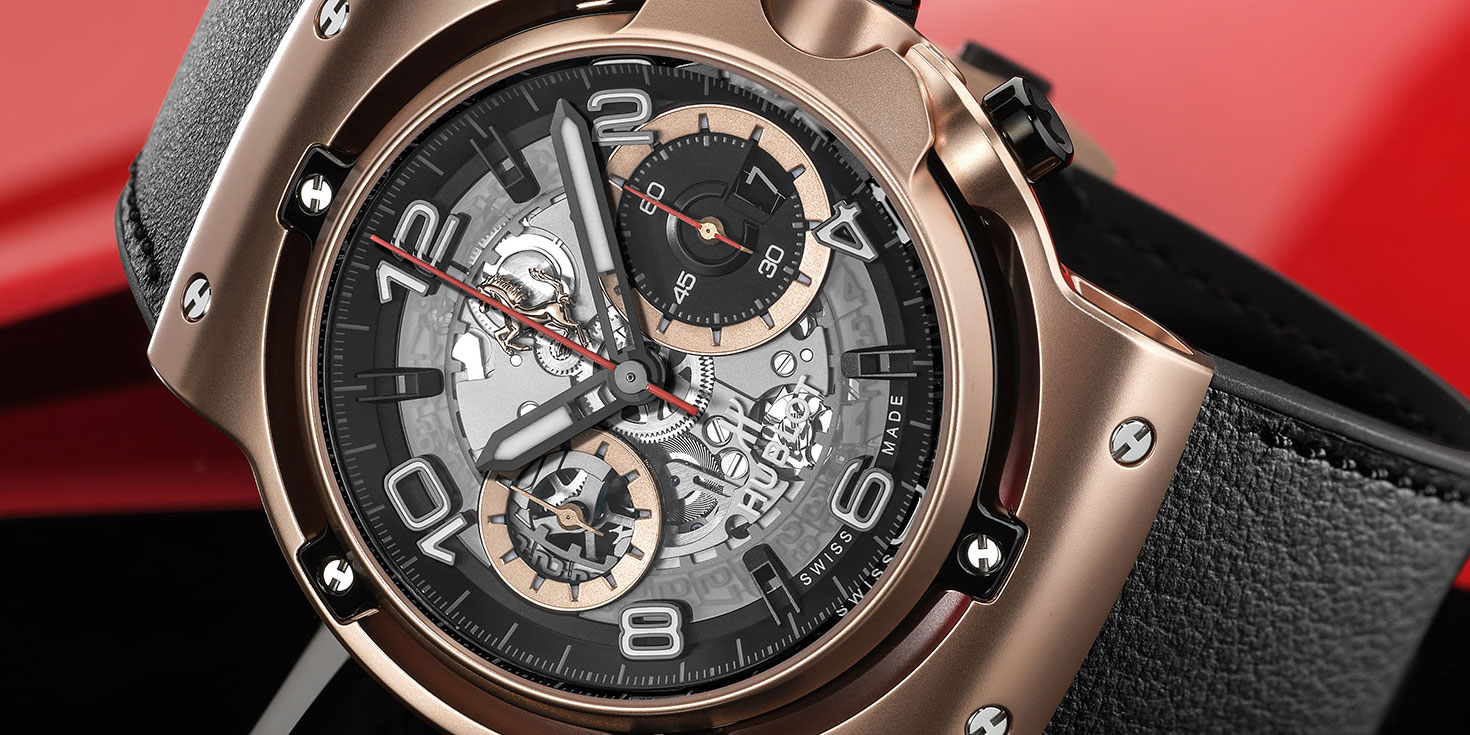 The definitive directory of what you should be wearing on your wrist right now.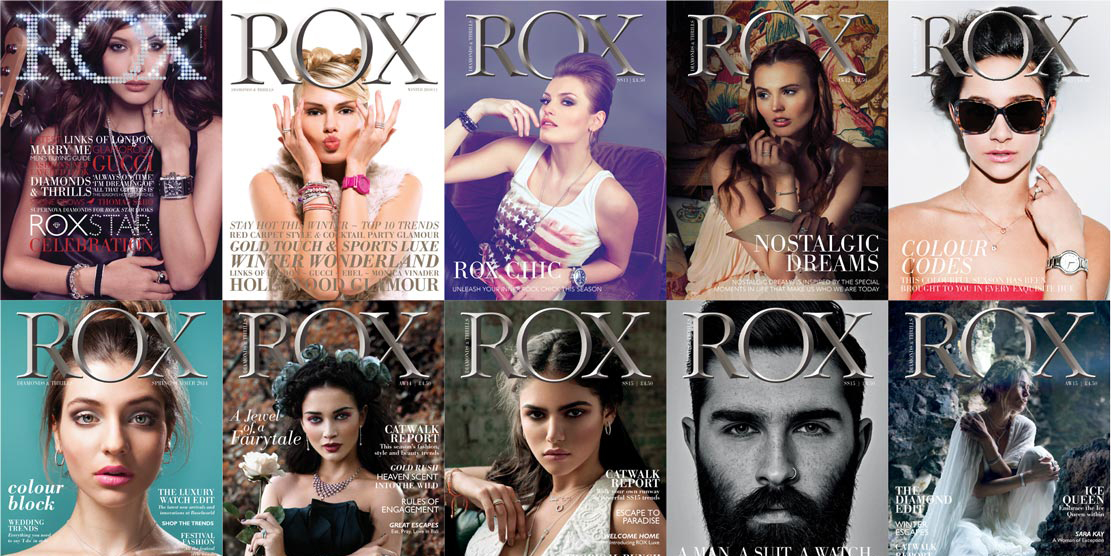 This year, ROX Magazine celebrates a game changing decade of diamonds, timepieces, thrills and spills (where, luckily, the only spills were the odd glass of Moët…).