BEATLES LIMITED
EDITION MAESTRO
21st June 2016
Beatles fans will rejoice as Swiss luxury watchmaker Raymond Weil have launched their latest music partnership, presenting a unique Maestro Beatles Limited Edition timepiece. This new milestone in the music icons series marks the Brand's 40th anniversary and celebrates the greatest music band of all time.
Raymond Weil as a brand have a history of honouring musicians and composers, starting with their Amadeus collection in 1983. Their partnership with the iconic Beatles is something that not only the most avid Beatles fan can appreciate, but the watch collector as well, with the Raymond Weil Maestro Beatles Limited Edition timepiece paying tribute to the legendary Fab Four is limited to 3,000 pieces worldwide.
The maestro Beatles Limited Edition features a mechanical self- winding movement housed in a 39.5mm polished steel case. The 13 Beatles' album titles are written all around the bespoke dial, with a special "Help" index at 4 o'clock which recalls the cover of the iconic album released in 1965.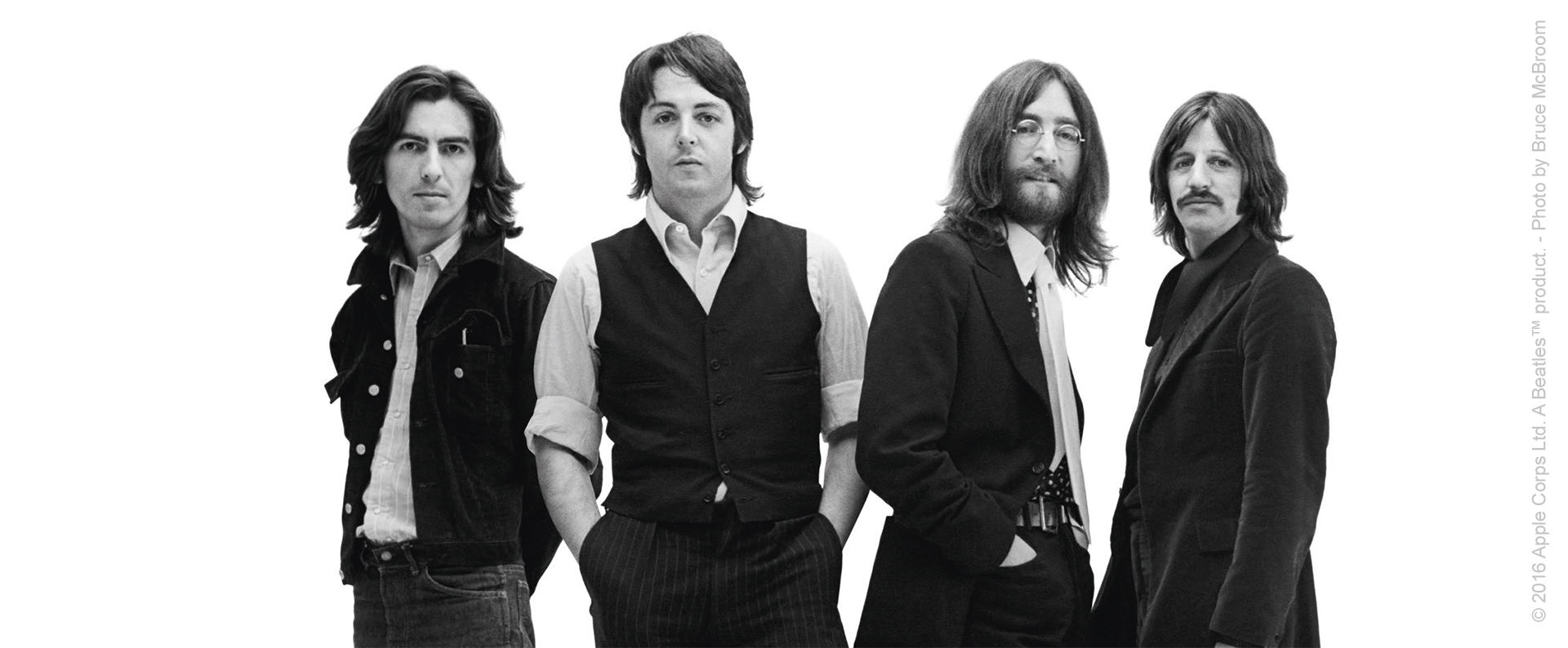 The silver galvanic dial matches the polished steel bracelet. It features the official Beatles logo and a date window at 3 o'clock.
Each Maestro Beatles will be presented with a dedicated watch case celebrating the music icons. An impressive drum with the official Beatles official logo decorates the top of the box while the inside features the 13 album titles that are marked on the dial of the limited edition. On the back, there is a smoked sapphire crystal featuring the official Beatles logo and an engraving with the limited edition number. Get yours before they go or 'Tomorrow will never know'.
RAYMOND WEIL
limited edition beatles maestro watch
Mechanical movement with automatic winding and Raymond Weil 4200 caliber. Silver galvanic dial with bespoke The Beatles logo.
Limited Edition Beatles Maestro Watch a
vailable at ROX.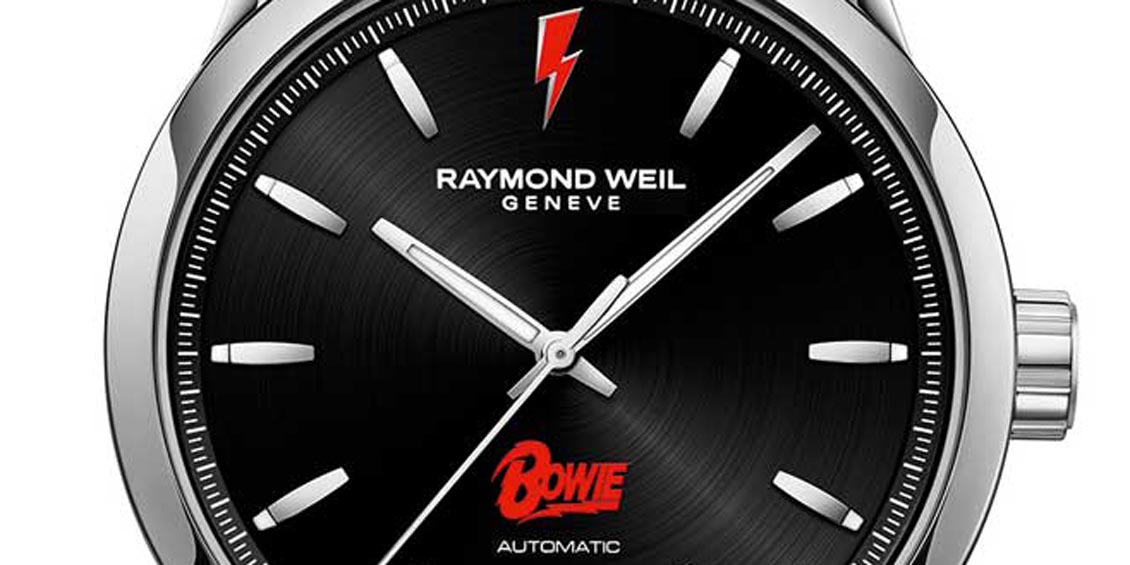 Raymond Weil have demonstrated time and time again that they feel the same kind of passion towards their favourite musicians as many of us, and of course, the greater the legacy left by the artist the greater the passion felt by all involved.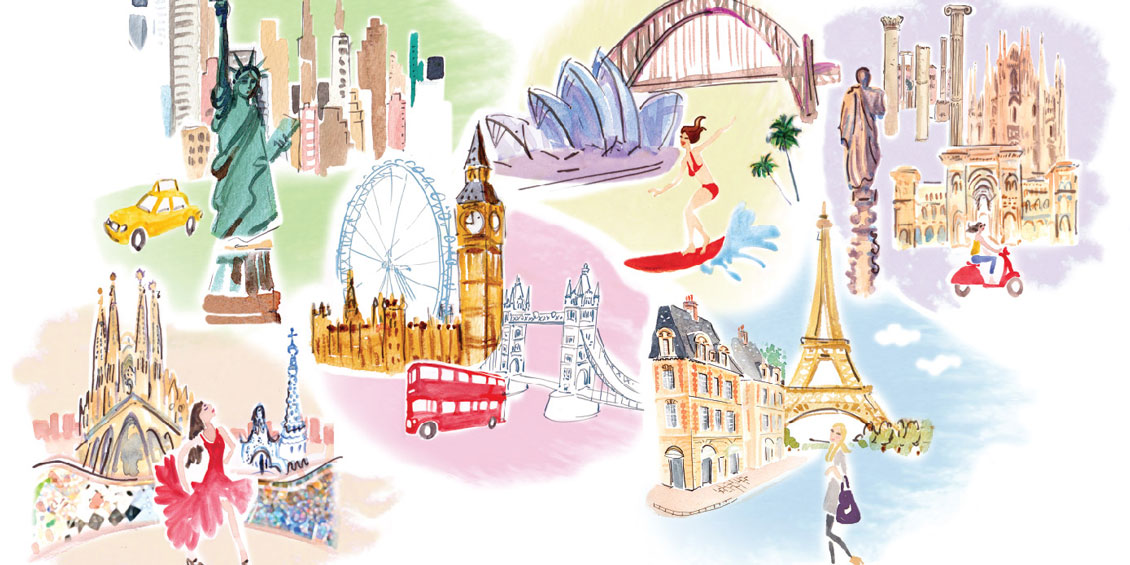 What does your personality say about your style? Are you adventurous with a wardrobe to match your vibrant character, a high-street fashionista, or do you prefer to stick with classic items that stand the test of time? Take our quiz to discover your fashion persona.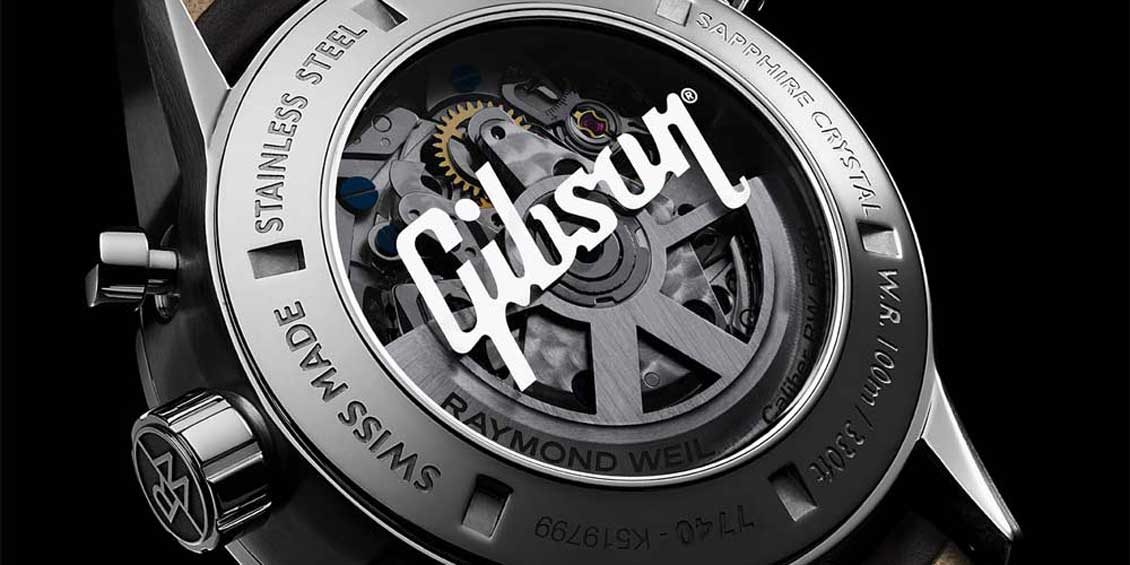 What do Slash, Keith Richards and Jimmy Page all have in common (apart from excellent barbers)? They all made their name playing one of the most iconic and easily recognisable guitars ever made – the Gibson Les Paul.