A TIMELESS CHARM
9th March 2017
Very few combinations of colour and material ooze class quite like midnight blue and diamonds, and Raymond Weil have made the most of this by keeping the Toccata as simple and as refined as possible. By removing any unnecessary detailing, and stripping this timepiece back to its bare essentials, they have perfectly highlighted the beauty on display.
In-keeping with the sophisticated theme, the case of the Toccata is all steel and measures 34mm – making it a great size for most wrists. The bracelet is also all steel, and perfectly fits this minimalist aesthetic, as well as being incredibly smooth and comfortable. Holding everything together is a stainless steel folding clasp with a 'double-push' security system.
The quartz movement that powers this timepiece is as accurate and reliable as one could possibly need, and also operates a date window found at 3 o'clock. This is a nice feature that makes the timepiece a lot more useable that it would otherwise be. The crown on the Toccata displays the Raymond Weil logo, and the timepiece has a water resistance rating of 5ATM.
Protected by sapphire crystal is the centrepiece of this watch; the stunning blue dial. The slightly textured finish gives a real sense of depth, drawing in wearer and admirer alike. The 11 diamonds, which are all of at least SI quality, act as the hour markers, and are the icing that completes this ever-so sophisticated design.
Raymond Weil invest a great deal of time and effort in ensuring that their timepieces are not merely beautiful objects, but that they are comfortable and usable enough to become items you couldn't live without. As a result this timepiece would turn heads at your next formal events, but would also be a pleasure to wear every day in between.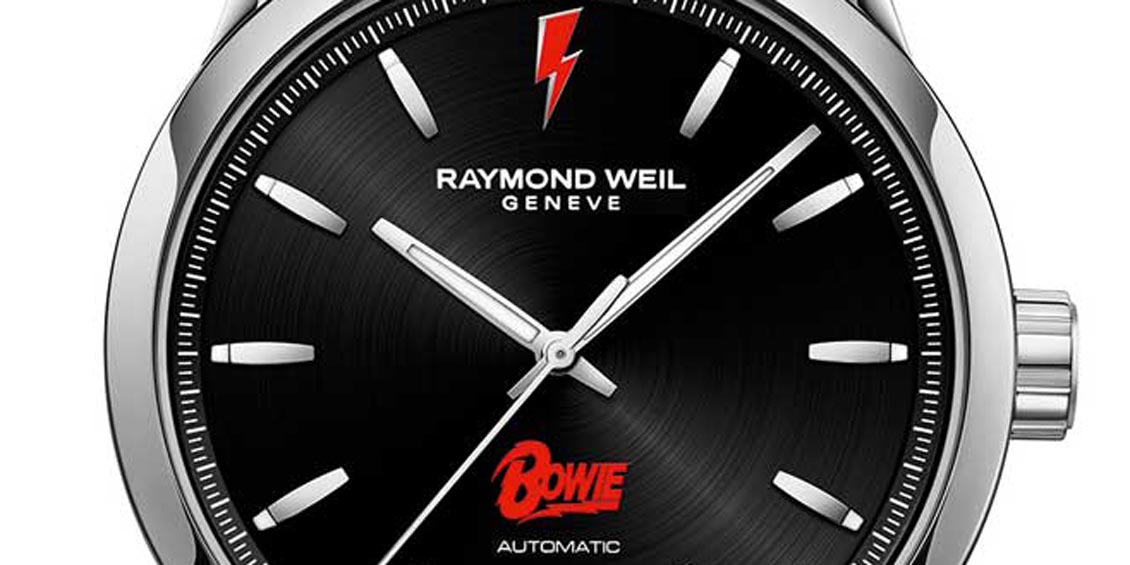 Raymond Weil have demonstrated time and time again that they feel the same kind of passion towards their favourite musicians as many of us, and of course, the greater the legacy left by the artist the greater the passion felt by all involved.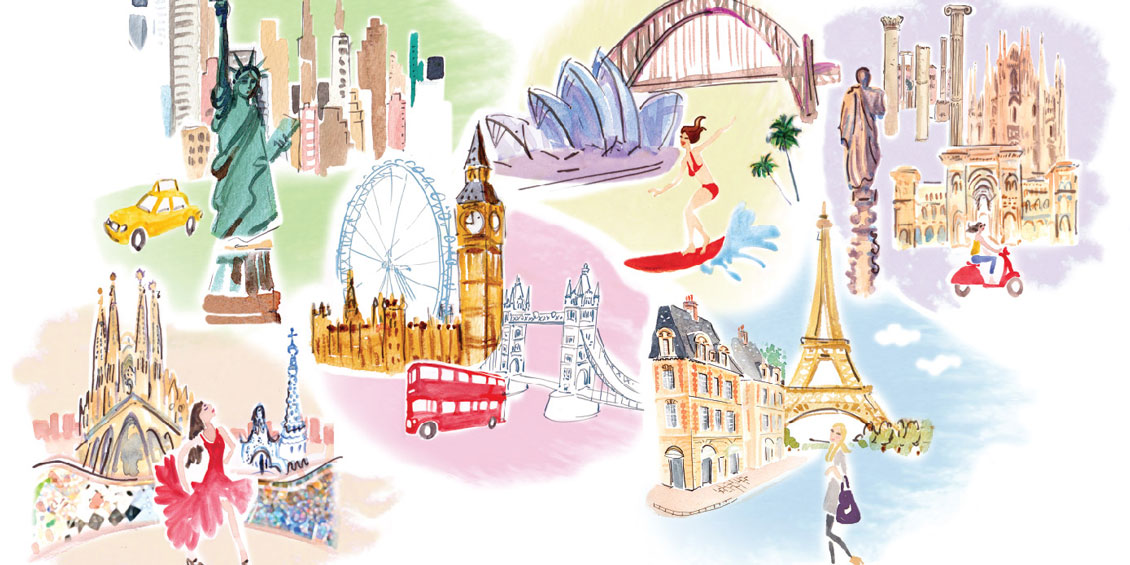 What does your personality say about your style? Are you adventurous with a wardrobe to match your vibrant character, a high-street fashionista, or do you prefer to stick with classic items that stand the test of time? Take our quiz to discover your fashion persona.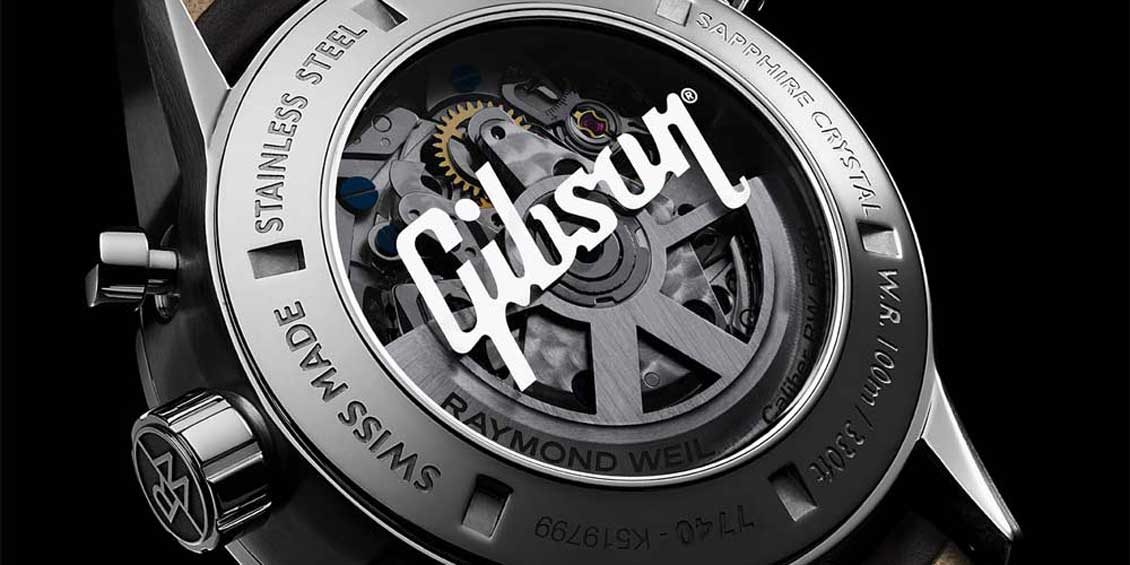 What do Slash, Keith Richards and Jimmy Page all have in common (apart from excellent barbers)? They all made their name playing one of the most iconic and easily recognisable guitars ever made – the Gibson Les Paul.