STREET STYLE
12th December 2022
Take inspiration from all the cool girls with laid back looks we want to wear now. Add diamond earrings and bedazzled watches for an unexpected touch.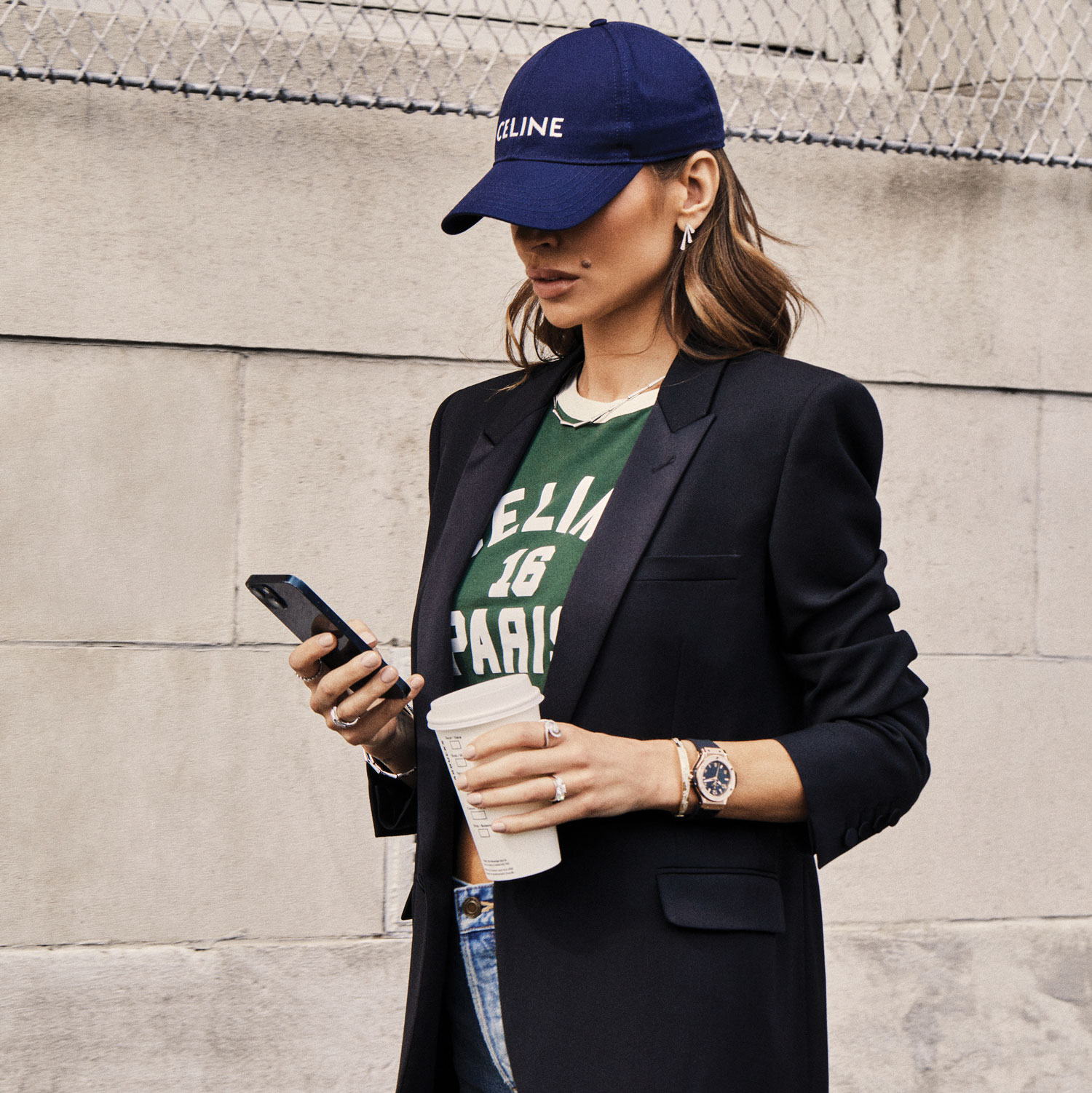 Hublot Big Bang Quartz £19,900 (58110), ROX Adore Trilogy Diamond Ring from £3,095 (75763), ROX Cosmic Diamond Swirl Ring 1.30cts £3,450 (72537), ROX Cosmic Drop Earrings 0.59cts £1,850 (71783), ROX Cosmic Diamond Collar 1.59cts £8,400 (71798), ROX DNA Diamond Bangle 1.64cts £7,500 (77768), ROX Cosmic Diamond Bracelet 1.29cts £4,800 (71786), ROX Cosmic Diamond Bangle 2.60cts £11,000 (79682), ROX Cosmic Diamond Dress Ring 0.80cts £3,200 (79681)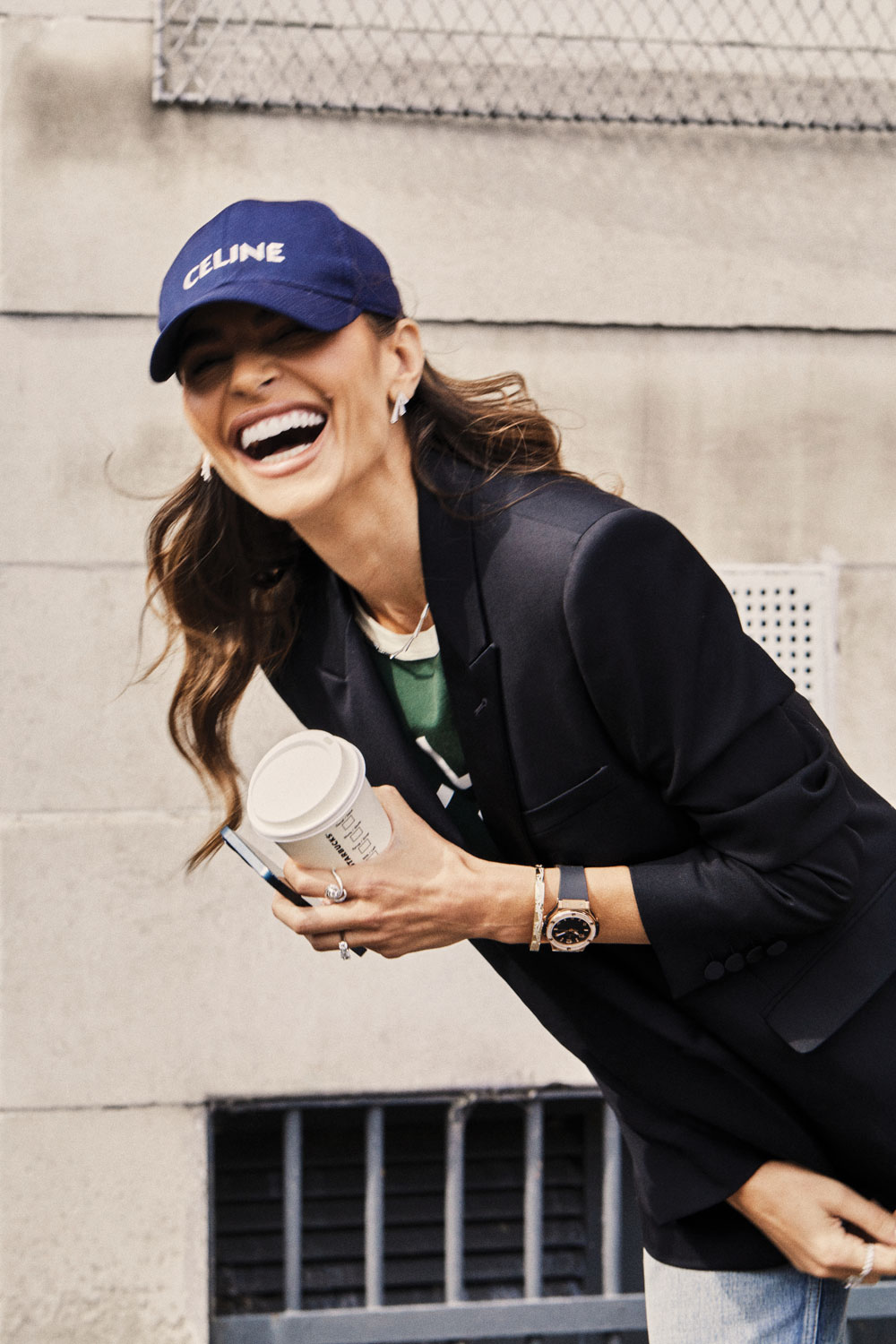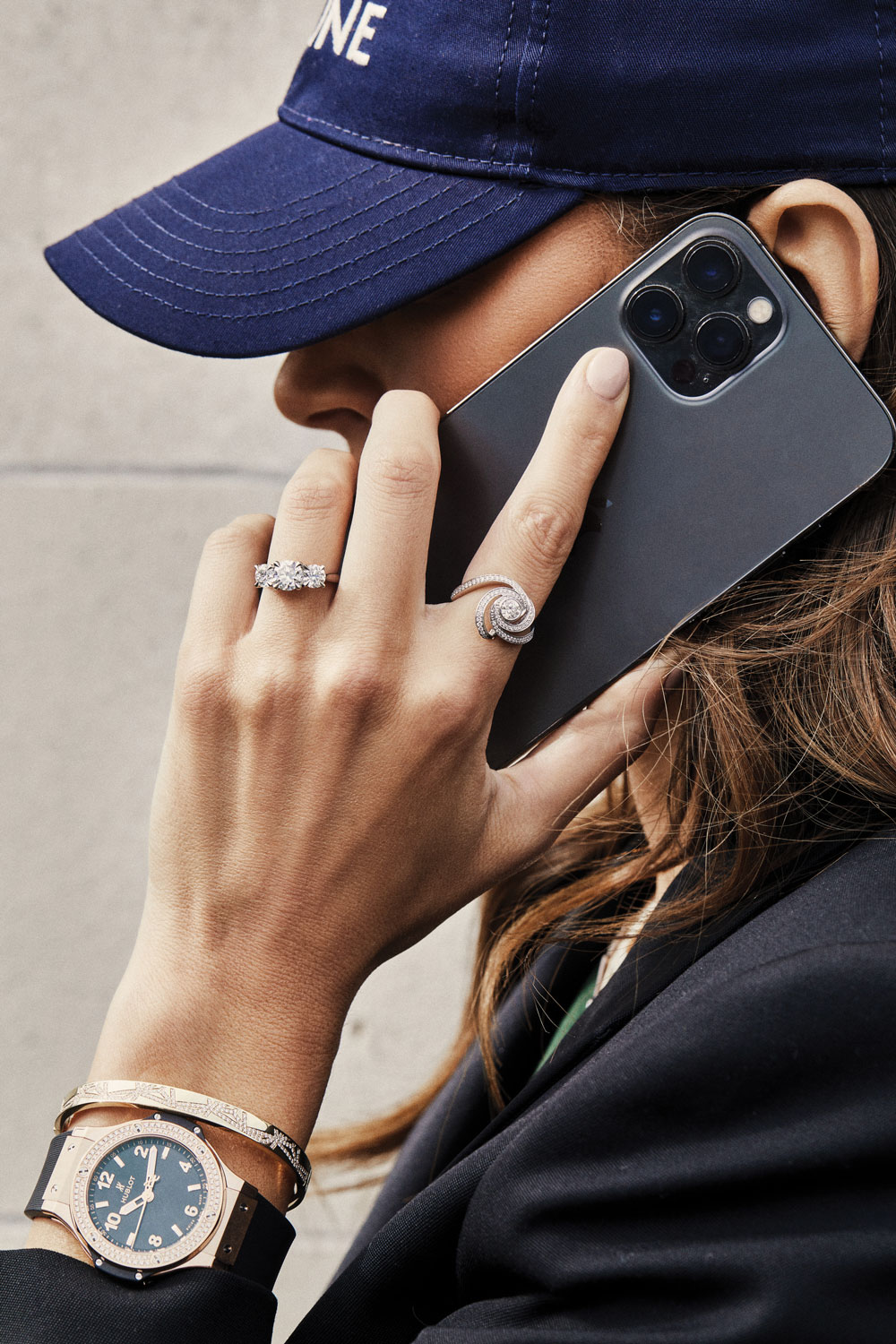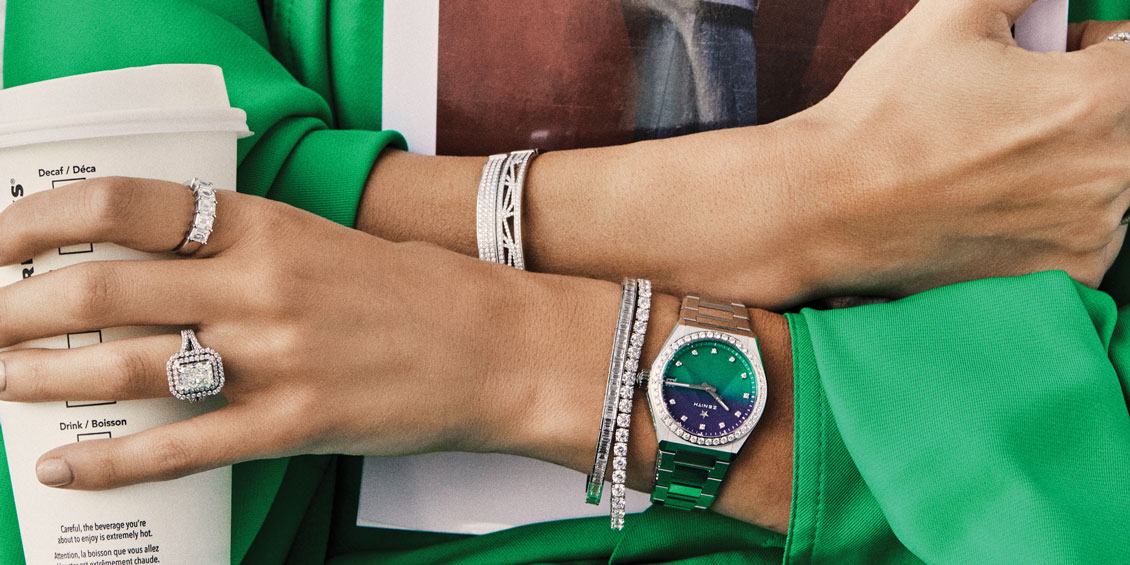 elebrating 20 years of the quintessential ROX woman with an homage to the ultimate IT girl. Missé Beqiri shows us how to do day to night style with added sparkle.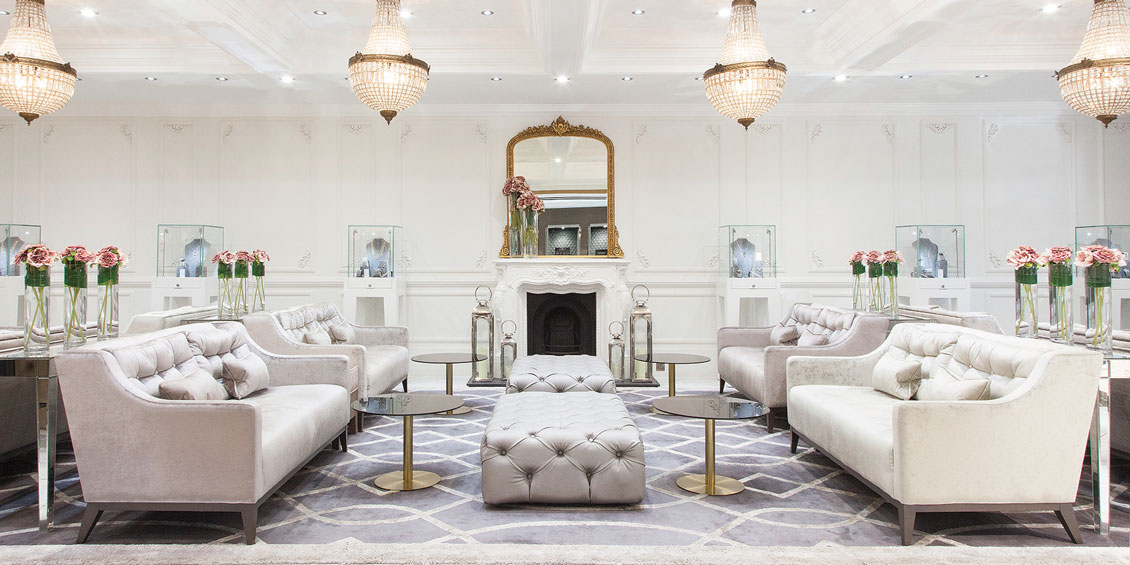 Long-time friend and early champion of the brand, Laura McCreddie-Doak on how ROX changed jewellery retail (for the better, mind).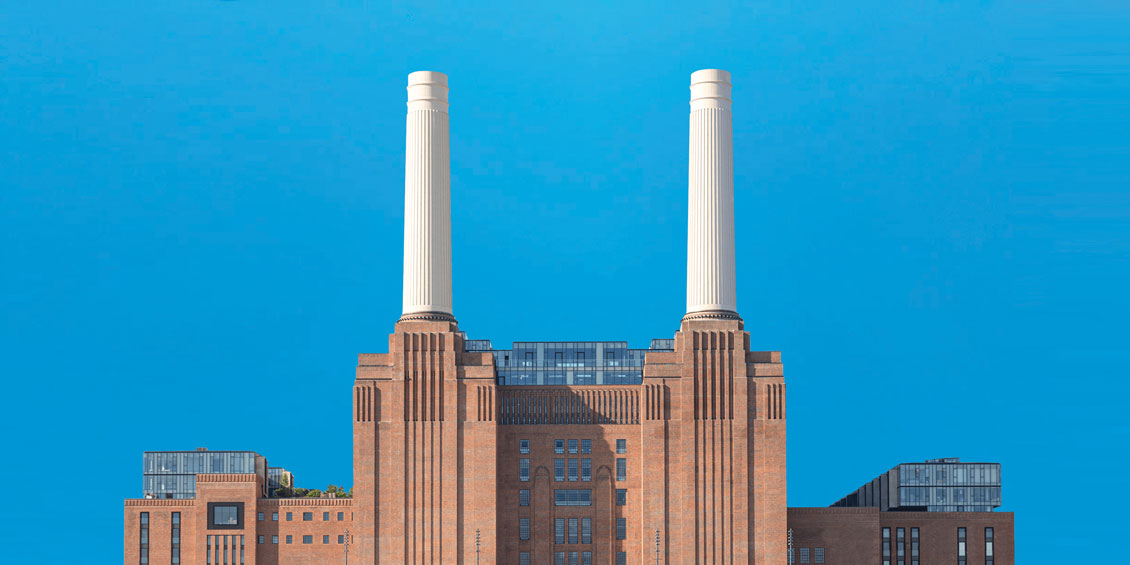 What better 20th-birthday celebration than ROX cutting the ribbon on its very first venture down south?