SS18 HOT RIGHT NOW
8th June 2018
From bold rings to contrasting layers, there's plenty of ways to inject some sunshine into your wardrobe this summer. Words by Laura McCreddie-Doak.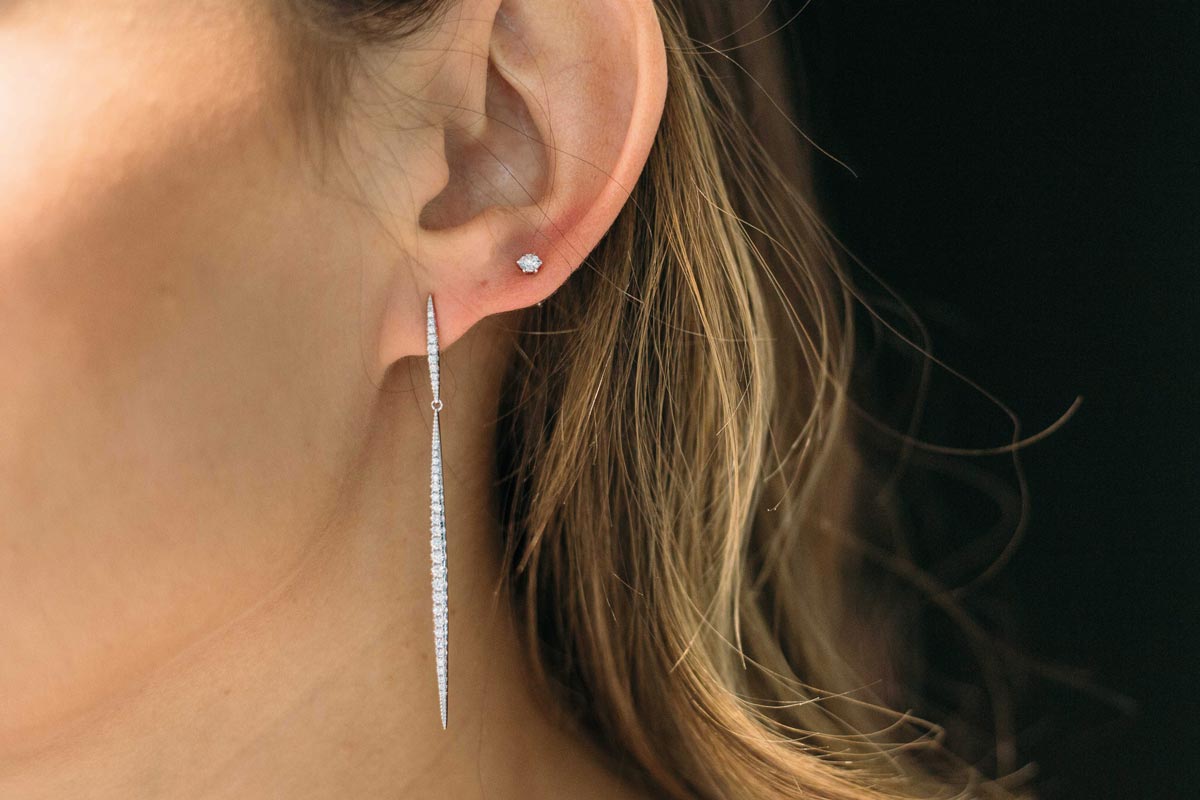 From Chanel to Isabel Marant, earrings that skimmed the shoulders, or even surpassed them, were the ear candy du jour. Earrings have not been this big, both literally and figuratively, since the 1980s, however, rather than opting for plastic and primary colours, this time around the trend feels informed by the decadence of the Art Deco or Belle Époque eras. Go all out in white gold and diamonds for serious opulence and leave your shoulders bare.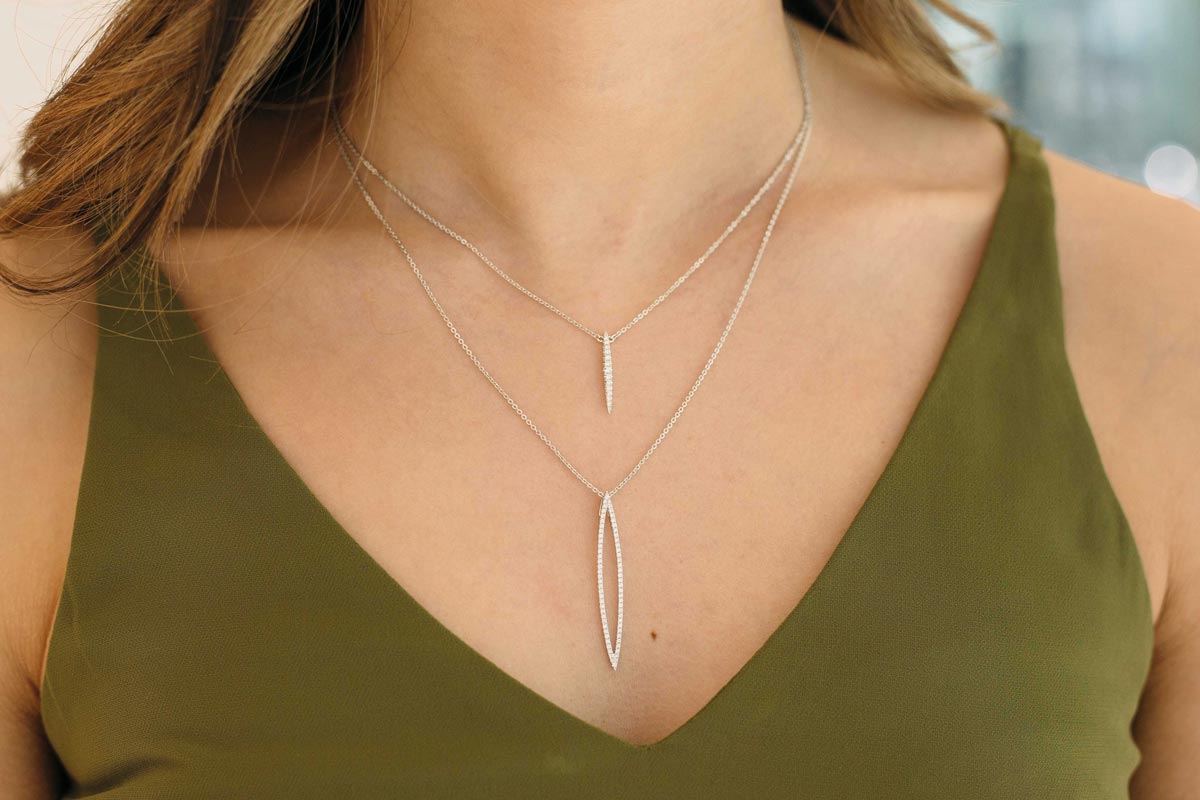 Summer means going a little bare and this season, if the Hollywood awards red carpets are anything to go by, that means wearing your tuxedo jacket with nothing underneath. Which is why it makes sense to use your revealed décolleté as a canvas against which to showcase the latest range of drop pendants. These elongated forms add a touch of drama to a more masculine silhouette and are the perfect way to flip the dinner suit from drab to daring.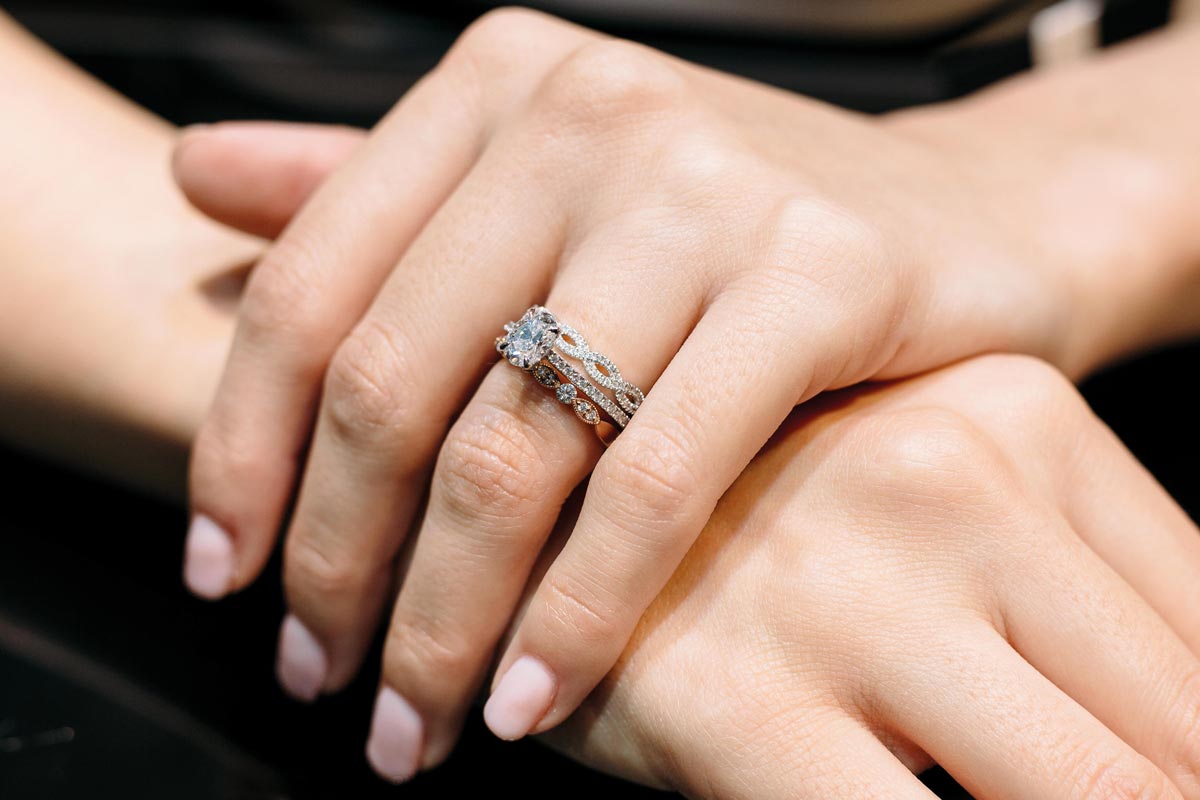 Unless you're the Queen matchy-matchy is not the best look. And for 2018 that also applies to your engagement and wedding rings. In past years, the look has been rings that are either the same metal or even ones that will eventually be interlinked to become one single piece, however, for SS18 it's all about the contrast. Layer rose and yellow gold or put platinum – whatever you do make sure you mix it up.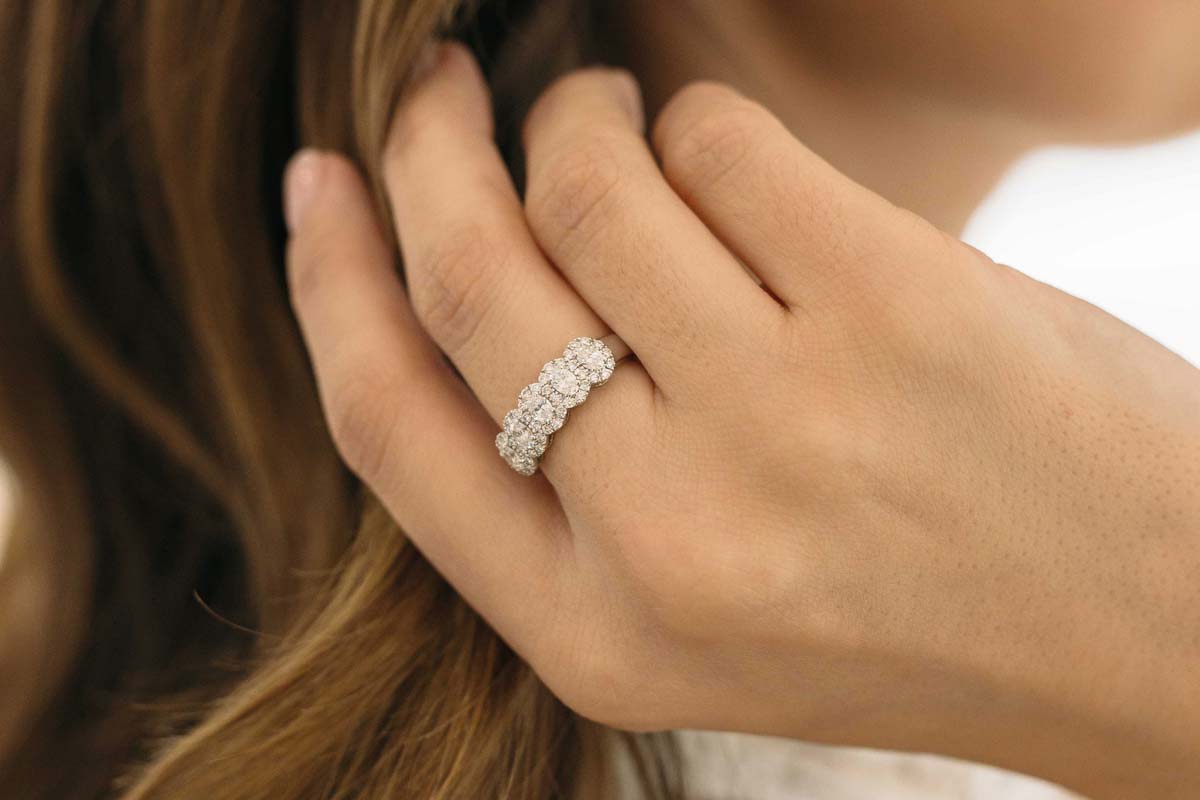 It's so easy to get fixated on the type of ring that is going to go on your left hand – the third finger of the left hand to be precise – that your right hand, and all its adornment possibilities get put to one side. Which is ridiculous because this where you can have some fun. Right hand rings are the perfect way to create a truly statement look, leaving a twinkle in your eye as well as on your finger. When there's not the obligation to let that diamond shine, there's no rules, just the ones you make for yourself.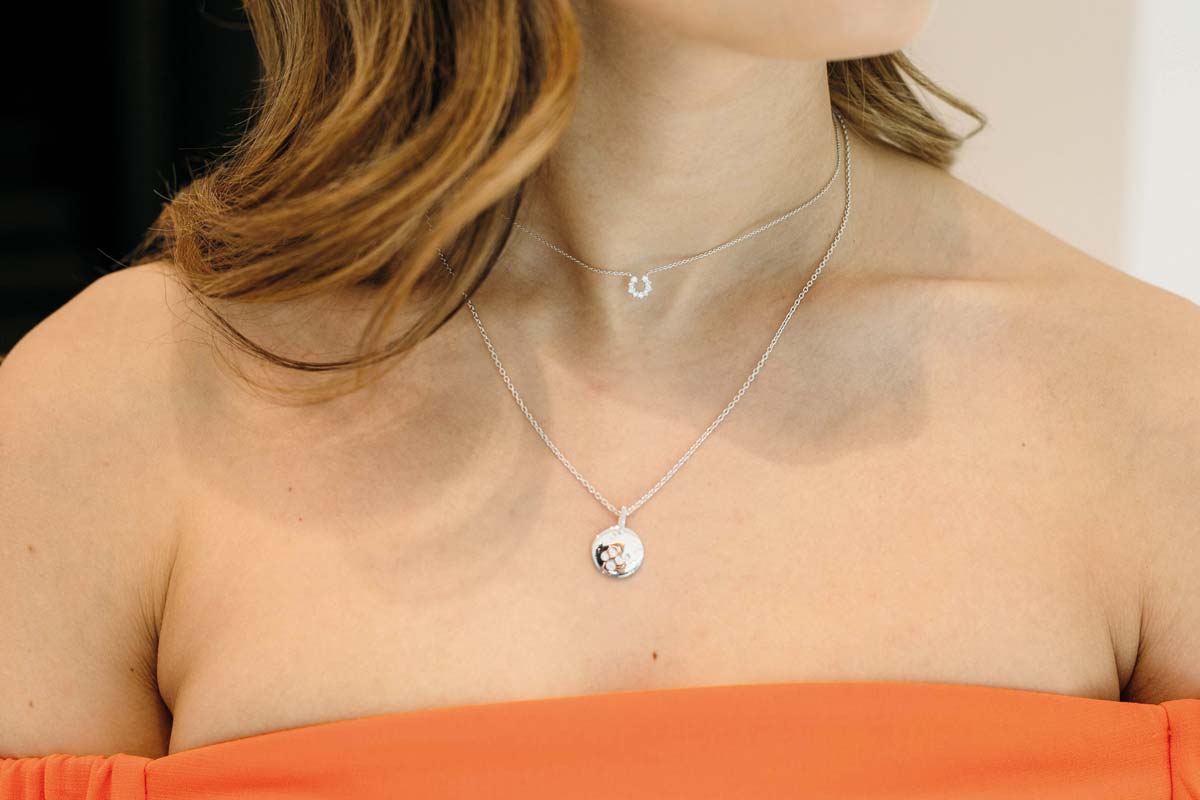 There was no escaping the influx of pretty pieces when it came to Fashion Week in London. While designers in Paris went all out with some spectacular showstoppers, a little closer to home there was a real spotlight on delicate sparkle. Teamed with wafting New Romantic style blouses and loose-fit shorts, shimmering diamonds have the ability to take your style from every day glamour to evening chic.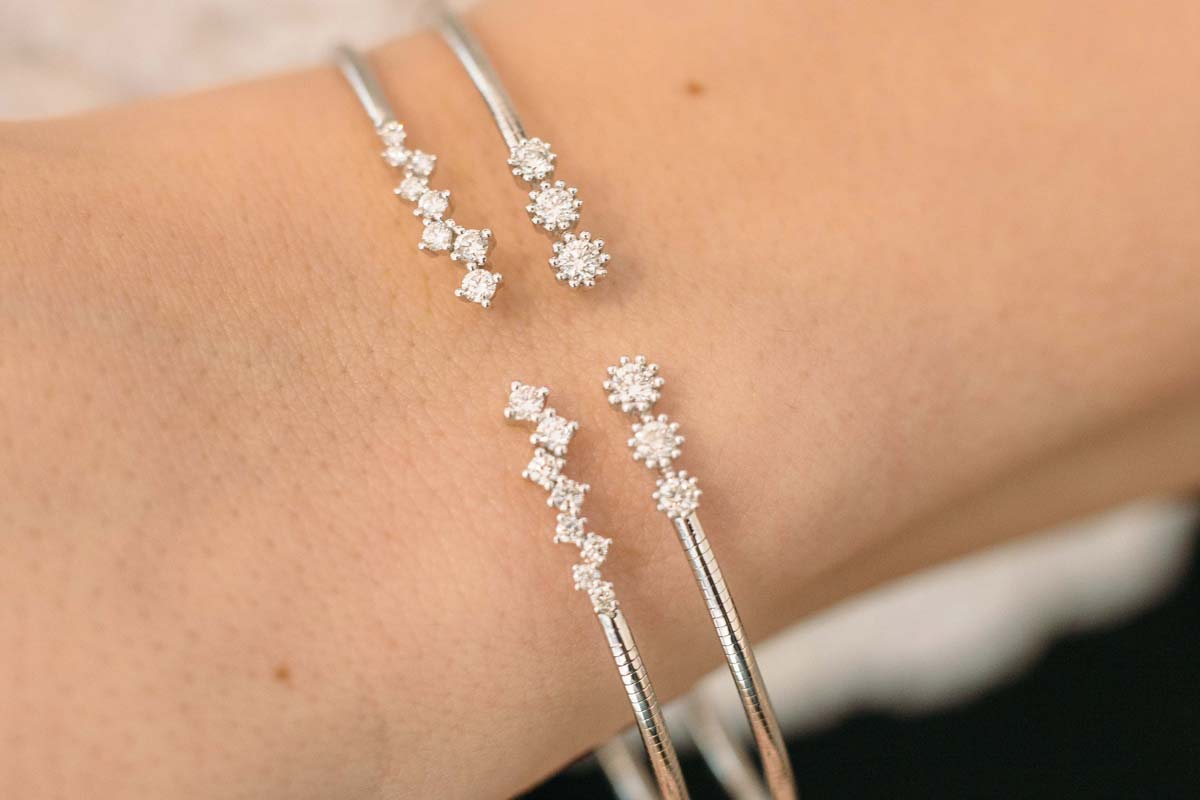 Game of Thrones might have been off our screens for a little while but its sartorial influence is still being felt. Gucci populated its operating theatre at Milan Fashion Week with doublets and baby dragons, while Alexander McQueen showed gowns that Cersei Lannister would raze the Seven Kingdoms to own. Jewellery-wise this means the return of the torque bangle and it is so adaptable. It is a style that is classic enough not to be a summer fling but has that air of charming decadence about it that makes it the ideal accompaniment to any style this season.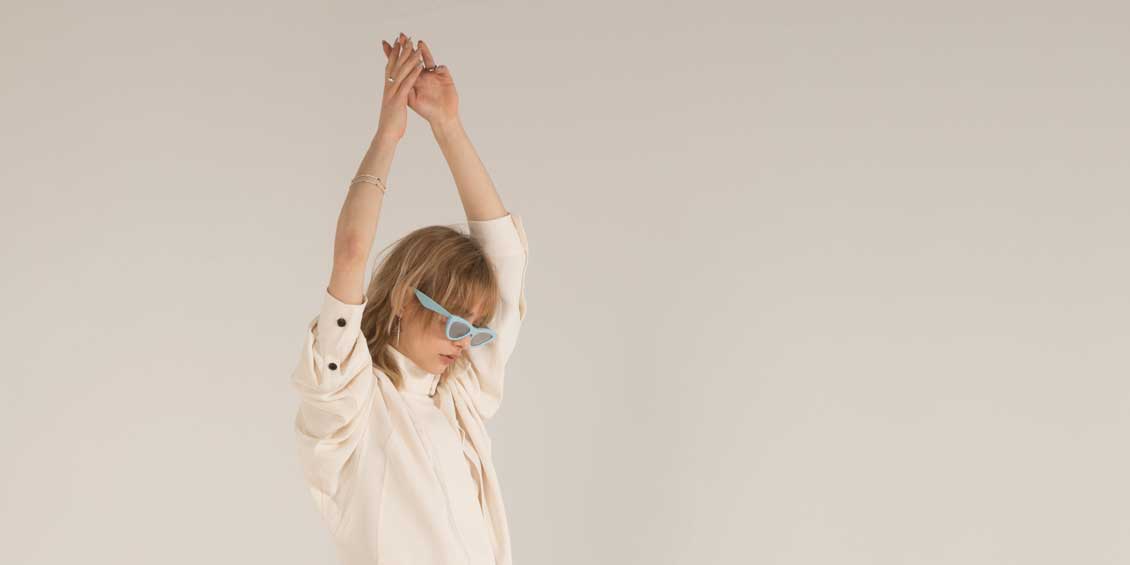 The ROX Woman: Mastering the art of forward thinking independence. Strong, confident and intelligent our Woman of Influence is a champion of individuality. Not afraid to wear her style on her sleeve, she is a lady of distinction continually pushing the boundaries in the name of equality and empowerment.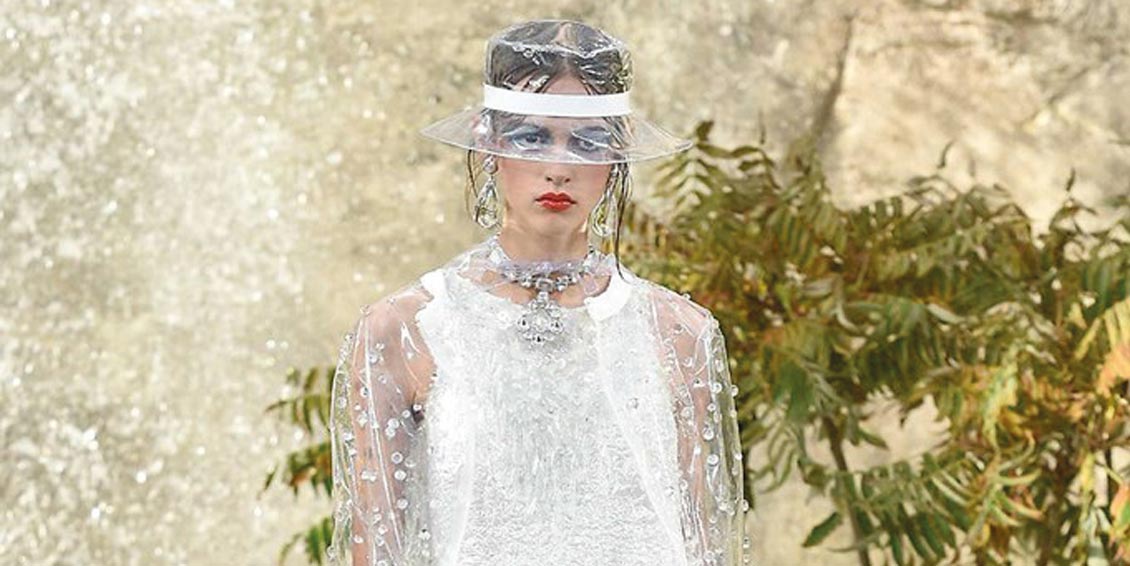 Soft and flowing fabrics dominated the runways once again all in the name of transparency. Designers such as Helmut Lang and Emporio Armani took a less is more approach for fabric choice this season, with a firm focus on embracing sheer designs. Think of it as decent exposure!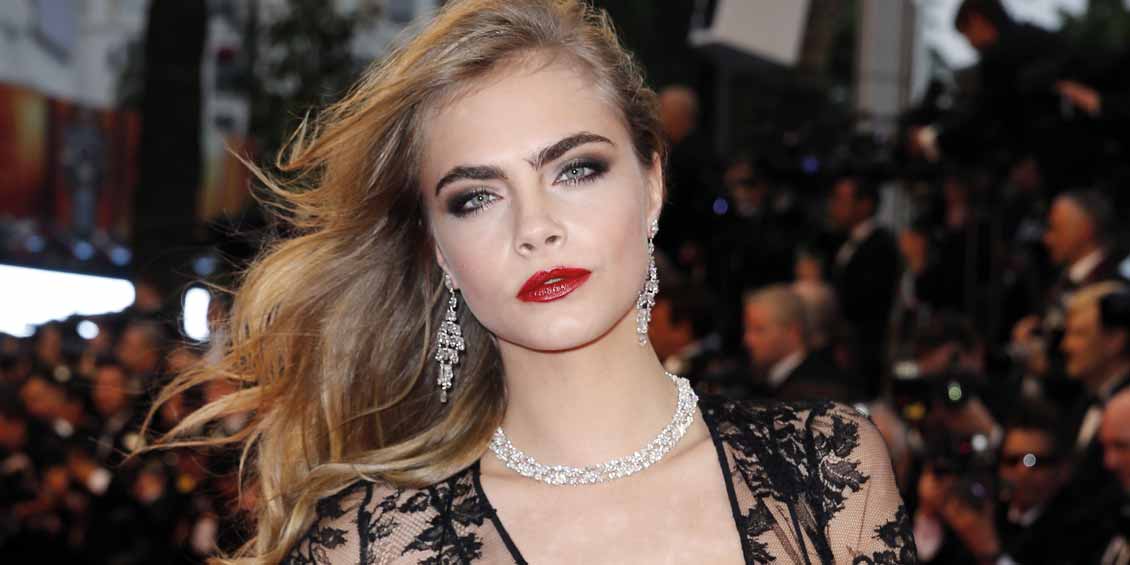 Chopard has been decking out the stars of the French film festival for 20 years, we look back at some of its greatest hits. Words by Laura McCreddie-Doak.