SHEER DELIGHT
28th May 2018
Soft and flowing fabrics dominated the runways once again all in the name of transparency. Designers such as Helmut Lang and Emporio Armani took a less is more approach for fabric choice this season, with a firm focus on embracing sheer designs. Think of it as decent exposure!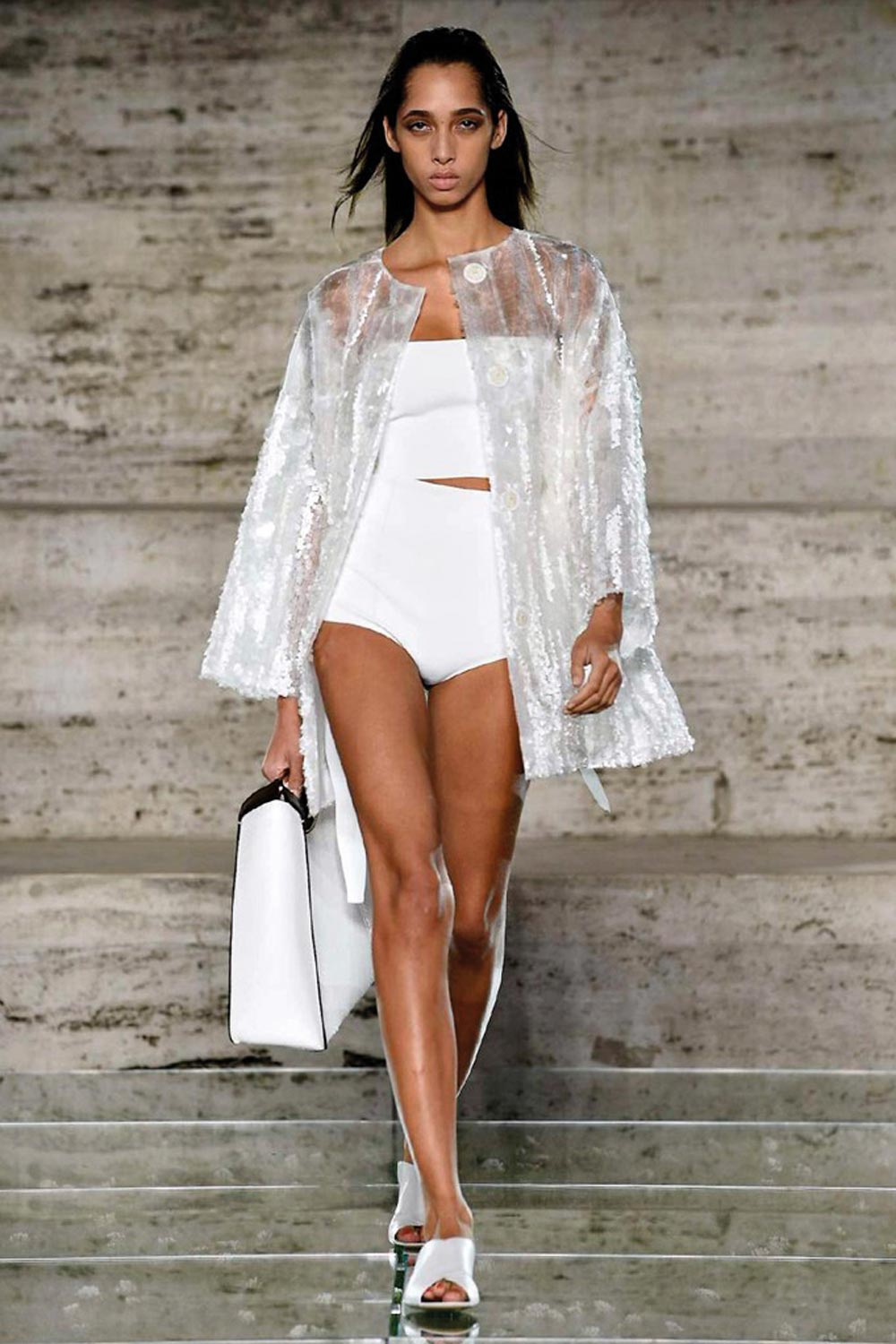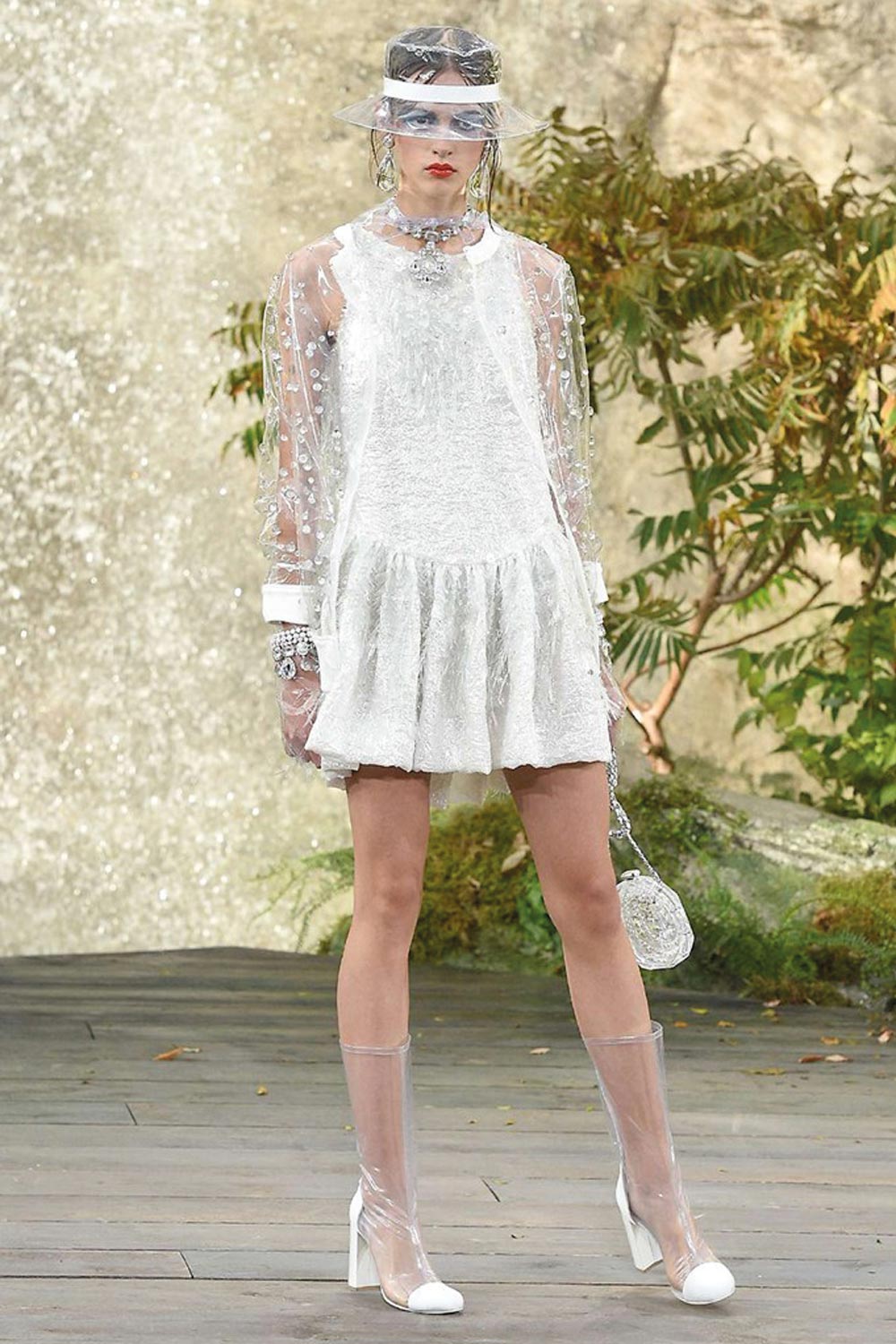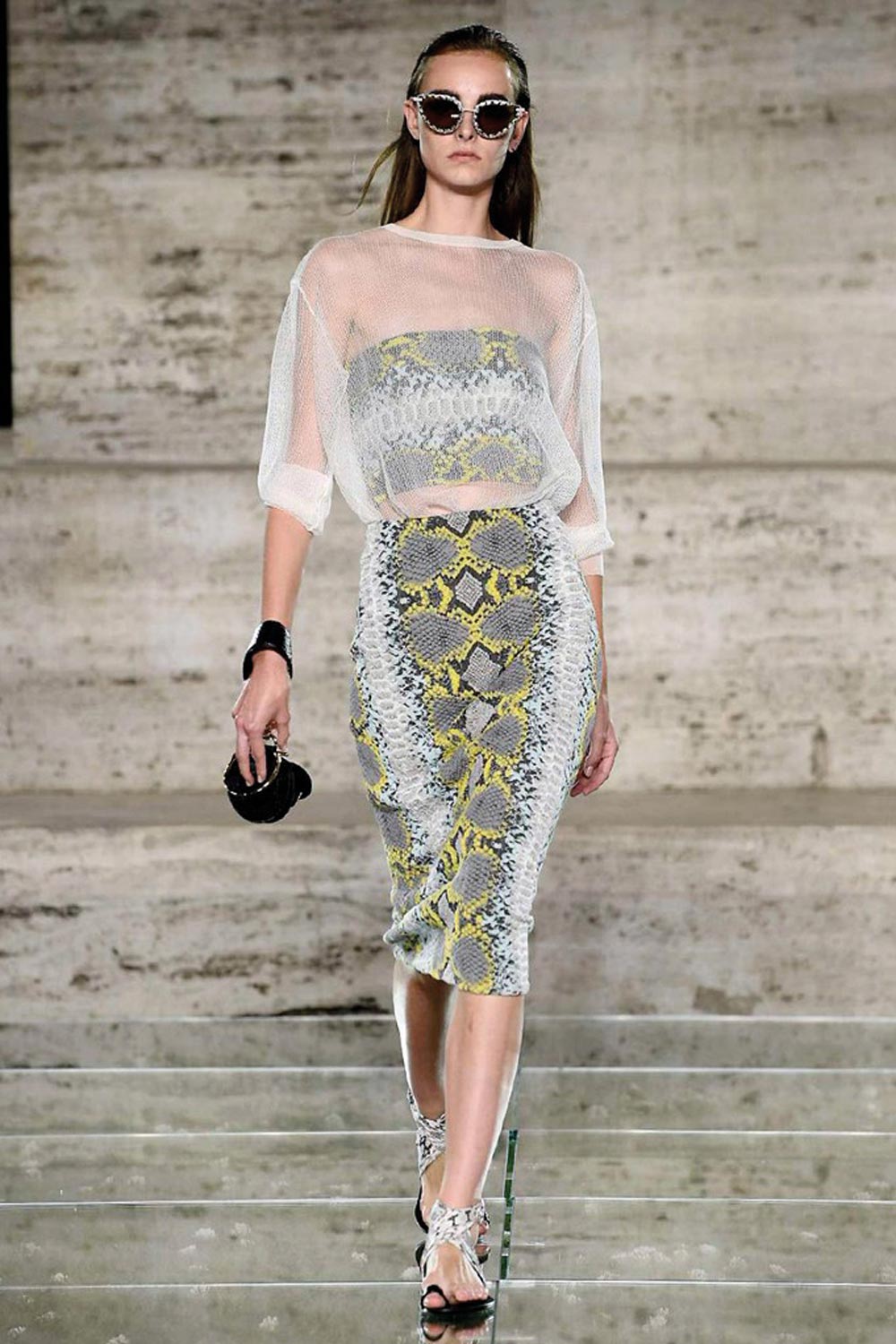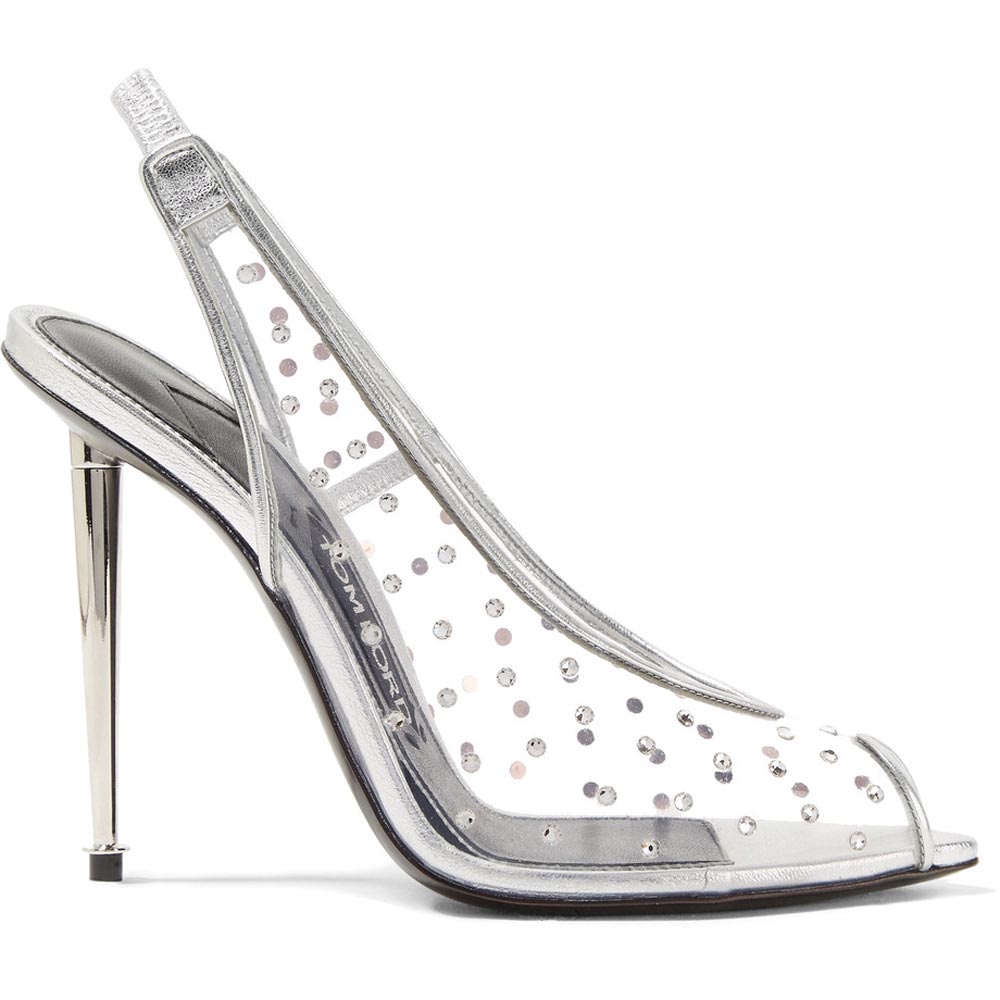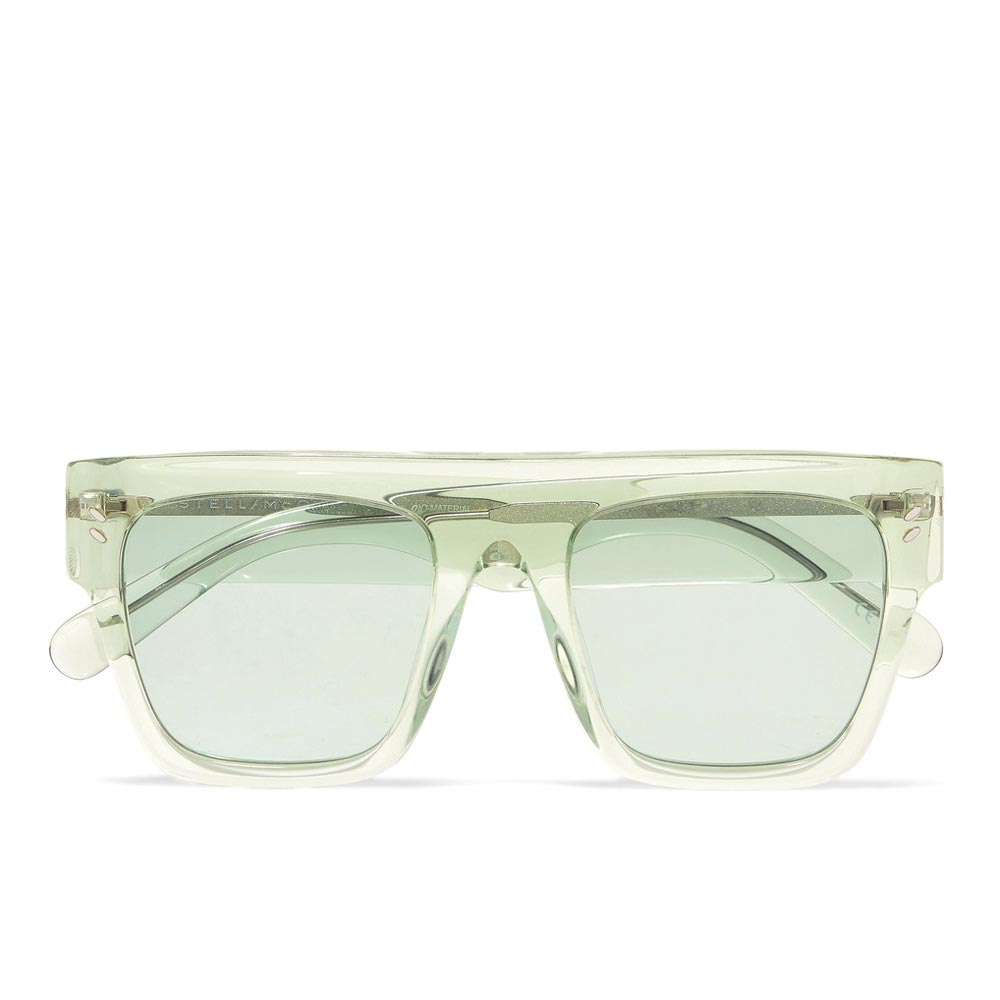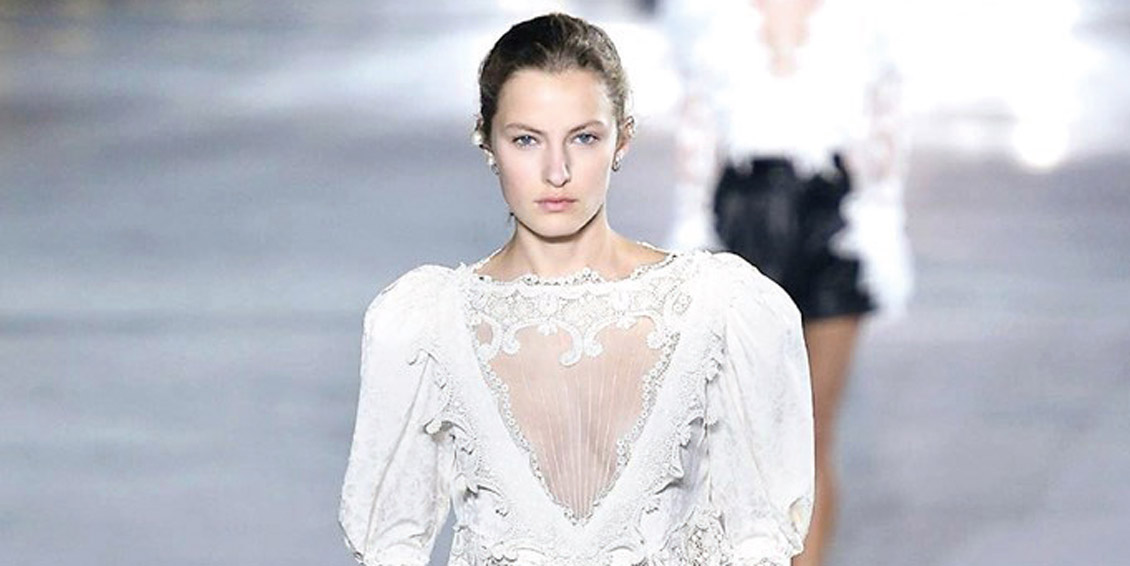 Sweet, simple and to the point shorts make for the perfect SS18 trend. Got visions of Calamity Jane inspired designs? Fear not, this season it's all about keeping things smart casual. Leather designs and trusty short trousers paired with flowing blouses are guaranteed to be a wardrobe staple this year, looking effortlessly stylish when paired with a double breasted blazer.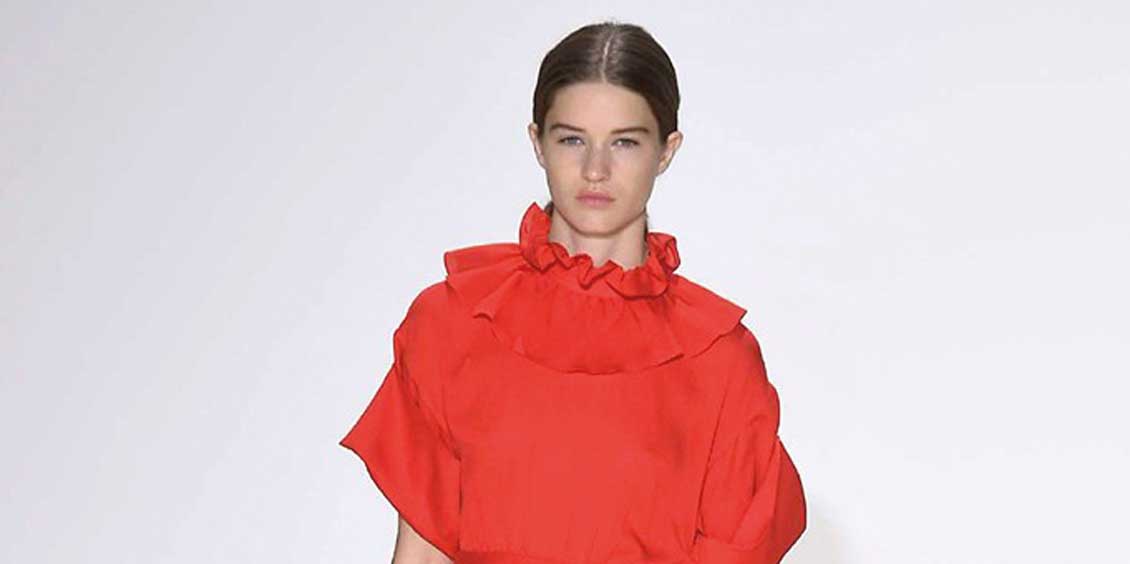 This season is all about making a statement. Bright colours dominated the SS18 catwalks, with Crayola inspired hues bringing an undeniable touch of character. Heralded by designers such as Calvin Klein and Versace it's a trend that is proud to champion confidence and personality – the go-to look for our modern ROX Woman.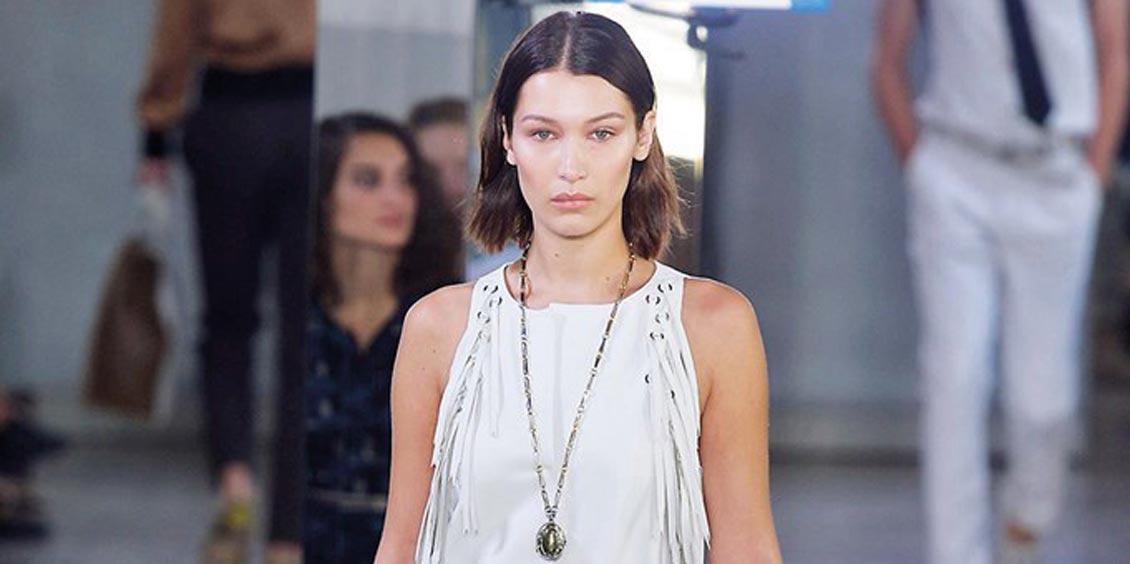 Designers swaggered into SS18 with playful fringing. An opportunity to embrace our inner Marilyn Monroe from Some Like It Hot, fringing is a trend that has the ability to lend itself to any occasion. From office chic to dramatic evening wear, adding a little extra swish to your style has never been easier.