SHORT ORDER
14th May 2018
Sweet, simple and to the point shorts make for the perfect SS18 trend. Got visions of Calamity Jane inspired designs? Fear not, this season it's all about keeping things smart casual. Leather designs and trusty short trousers paired with flowing blouses are guaranteed to be a wardrobe staple this year, looking effortlessly stylish when paired with a double breasted blazer.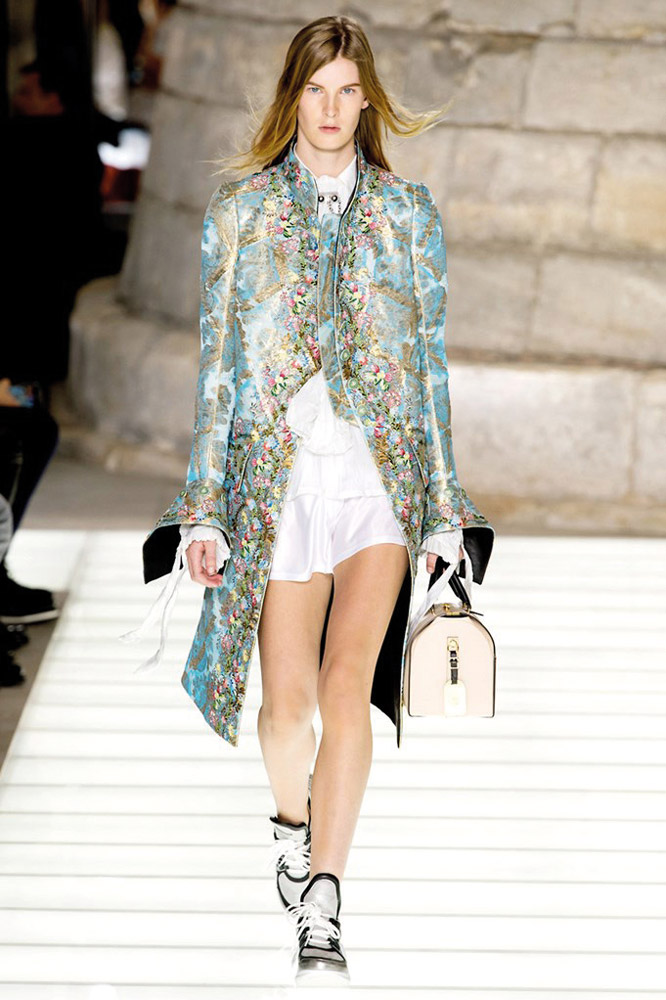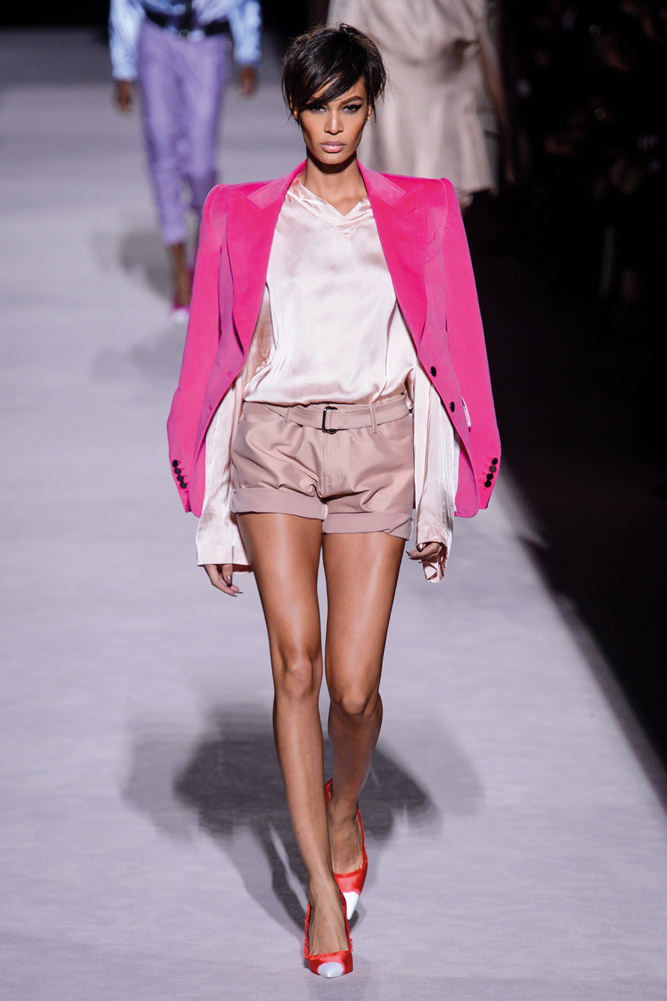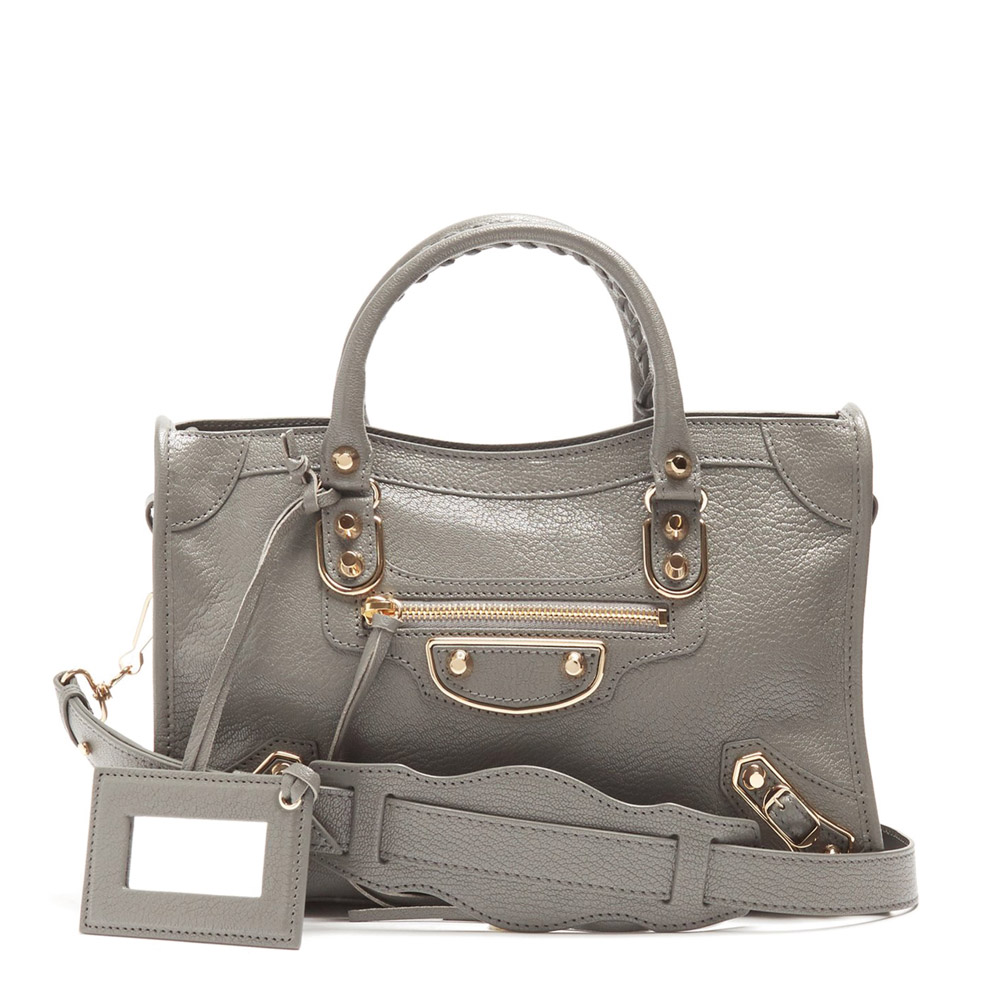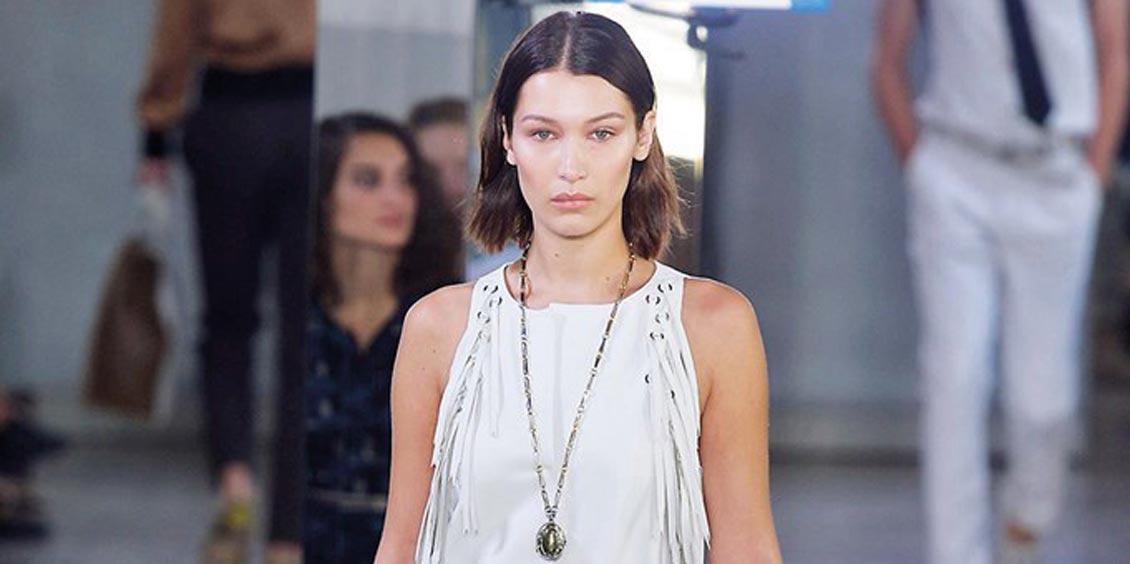 Designers swaggered into SS18 with playful fringing. An opportunity to embrace our inner Marilyn Monroe from Some Like It Hot, fringing is a trend that has the ability to lend itself to any occasion. From office chic to dramatic evening wear, adding a little extra swish to your style has never been easier.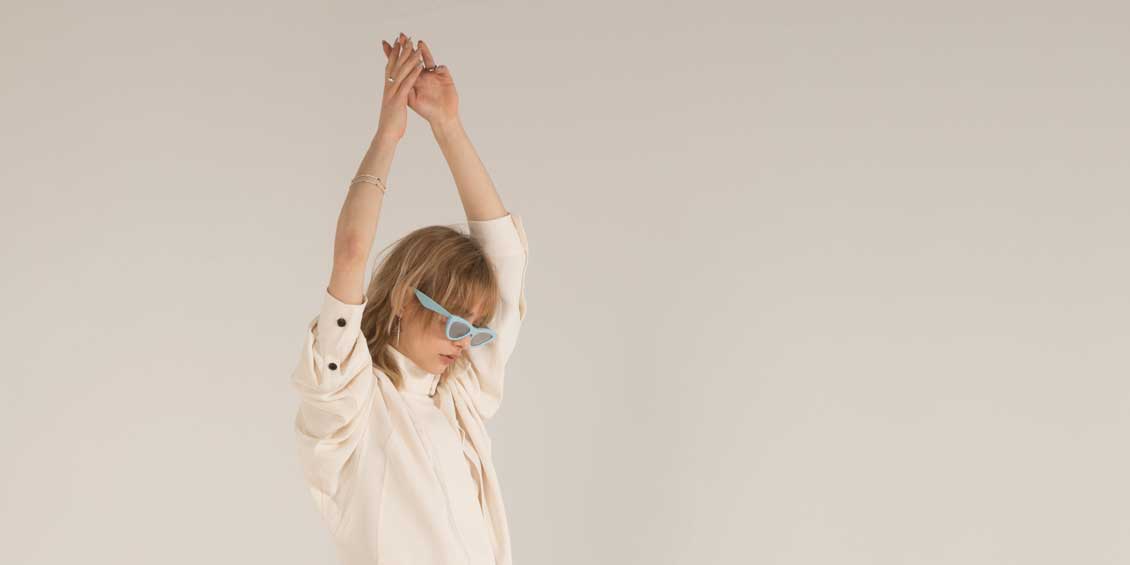 The ROX Woman: Mastering the art of forward thinking independence. Strong, confident and intelligent our Woman of Influence is a champion of individuality. Not afraid to wear her style on her sleeve, she is a lady of distinction continually pushing the boundaries in the name of equality and empowerment.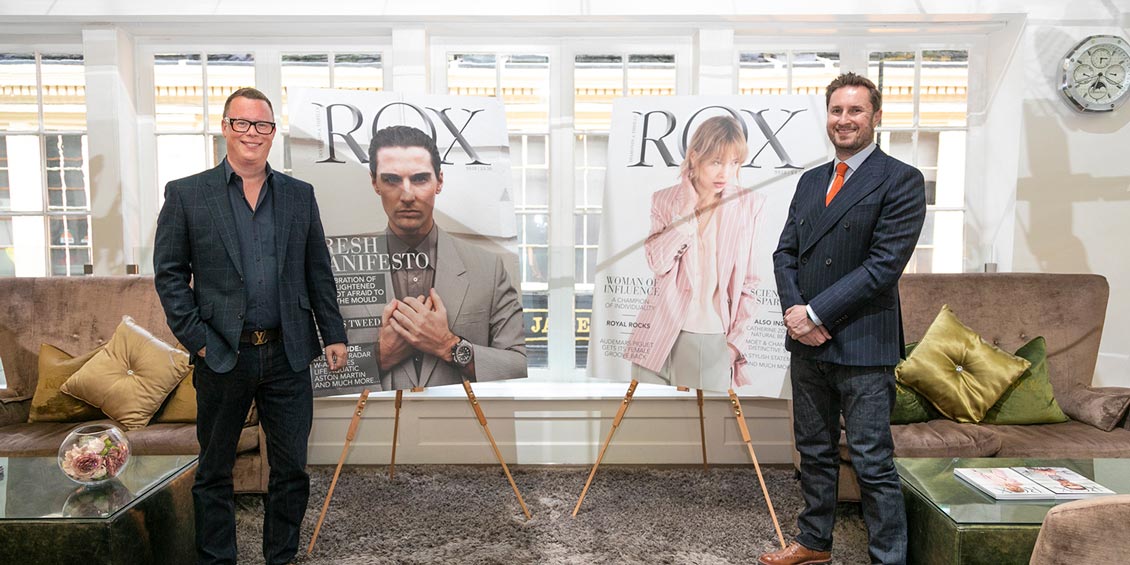 It was a night of diamonds and thrills to celebrate the launch of ROX Man and ROX Woman SS18! Press and social media influencers were given the chance to check out the latest editions at a special springtime soiree in our Argyll Arcade Thrill Room on Tuesday, April 24 and it was a night to remember.