CELEBRATORY SOIRÉE LAUNCHES ROX MAGAZINES SS18
24th April 2018
It was a night of diamonds and thrills to celebrate the launch of ROX Man and ROX Woman SS18!
Press and social media influencers were given the chance to check out the latest editions at a special springtime soiree in our Argyll Arcade Thrill Room on Tuesday, April 24 and it was a night to remember.
Glasgow-based stylists Kirsty Halliday and Stuart Truesdale of I'll Be Your Mirror took on the role of creative directors behind our latest offerings, bringing the Fresh Manifesto theme of ROX Man and Woman of Influence theme of ROX Woman to life. Known for their audacious creativity the trendy duo offered an insight into the sleek new looks for each campaign and the forward inspiration behind each shoot.
Guests enjoyed dreamy pastel cocktails and tucked into delectable canapés from Rusk and Rusk as they perused over the new magazines. And of course there was the chance to get up close to the dazzling diamonds and luxury watches used in each shoot, as well as the chance to see out the Hublot Big Bang Referee 2018 FIFA World Cup Russia connected timepiece for the first time in the UK.
ROX Man and ROX Woman magazines are available in all ROX boutiques or by clicking here.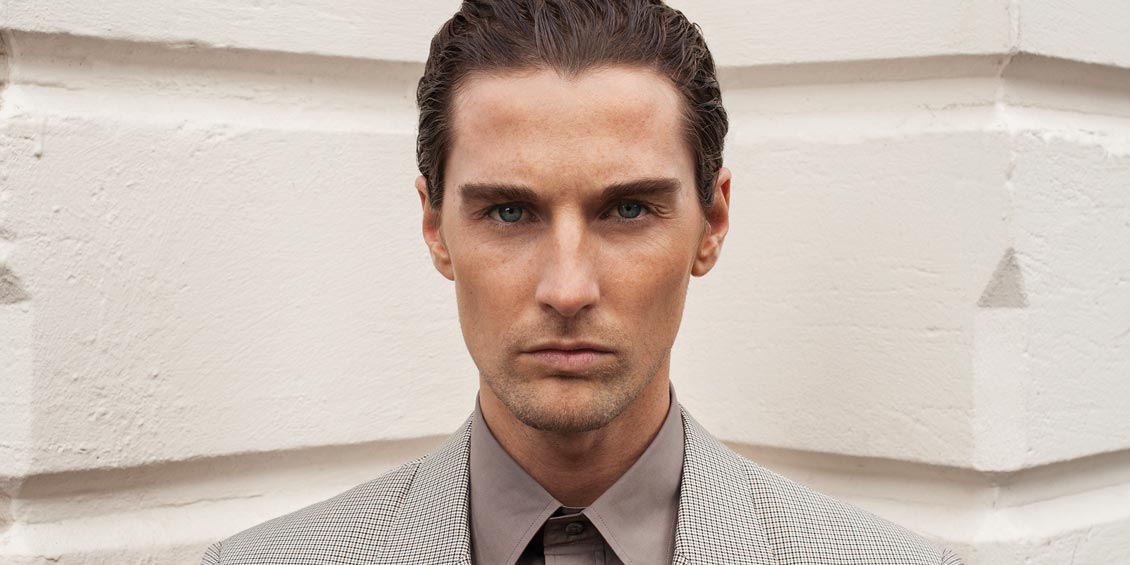 Step into a world of Diamonds & Thrills with the latest edition of ROX Magazine.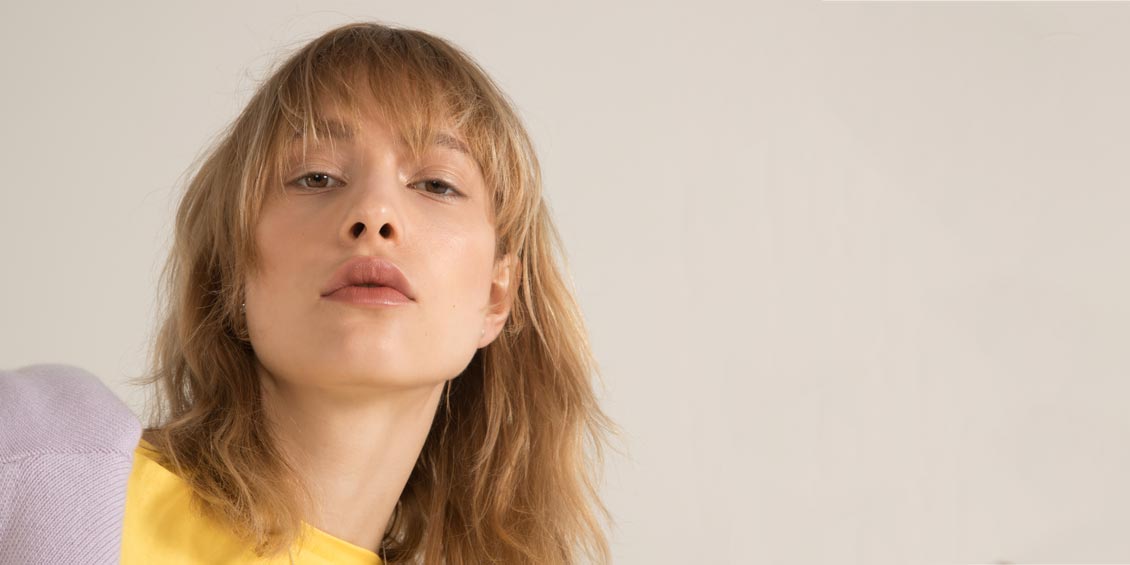 To paraphrase a male columnist who obviously thought they were being hilarious: "Women are fashionable right now". Whether it is Dior's T-shirts proclaiming Chimamanda Ngozi Adichie's truth that "We Should All be Feminists Now" or Hollywood's finest turning the red carpet into a protest site or the numerous opinion pieces trying to work out where we are now after claims that the likes of Harvey Weinstein and Donald Trump have made many of us say #MeToo – women and everything it means to bear that moniker are in the spotlight in an unprecedented way.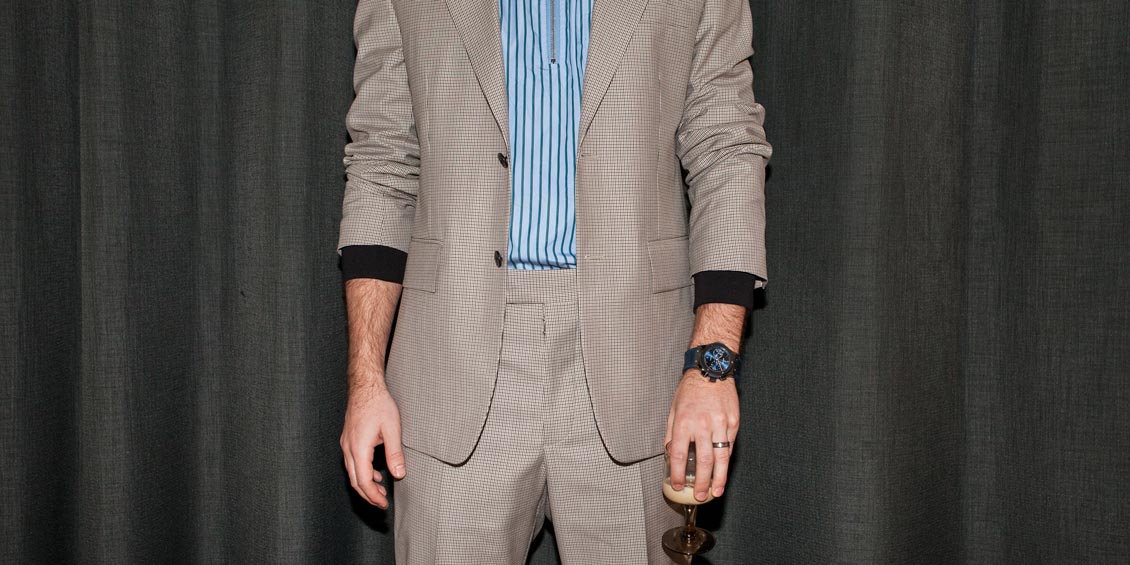 Welcome to the spring/summer 2018 issue of ROX Man. It's been a long old winter of discontent, but three feet of snow when we were supposed to be shooting our bright and breezy cover story in short sleeves and sunnies with the roof down? Well, I may have written in my last editor's letter about how wonderful winter is for accessorising or layering, but I take that all back, wholesale. Bring me linen, espadrilles and little else, stat.