LONDON CALLING
10th November 2023
Cause a commotion in the colour of the season with ROX Cosmic. Create wow factor moments inspired by the spirit of London.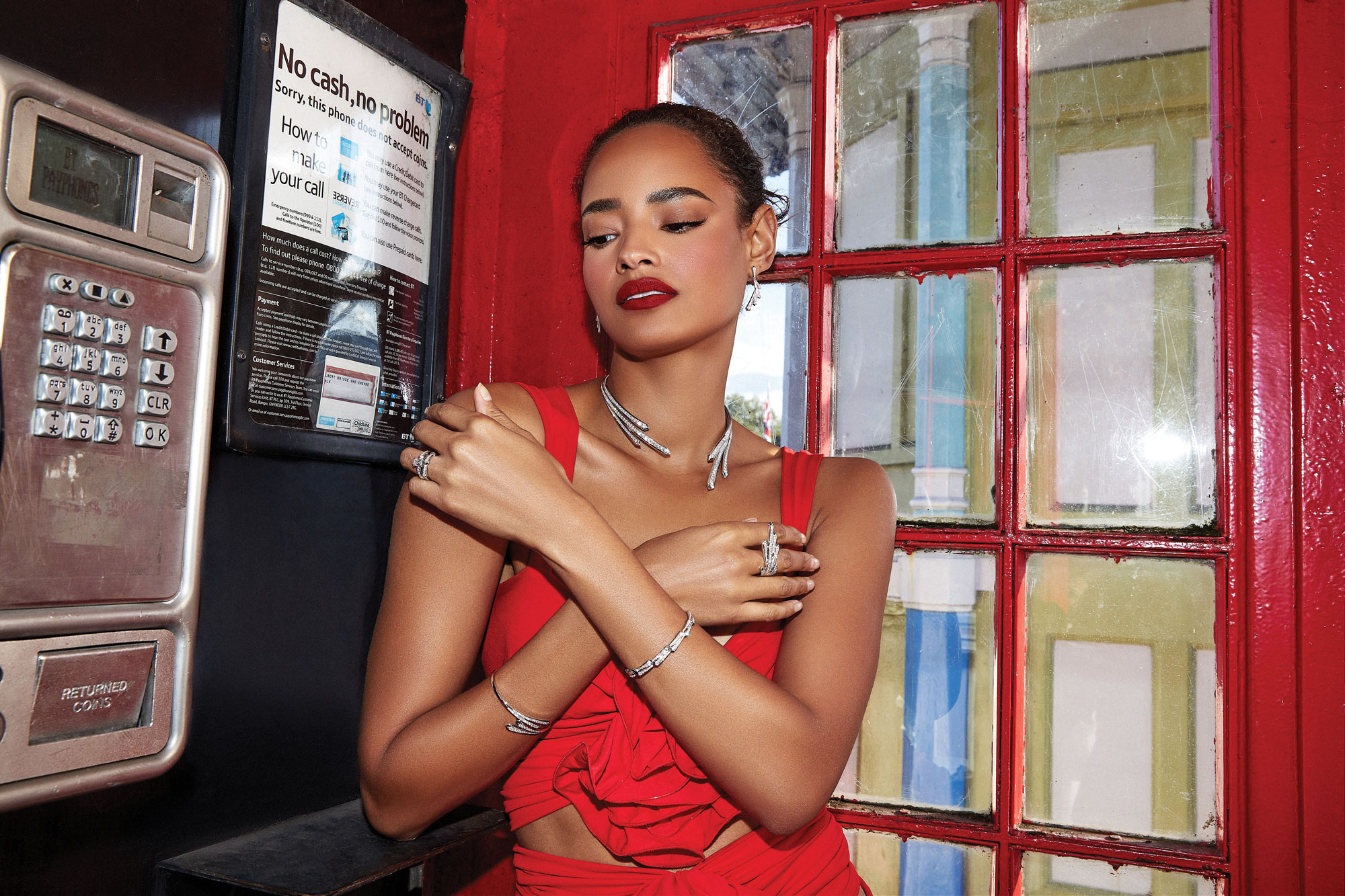 ROX Cosmic Diamond Collar 9.52cts £29,000 (71788), ROX Cosmic Diamond Bangle 1.24cts £7,900 (79762), ROX Cosmic Diamond Bangle 2.60cts £9,800 (79682), ROX Cosmic Diamond Ring 0.39cts £1,650 (77700), ROX Cosmic Diamond Earrings 0.90cts £2,800 (71784), ROX Cosmic Diamond Starburst Ring 1.40cts £4,500 (74149), ROX Cosmic Emerald Diamond Ring 1.37cts £11,800 (80023)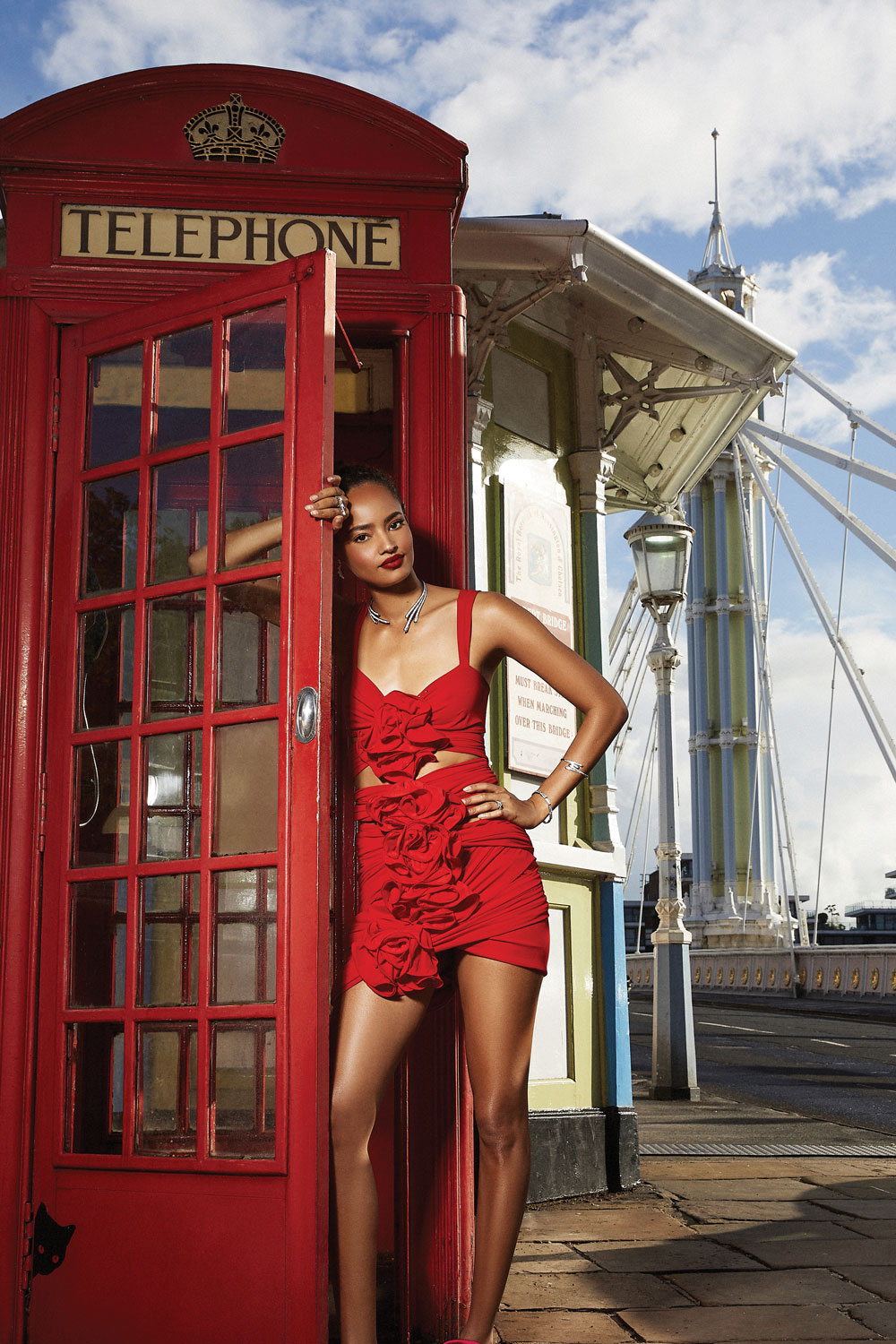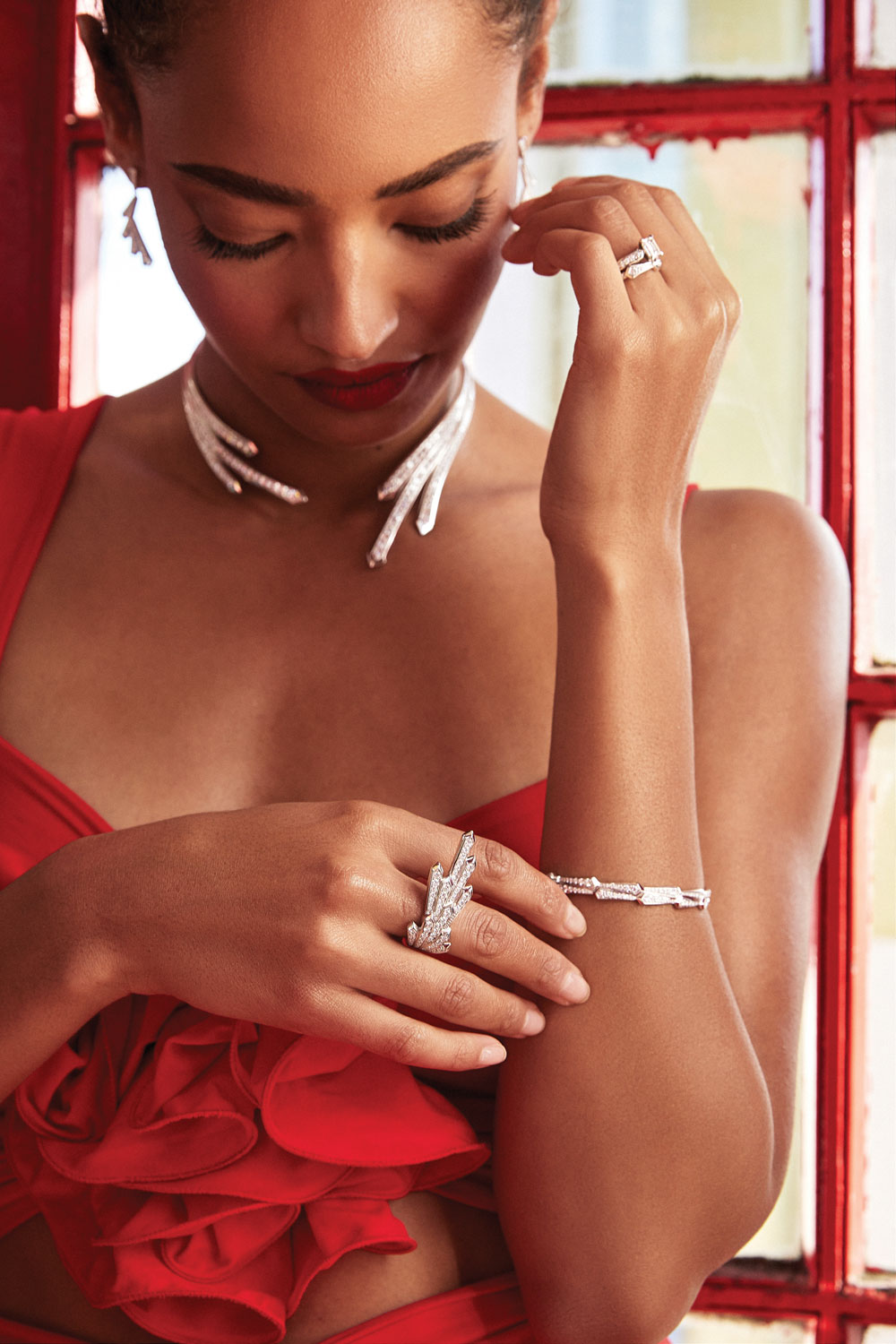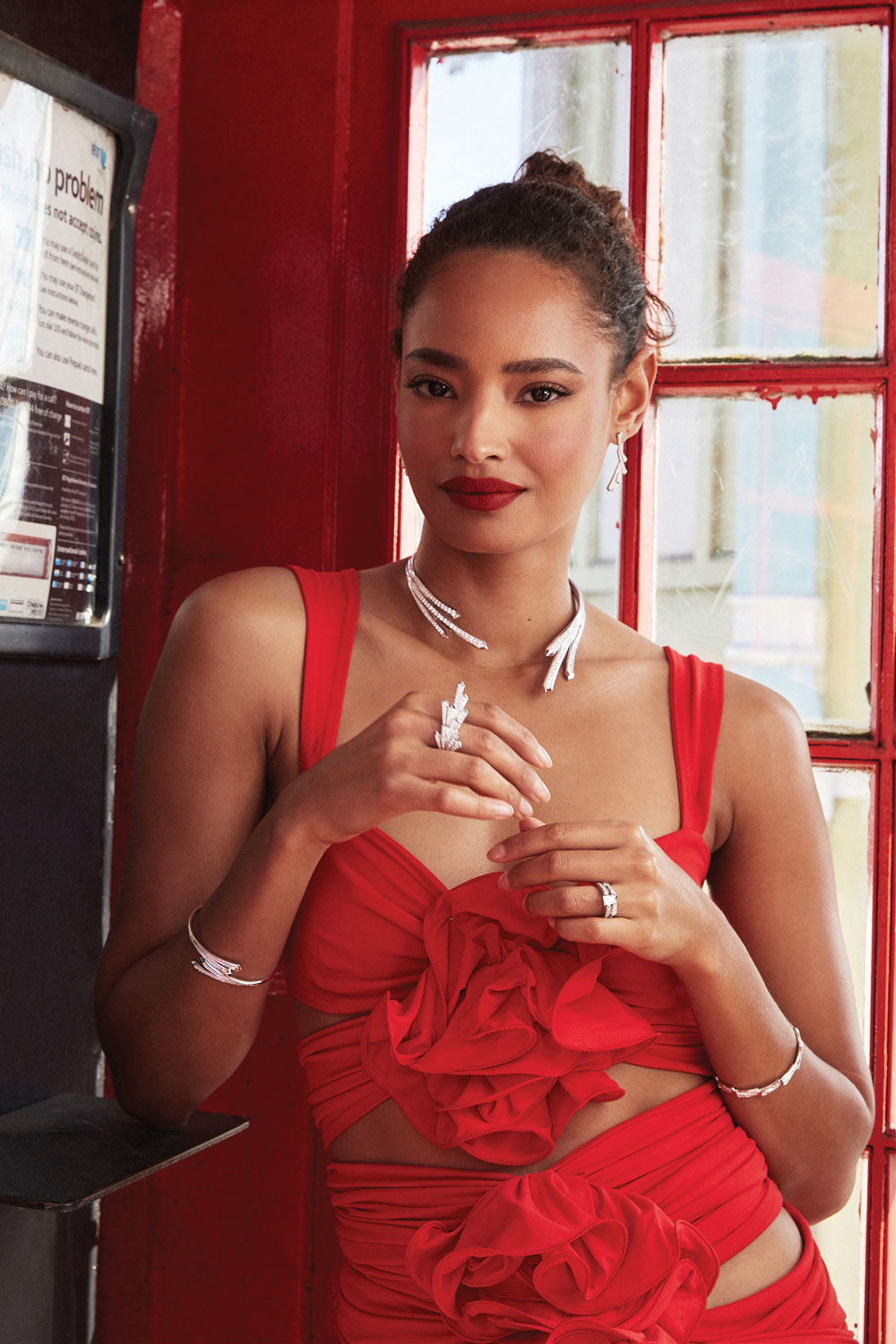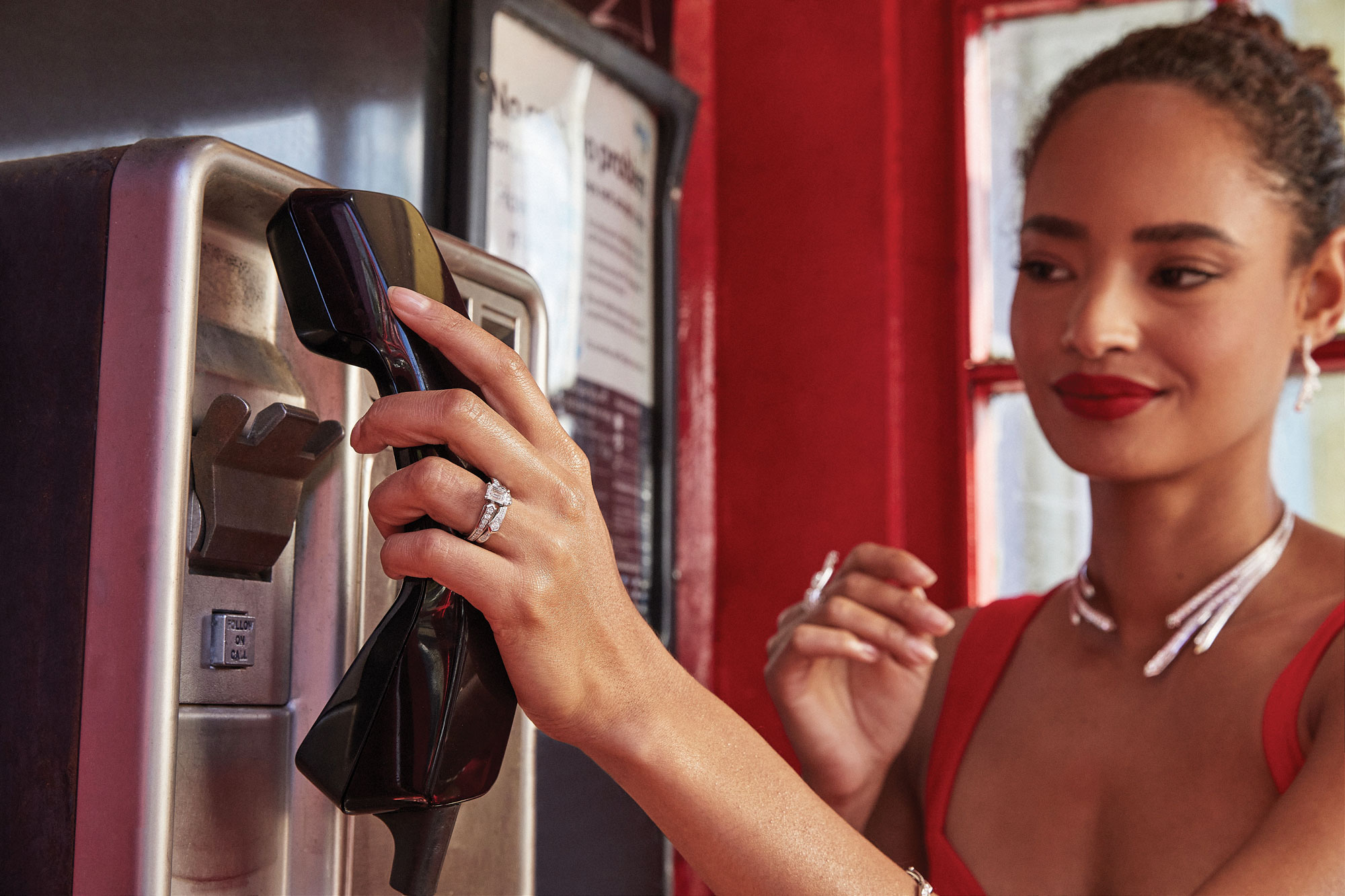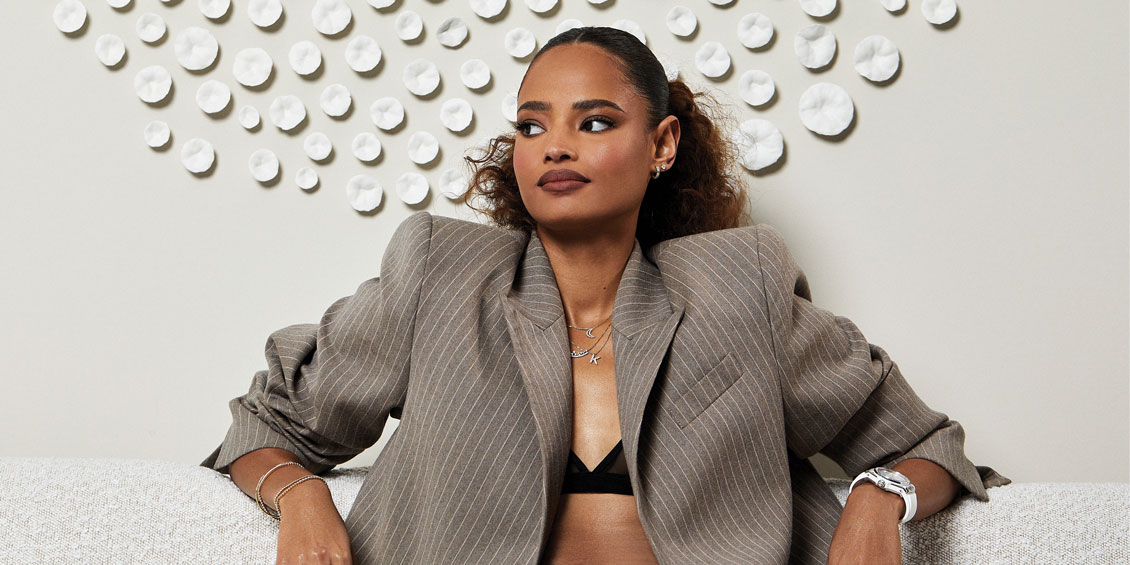 Miss ROX is all about pushing the boundaries of how to wear diamonds with stackable designs that can be worn everyday.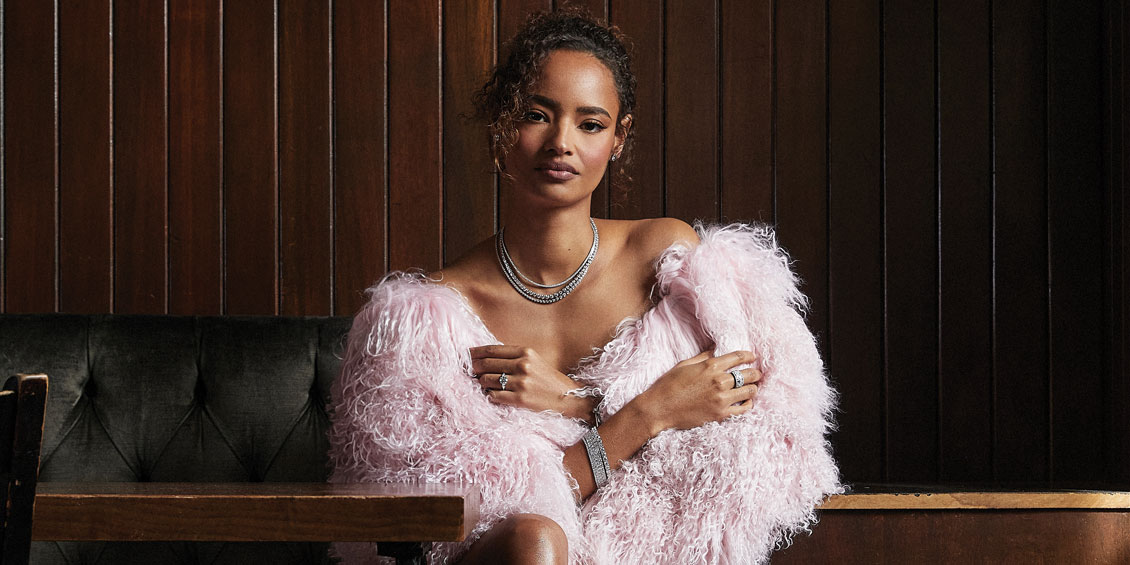 Welcome to the 'London' issue. Which we begin with a confession, for despite having the privilege of co-editing ROX magazine for a while now, we're not from Scotland, nor based anywhere near Scotland or the North in general – we're Londoners.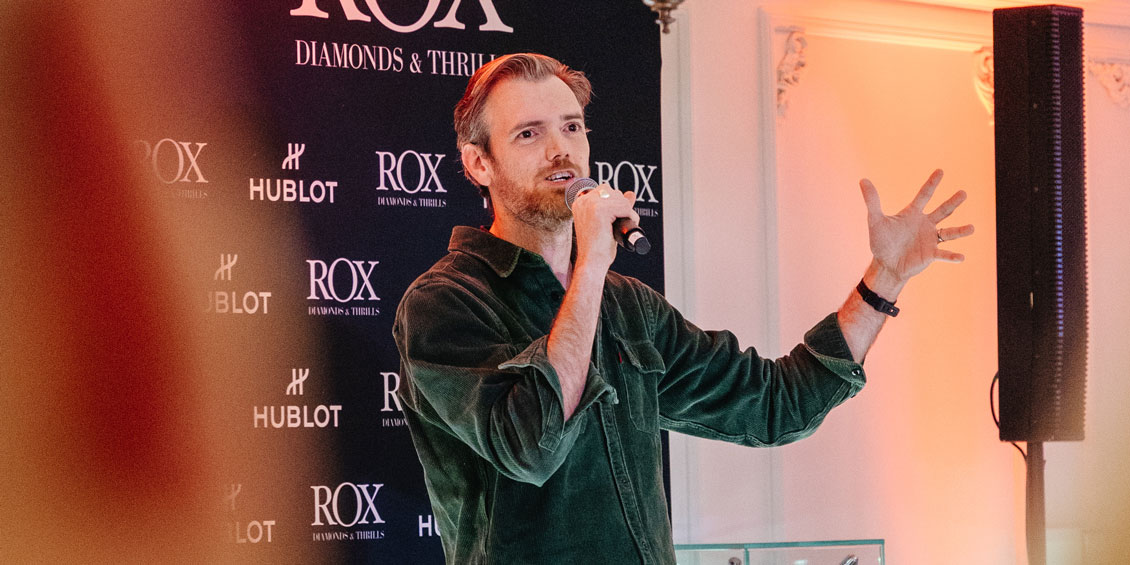 We said farewell to the Fringe in quintessential ROX stylet, as we hosted our annual Edinburgh Festival Fringe Party with our partner Hublot.