EXPLORE OUR NEW MEET THE MAKERS GUIDE
29th September 2021
We've launched a new interactive Meet the Makers guide, inviting you to discover the artistic skills and vision that go into the creation of our award-winning jewellery and engagement rings.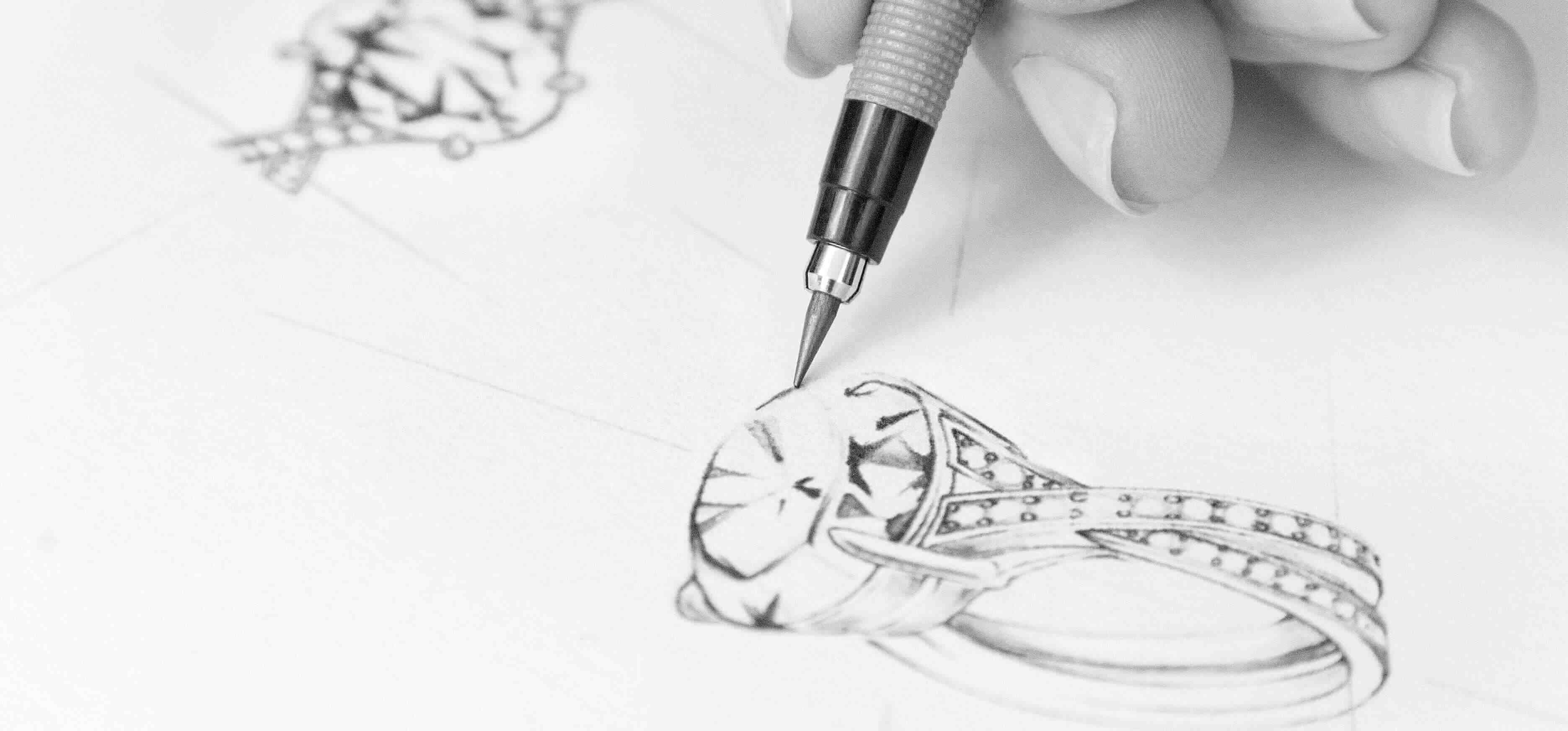 Do you know your diamond cutter from your model maker? What about the difference between a gemologist and a hallmarker? Each of them plays a key role in a trade with techniques that go back thousands of years but designs that are as fresh and creative today as they've ever been.
With this online guide, we wanted to shine a light on our talented team of makers and take you behind the scenes – walking you through our design and creation process, step by step.
Our guide also delves into the fascinating and rich history of jewellery design, taking you on a journey through the ages to uncover the innovations and evolution of craftmanship that have shaped today's jewellery industry.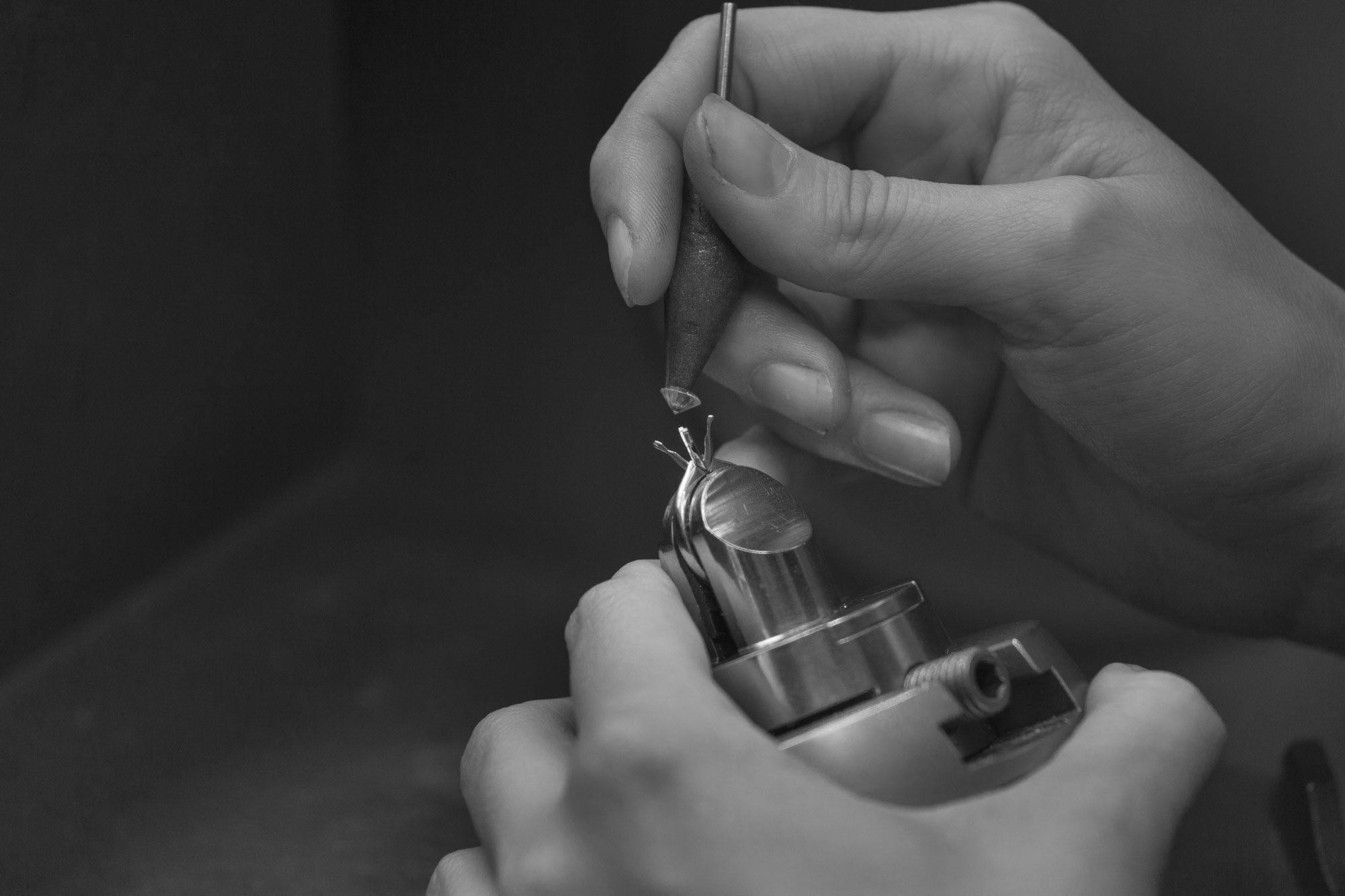 "Making hand-crafted, beautiful, and life-long pieces of jewellery is one of the reasons I love working in the industry. It's not possible to rush a piece of jewellery. The care and attention that goes into one ring that you know will be enjoyed for generations to come is like no other feeling."
KYRON KEOGH, MANAGING DIRECTOR AT ROX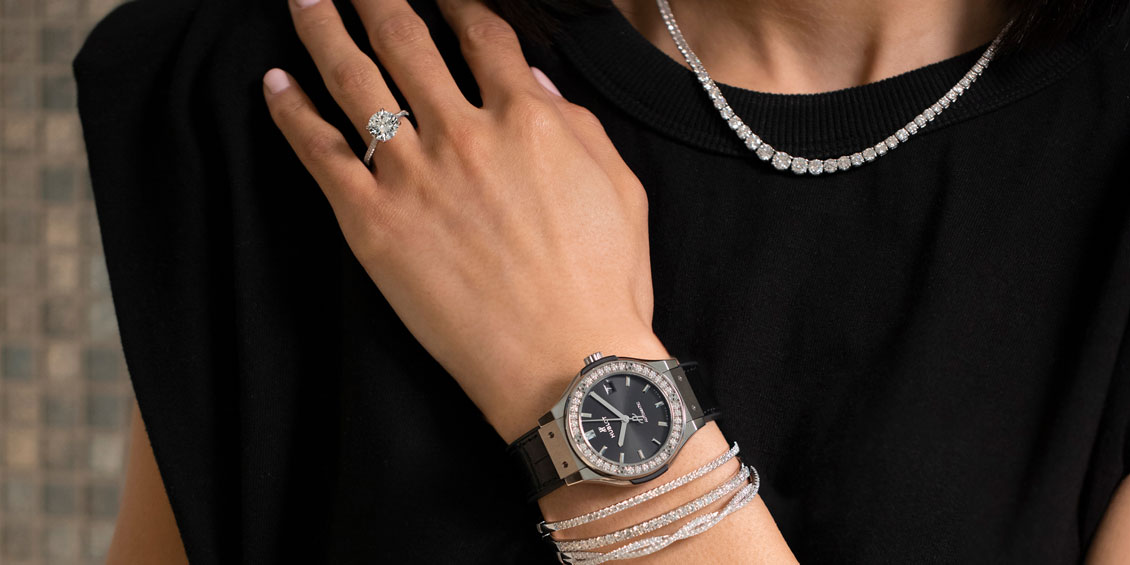 Elegant jewellery box essentials you will simply adore. What could feel more decadent right now than a little exaggerated elegance that's guaranteed to boost your mood.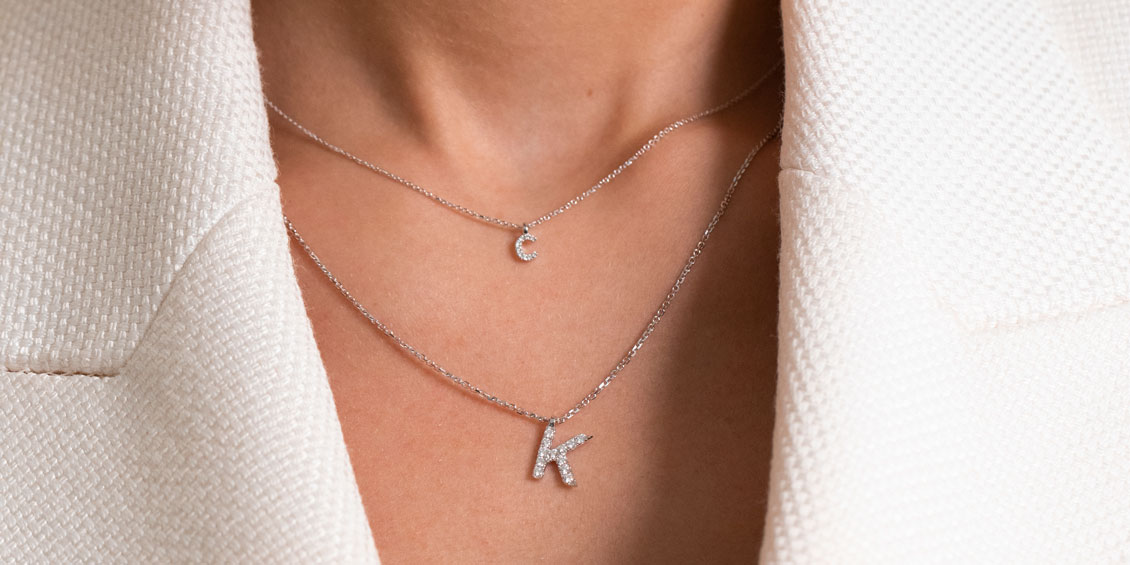 It's an age old style rule, accessories make the outfit! And stacking jewellery is most definitely having a big moment right now.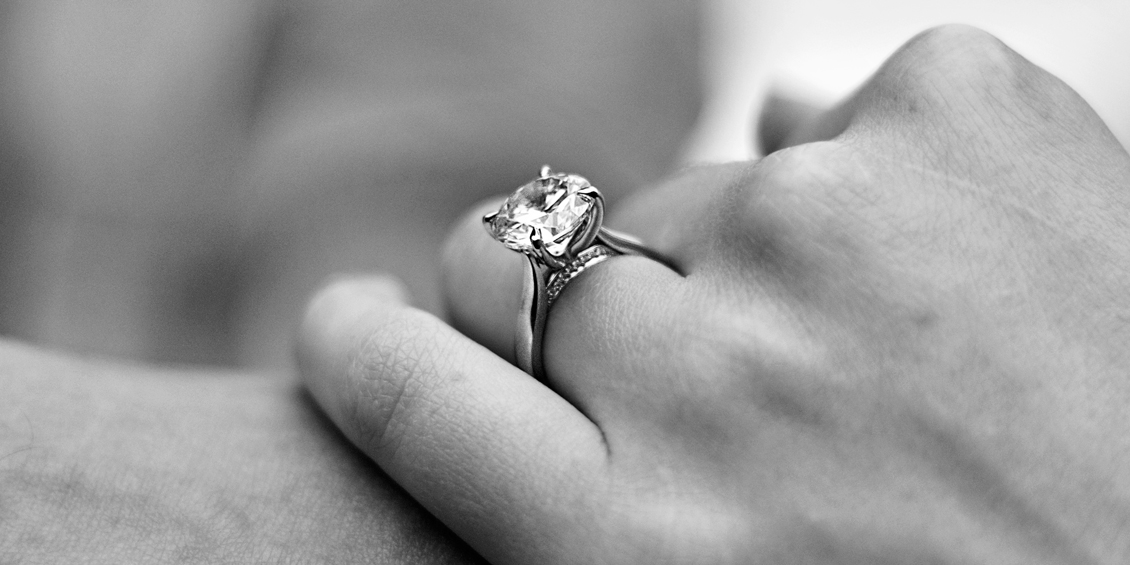 What could be a more romantic first step on your marriage journey than designing an engagement ring together?