OFFICIAL WATCH OF THE UEFA EURO 2020
11th June 2021
The UEFA EURO 2020TM European Championship finally kicks-off tonight in Rome at the Stadio Olimpico. After a year-long postponement during the pandemic, for the first time in its history the tournament will be held in 11 cities in 11 different countries, including Hampden Park and Wembley Stadium. Who will you be cheering on?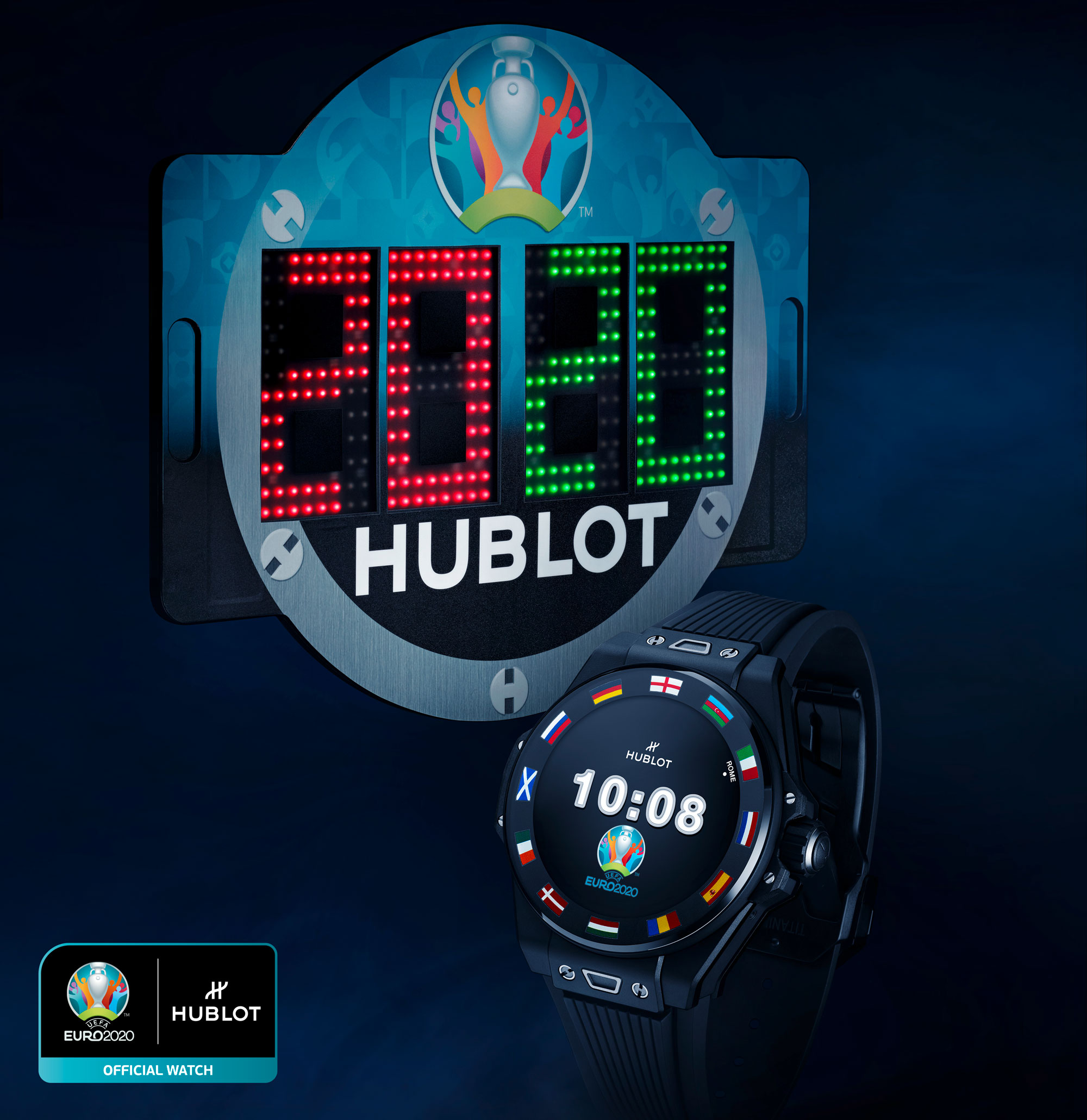 Since 2006, Hublot has been the first luxury watchmaking brand to join with the sport of football. A partnership which is enhanced by a unanimous spirit of tenacity, technique, competition and a search for excellence.
Hublot is celebrating its association with UEFA EURO 2020™ by presenting the official timepiece of the UEFA EURO 2020™ European Championship – the Big Bang e connected watch.
"Beneath its apparent simplicity, soccer conceals a perfect technical mastery, a constant desire to push your limits and possess tenacity, all common values of Hublot. The popular sport is accessible to everyone, a universal language which can be developed from a young age across borders."
Ricardo Guadalupe, HUBLOT CEO
Hublot is the master of creating bold, awe-inspiring luxury watches. The Swiss watch brand has made a name for itself with the Art of Fusion – seamlessly merging traditional horology with forward-looking design, materials and expert craftsmanship. Shop now with 0% APR, interest free finance.
90 AMAZING MINUTES IN WORLD CUP HISTORY
Back in 2018, we compiled the best moments of World Cup action, with one from each minute of a match. If you are a football fan, it's worth watching!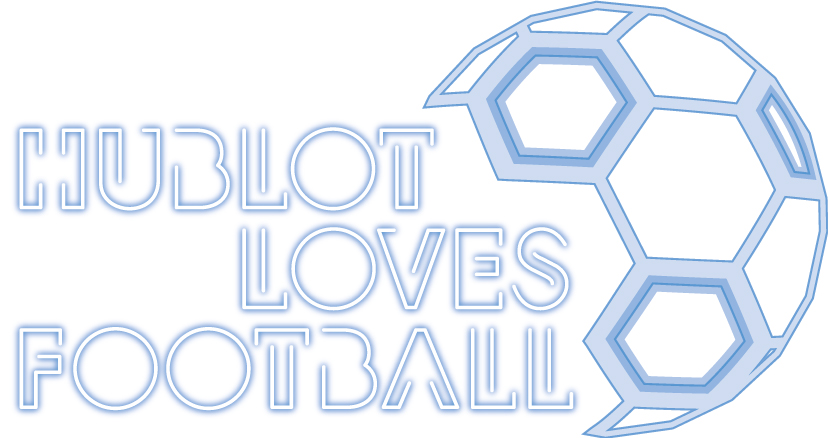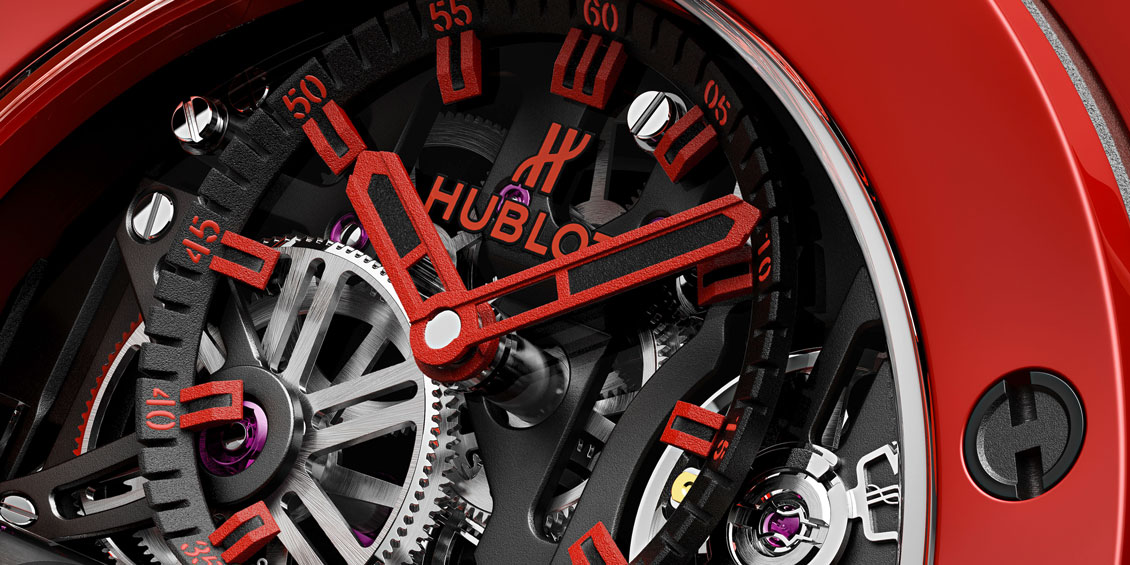 Somewhere along the northern shore of Lake Geneva, the boffins behind closed doors at Hublot's furtive Metallurgy & Materials laboratory are toying with borderline alchemy.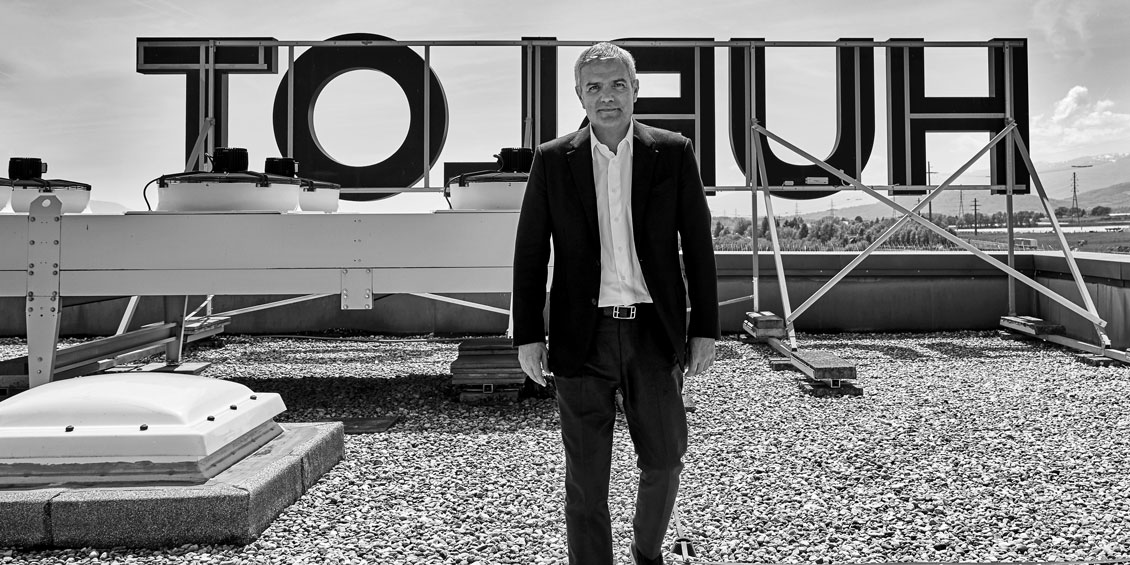 ROX Magazine spoke with Hublot CEO Ricardo Guadalupe about how the brand has diversified during lockdown, turning 40 and looking to the future.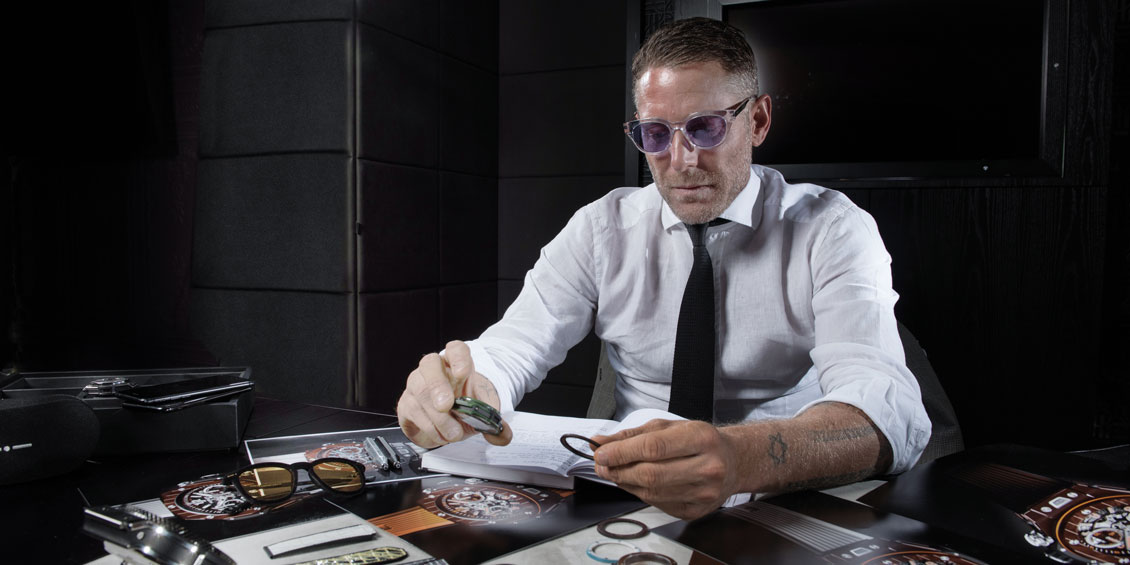 Celebrating four decades years as Swiss watchmaking's premier disruptor, Hublot continues to put populist partnerships at the heart of its ruthless marketing strategy.