GOING WITH THE HUBLOT
6th December 2020
Celebrating four decades years as Swiss watchmaking's premier disruptor, Hublot continues to put populist partnerships at the heart of its ruthless marketing strategy, while silencing the naysayers with unquestionable horological nous, not to mention materials wizardry. No better demonstrated than by its fertile collaborations with Ferrari, FIFA's World Cup referees, fashion bella Bar Rafaeli, and three other long-term relationships we profile here: a tattoo artist, a modernist sculptor, and an infamous bon viveur. If 'Together' is this issue of ROX Magazine's guiding theme, then look no further than Hublot to see how fruitful coming together can be… Words by Alex Doak.
How did France's biggest contemporary artist collaborate with the 21st-century jetset's favourite luxury watchmaker to such visceral effect? Animal instinct, in more ways than one, as it transpires…
Despite an early interest in art, sculpting precociously accomplished miniature animals out of clay at just 4, Richard Orlinski pursued a safer career in real estate until the ripe old age of 37. Then, overnight, out of last-gasp claustrophobia, he broke free of the corporate rat race and took his own path.
But while the switch to the giddy world of fine art felt like a calling, Orlinski simply found himself contending with another conformist establishment. "I am not an insider," he told Port magazine last year. "I remember going to dinners where I hardly dared to say what I was doing."
He managed to leverage this outsider approach to his benefit, however, while at the same time bolstering his mission to democratise art. Rather than seeking the validation of elite galleries, he uses unusual public spaces to get his work out there. His towering statues of gorillas, wolves and dinosaurs have all popped up on the glamorous slopes of Courchevel, the Croisette in Cannes, and Grand Prix paddocks.
Monochromatic and often monumental, Orlinski's sculptures borrow the feral energy of the natural world and channel it with overt artificiality, such as primary colours and sharply faceted, glossy surfaces. Not entirely unlike the style of a certain Swiss watchmaker, you might say?
The monumental form of Hublot's titular 'porthole' design lends itself uncannily to Orlinski's aesthetic, let alone his clientele. He has remoulded, with more subtlety than you'd expect, the brand's iconic octagon into a three-dimensional dodecagon, 12 facets for every hour. Then there's Hublot's expertise with ceramic, in all the colours of the rainbow, which precisely echoes Orlinski's gleaming surfaces.
"Hublot likes to push limits," he says, of the pair's suitability. "The fusion of our two worlds has been exercised in an extremely spontaneous, almost natural way!"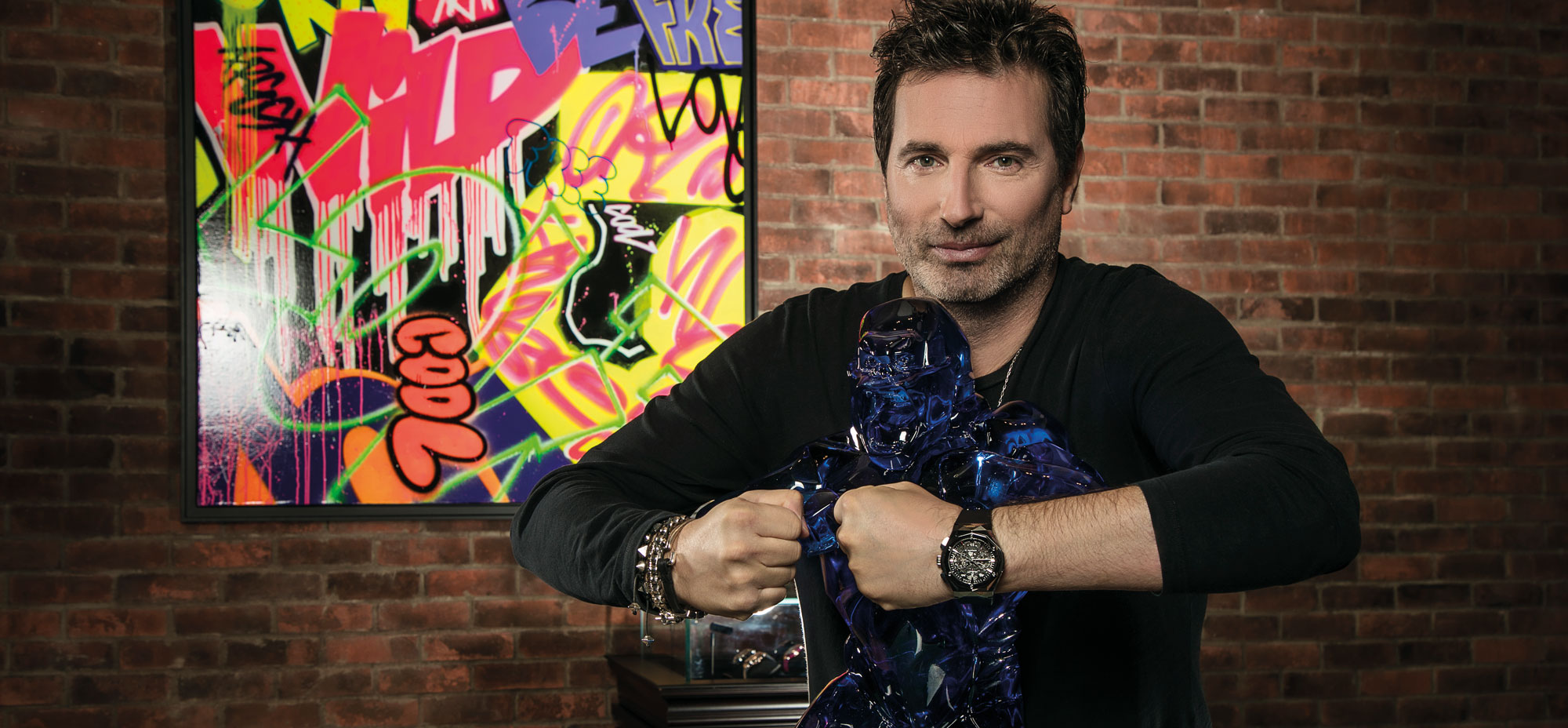 As we know all too well, Hublot's relationship with Ferrari runs deep and fast. The chief of Maranello's gleaming new 'Centro Stile' design wing, Flavio Manzoni takes a particularly personal approach to working with Nyon HQ's own watch designers, wasting little time progressing from the fairly safe Prancing Horse-badged Big Bang special editions that started in 2011 to the epic 50-day-power-reserve MP-05, in tribute to the LaFerrari hypercar.
What then followed was a clever separation of Hublot's Ferrari watches into the same two, co-dependent schools that Enzo himself established: Scuderia Ferrari racing, and Gran Turismo road cars. The former's watches are predictably bold, in high-tech and lightweight materials, while the GT watches, such as 2017's TechFrame and last year's Classic Fusion are more sinuous and biomorphic, just like Signore Manzoni and co.'s recent masterpieces, the SF90, F8 and Roma.
Manzoni is known for not entirely staying true to the 'form follows function' design principle, preferring something he calls 'the iconic effect', which he explained in an Esquire interview as, "something that has a lot of personality… simple and very strong, very powerful from a visual point of view." It's difficult to disagree that his approach is working – nor that it extends to the watches with unerringly high-octane drama.
But there's someone else from the Ferrari universe who is bringing an altogether more sartorial edge to Hublot's oeuvre. None other than Lapo Elkann – scion of the Fiat empire, bon-viveur bad boy, modern pioneer of custom Italian style, and confirmed jazzy suit addict.
Elkann's Garage Italia will transform your Ferrari any which way, and plenty more besides. It has also worked with Hublot on a unisex 'Millennial Pink' Big Bang, which hits the zeitgeist nail squarely (octagonally?) on the head with its pastel shade of anodised aluminium. His Italia Independent sunglasses outfit is also on precisely the same wavelength as Hublot – 'wave' being the operative word with the latest hook-up, using teak-wood decking for the Big Bang's bezel, as a nod to Lapo's tycoon grandfather, Gianni Agenelli and his love of yachting.
La dolce vita, indeed.
It was 2017 when Hublot joined forces with Maxime Plescia-Büchi of maverick, east-London tattoo studio Sang Bleu, on a mission to create timepieces to truly stand out against your skin. The construction of each piece was to be reminiscent of the geometric shapes so dear to Sang Bleu, themselves taking wry inspiration from Leonardo de Vinci's famous, diagrammatic study of human anatomy, the Vitruvian Man (ca1490).
It's a historical, as well as physiological fascination that has gone on to create an enduring history of its own – this year's Sang Bleu timepieces being bolder and more elaborate than ever, diamonds sparkling from a reimagined Big Bang case construct, which tessellates with the di geometric sculpture.
"Maybe my interest for science prepared the ground for what I'm doing now," Plescia-Büchi told ROX Magazine back in 2017. "I am relatively old for someone who embraced digital tools the way I did, but I did, very early on."
Originally inspired by graffiti and tattooing's edgy, urban aesthetic codes, his 'connected' approach soon found himself being championed by fashion houses such as Chloé and Balenciaga. "Branding as an end rather than a means," in his words. "Ironically, that's what tattooing is too – the term 'branding' coming from the marking of cattle, after all!"
Such was Plescia-Büchi's desire to share, it was 2006 when he set up Sang Bleu with his wife Hope – a contemporary multi-disciplinary creative agency responsible for creating Sang Bleu magazine, fine art, literature, tattooing and much more. So, for someone with such a singular vision, how did he find working with a rebellious Swiss watchmaker?
"It was exceptional," he enthuses. "By far the most pleasant experience of working with a client other than myself. The key being that they trusted me and let me do what I do.
"I wish it was always like this!"
Maybe that's the secret to Hublot harbouring such esteemed coterie. For yet another 40 years, let's hope.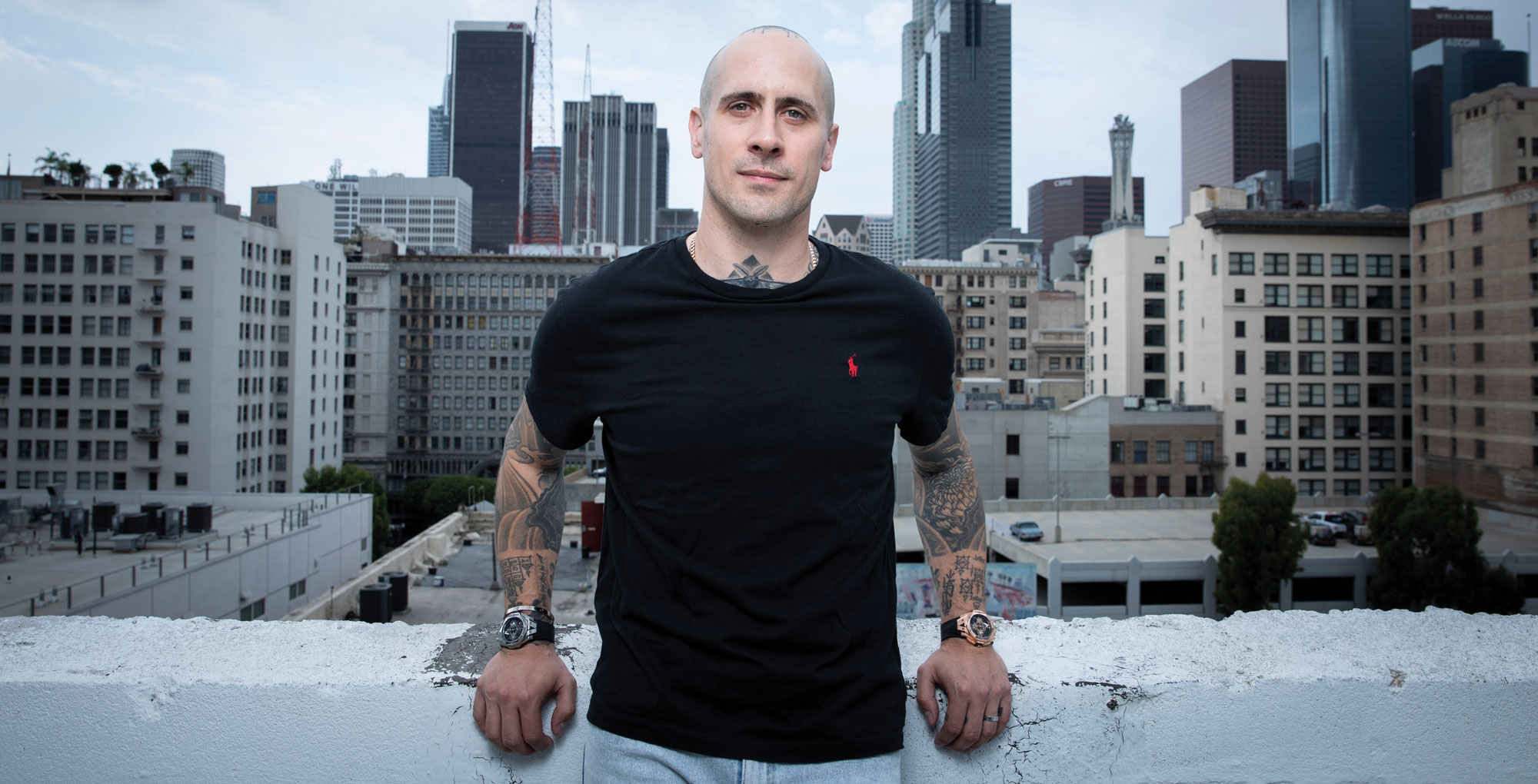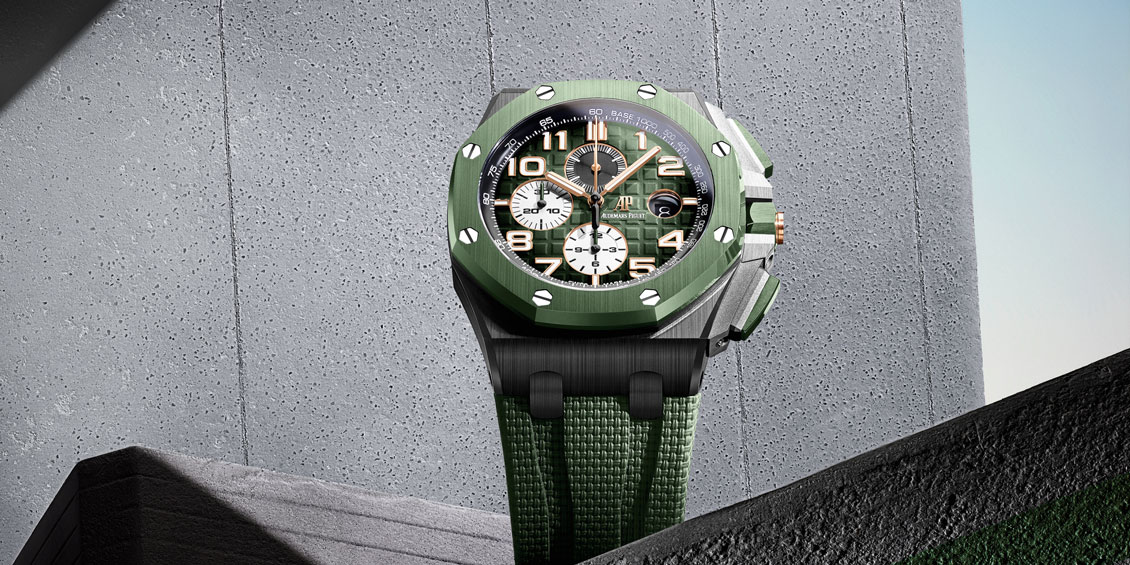 A must read for gents looking to update their watch collection. Dive into the world of luxury watches and discover Alex's Doak's definitive buying guide for right now.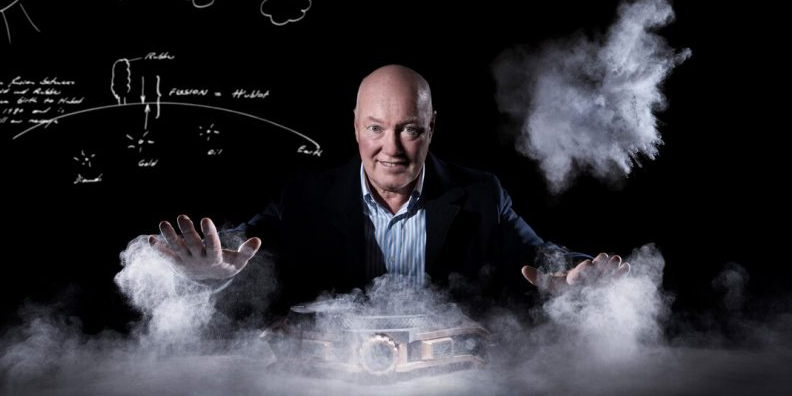 What began as an indie startup based solely on a nautical motif has, in four short decades, become the Hublot we now know: massive, in every sense of the word.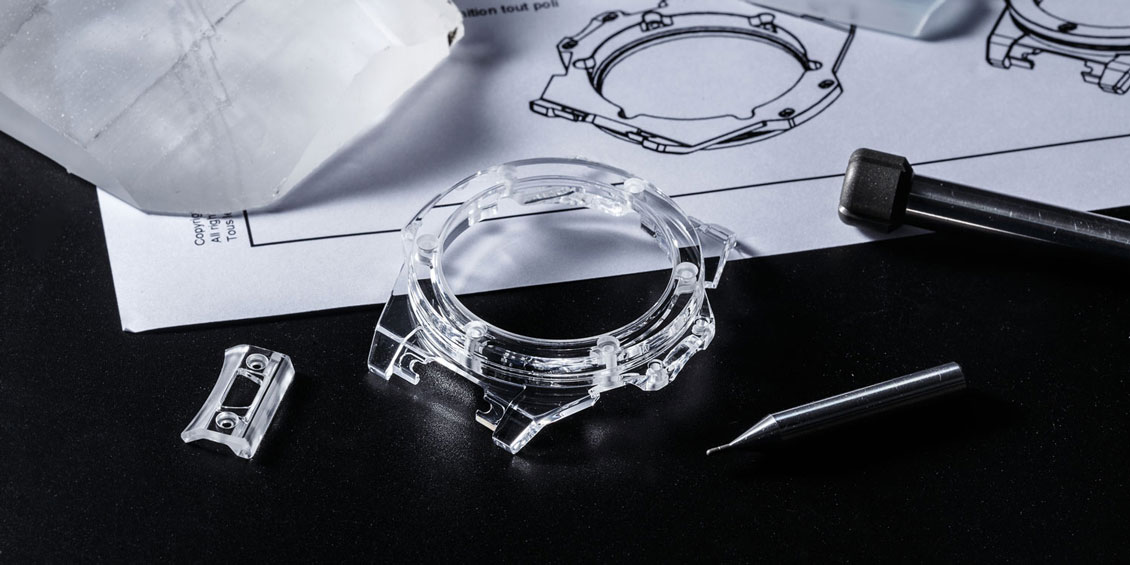 Sapphire crystal is material of the moment chez Hublot, where pioneering new technology is veiling its watches' inner mechanics with a pick'n'mix of colour.