THROUGH A GLASS LIGHTLY
22nd May 2019
Sapphire crystal is material of the moment chez Hublot, where pioneering new technology is veiling its watches' inner mechanics with a pick'n'mix of colour. Words by Alex Doak.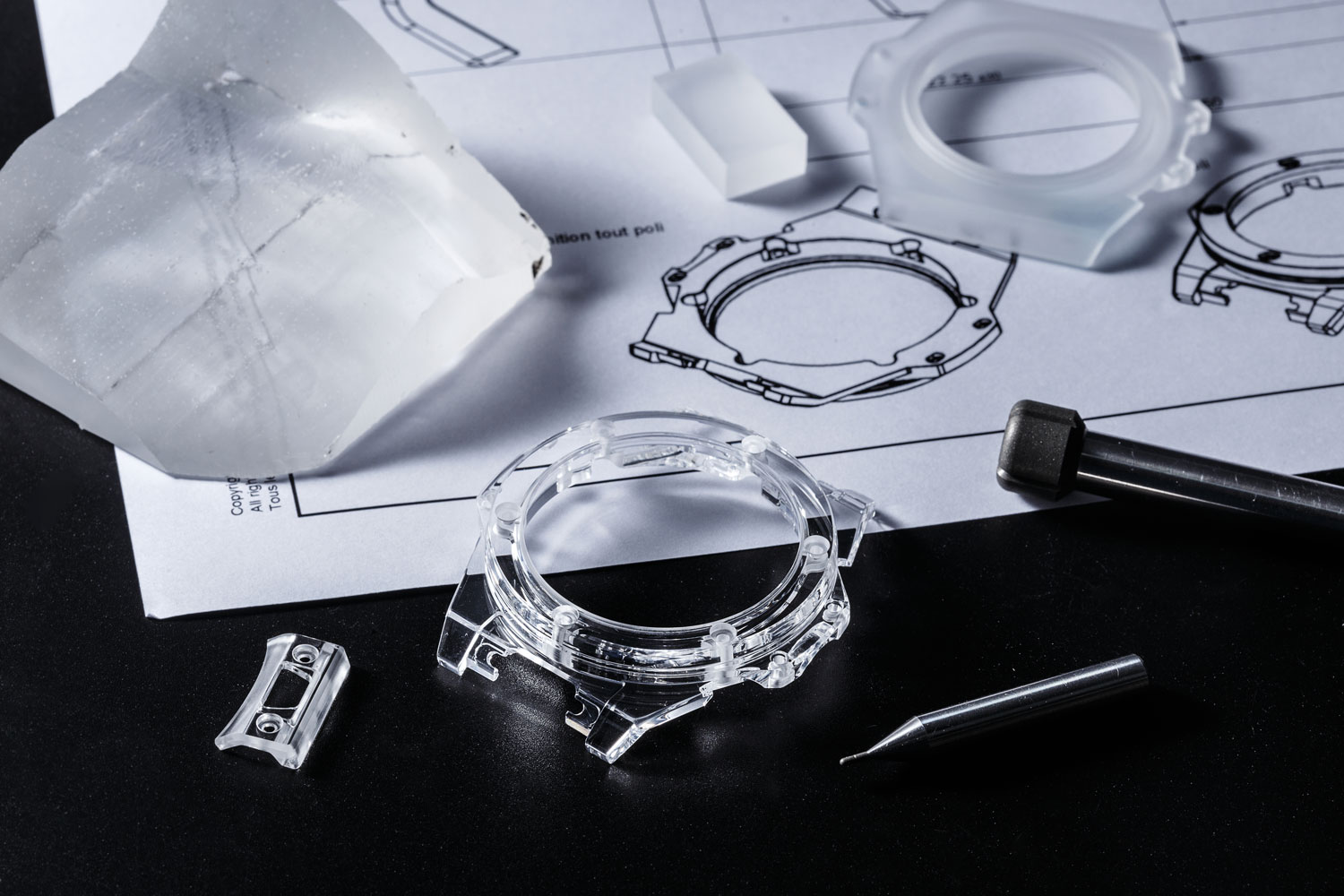 When industry maven, Jean-Claude Biver and his right-hand man Ricardo Guadalupe took over Hublot in 2004, no one had particularly high hopes for this rather eccentric brand, best known for its vanilla-scented rubber straps – despite Biver's legendary reputation for spinning the fortunes of ailing brands. But sure enough, within just four years turnover had increased from 25 to 200 million and luxury giant LVMH had snapped Hublot up, lock, stock and winding barrel.
It was principally the genius of 2004's outrageously proportioned halo launch, Big Bang, in combination with a hyperactive marketing model that hoovered-up every high-octane brand partnership going (Ferrari, FIFA, Usain Bolt, you name it). But there's an oft-overlooked third prong to Hublot's thrusting success – and that's good-old Swiss watchmaking. Innovation and manufacturing self-sufficiency mean that Hublot is free to wield its "art of fusion" mantra in ever-more creative ways, underpinning all those celebrity hook-ups with genuine horological credence.
Cleverly, the brand's signature (now nigh-on iconic) porthole-shaped case design is a modular jigsaw puzzle, allowing a mix and match of ceramic, titanium, carbon fibre, even in-house-forged 'Magic Gold' – 18 carats of scratchproof precious metal. The potential permutations for Hublot's endless stream of limited-edition tributes to sporting or musical legends is, well, endless.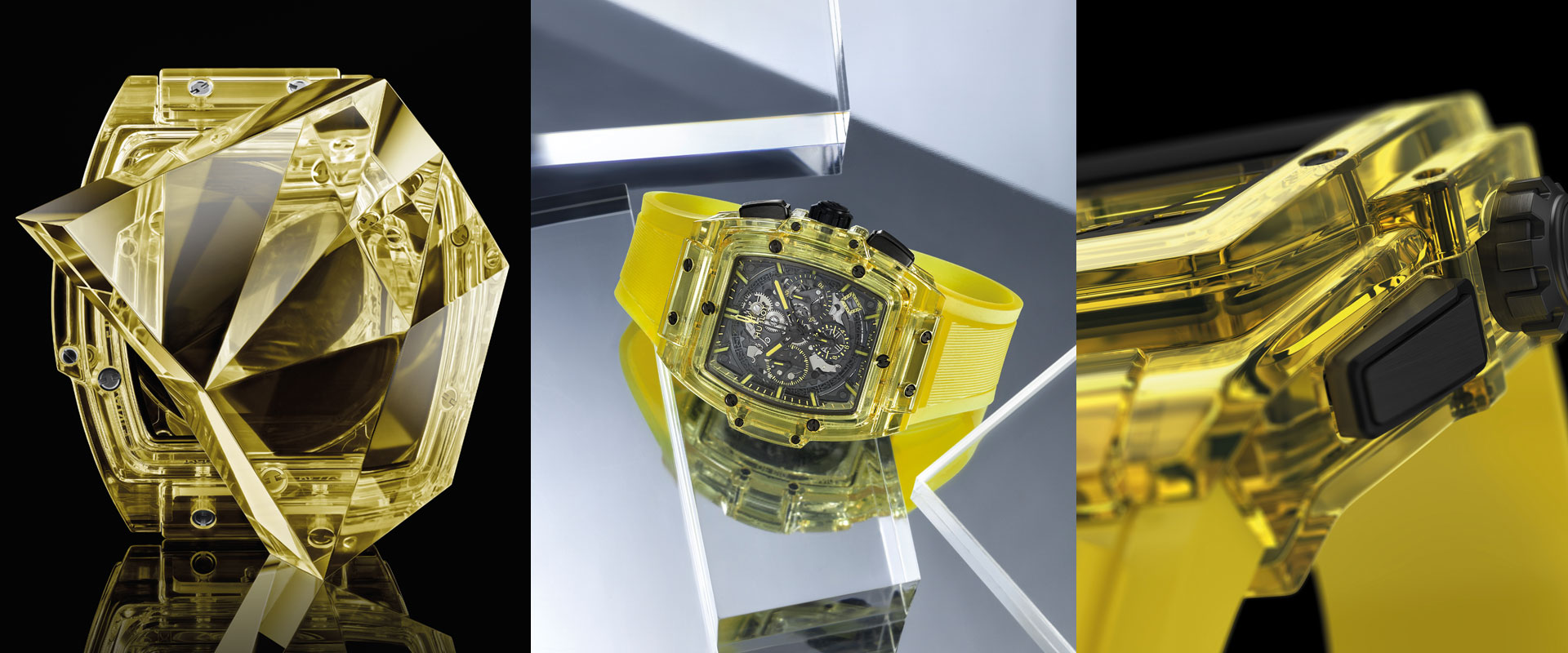 "We never stop working on both new in-house movements and new materials," CEO Ricardo Guadalupe tells us. "Moreover, we always want to increase our verticalisation," he says, referring to the industry's 'Holy Grail' of bringing watchmaking's countless aspects of production, from component machining to dial making, beneath one roof.
Sure enough, since 2016, Hublot's latest (quite-literally) cutting-edge quest has been to democratise and revolutionise sapphire; a totally transparent and ultra-resistant material whose machining process is so complex that its use in watchmaking has thus far been restricted to the 'glass' covering the dial. The idea of using sapphire for the entire case – let alone a Big Bang case, with all its separate components and their miniscule tolerances – was almost inconceivable.
"Sapphire is hard and fragile at the same time," explains Guadalupe of the notoriously tricksy milling process. "But in recent years we have managed to industrialise it and are now going even further: creating detailed components from sapphire as well as high-tech polycarbonate."
Despite the complexity, unpredictability, instability and lack of homogeneity in the fusion and crystallisation of sapphire, Hublot is now synthesising – entirely beneath its own roof, on the shores of Lake Geneva – translucent coloured sapphire cases.
THE IDEA OF USING SAPPHIRE FOR THE ENTIRE CASE – LET ALONE A BIG BANG CASE, WITH ALL ITS SEPARATE COMPONENTS AND THEIR MINISCULE TOLERANCES – WAS ALMOST INCONCEIVABLE.
While coloured synthetic sapphire has been in existence since 1902, invented by the French chemist Auguste Victor Louis Verneuil, the necessary stages of melting and dying sapphire is a complex and unpredictable process. Because its crystallisation process is unstable, it is difficult to obtain uniformly coloured sapphires, even if they are produced simultaneously. Furthermore, bubbles and cracks can appear in the material, making the end result unsuitable for producing watch cases – especially watch cases with any hope of water resistance.
But the main challenge is in the size. Thus far, no uniformly coloured sapphires exceeding 2kg have been produced. Hublot has managed to exceed this threshold, developing a sophisticated and costly process – much in the same vein as their metallurgy department, who took on the challenge of pioneering scratch-resistant gold head-on and in-house.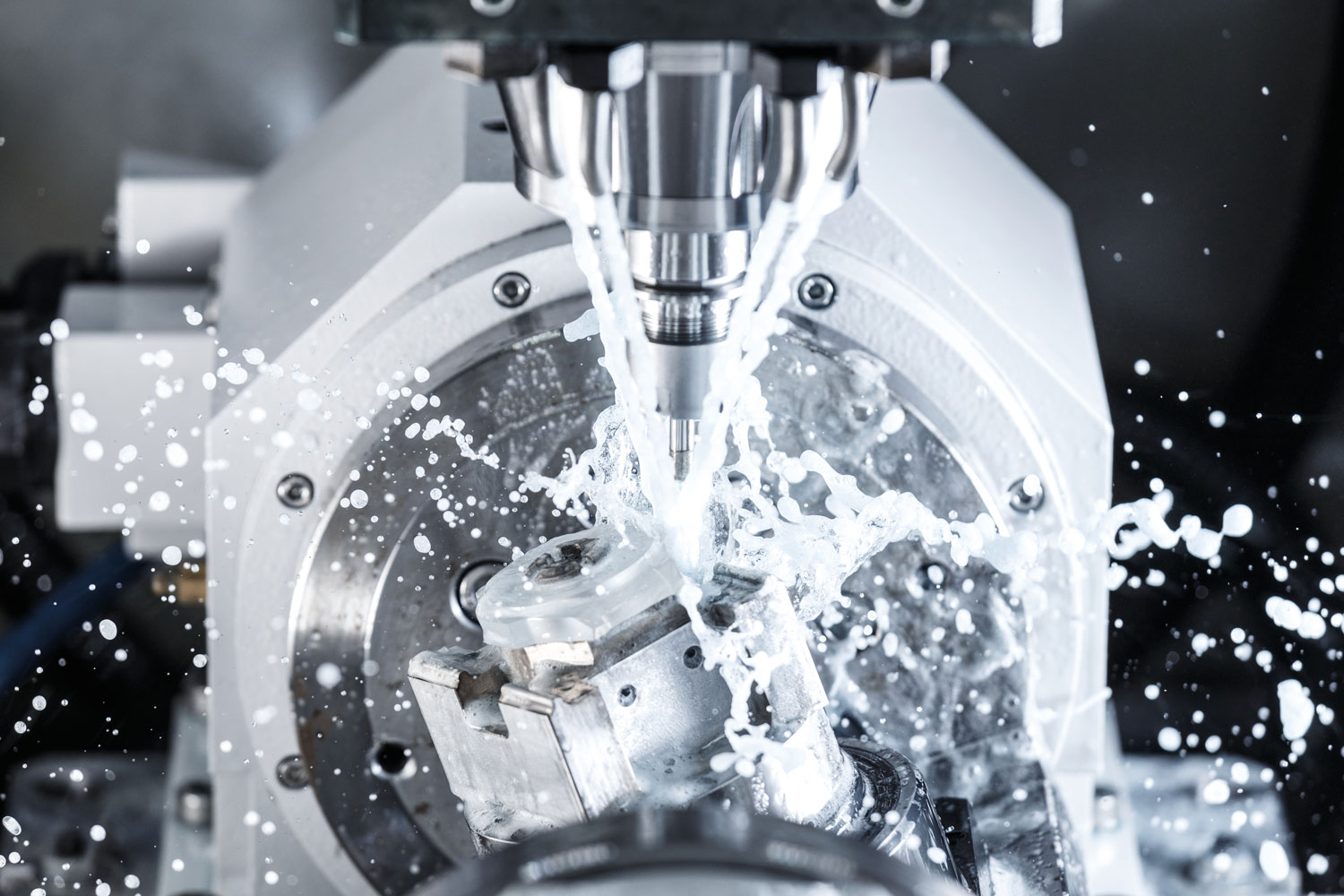 To make the first blue sapphire in the history of watchmaking, launched as 2017's Big Bang Unico, Hublot melted aluminium oxide – the raw material for sapphire – with iron. Then, for a red version, a transition metal, chromium was fused with aluminium oxide somewhere between 2,000 and 2,050 degrees Celsius.
Appropriately, given the scorching temperatures involved, 2019 sees the introduction of another primary colour never-before seen in watchmaking: solar yellow. To imbue the new Spirit of Big Bang's sunny hue, Hublot fused copper with aluminium oxide, while managing to conserve all of sapphire's beneficial properties as a case material: as hard and scratch-resistant as diamond (nine on the Mohs scale, versus 10 for diamond) and as light as titanium, at 107 grams on the wrist.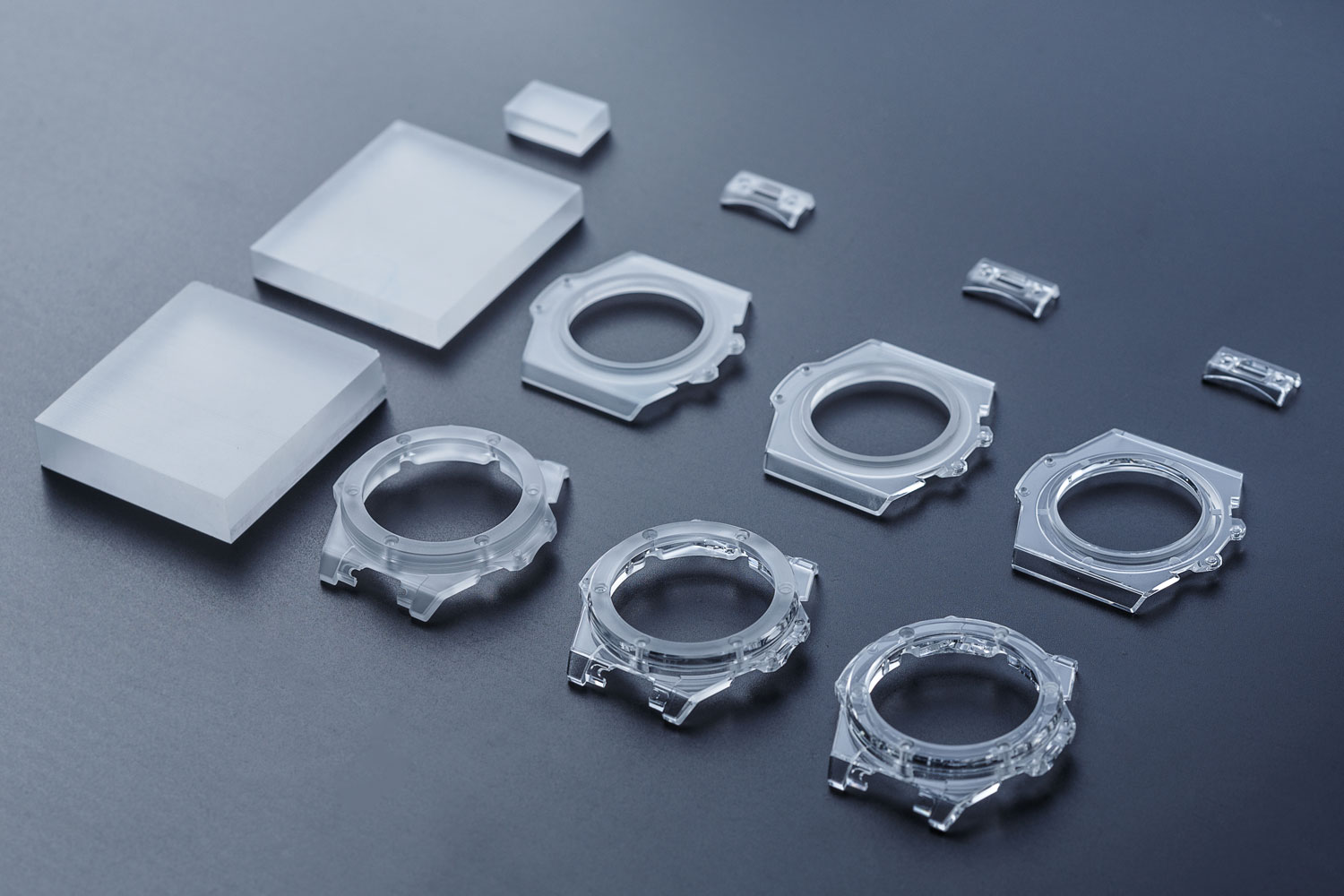 It may cost roughly the same as a second-hand Ferrari, but you're actually getting something infinitely more exclusive (not to mention cheaper to run). As Mr Guadalupe says, "The result is a very masculine and sporty aesthetic – strong and assertive."
Not a bad description of Hublot as a whole, we'd say.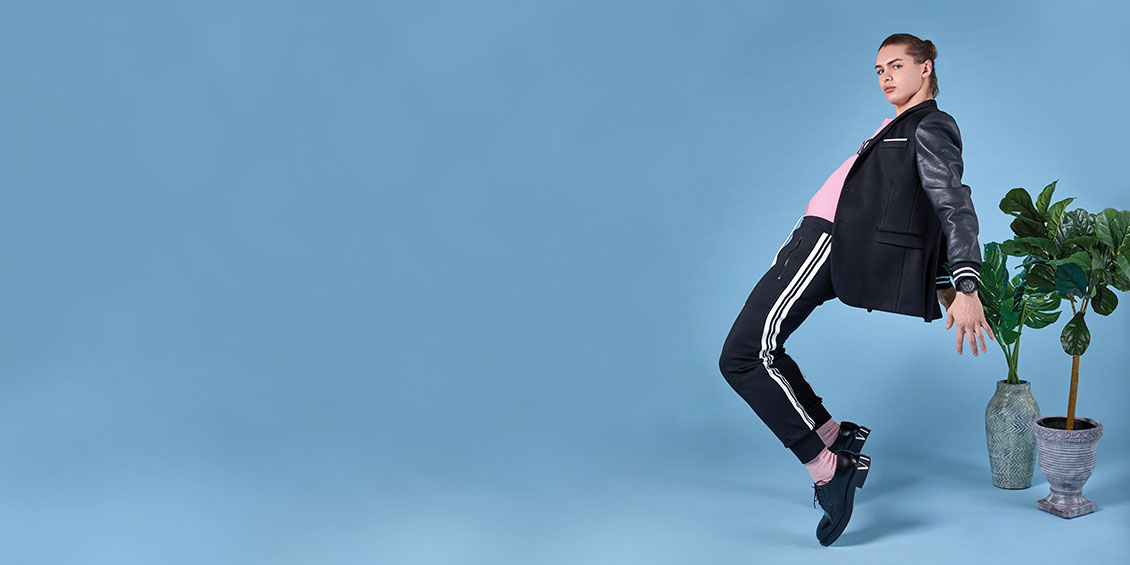 Step into a world of Diamonds & Thrills with the latest edition of ROX Magazine.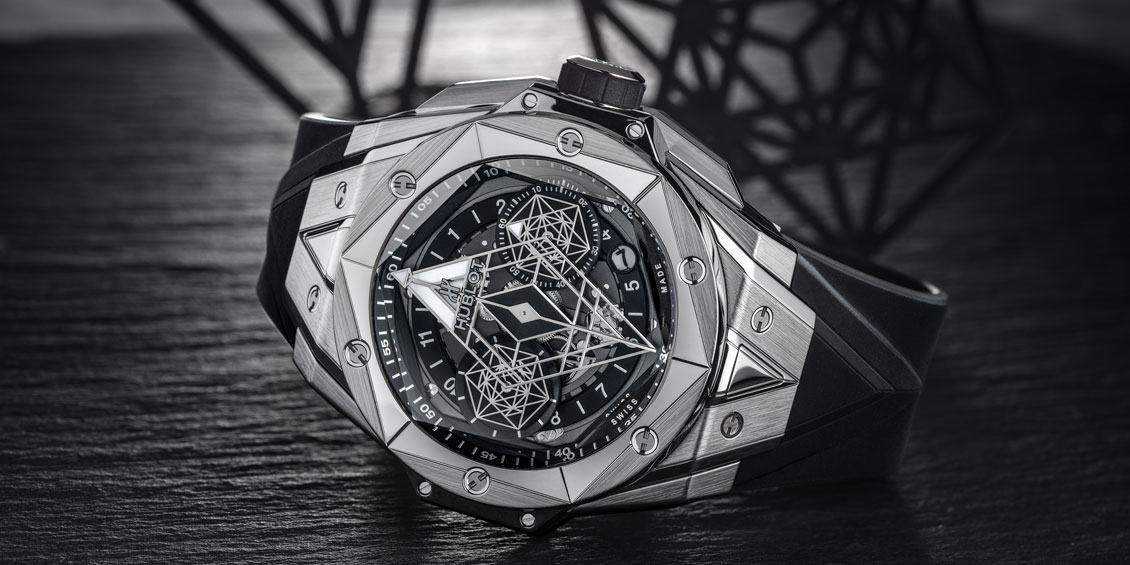 Creativity comes from the most curious of places. A sudden spark of genius can change the course of history, something that Hublot watches celebrate. Since it was founded in 1980 the forward-thinking brand has continually taken strides to master time and style with a savoir-faire of its very own – the Art of Fusion.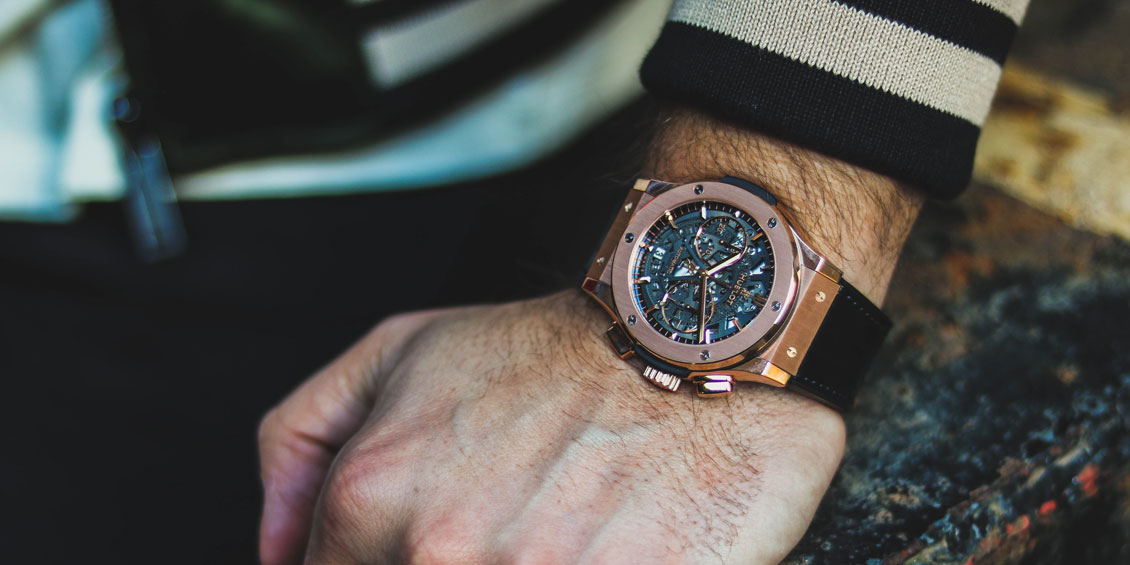 They say time waits for no man and that's certainly the case with luxury and designer watch designs. Forever evolving, the world of mens watches is fast-paced. Yet, one thing remains the same, ROX's commitment to provide mens designer watches with expert craftsmanship.