SUITED & BOOTED
30th August 2018
There's no escaping the fact that life is becoming more of a juggling act as we try to manage work and family commitments as well as a bustling social life. Time waits for no man, however, make sure you don't miss a moment of the action with a stylish classic watch.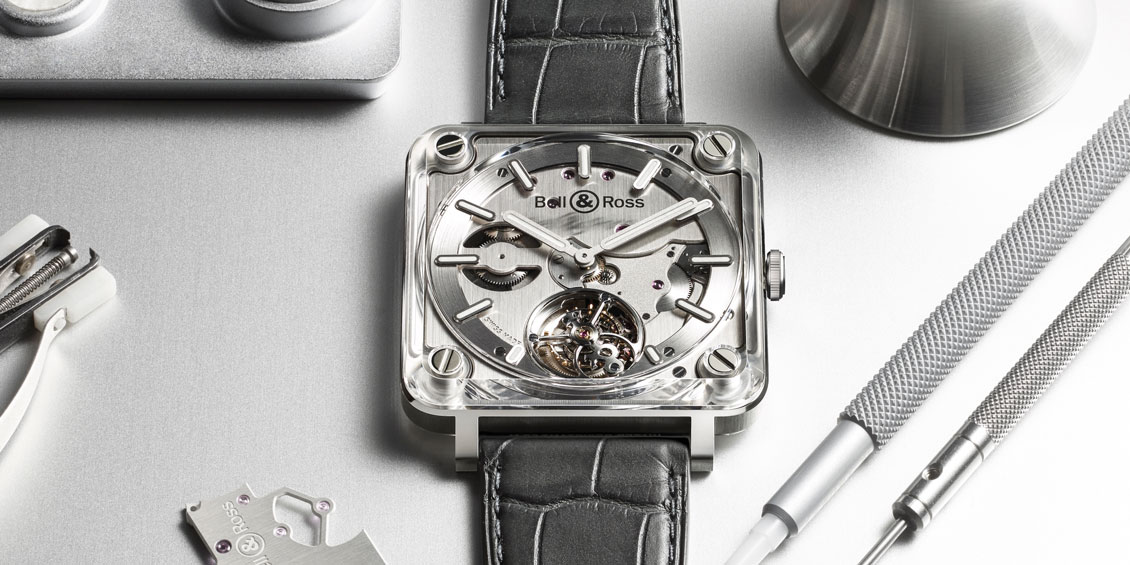 The definitive directory of what you should be wearing on your wrist right now.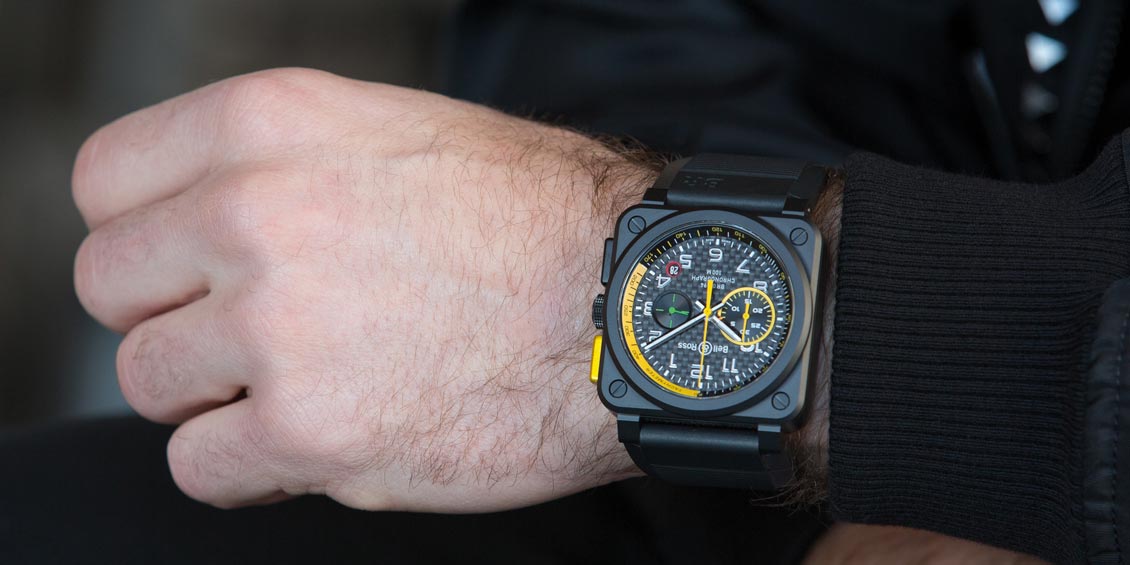 There's nothing quite like the thrill of a high octane road race. Gear up for a summer of action on the track with these luxury timepieces inspired by the world of motor racing.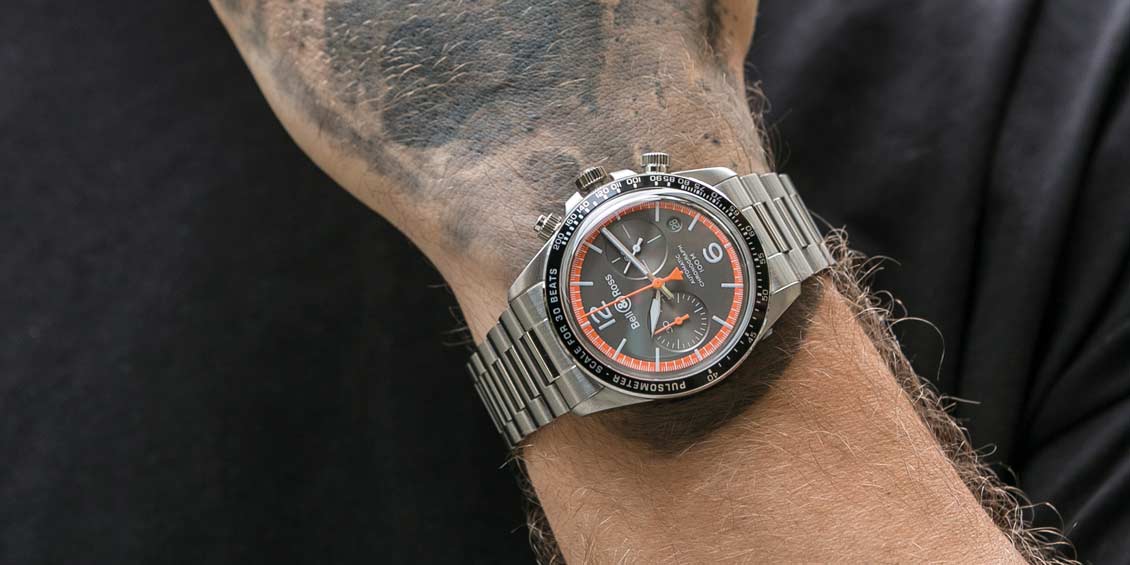 Take a step back in time with retro dials. Classic designs enjoy a moment in the spotlight this season with a firm focus on taking style back to basics.