RETRO DIALS
23rd October 2017
Take a step back in time with retro dials. Classic designs enjoy a moment in the spotlight this season with a firm focus on taking style back to basics.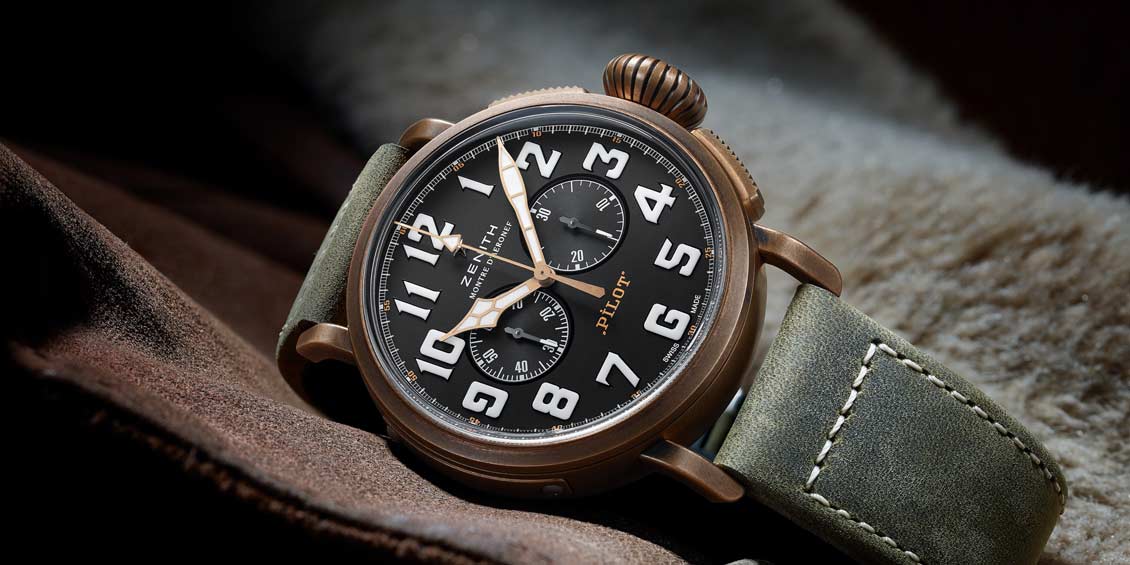 The definitive directory of what you should be wearing on your wrist right now. Words by Alex Doak.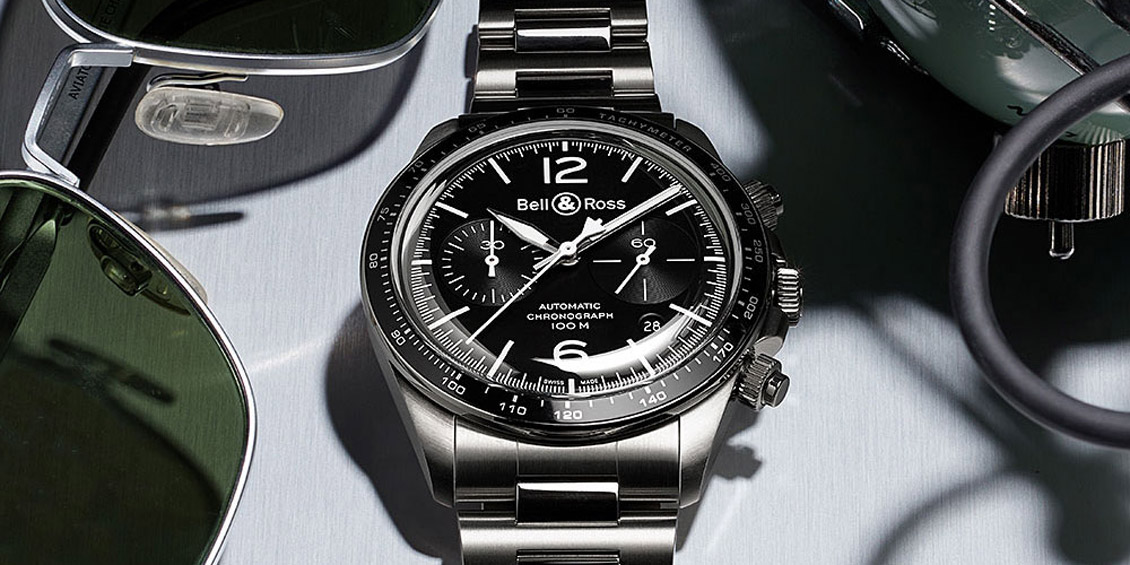 They say if you expect the unexpected you might just be prepared. This is something the dedicated team at Bell & Ross appreciate, with professional designers, engineers and watch makers committed to creating timepieces created with professional use in mind. Their motto is simple – the essentials of each timepiece should never be compromised by the superfluous.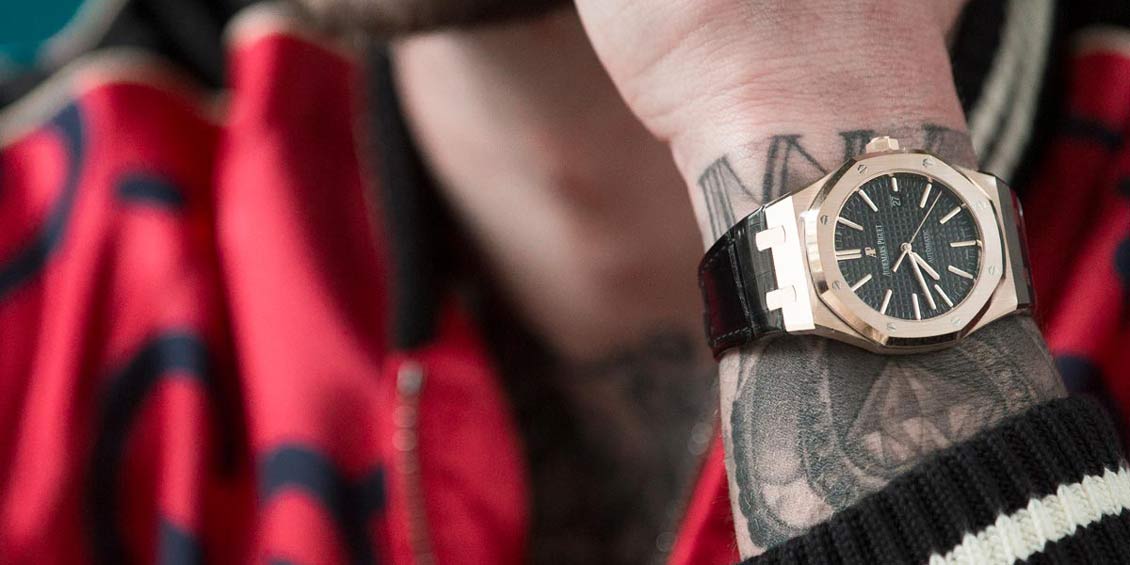 If you want a watch that gets you noticed, take it dipped in gold. With an army of horological power houses adding more gold models into their collections, invest now for a future heirloom.