NEED FOR SPEED
25th May 2018
There's nothing quite like the thrill of a high octane road race. Gear up for a summer of action on the track with these luxury timepieces inspired by the world of motor racing.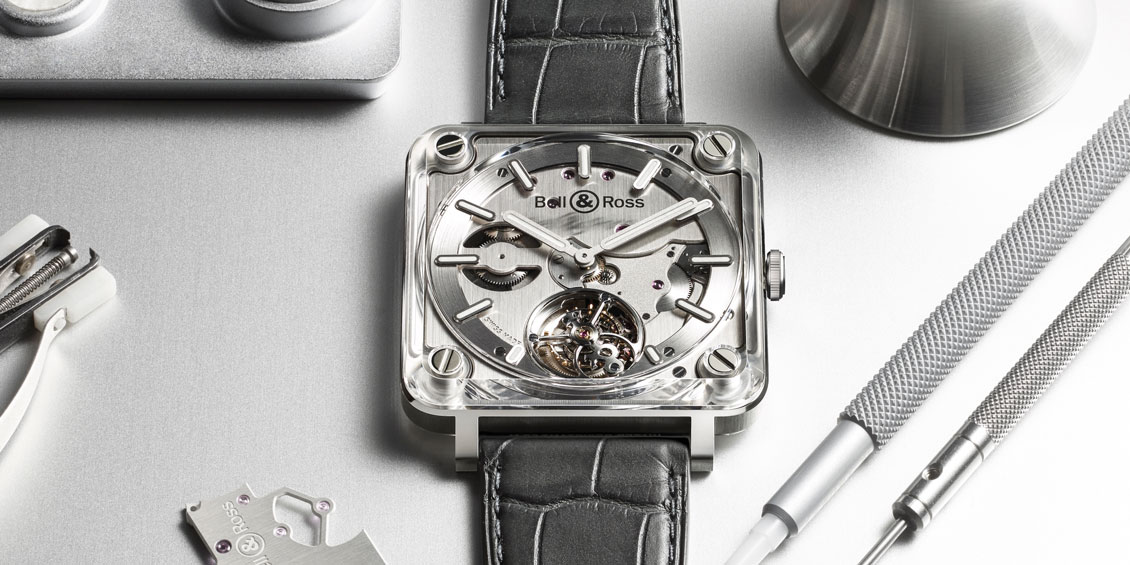 The definitive directory of what you should be wearing on your wrist right now.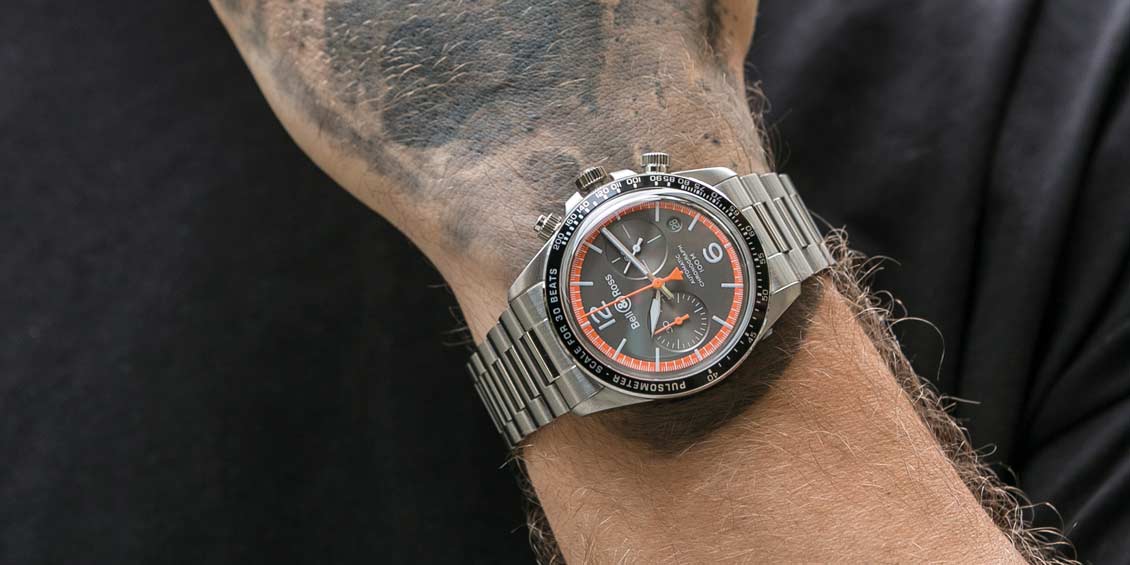 Take a step back in time with retro dials. Classic designs enjoy a moment in the spotlight this season with a firm focus on taking style back to basics.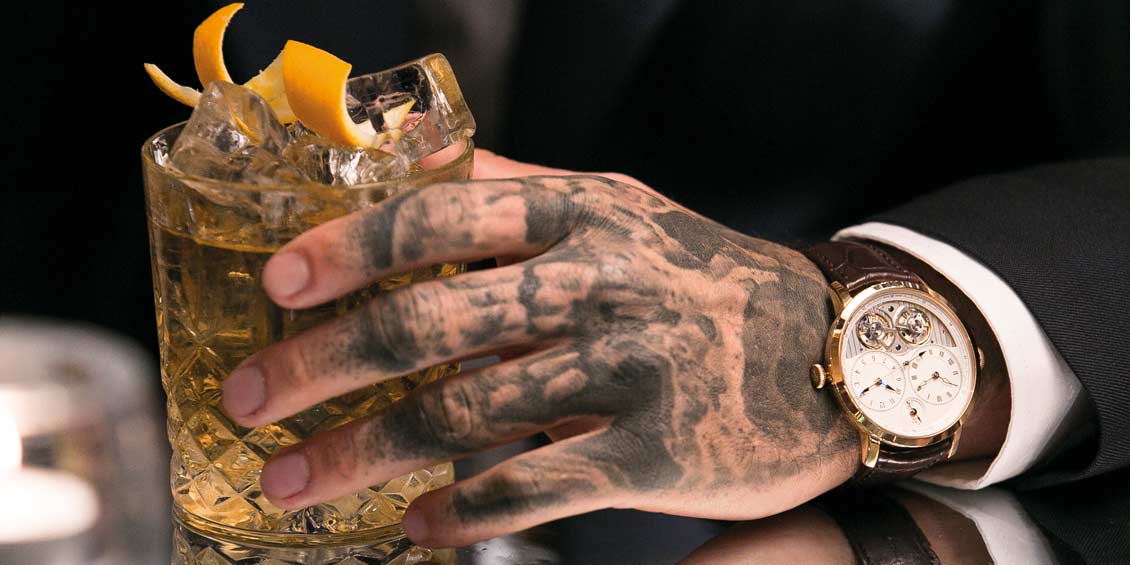 Turn up the heat with a little help from rose gold watches. Unashamedly opulent it is a metal of distinction for a man who is proud to wear his forward thinking style on his sleeve.