SKELETONISED STYLE
13th September 2018
We all marvel at the incredible craftsmanship of luxury watches but it's not often we get to see the action behind the dial. This season don't just wear your style on your sleeve, show what makes your watch tick with a skeletonised model.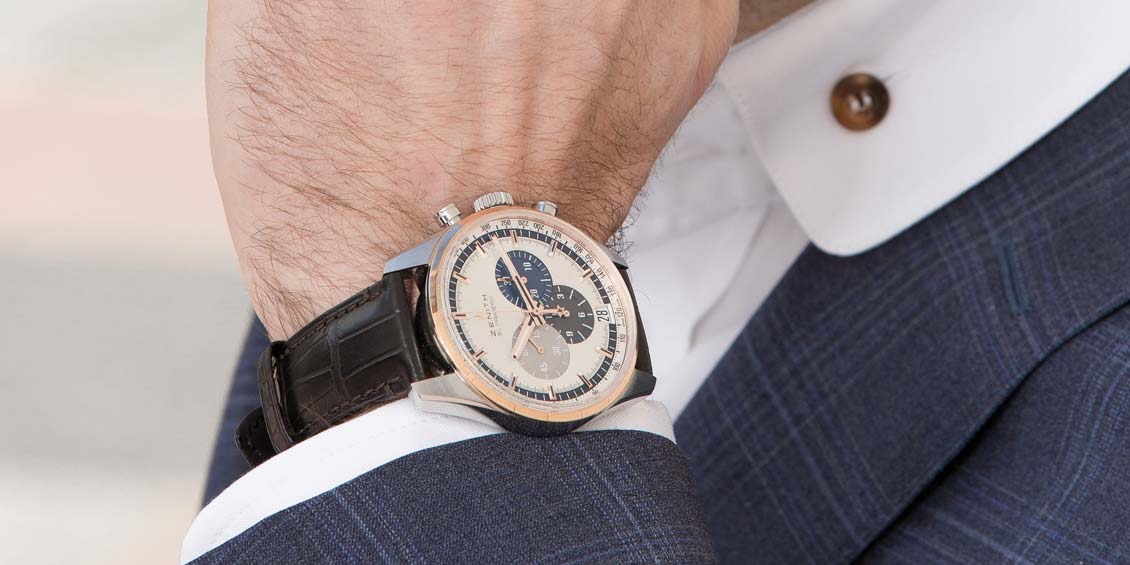 There's no escaping the fact that life is becoming more of a juggling act as we try to manage work and family commitments as well as a bustling social life. Time waits for no man, however, make sure you don't miss a moment of the action with a stylish classic watch.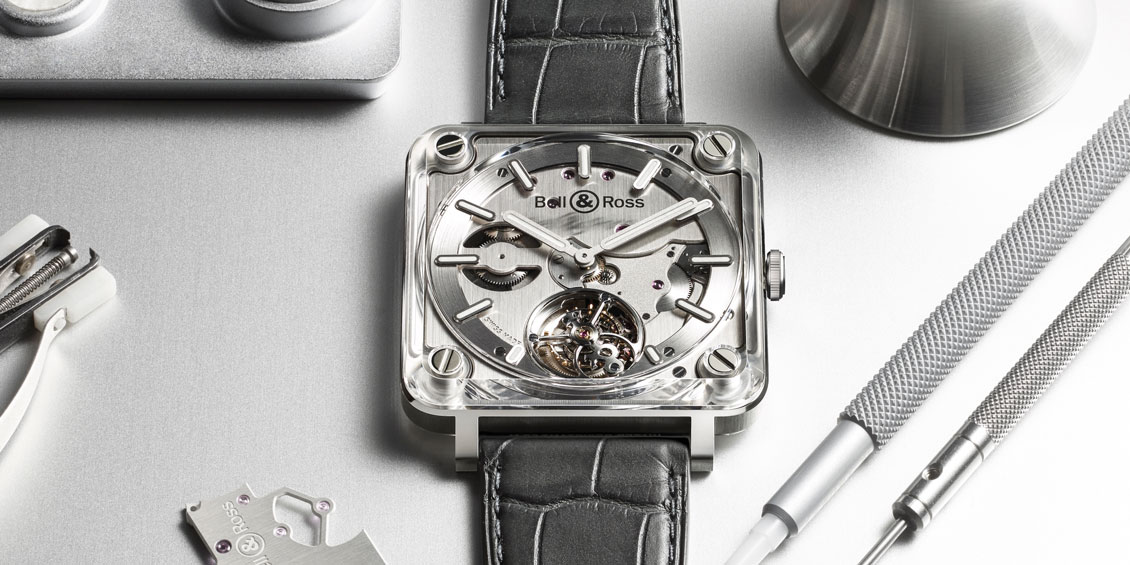 The definitive directory of what you should be wearing on your wrist right now.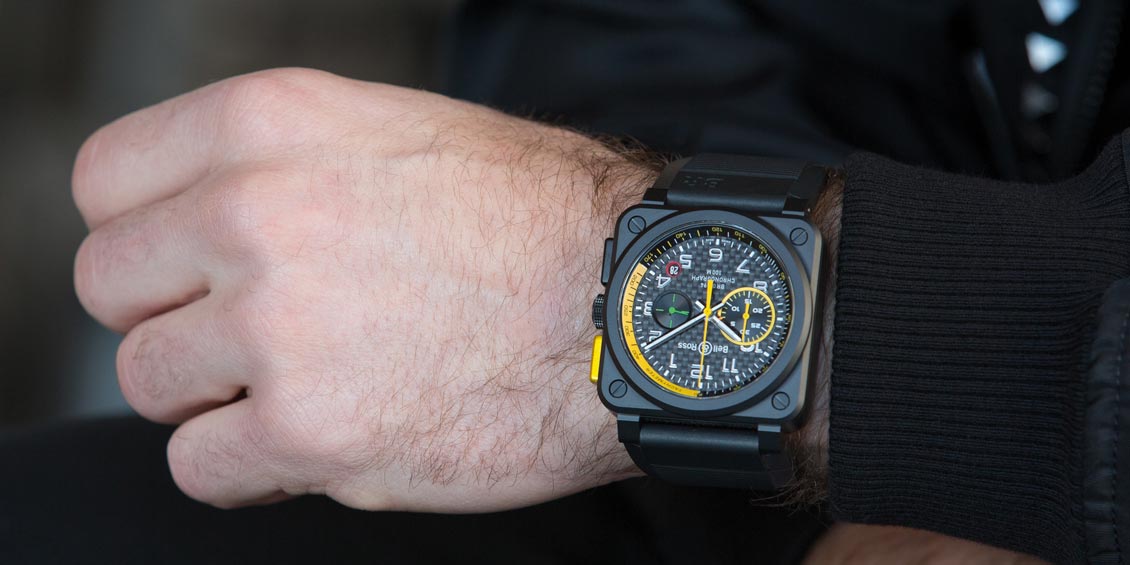 There's nothing quite like the thrill of a high octane road race. Gear up for a summer of action on the track with these luxury timepieces inspired by the world of motor racing.