ROX WOMAN 2022 WISH LIST
7th December 2022
Our Top Must-Have Picks This Season.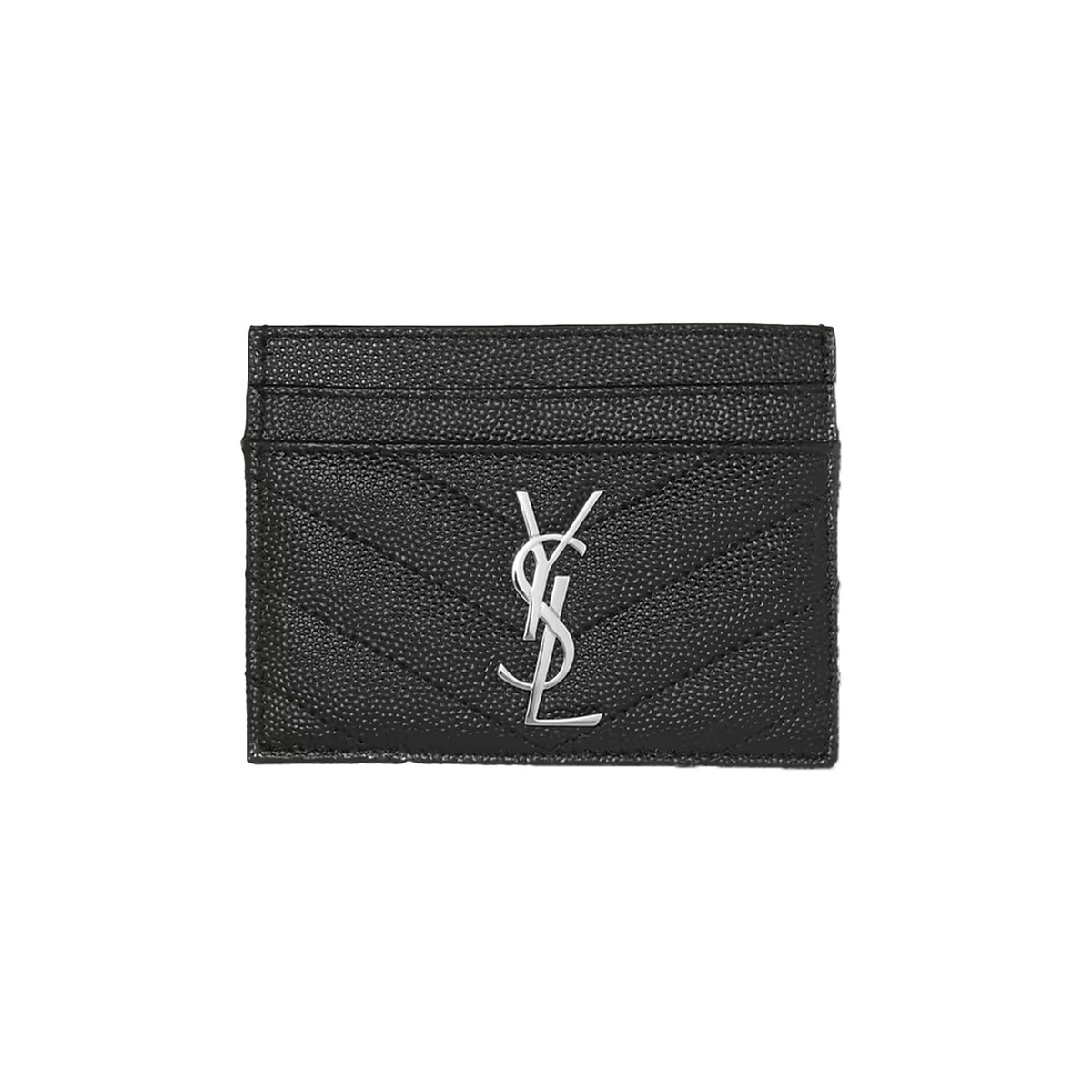 SAINT LAURENT
Monogrammed Leather Cardholder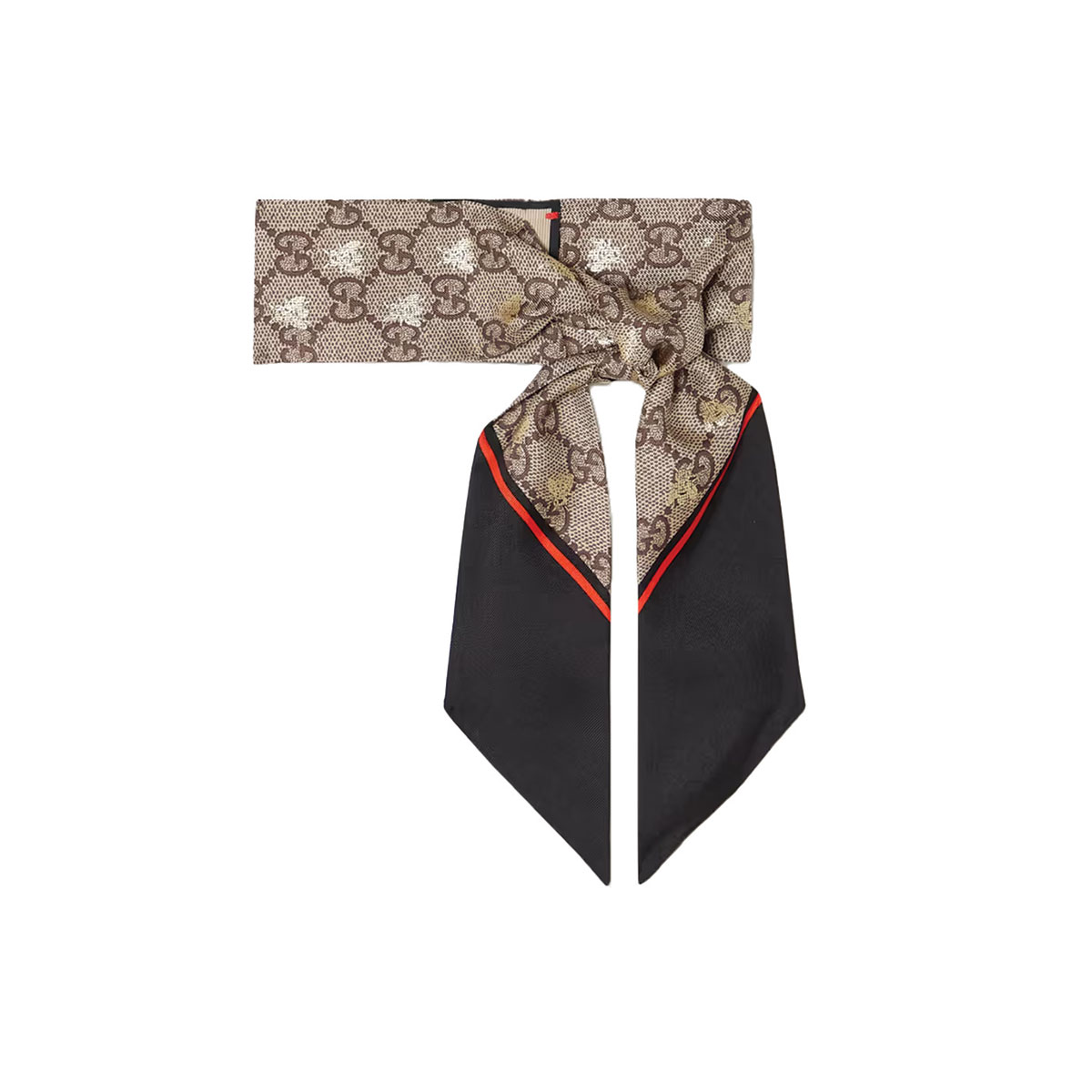 GUCCI
Metallic Silk Scarf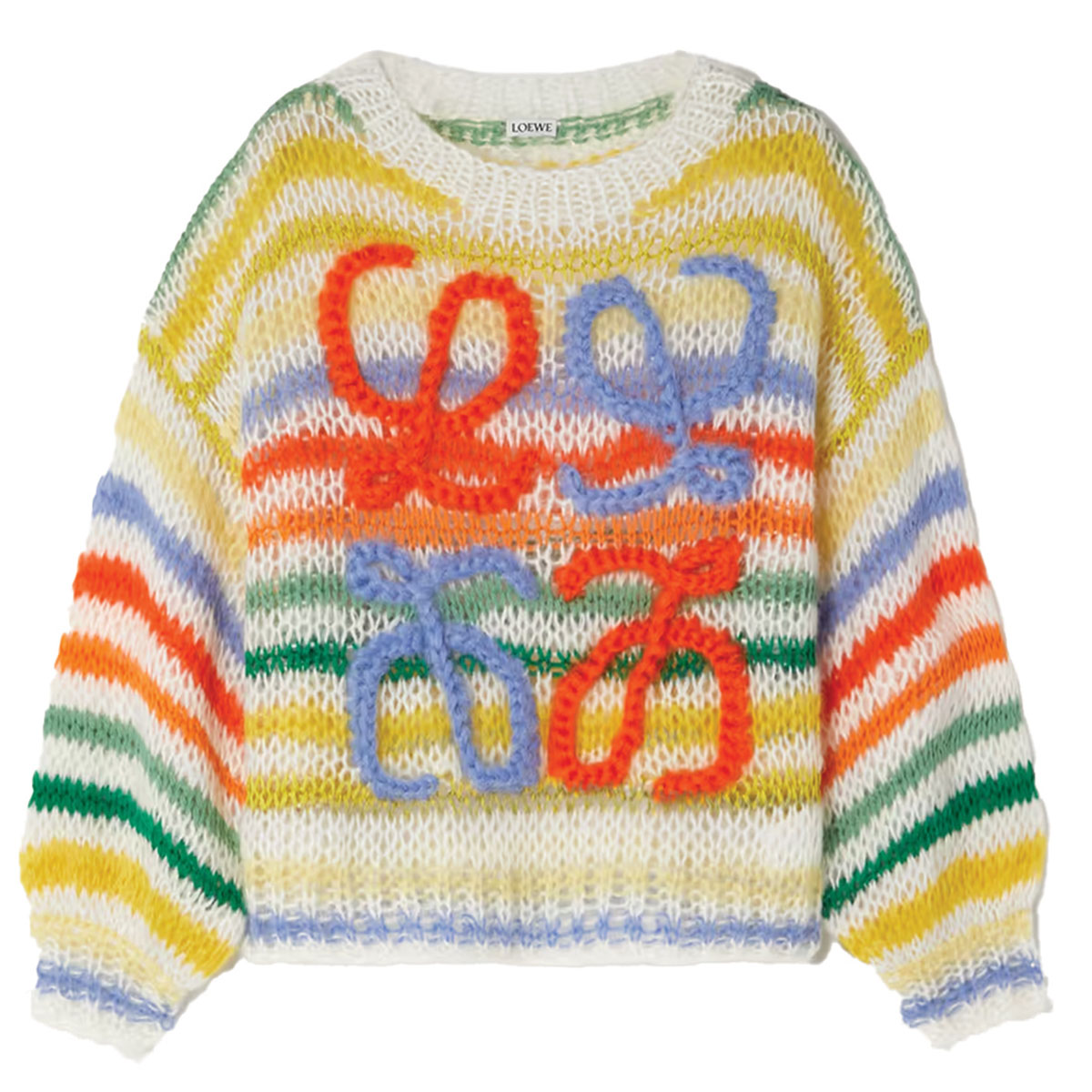 LOEWE
Embroidered Mohair-Blend Sweater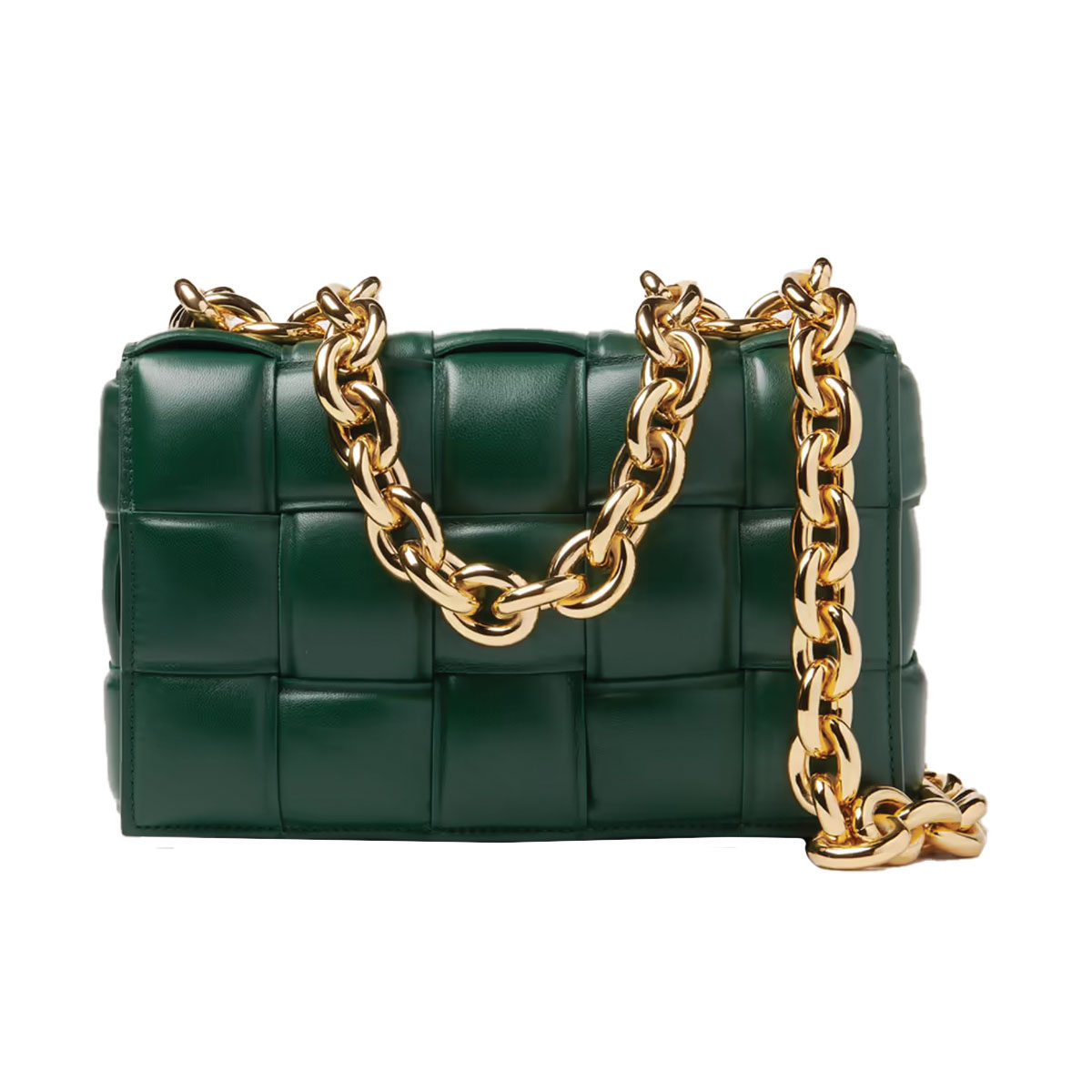 BOTTEGA VENETA
Padded Leather Shoulder Bag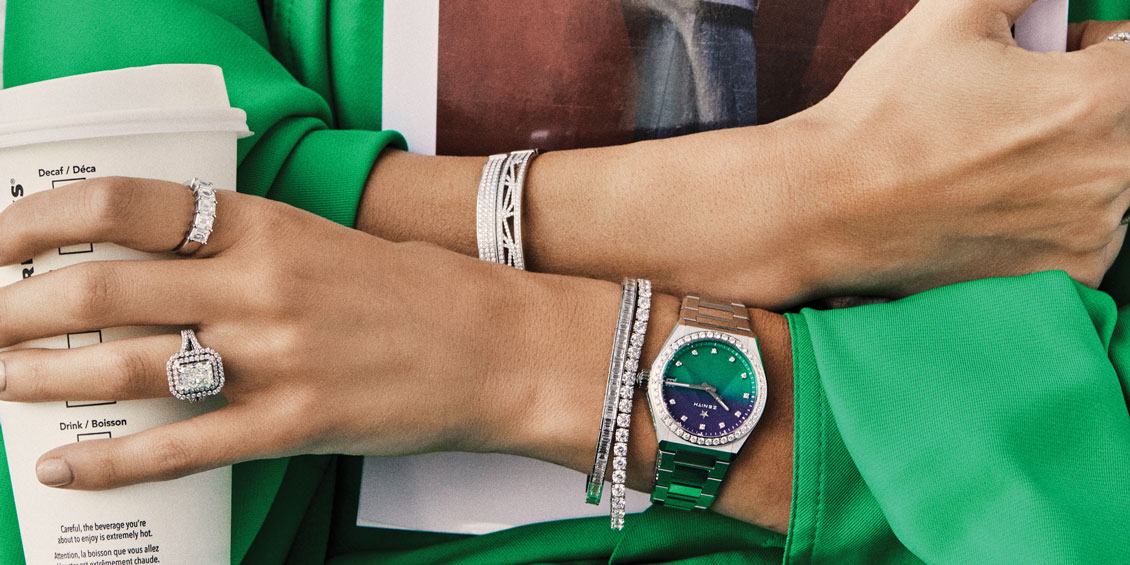 Celebrating 20 years of the quintessential ROX woman with an homage to the ultimate IT girl. Missé Beqiri shows us how to do day to night style with added sparkle.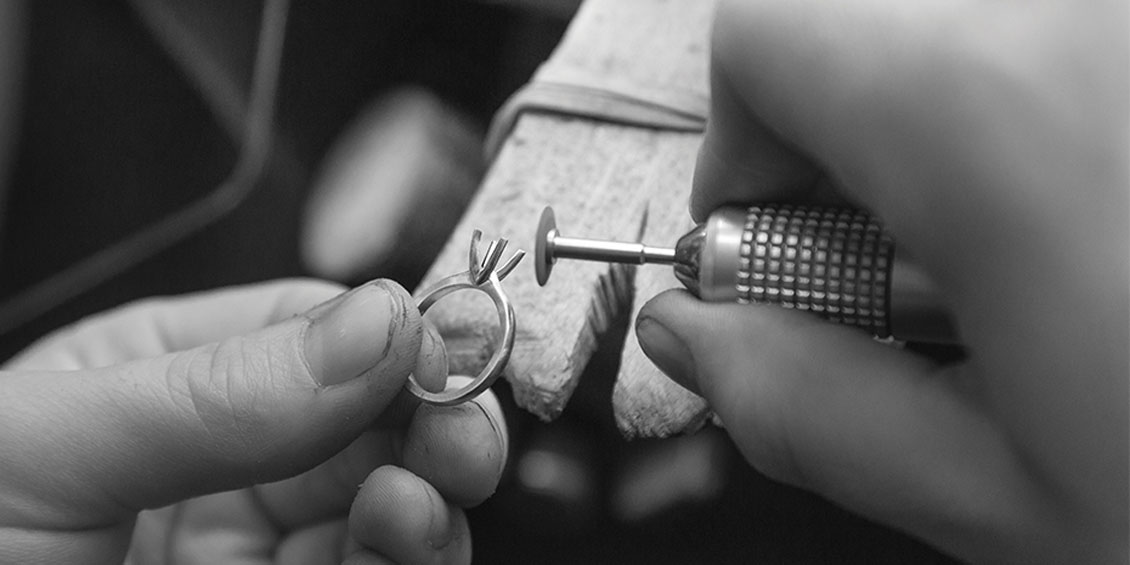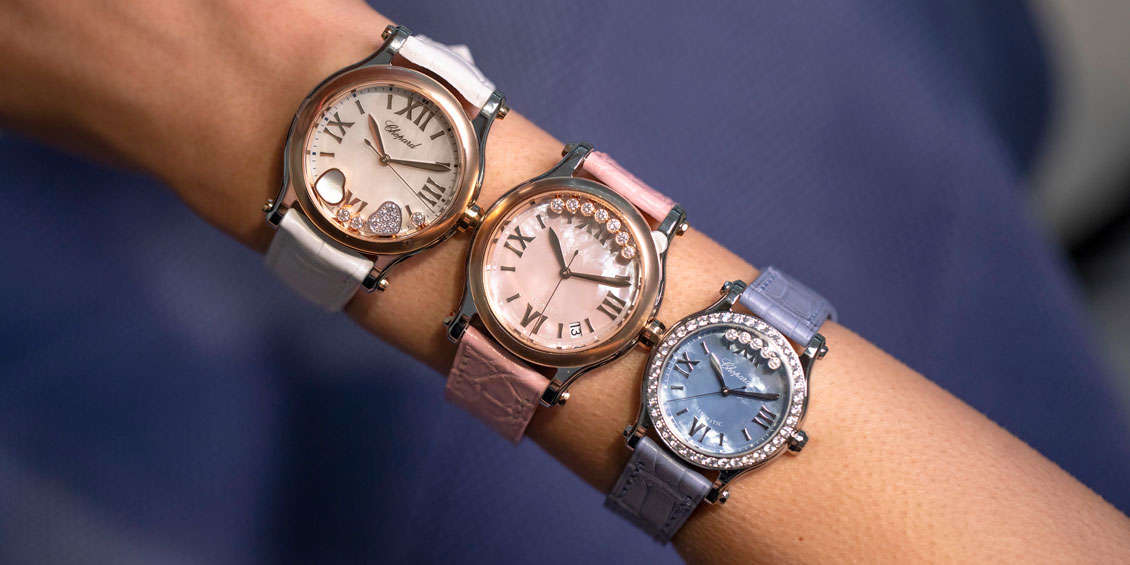 Pastel-hued watches steal the show with delicately crafted designs and finishes that shine in splendour. This season bask in the alluring glow of mood boosting coloured straps and wow factor diamond dials.