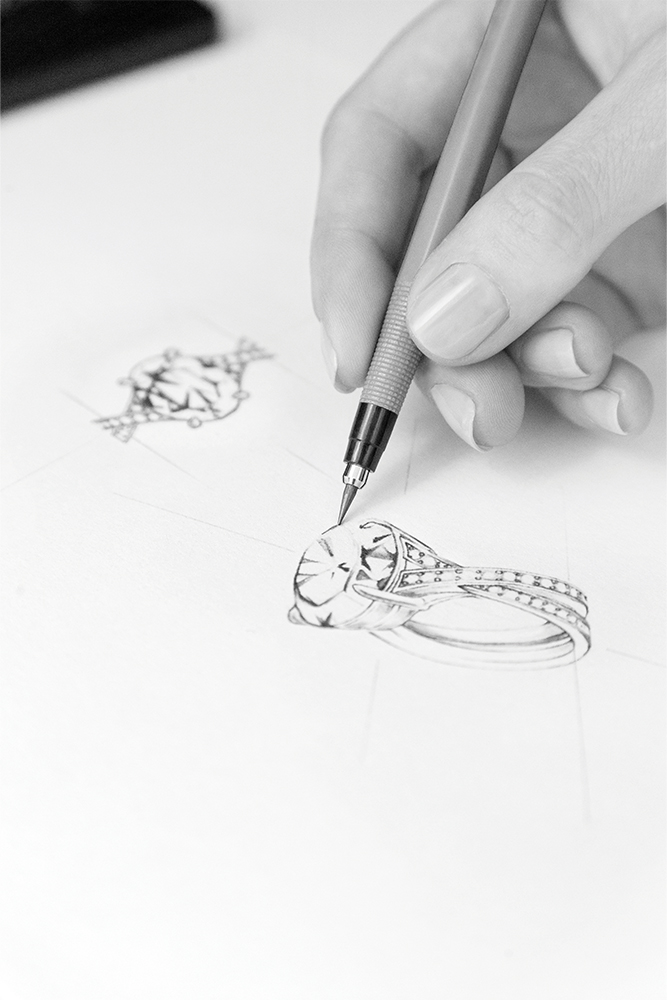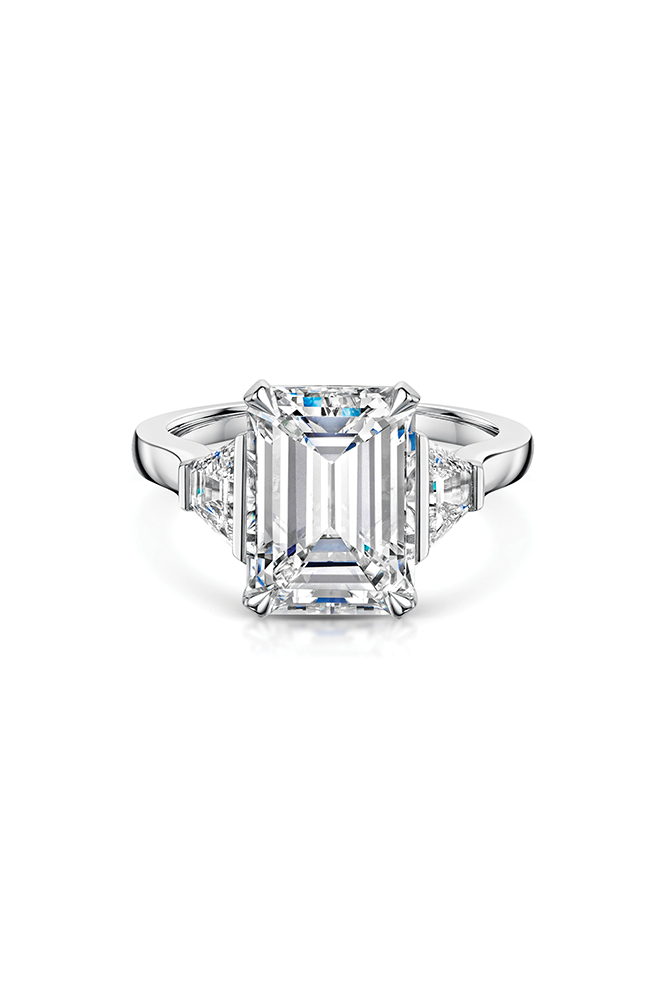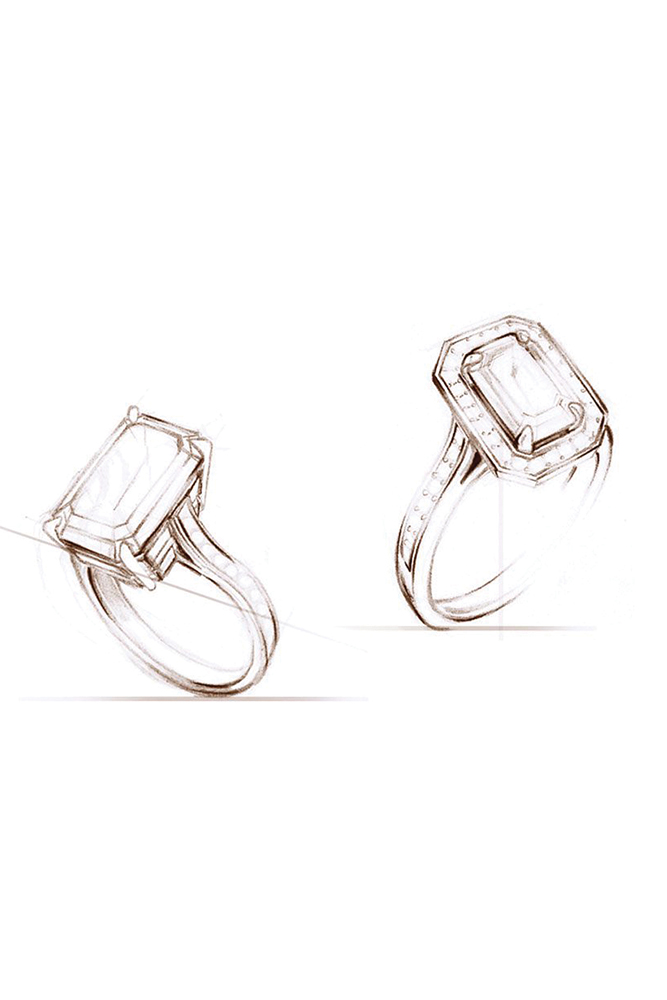 Jewellery is more than a mere possession. Each piece is a shimmering looking glass into a time gone by, immortalising milestone moments and cherished memories. Its beauty lies in its ability to be a natural storyteller. Engagement rings tell tales of blossoming romance, wedding bands of new beginnings and eternity rings of a lifetime of devotion. Put simply, nothing becomes interwoven into family histories quite like jewellery. Passed through the generations it's the one thing in life that's truly priceless. However, there's a story behind each piece that's rarely told – one where science, technique and art meet.
Just as jewellery is an heirloom passed from generation to generation, so too is the craftsmanship behind each piece. Centuries of skill is handed from one master craftsman to another with each sharing secrets of artistry and creative vision.
Speaking of the art of craftsmanship, ROX managing director Kyron Keogh says: "Making hand- crafted, beautiful, and life-long pieces of jewellery is one of the reasons I love working in the industry. "It's not possible to rush a piece of jewellery. The care and attention that goes into one ring that you know will be enjoyed for generations to come is like no other feeling."
Capturing the mood
Of course, it's not simply the craftsmanship that makes a luxury piece of jewellery. The emotion it beholds is equally as important. That's why it's important to transform raw creativity into a design brief. From mood boards awash with inspiration to being inspired by fleeting moments in everyday life, the art of jewellery design begins with capturing one glorious mood – joy.
"Inspiration can come from anywhere," reveals ROX's head of jewellery design, Ailsa Mackie.
"It can be from a walk amongst nature or emerging out of trends from the fashion world. Take the ROX Cosmic collection, for example, it's inspired by the Aurora Borealis, far galaxies and astrological phenomena in our atmosphere."
Despite constantly being inspired by an ever evolving world, one thing remains the same in every design – the time and effort into every piece. Being trusted with a treasure trove of stories is a privilege and something that can't be rushed. That's why artisan designers, like Ailsa, spend months planning and preparing each collection.
Bespoke design is on the rise
That's not to say that clients don't play an important role in jewellery creation. No two love stories are the same and it is a desire to capture their own tales that is encouraging record numbers of to design their own engagement ring, or indeed any piece of jewellery.
"Interest in bespoke design has definitely built over the past few years," says ROX area manager Alan Street.
"People want statement pieces, something unique. Social media has added to this; people's pieces are no longer just seen by those at the event but can be seen by anyone in the world."
The thought of proposing may seem daunting enough already without the added pressure of designing a ring from scratch. However, there's an undeniable joy in seeing a creation that perfectly captures your love come to life in front of your eyes. What's more, the process isn't complicated.
It all starts with a conversation to allow the team to get to know you and most importantly your tale. A designer will then share sketches before eventually sharing a computer-aided design and a 3D model to try on. Then, when you have a feel for exactly what the jewellery will look like, the art of craftsmanship begins. The makers painstakingly create all jewellery by hand to deliver something truly breathtaking.
"Trust the craft"
Every hand that touches a piece of jewellery adds value – whether that is skill or sentiment. In a modern world where digital products and fast fashion reign supreme, there's a very important place for time-honoured craftsmanship. While we may be dazzled by a piece of jewellery and taken aback by our emotional reaction to it, the painstaking work by each creator should never be forgotten. Speaking of the art of jewellery design, ROX CEO Grant Mitchell adds: "Many people are interested in the craft, especially where there is meaning behind a piece, but ultimately, they trust the process and are excited to see their vision come to life as a finished piece arrives."
Discover more about the ROX bespoke jewellery service.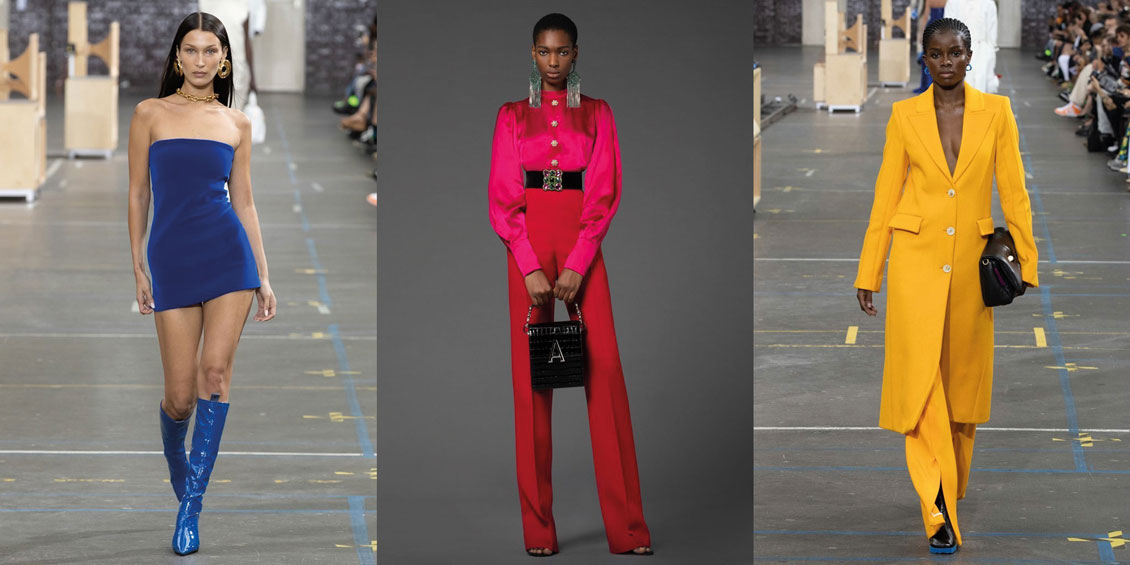 It's a well-known fact that wearing colour can instantly 'lift our spirits and boost our moods.'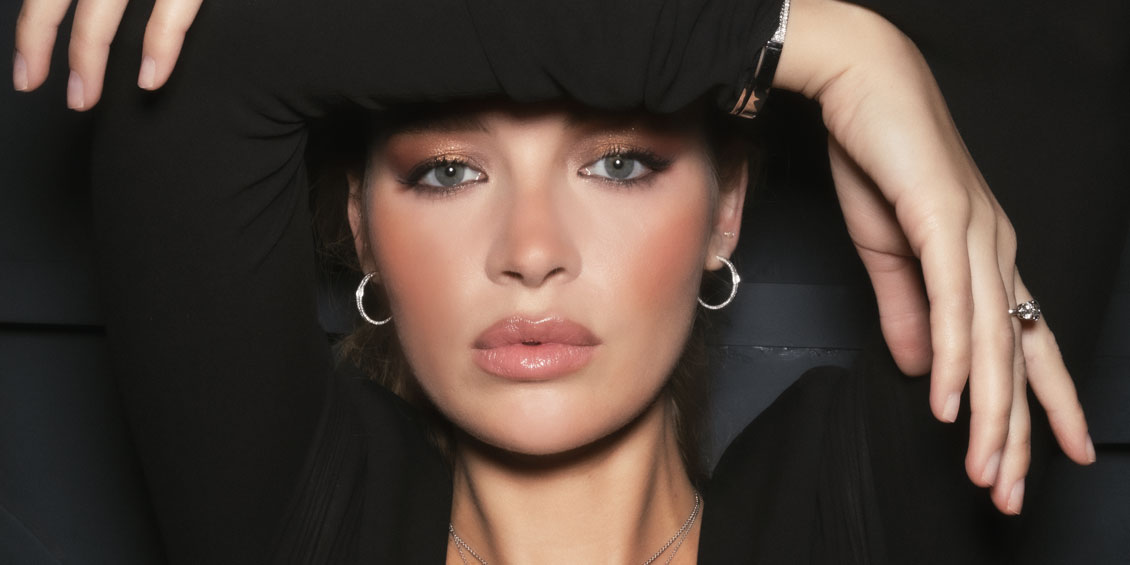 It's time to party all night in decadent diamonds and wow factor watches that define our optimistic and carefree new mood.