SWEET LIKE CANDY
5th August 2022
Pastel-hued watches steal the show with delicately crafted designs and finishes that shine in splendour. This season bask in the alluring glow of mood boosting coloured straps and wow factor diamond dials.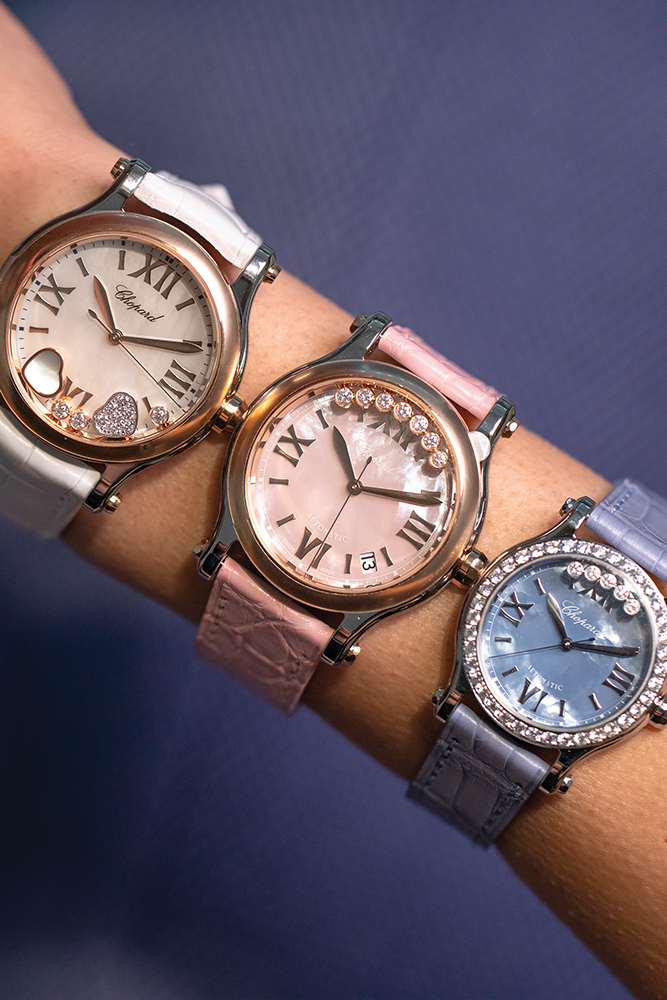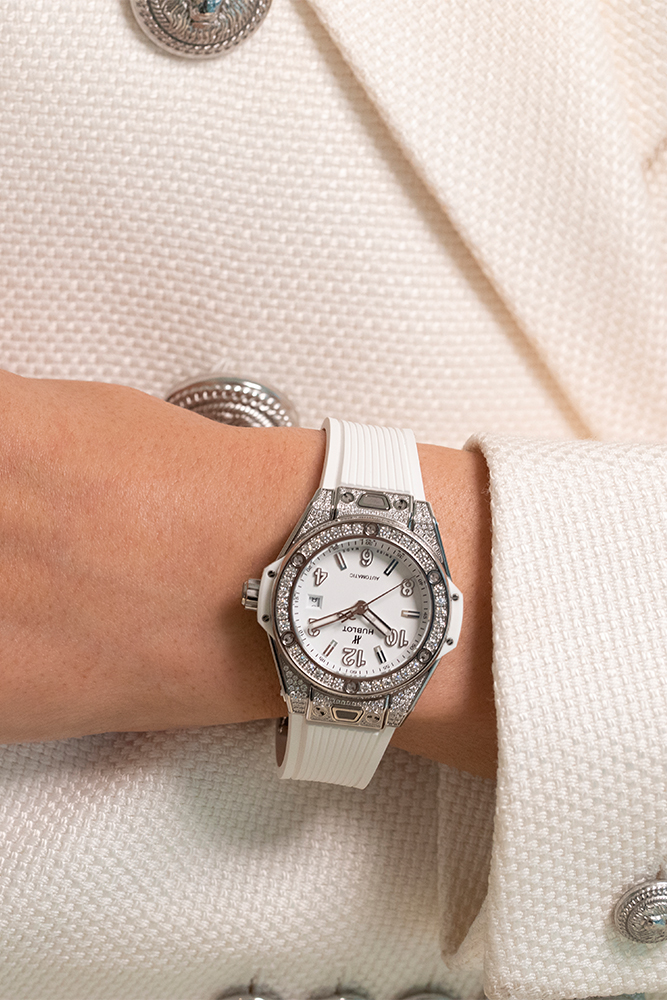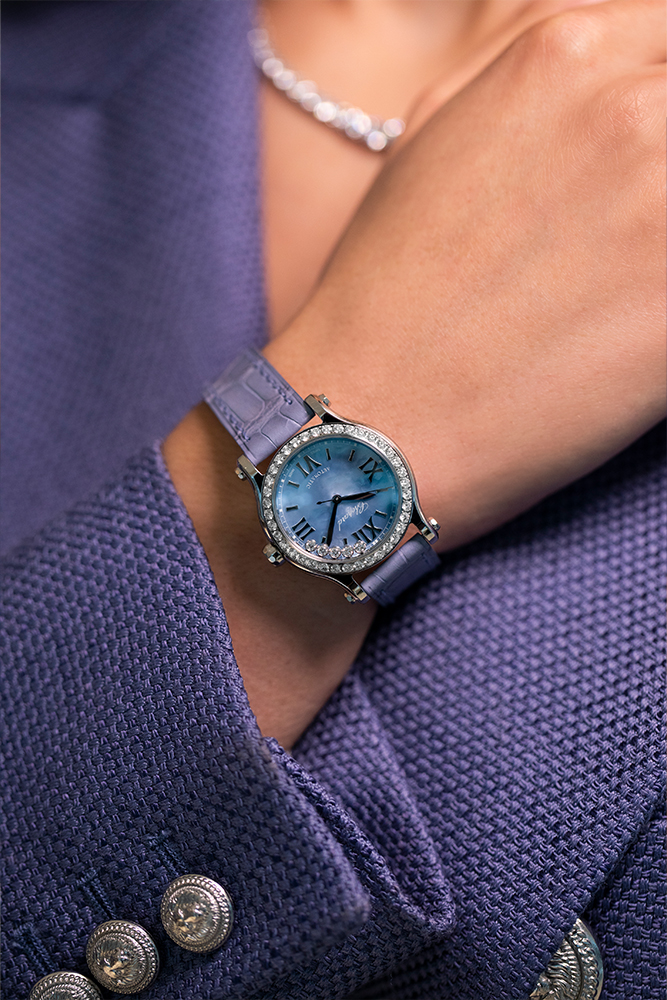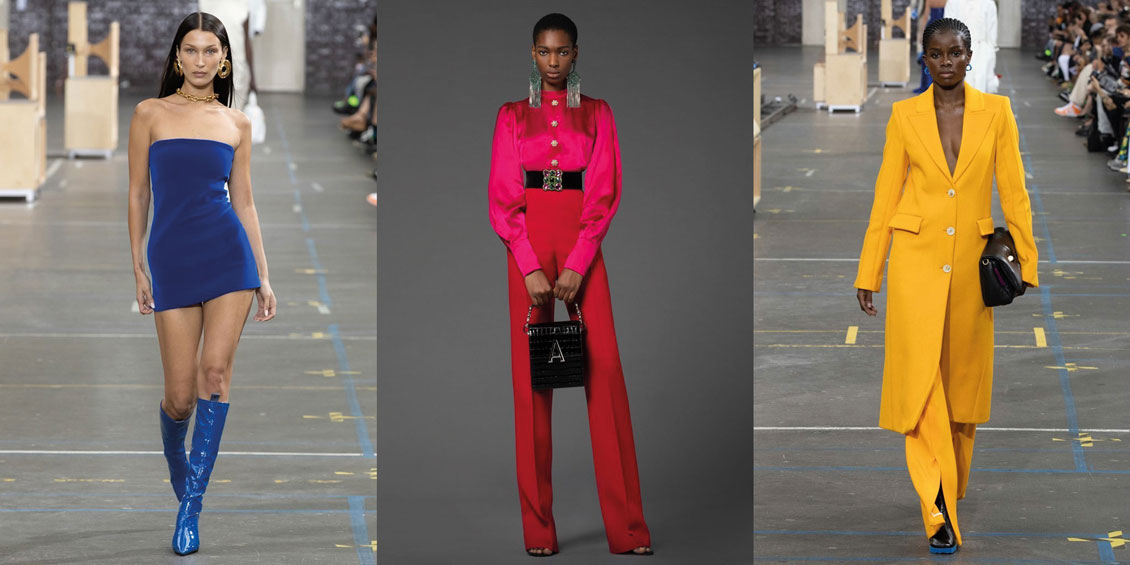 It's a well-known fact that wearing colour can instantly 'lift our spirits and boost our moods.'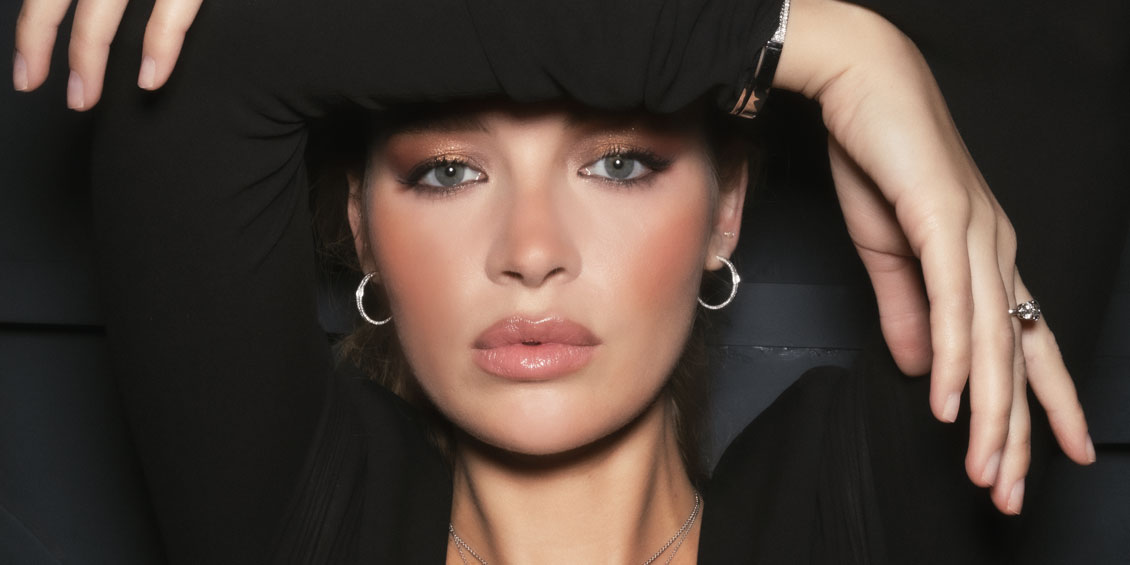 It's time to party all night in decadent diamonds and wow factor watches that define our optimistic and carefree new mood.