DIVINE DESIGNS
Met Gala 2018 takes inspiration from the Gods in this year's theme Heavenly Bodies: Fashion and the Catholic Imagination
8th May 2018
Stars paid homage to the influence Catholicism has played in the world of fashion throughout history at last night's annual Met Gala benefit event.
A-listers including Blake Lively, Rhianna, Katy Perry and Jennifer Lopez all took to the red carpet in support of the fundraiser for the Metropolitan Museum of Art's Costume Institute. Regarded as the Oscars of the fashion world, the Met Gala offers celebrities and designers the chance to take their creative styles to the next level. From bejewelled crosses and chainmail representing the Crusades to huge angel wings, the 2018 showcase certainly disappoint.
No stranger to impressing at the fashion extravaganza Rihanna once again left crowds speechless in a Maison Margiela by John Galliano papal-inspired gown complete with a Papal tiara, of course. Meanwhile singer Katy Perry looked angelic in a Versace lamé mini-dress, knee high boots and imposing angel wings in a look that celebrated the biblical theme and Jennifer Lopez dazzled in an embellished Balmain design featuring a dramatic cross. Other notable looks included Zendaya in a Joan of Arc inspired ensemble created by Versace, whilst reality TV star Kim Kardashian was inspired by the iconic chainmail and cross designs from the 1997 Versace couture show in a golden design by Donatella Versace.
And it wasn't just the women who were dressed to impress. Jared Leto, some would argue, predictably channelled Jesus in a Virgin Mary blue Gucci suit while Black Panther actor Chadwick Boseman wowed in a Versace outfit embellished with crucifixes.
The Met Gala has been chaired by US Vogue editor-in-chief Anna Wintour since 1995, with this year's theme heralded by some as being the most controversial yet.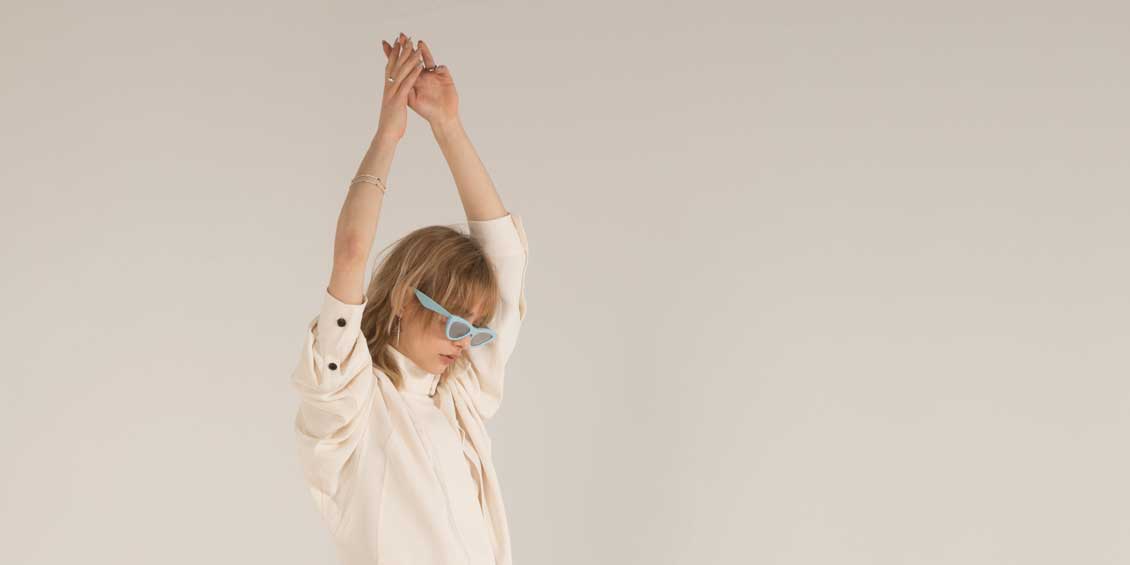 The ROX Woman: Mastering the art of forward thinking independence. Strong, confident and intelligent our Woman of Influence is a champion of individuality. Not afraid to wear her style on her sleeve, she is a lady of distinction continually pushing the boundaries in the name of equality and empowerment.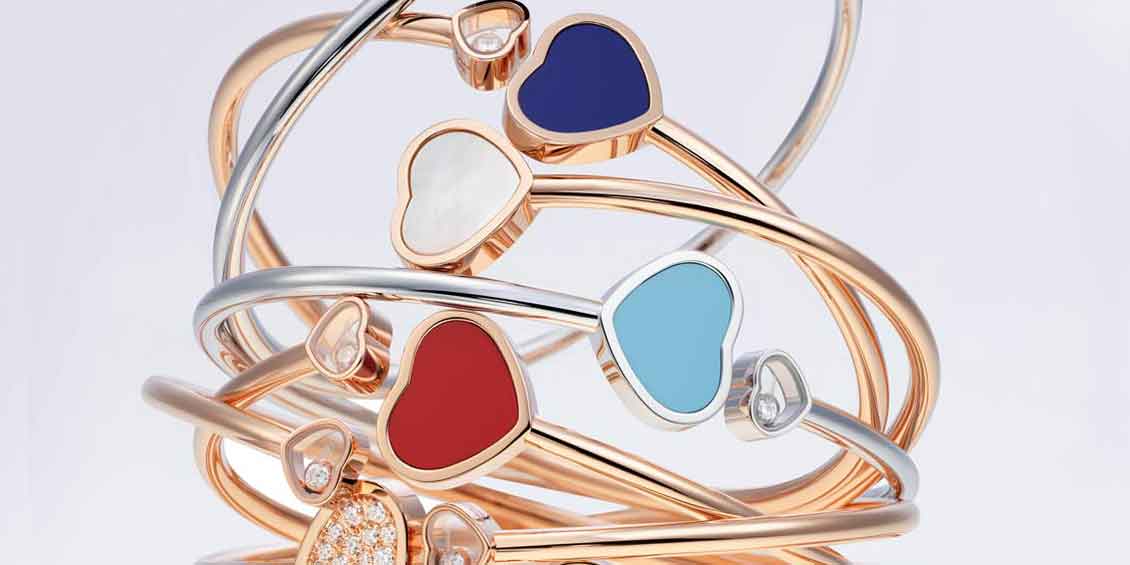 Exciting, romantic, fun – Happy Hearts come alive in Chopard's iconic jewellery. Mix, stack and gaze gleefully as this playful collection dances upon the wearer.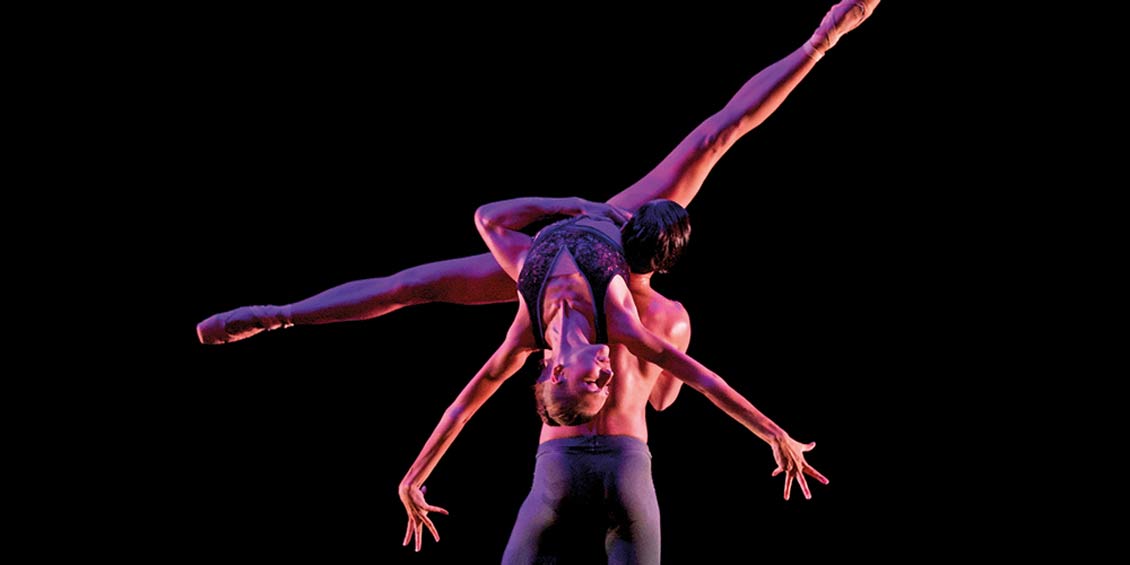 The life of a Ballerina is one of beauty, elegance and talent. Scottish Ballet Soloist, Marge Hendrick gives us a peek into the mysterious and dramatic world of a ballet dancer.