BALLERINA BEAUTY
14th December 2016
The life of a Ballerina is one of beauty, elegance and talent. Scottish Ballet Soloist, Marge Hendrick gives us a peek into the mysterious and dramatic world of a ballet dancer.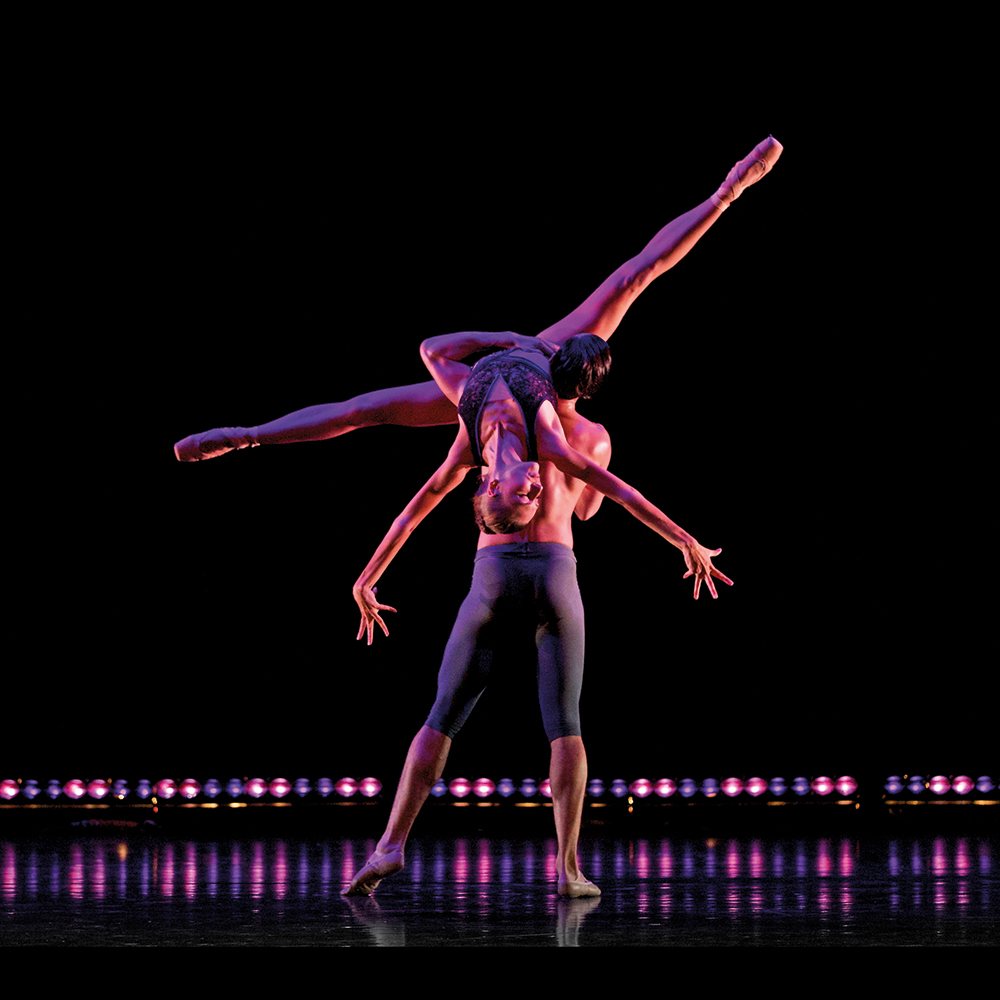 For Scottish Ballet Soloist Marge Hendrick, glamour is a way of life both on and off the stage. "My style is similar to ballet," says Hendrick. "It needs to look effortlessly chic and refined."
Citing the Hollywood actress Audrey Hepburn as her style icon, Hendrick favours classic glamour over throwaway fashion trends. "Audrey Hepburn embodied femininity and elegance with such simplicity. Her looks were so timeless, that she's still an inspiration."
Despite her penchant for glamour, Hendrick's hectic rehearsal schedule often leaves her craving comfort when she is off duty. "I like wearing casual clothes when I'm not rehearsing. After being in tight outfits such as leotards, costumes, and tights all day, it's nice to put on a loose pair of jeans and a relaxed shirt or blouse afterwards."
Wearing pointe shoes every day takes its toll on her feet too, meaning she doesn't get to wear her beloved high heels as often as she would like. "I love heels, even though I'm already quite tall, but I can't wear them every day. My feet need a break after being compressed in point shoes for 6 hours a day!"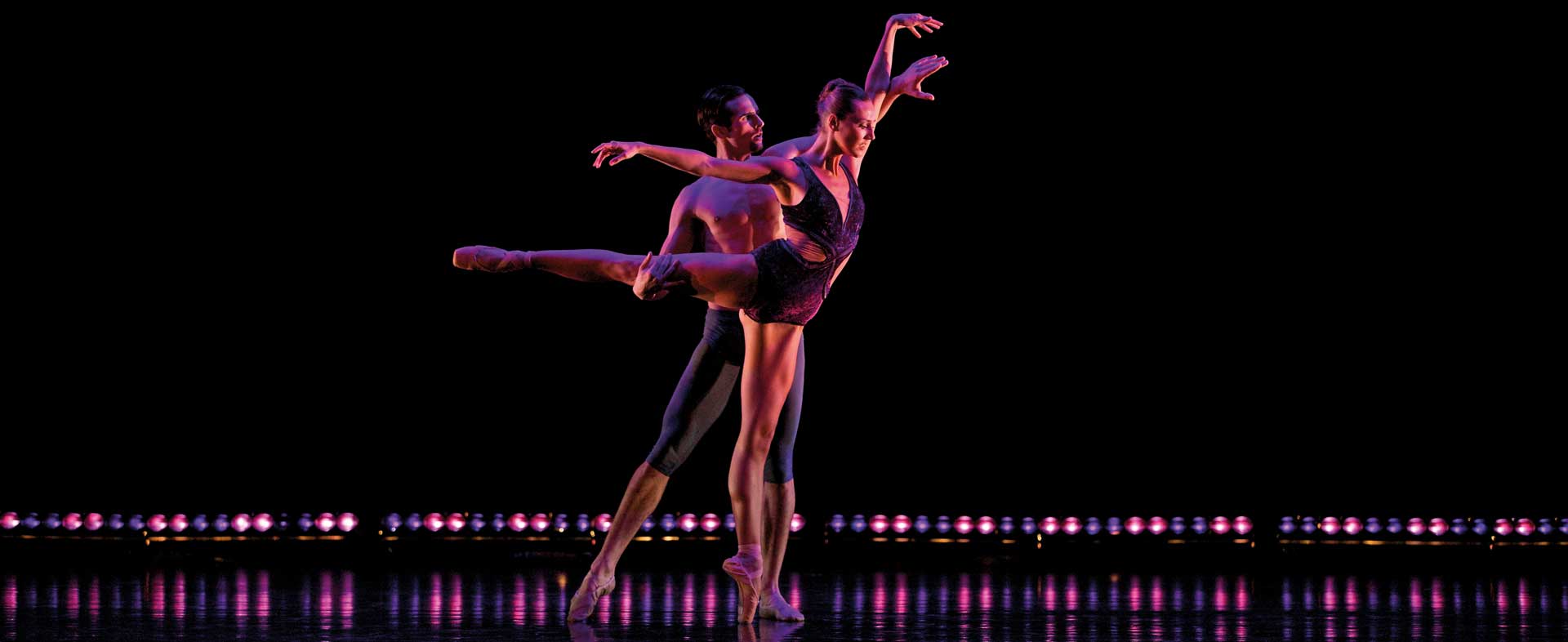 On-stage, Hendrick favours glamorous tutus featuring elaborate embroidery and beadwork, and lots of jewellery: "The best costume I have worn was the one for the "Arabian dance" in Scottish Ballet's The Nutcracker. It is a tutu in shades of gold, orange and red with lots of jewels. I wore jewels around my neck, arms and wrists. I felt beautiful."
Hendrick, who was born in Paris, first joined Scottish Ballet in 2012 and was promoted to Soloist earlier this summer. Hendrick claims her style hasn't changed much since she moved to Glasgow, with her retaining her distinctive French charm. However, she admits she has been forced to add winter woollies and wellies to her wardrobe due to Scotland's inclement weather.
Ballet has long been a way of life for Hendrick. She started ballet classes age 5 even though it didn't occur to her then that ballet would one day become her career. As she grew up, she started to take ballet more seriously.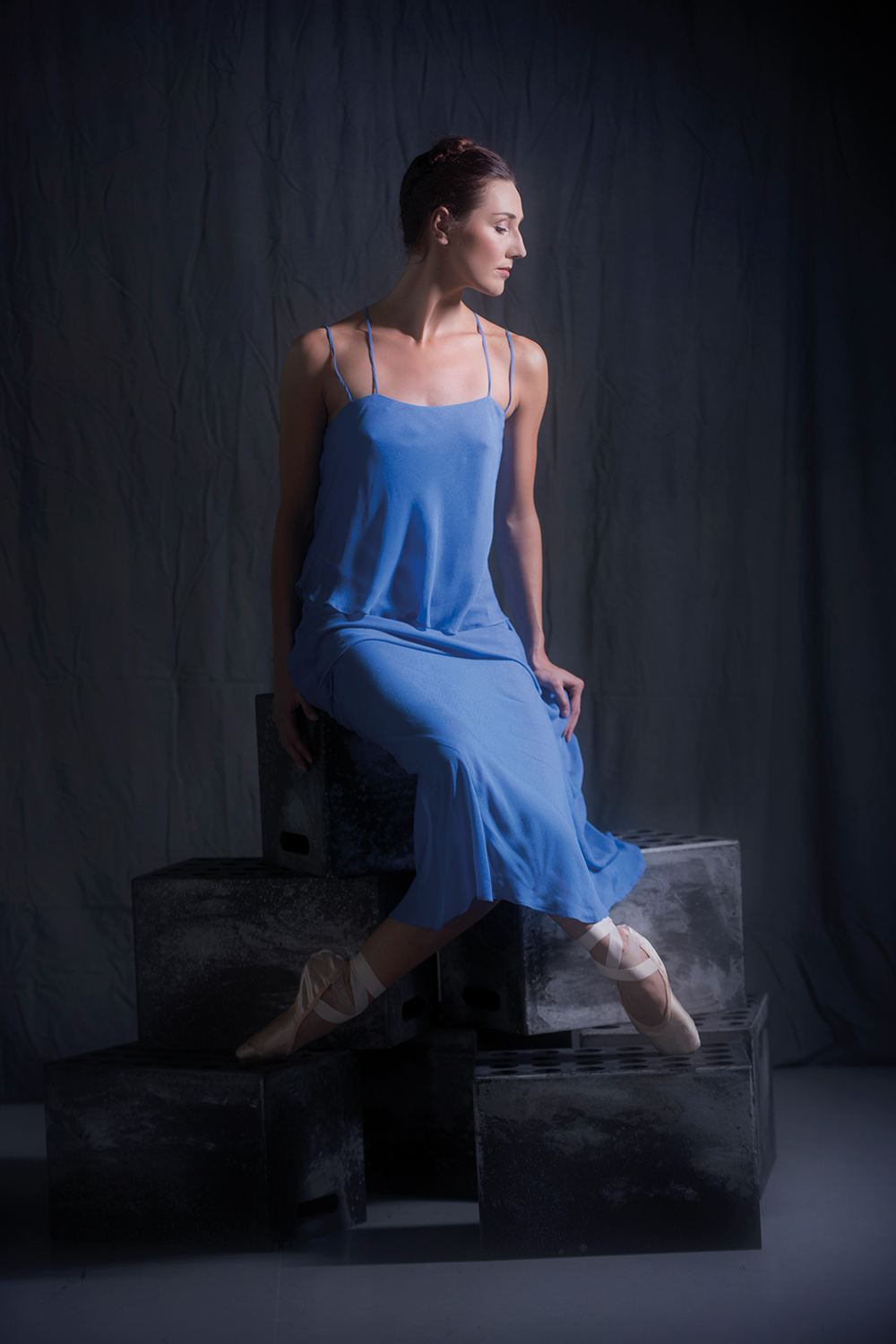 "When I turned 18, everything made sense," reflects Hendrick. "And I realised how fulfilling being a dancer could be. I was not just a ballet student anymore; I was willing to go through everything that leads to a professional career, no matter how hard it was."
Hendrick underwent intense training at the Conservatory National Supérieur of Paris and Junior Ballet classique CNSMDP and with Royal Ballet, before joining Scottish Ballet.
"THE MOST BEAUTIFUL THING ABOUT BEING A BALLET DANCER IS TO BE ON STAGE AND DELIVER THE BEST YOU CAN TO THE AUDIENCE."
Her first lead role came in 2013 when she was cast as The Witch in Scottish Ballet's Hansel & Gretel, choreographed by the Company's CEO / Artistic Director Christopher Hampson.
"The first feature role I performed was the Witch in Hansel and Gretel and this is the one that has meant the most to me. A year after I joined Scottish Ballet, I had the opportunity to learn this role as a cover. One day in rehearsal, the lead dancer was ill and I had to jump in as the Witch for the first time. I got really nervous as I wanted to show that I was able to do it."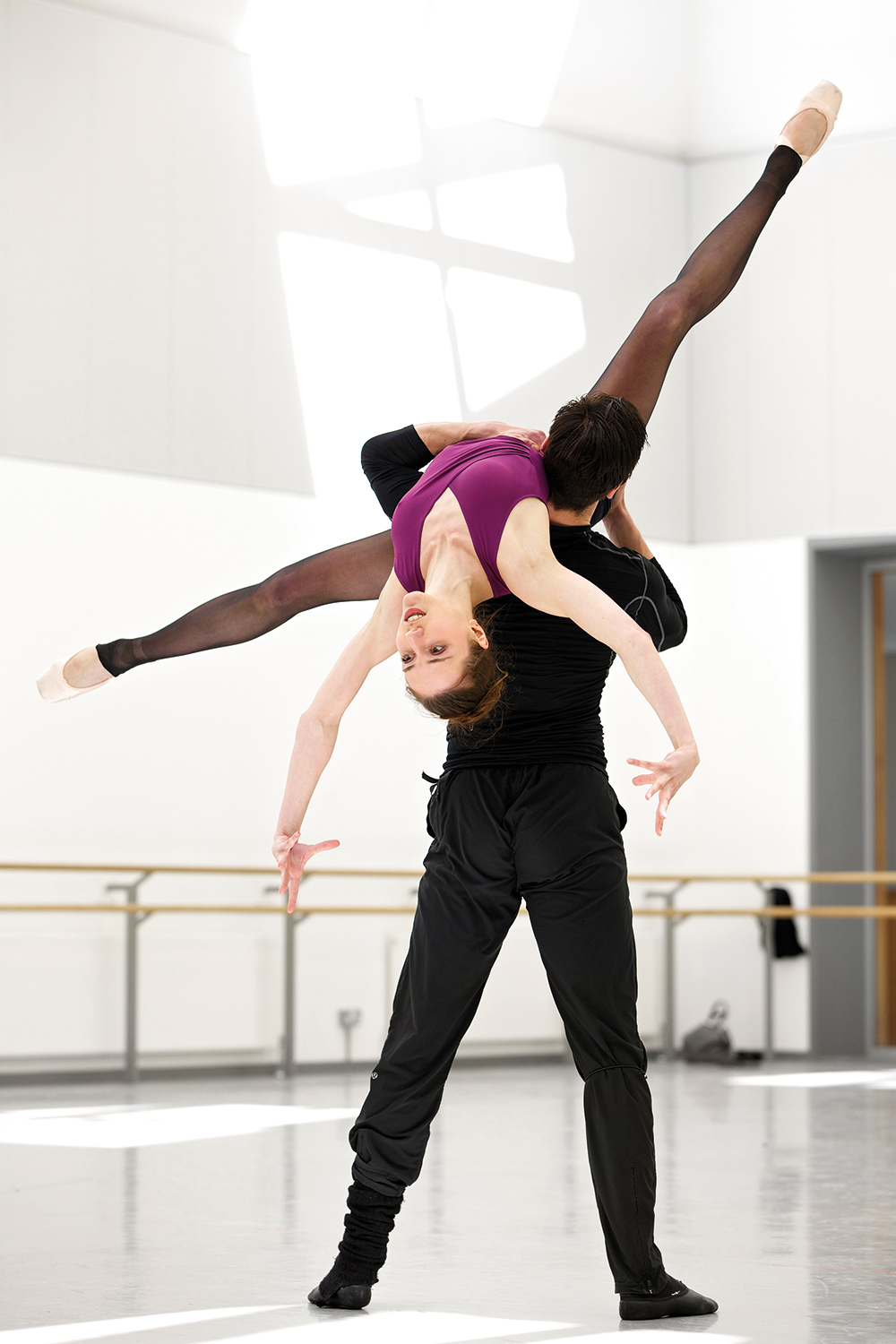 Hendrick's effort paid off as she was cast in the role of Witch and performed the role during Scottish Ballet's Winter 2013 tour. She relishes the chance to perform the role of The Witch again during Scottish Ballet's upcoming Winter tour of Hansel & Gretel, which will be performed in Edinburgh, Glasgow, Aberdeen and Newcastle in December, January and February.
"The Witch is a really nice role to perform as you have to get into two completely different characters," says Hendrick. "In the first act, The Witch is the most glamorous and charming person so that she can lure the children away, but in the second act, she becomes this ugly and cruel old woman and reveals her real personality."
Hendrick is grateful that she gets to live out her childhood dream of being a ballet dancer.
"The most beautiful thing about being a ballet dancer is to be on stage and deliver the best you can to the audience. It takes a whole journey to get to that point, along with choreographers, other dancers, ballet masters. I get so much pleasure out of my performances, what I do is so rewarding."
Scottish Ballet will perform Hansel & Gretel by Christopher Hampson at Festival Theatre, Edinburgh, Theatre Royal, Glasgow, His Majesty's Theatre, Aberdeen and Theatre Royal, Newcastle in December 2016, and January and February 2017.
www.scottishballet.co.uk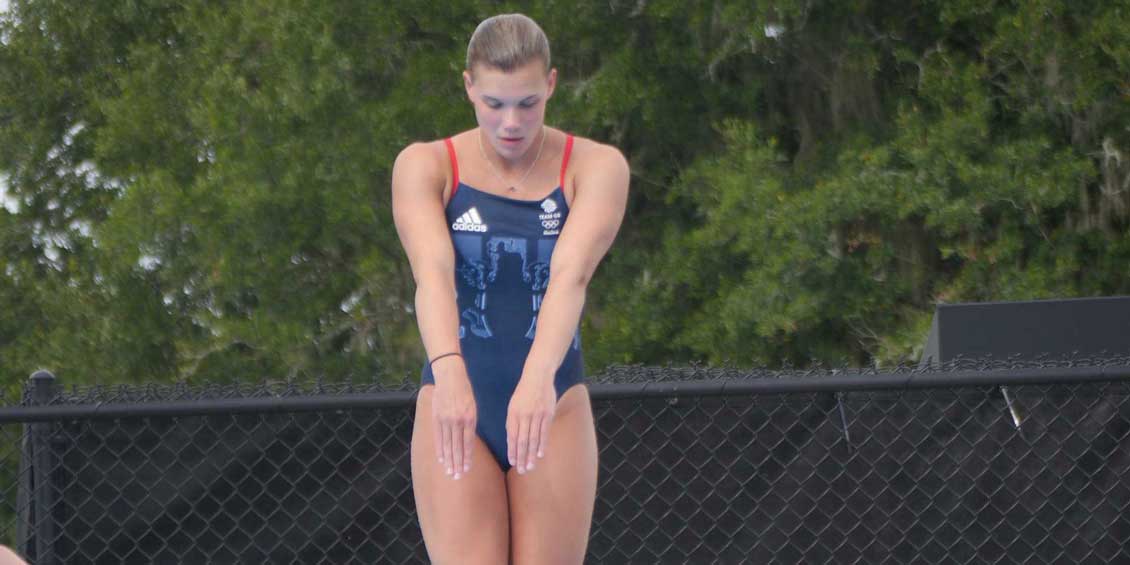 Break-through diver, Grace Reid in partnership with Red Sky Management sits down with Nina Ghita to talk about her whirlwind year.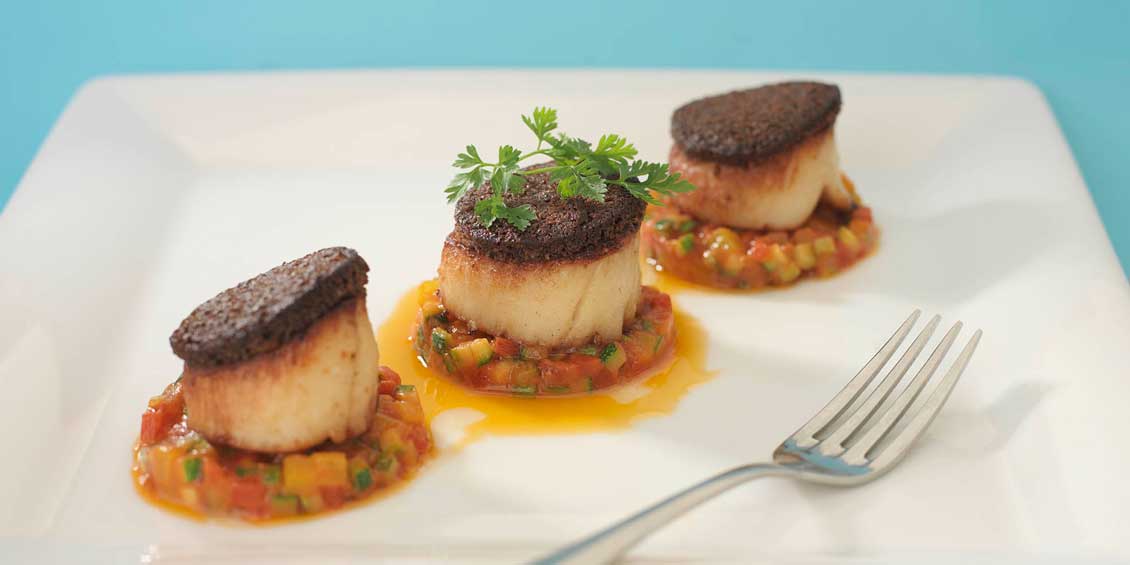 Michelin-starred chef Martin Wishart brings Mediterranean dining to our tables combining sweet and sharp flavours to create a warming taste sensation to impress even the most discerning food palate.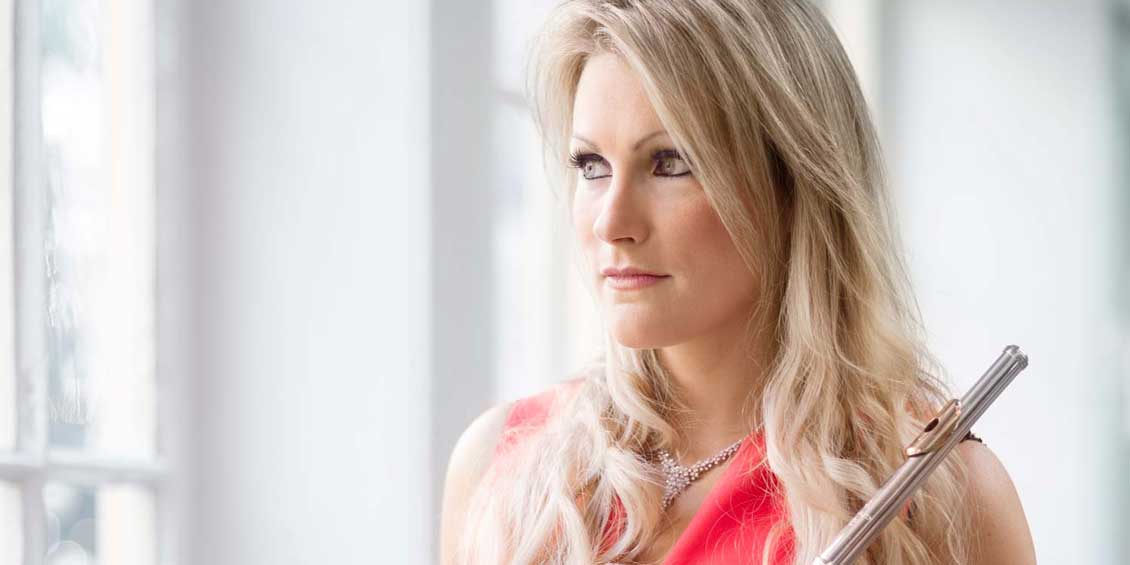 ROX has announced its support of British flautist Katherine Bryan, in a series of stunning new photos featuring exquisite pieces from their collection. ROX flagship stores in Glasgow and Edinburgh form the perfect backdrop to Katherine's upcoming concerts in February, where she will give the premiere of a new Flute Concerto written for her by British composer Martin Suckling.