DARK MATTER
7th December 2019
The most faultless and seductive shade. Black is back for AW20. Play with textures like leather and tulle and teamed with child tailoring for a go to evening look. Just add diamonds.
ROX Cosmic Diamond Earrings 0.90cts £2,995 (71784), ROX Cosmic Diamond Collar 1.59cts £9,500 (71798), ROX Cosmic Diamond Ring 1.30cts £3,995 (72537), Hublot Classic Fusion Watch 45mm £14,200 (75472), ROX Honour Diamond Earrings 3.01cts £22,995 (75904), ROX Diamond Collar 7.00cts £9,995 (71490), ROX Classic Diamond Ring 4.21cts £59,000 (75780), ROX Diamond Dress Twist Ring 2.82cts £4,695 (74132), ROX Diamond Tennis Bracelet 8.00cts £14,995 (72695), ROX Diamond Tennis Bracelet 5.00cts £6,995 (69144), Hublot Spirit of Big Bang Watch £21,700 (66395)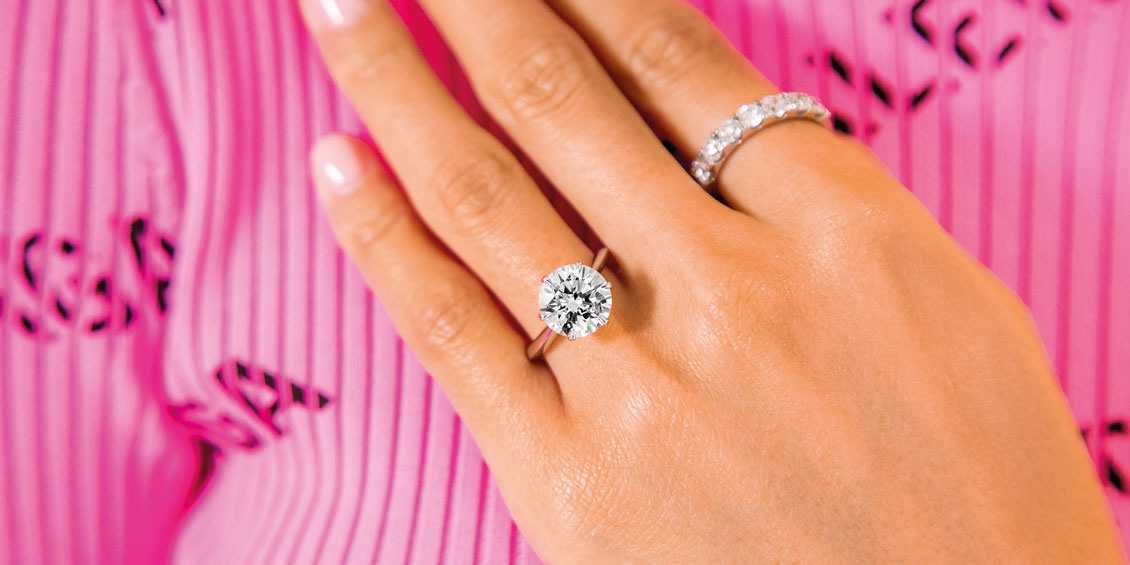 Embrace the Diamonds & Thrills spirit with the all new Audemars Piguet Royal Oak Rose Gold paired with dazzling diamonds from our high jewellery collection.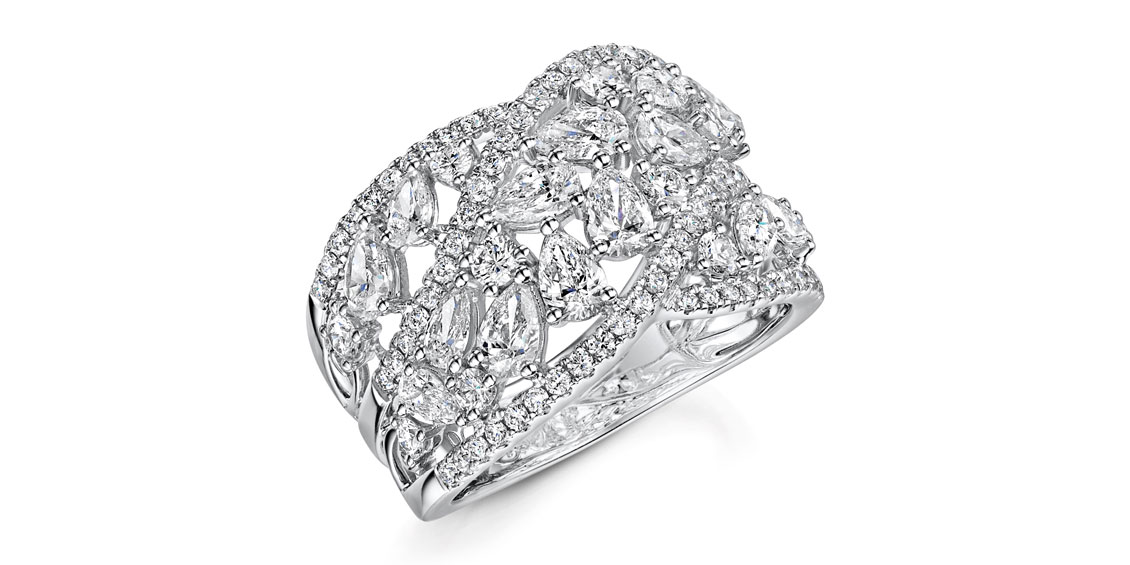 We've compiled a list of the season's must have fashion, watches, and accessories. Don't worry we've got this and you'll want them all!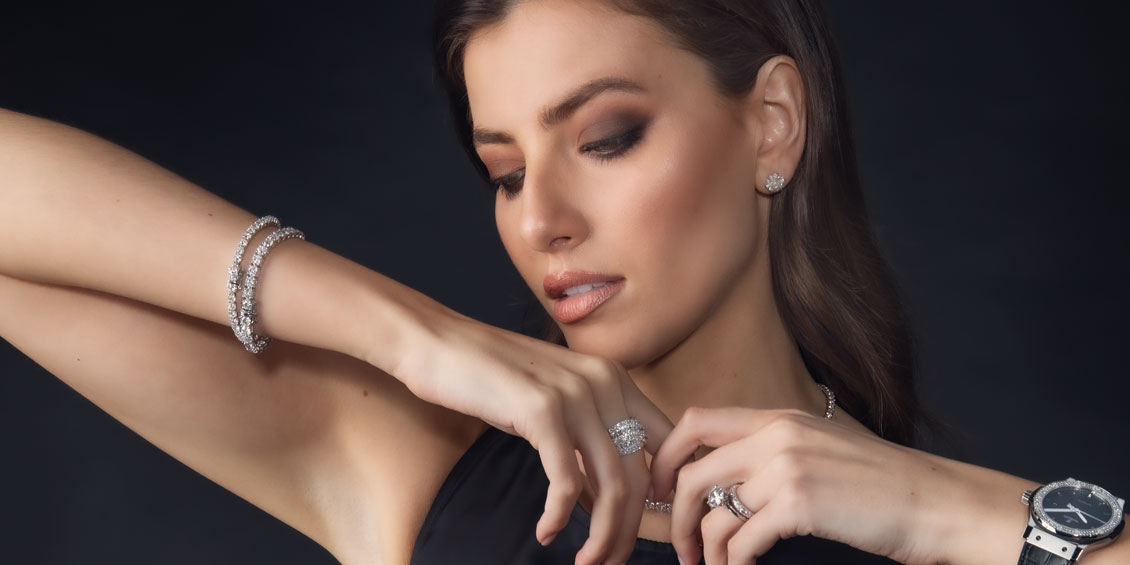 Polished perfection has never looked so good. Make-up artist Rae Mathieson talks us though how she created the looks for the latest ROX campaign.