ROMAN EMPIRE
30th November 2021
Via Condotti 10 might have been Elizabeth Taylor's favourite stop-off while shopping the Italian capital, but recently it's all been happening at Bulgari's horological hothouse, over the other side of the Alps. Words by Alex Doak.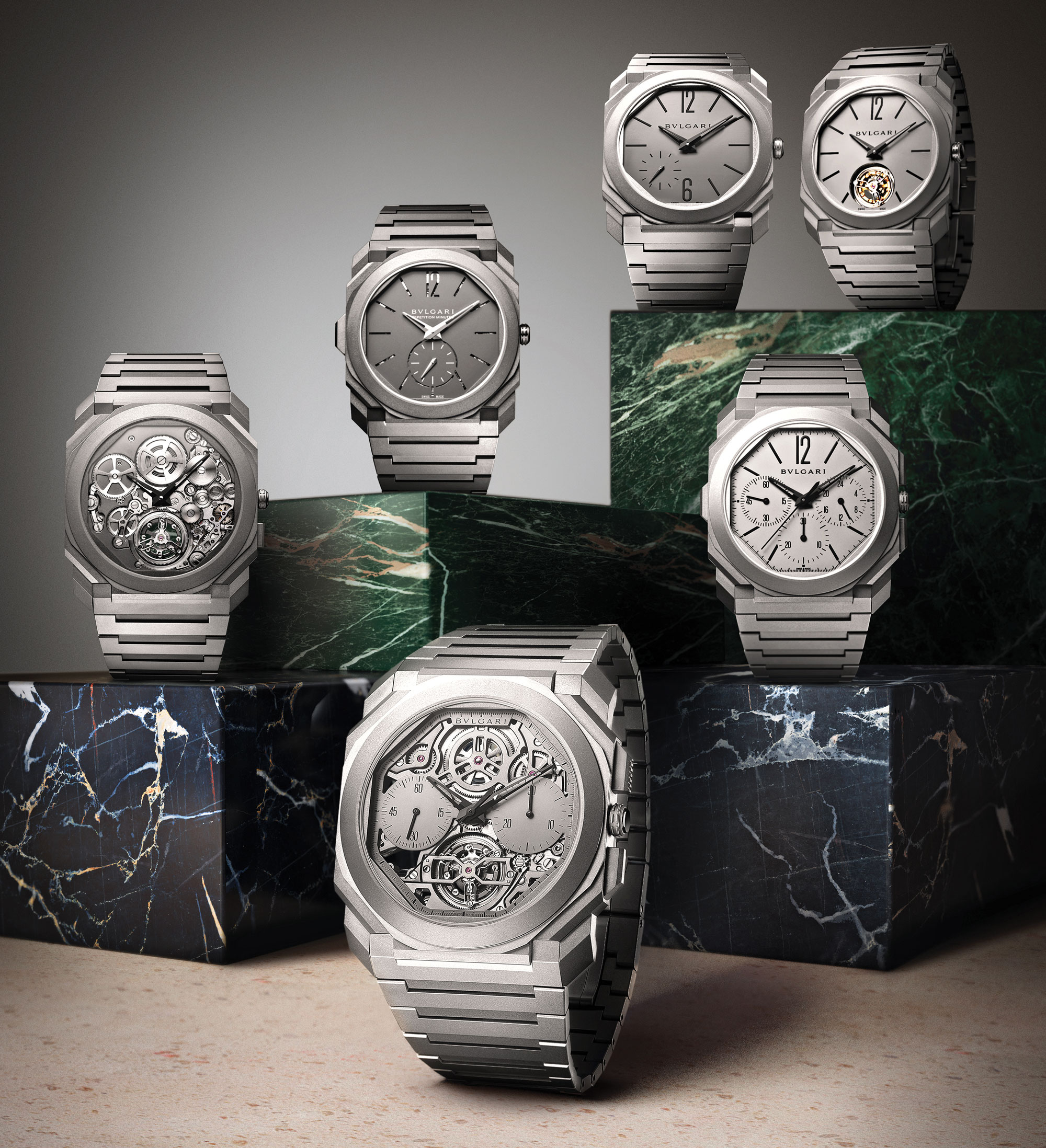 Son of a family of silversmiths, the enterprising young Sotirio Boulgaris (1858–1932) emigrated from his native Greece following the outbreak of war in the Balkans between the Russians and the Turks. Sotirio Bulgari, as he later became known, found his way to Rome with little more to ply than his craft and guile. At one point, following a robbery at his fledgling Naples store, he found himself with 80 cents in his pocket selling silver objets from a stall by the French Academy. A lack of license soon stopped him from trading, but within just three days he had made enough to move on and secure a corner in the window of a Greek sponge merchant.
By 1900, Bulgari had set up his first shop at 28 via dei Condotti, and from there he, followed by his two sons prospered. A move up the road to no.10 followed in 1905, then Sotirio's grandsons Gianni, Paolo and Nicola took the reins, delighting the era's dedicated followers of la dolce vita with their extravagant yet contemporary take on high jewellery. Richard Burton remarked of his 1963 visit to the Condotti shop to buy Elizabeth Taylor a ring: "I introduced her to beer, and she introduced me to Bvlgari."
Andy Warhol would stop by the shop when he visited Rome "because it is the best exhibition of contemporary art", and queen of Italian style, Sophia Loren was often snapped darting through its elaborately faceted glass door. But what about Bulgari's more recent, equally fabulous exploits in watchmaking?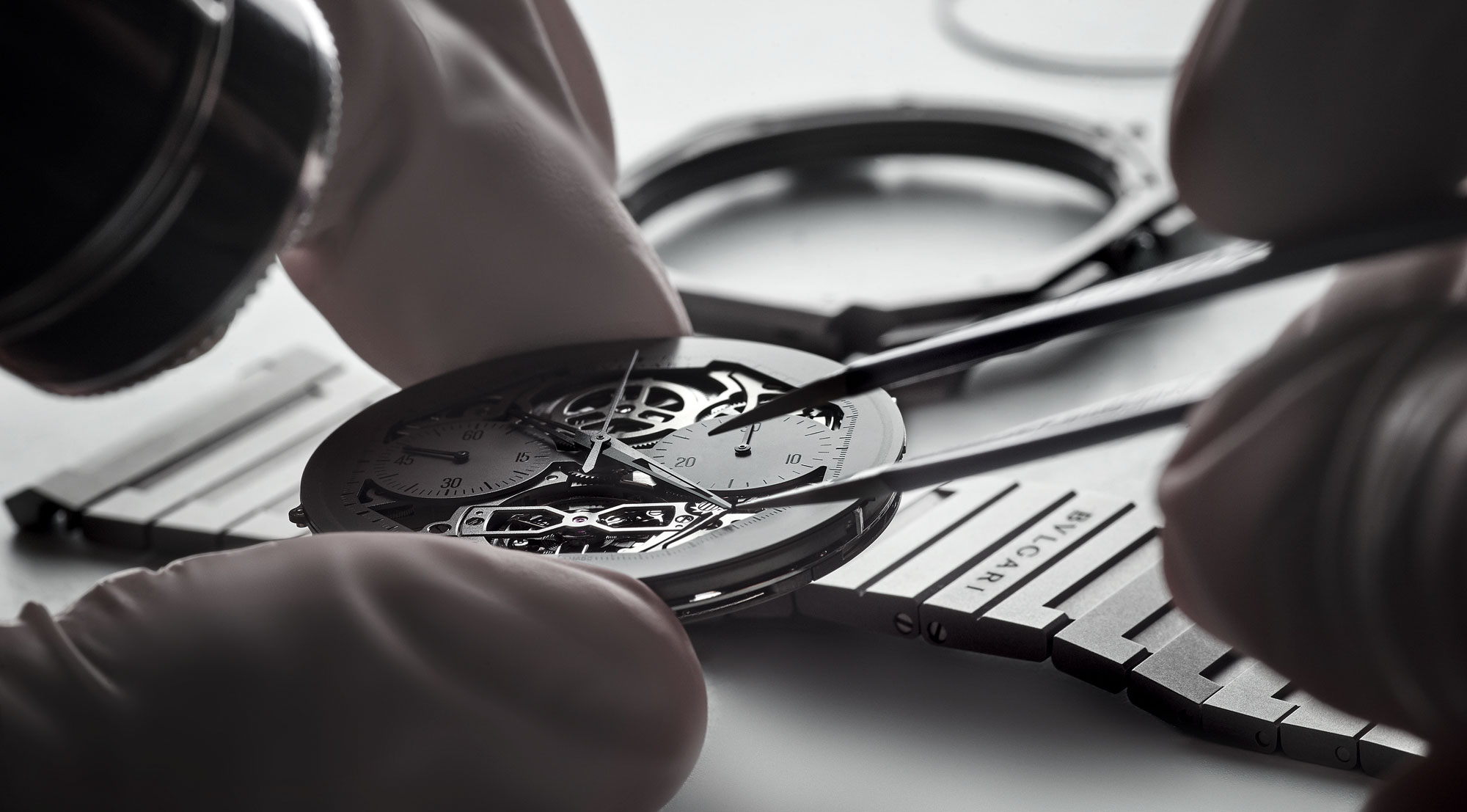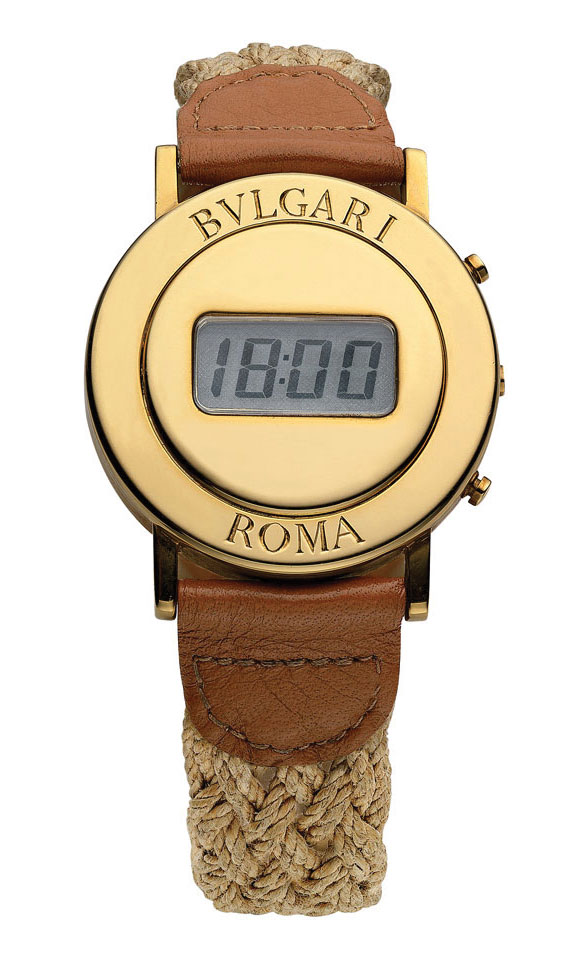 1975
The Roman dynasty's first iconic timekeeper was and still is the Bvlgari Bvlgari, starting life as a digital Christmas gift for 100 faithful clients, designed by the man whose eponymous watch brand Bulgari would go on to acquire: the father of Audemars Piguet's octagonal Royal Oak, Gérald Genta. It pioneered the use of a house logo as décor, stamped onto the cylindrical case.
1977
Such was the success of '75's giveaway that an automatic was launched for the rest of us, replacing "ROMA" with a second "BVLGARI" – forging the now-iconic "BVLGARI BVLGARI" line.
1982
'Bvlgari Time' factory founded in Neuchâtel, Switzerland to assemble all of its 'BB' watches, taking the wrists of Europe's fashion set by storm, in thrall to Italy's effortless flair.
1988
Bvlgari Time's Neuchâtel factory becomes the sole driving force behind the group's growth.
2000
Bulgari makes its move on hardcore horological status with the acquisition of Gérald Genta and Daniel Roth's imprints from Singaporean retailer The Hour Glass, along with their shared manufacture in Le Sentier – all for SFr.37.6m (Messieurs Genta and Roth long departed).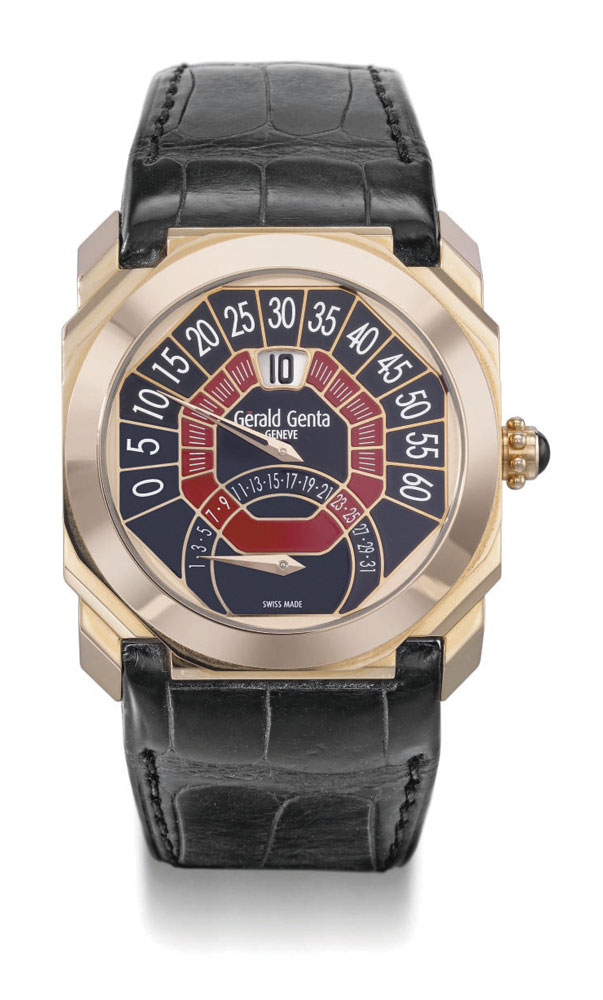 2004
The Gérald Genta 'Octo' is launched, fusing the titular designer's typically eight-sided design codes of Monsieur Genta's 1994 mega-complication with a segmented dial design to rival Vegas's top tables, all informed by Bulgari's Latin flair.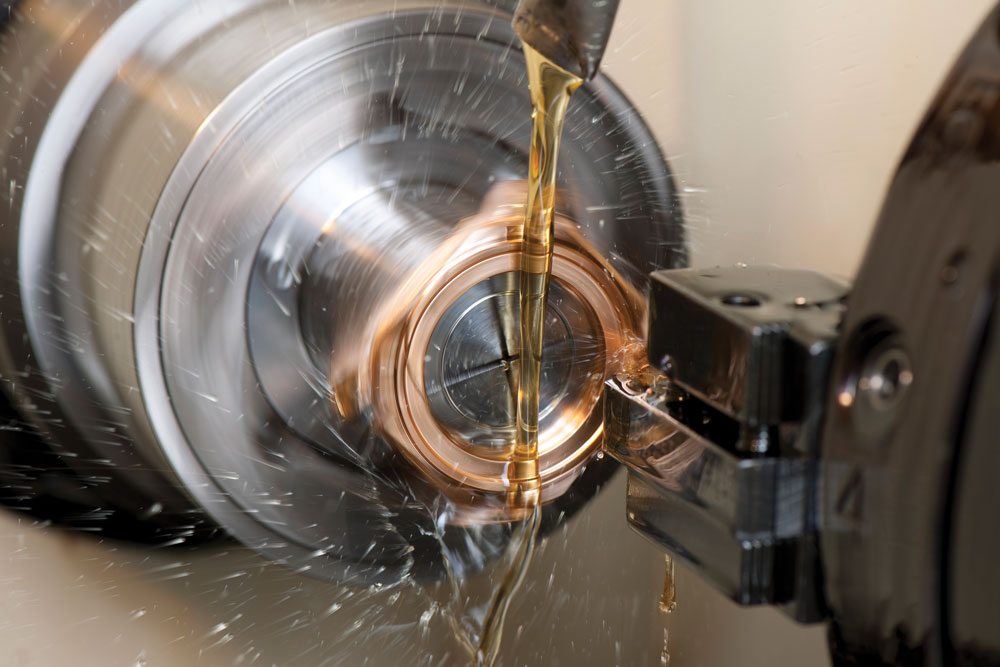 2005
Trapani lays further foundations with 50% and 51% purchases of dial maker Cadrans Design and bracelet maker Prestige d'Or, then a shopping spree for machines and intellectual property at Leschot in 2007, followed by 2008's total buy-out of case specialist Finger.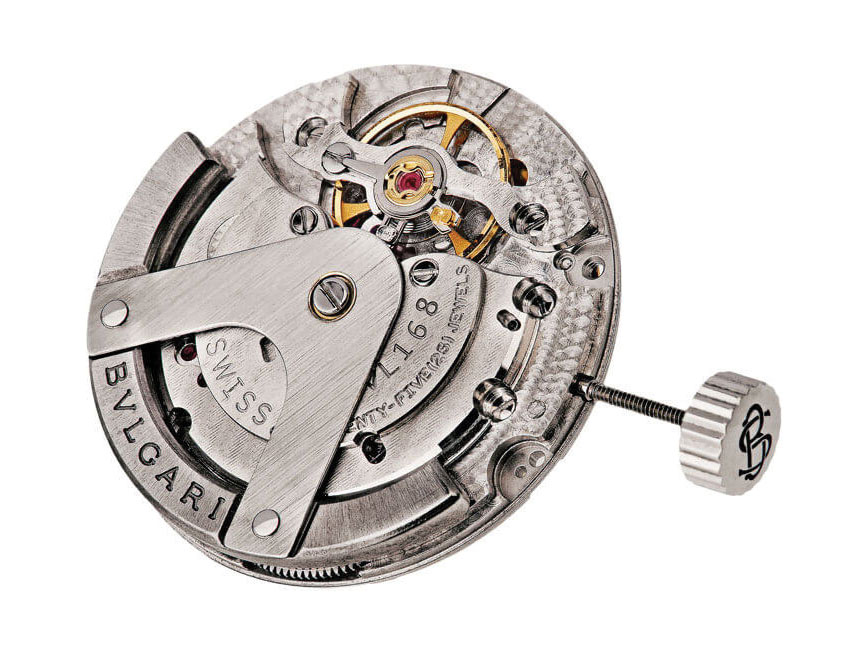 2009
A line in the sand drawn with a simple three-hand watch – driven by Bulgari's very first proprietary 'workhorse' movement, 'BVL 168'. BVL 128 and the incumbent 191 'Solotempo' follow.
2010
Daniel Roth and Gérald Genta folded into the catch-all 'Bvlgari' canon preserving their aesthetic motifs – or 'brand DNA' – with seamless panache, not to mention upping Bulgari's horological renown with self-branded uber-complications such as 'Westminster chimes' and retrograde displays.
"Andy Warhol would stop by the shop when he visited Rome "because it is the best exhibition of contemporary art"
2011
Bulgari signs over a majority stock transfer worth €4.3 billion to LVMH Moet Hennessy Louis Vuitton SA, the world's leading luxury group, joining bedfellows TAG Heuer, Hublot and Zenith in happy harmony.
2012
Things kick up a gear with the launch of Bulgari's greatest statement of intent yet: the Octo, reviving Gérald Genta The Brand's 1994 masterstroke in super-svelte fashion, all 110 facets intact, sculpted painstakingly from a single block of metal.

2014
A seven-year campaign of record-breaking slimline innovation kicks off in 'Octo Finissimo' guise: thinnest-ever manual tourbillon, then minute repeater, automatic watch (thanks to a winding rotor that spins about the periphery of the movement), thinnest automatic tourbillon, chronograph GMT, tourbillon chronograph and this year the thinnest-ever perpetual calendar, down to a Matzos-worthy 5.8mm.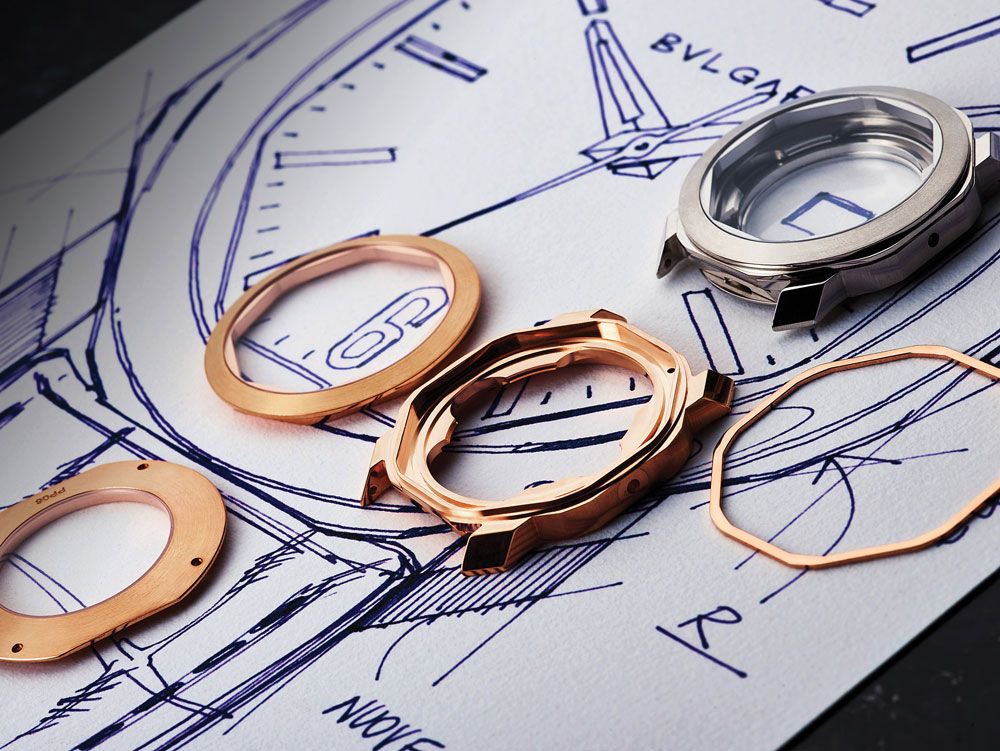 2017
Bulgari's virtuoso designer Fabrizio Buonamassa has truly made the Octo his own, even daring to hone its 110 facets to 58 with a rounded-out 'Roma' version – still retaining the octagonal, statuesque vibe, but for a younger, more cosmopolitan customer.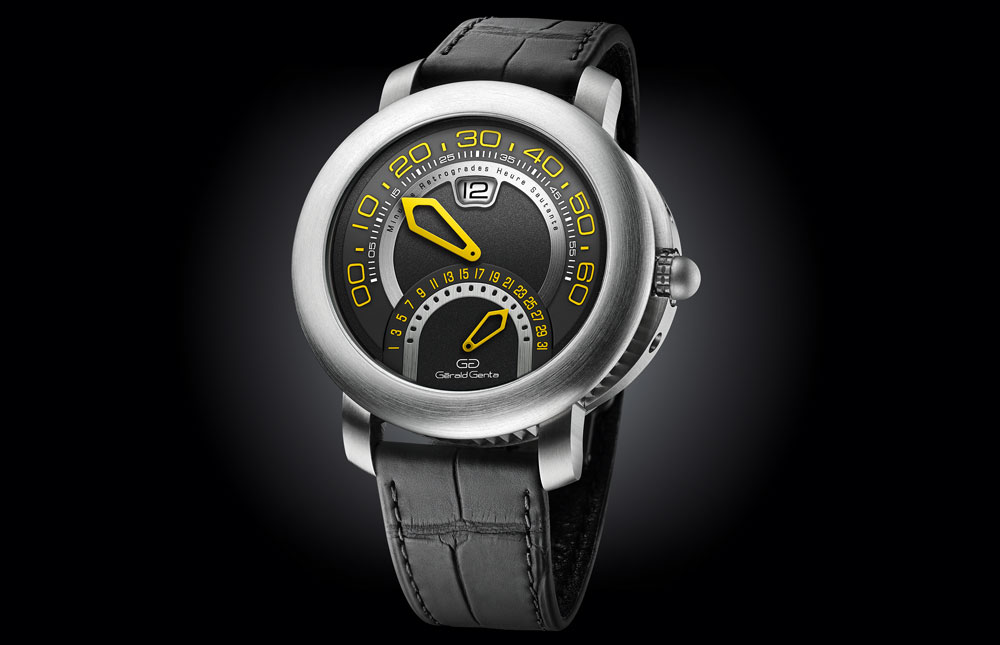 2020
The Arena Bi-Retrograde Sport heralds the return of the Gérald Genta imprint, featuring jump hours and retrograde minutes that snap back to zero on every hour – a combo pioneered by M. Genta in 1996.
2021
Superstar DJ Steve Aoki helps bring Bulgari's seminal party-starter back to the fore with a slicker-than-ever redux of 1998's Bvlgari Bvlgari in aluminium (see main shot). What goes around, seems to be round all along.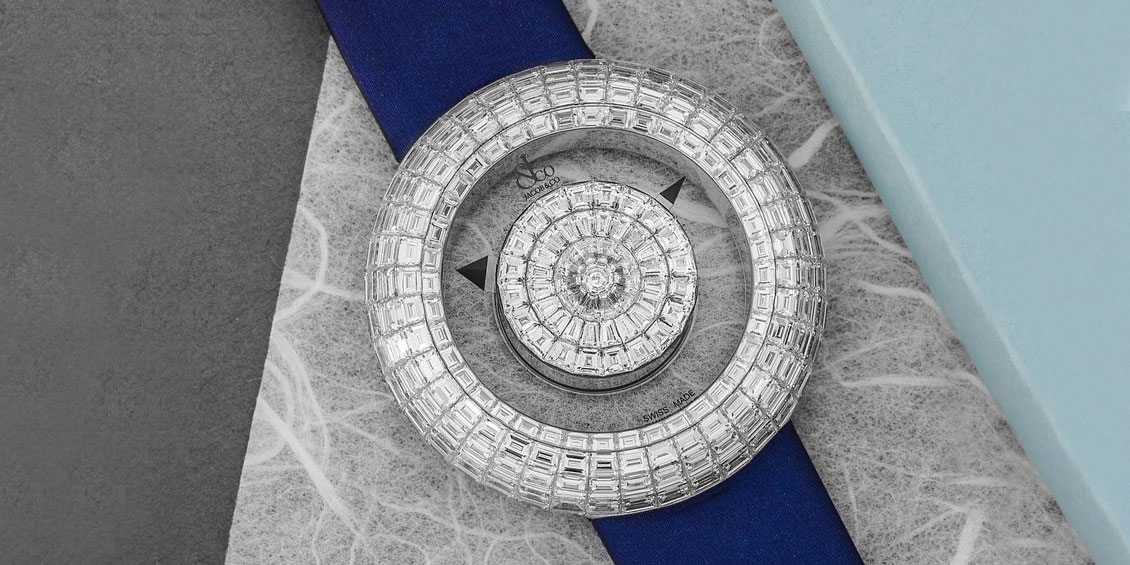 From dazzling diamonds to skater chic, here's what your wrist should be sporting this season.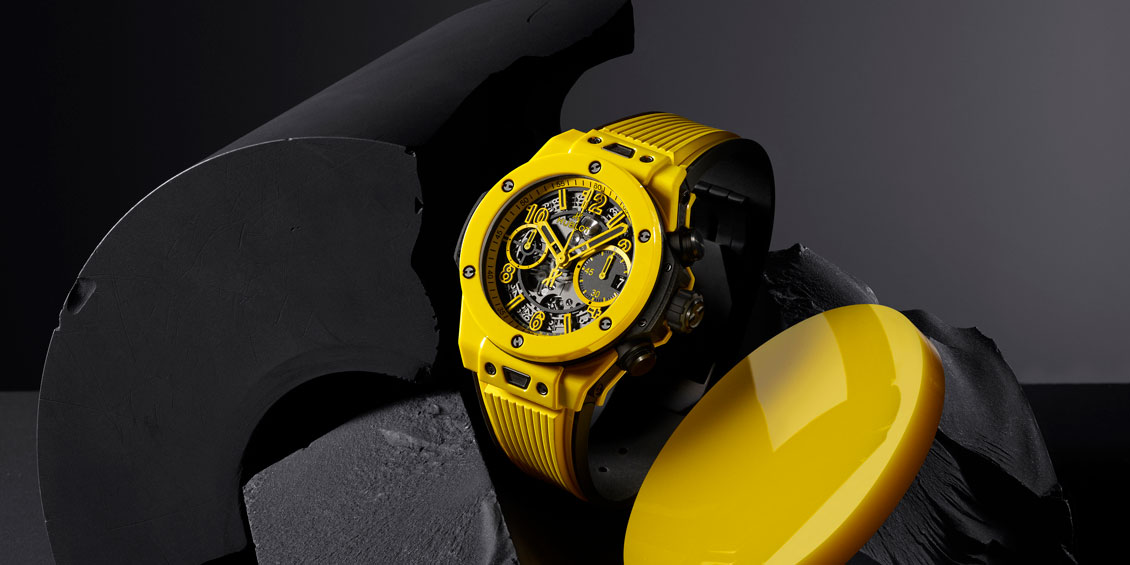 A must read for gents looking to update their watch collection. Dive into the world of luxury watches and discover Alex's Doak's definitive buying guide for right now.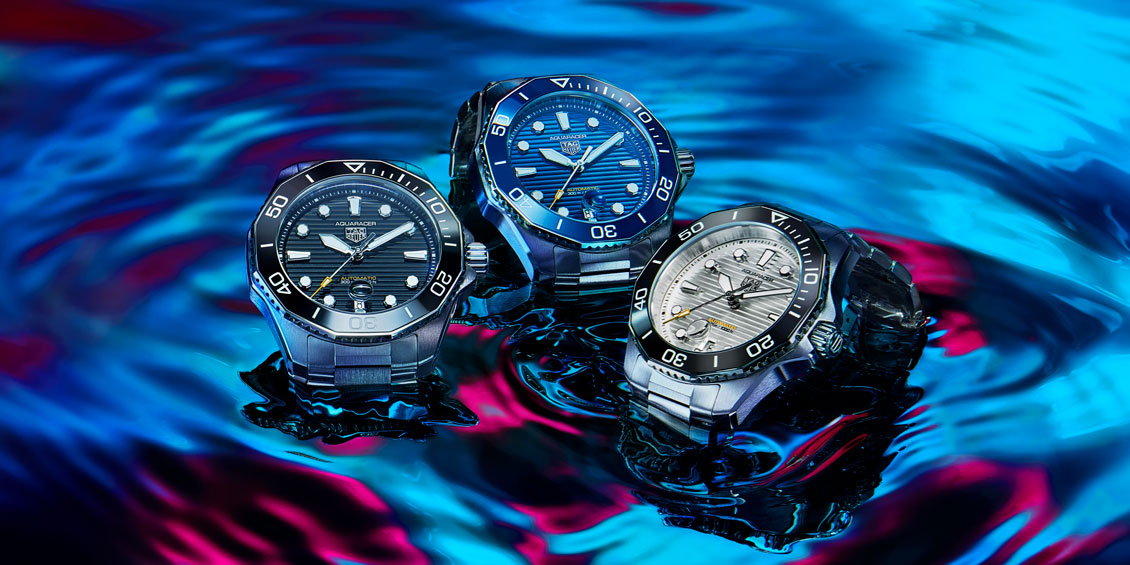 Even a pandemic isn't enough to stop Switzerland's watchmakers in their mountain tracks, reports Alex Doak, as April's pure-digital 'Watches & Wonders' trade fair proves in no uncertain terms.