WIND BENEATH HER WINGS
24th July 2018
Carey Lohrenz was the first woman in US Naval history to fly an F-14 Tomcat and she's now an ambassador for the ultimate pilot's watch brand Bremont. Laura McCreddie-Doak found out her incredible story.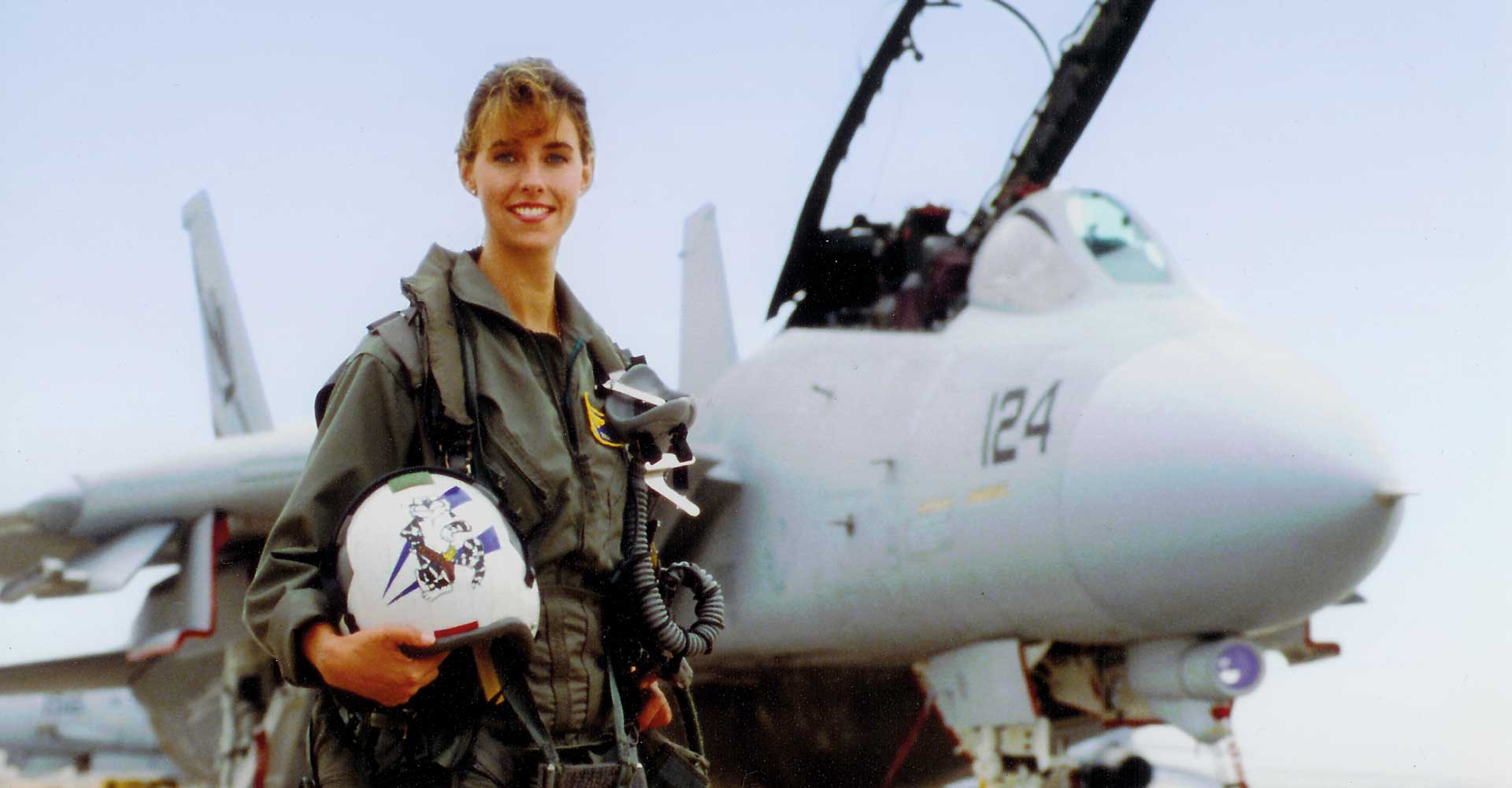 ay the words F-14 Tomcat to anyone with a passable knowledge of 1980s cinema and they'll be able to tell you that was the aircraft piloted by Goose and Maverick (or Anthony Edwards and Tom Cruise) in that love letter to aircraft and bromances – Top Gun.
If they are more plane geeks then they will probably be able to tell you some facts about the aircraft such as it made its first flight on December 21 1970, that it is able to track 24 targets at once or that the only country now flying them is Iran.
The chances of them being able to tell you what Carey Lohrenz's relationship is to this legendary piece of military aviation is slim. However Lohrenz's name is very important both to the story of the F-14 Tomcat and to the US Navy as well because she was the first-ever female to pilot this particular aircraft in the whole of US Navy history.
The military generally speaking isn't a family business but it is for the Lohrenz's. "I knew from the very beginning that I'd be an aviator; flying was in my blood," she says. "My older brother and I grew up playing with dad's silk maps and flight gear."
"We'd perform imaginary feats of daring and skill, pretending to be pilots just like our dad, a former United States Marine Corps aviator. After he left the armed forces my dad flew for a major airline until retirement; my mom had been a flight attendant before having us kids. Given this heritage, my brother and I had no doubt even as kids that we were destined for the cockpit– and we were both right."
Flying may have been hard wired into the family but the world of combat pilots was especially male-dominated. "I was always drawn to the US Navy because I loved that its focus was 'Mission Before Self'," Lohrenz explains. "I also knew I wanted to be a naval aviator, which was a coveted title even among men in the field. For a woman, especially in the 1990s aiming for that goal seemed almost silly."
Despite the obstacles that seemed to be in the way of achieving her ambition, Lohrenz was determined. "It's important to understand on your journey that people will tell you to give up. They'll tell you say you aren't cut out for 'this kind of work'," she explains in the sort of rhetoric that makes it easy to see how Lohrenz has a second career as a motivational speaker. "But so what if they think that? Why should their opinion change anything? This is your life, your path. These are your dreams. There will be bumps in the road, but there will also be awesome, unforeseen opportunities. And more often than not, as my dad used to say, those who tell you 'you can't' are probably the ones that are most scared you will."
Lohrenz also had an extra thing that would be perceived as standing between her and her piloting goals – her gender. "The path to a piloting career is a challenge for anyone, no matter how driven and naturally skilled you may be," she says. "What I didn't know as a child though was that it would require and extra helping of courage from me simply because I was a girl. I had to learn to stop flying under the radar."
Lohrenz's earned her wings in 1993, one of the top graduates of her class, and from there she received follow-on order to Naval Air Station Miramar.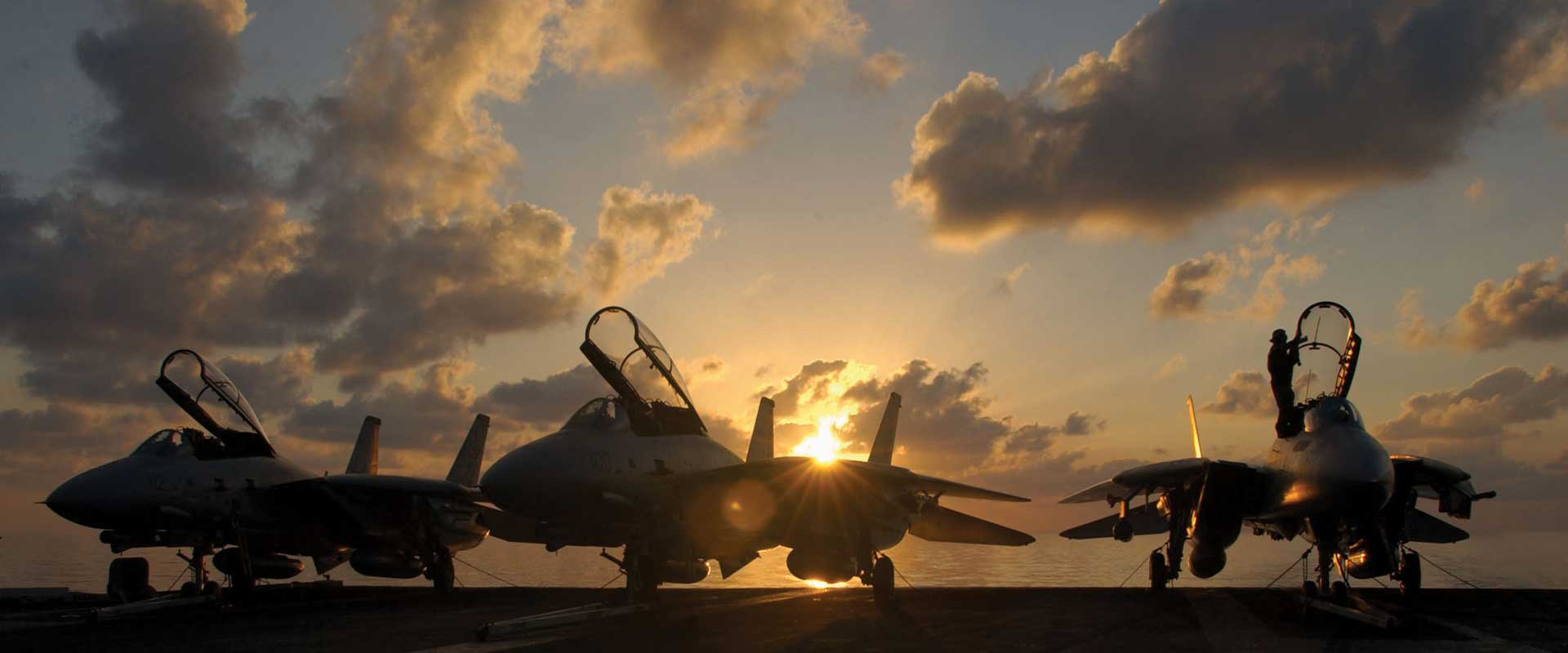 It wasn't just her skill that landed her in Miramar, there was a certain amount of timing.
Until December 1991 there was a ban on women being allowed in combat aircraft, that changed but women still weren't permitted to take combat aircraft assignments. That all changed on April 28 1993, when that ban was lifted and the US Navy started putting women in fighter jets, one of which was Lohrenz.
But it hasn't always been blue skies and no turbulence. Lohrenz has previously claimed that the military used her position as one of the first female combat pilots as a way of revoking her right to privacy by making her what is known in US law known as a "voluntary limited-purpose public figure" under defamation law.
According to the Supreme Court this is a person who "voluntarily injects himself or is drawn into a particular public controversy and thereby becomes a public figure for a limited range of issues". For Lohrenz, this meant she was at risk of defamation with no real recourse to defend herself, something that occurred when she alleged that institutional sexism had prevented women being properly integrated into her carrier air group; a move that saw her grounded for two years.
Since then Lohrenz has become a keynote speaker, an author and an ambassador for Bremont. "I grew up admiring my dad's watches and, as you probably know pilots are known to be quite enamoured with high-performance, mechanically stable watches," she says.
"We are all about accuracy and precision, and excellence in mechanical engineering. Bremont came to the market with a vision, a passion, and a standard for excellence I had not seen before."
It wasn't just the watches that chimed with Lohrenz and her personal ethos, she also found kindred spirits in the brand's founders – the English brothers.
"Nick and Giles English embody what I think – that optimism is the greatest form of rebellion. Not only do they design high performing watches that can endure remarkably exacting testing standards, but Bremont watches are beautifully hand finished with classic, elegant lines as well. Bremont push the boundaries of what previously had been deemed impossible. They are disruptive – and I love that."
Lohrenz has turned her pilot's training into a book: "Fearless Leadership: High-Performance Lessons from the Flight Deck." Here she gives her top five tips for how to achieve your personal goals and be a better leader:
1. Take action to make your dreams a reality. Bold fearless action drives success.
2. Be courageous. No matter your situation, the number one way to ensure that you're the best leader you can be is to build your ability to work through fear and do what needs to be done in spite of that fear. The best leaders stare fear, uncertainty, and discomfort in the face.
3. Be tenacious. To become more tenacious as a leader, you have to go out and do it and the "doing it" comes first. When you learn to take action even in situations where you feel stuck, frustrated or intimidated, you increase your ability to get through situations that demand commitment.
4. Be resilient. Those who are resilient no matter what life throws their way, survive and thrive.
5. Be fearless. Your challenge is to confront your fears, to summon up the courage in spite of your fears and go for it anyway! You learn to be fearless by living, not by being afraid.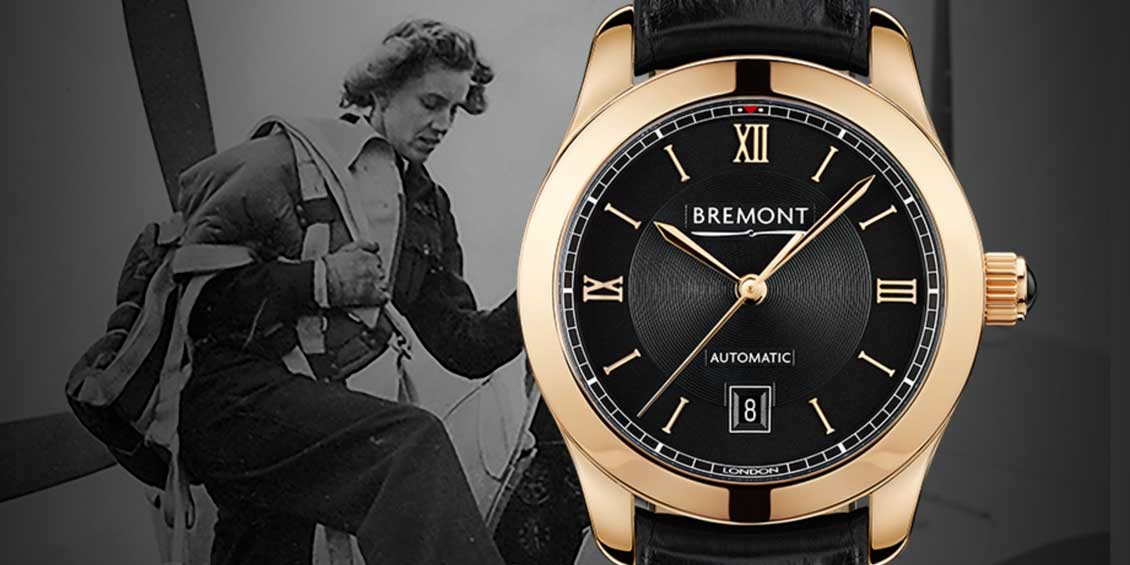 Inspired by one of the leading female figures of World War Two the Bremont Solo-32-LC is an unforgettable timepiece. Named after Lettice Curtis, widely regarded as the most remarkable female pilot of the Second World War, the British made watch is a fitting tribute to one of the nation's most renowned women.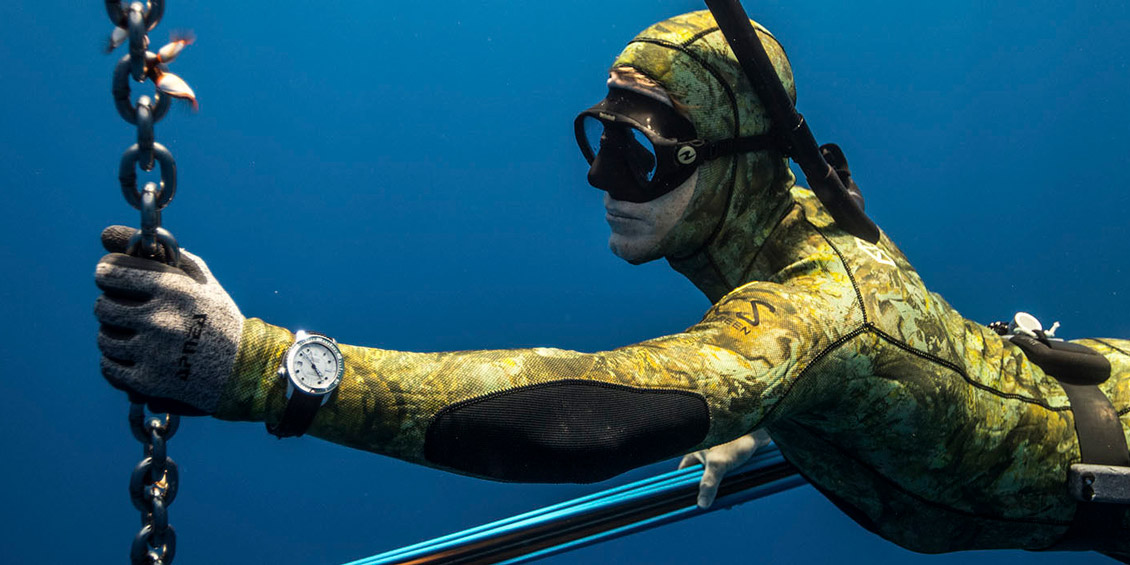 With the promise of a summer filled with action and adventure upon us ROX is thrilled to offer the chance to pre-order the latest limited edition released by Bremont on Friday (June 8) on World Oceans Day.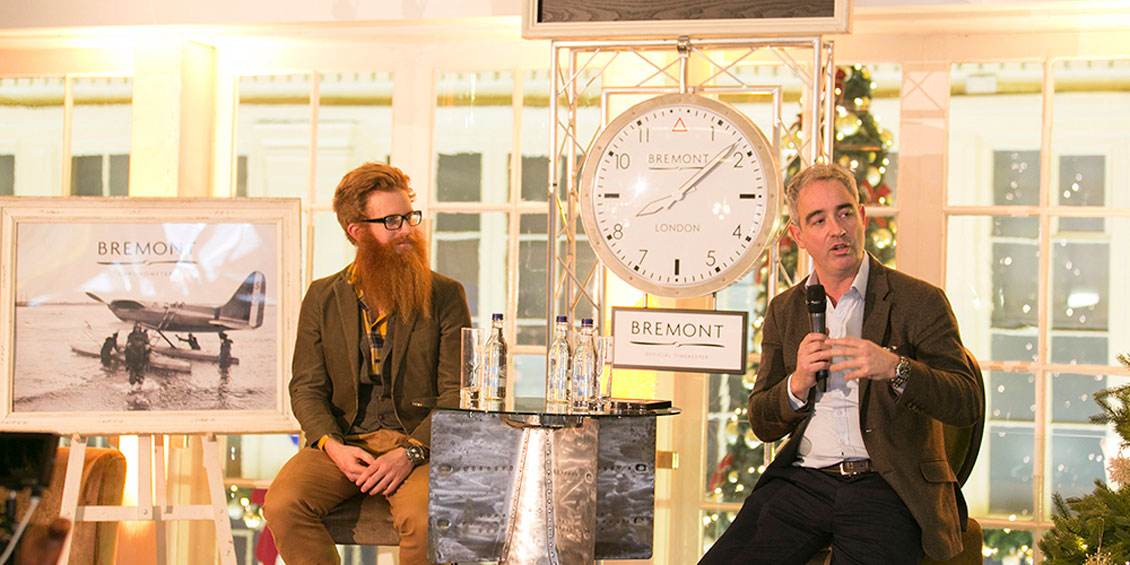 It's no secret that we're all about diamonds and thrills here at ROX but extreme adventurer Sean Conway took thrills to the next level as he visited our Argyll Arcade boutique with Bremont on Thursday evening.