ROX PRESENTS… AN EVENING WITH BREMONT AND SEAN CONWAY
8th December 2017
It's no secret that we're all about diamonds and thrills here at ROX but extreme adventurer Sean Conway took thrills to the next level as he visited our Argyll Arcade boutique with Bremont on Thursday evening.
The aptly named Thrill Room provided the perfect backdrop for the special event during which invited guests had the chance to enjoy an inspiring talk by Bremont co-founder Giles English along with hair raising tales by adventurer Sean.
As the only man to have ever ran, swam and cycled the length of Britain Sean is a true champion of endurance and captures Bremont's passion for adventure. Originally hailing from Zimbabwe, Sean has always lived his life on the edged – praising his childhood growing up in the Mana Pools National Park for fuelling his never ending ambitions.
He moved to the UK in 2002 with just £100 and set about finding a way to turn his passion for endurance sports into a career. Sean soon became a successful photographer and famously sold his business for just £1 to pursue his dream of travelling the world and taking on challenges most could only dream of.
With the audience hanging on his every word, Sean told guests of how in 2013 he became the first person to swim the length of Britain. It was a tale of grit, determination and jellyfish as he battled the elements to swim from Cornwall to Scotland along the west coast of the country. After not initially realising the enormity of the challenge he had taken on Sean completed the record-breaking feat after 135 days, 900 miles, three million strokes and 10 jellyfish stings.
Bremont co-founder Giles hailed Sean as a prime example of just how hard work and determination can ensure success no matter what trials and tribulations crop up along the way, emphasising that stories such as Sean's emulate that of his brand. The inspirational talk was followed by an evening of Laurent-Perrier Champagne, The Botanist Gin cocktails, music and canapés by Rusk and Rusk and the chance to enjoy a range of the latest Bremont timepieces.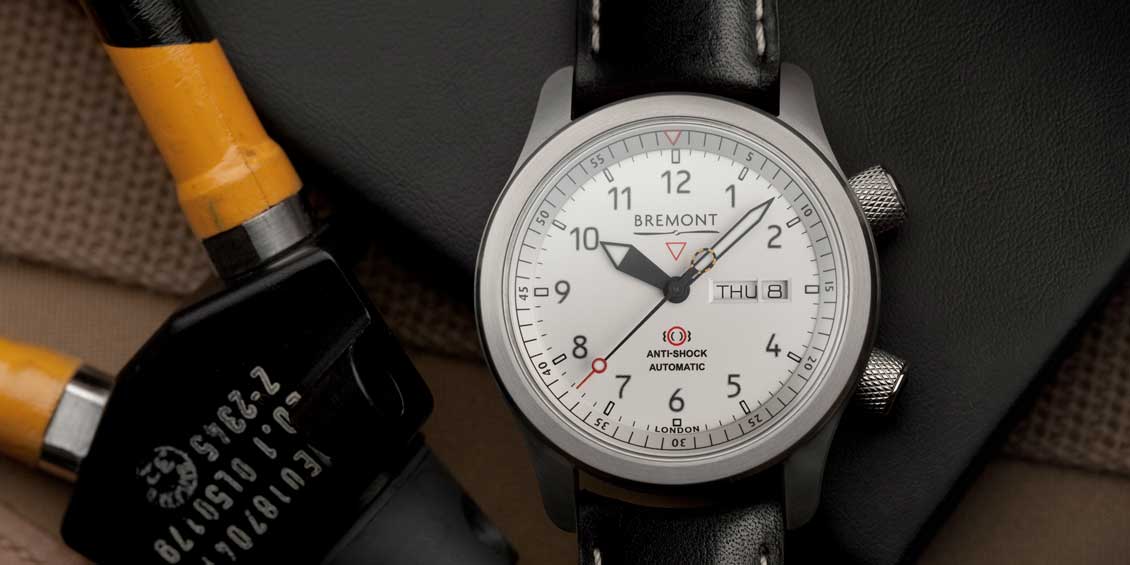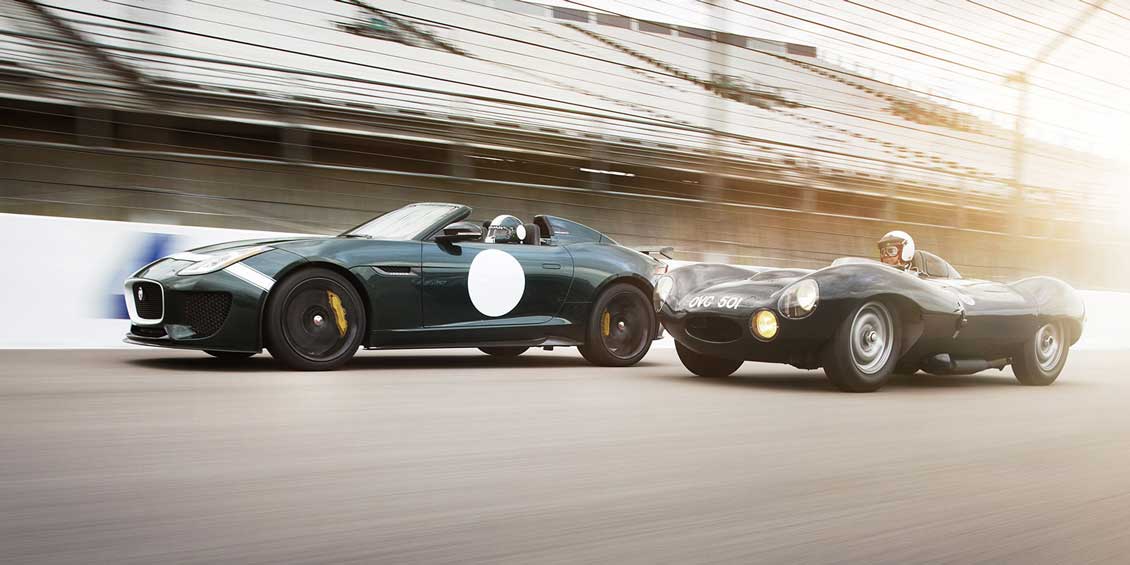 The arrival of smart technology is providing the watch industry its biggest shakeup since the 1970s Quartz revolution. But what role does heritage and craftsmanship have in this new era? Jaguar's newest additions show how technology and tradition can live cheek by jowl. Words by Chris Chilton.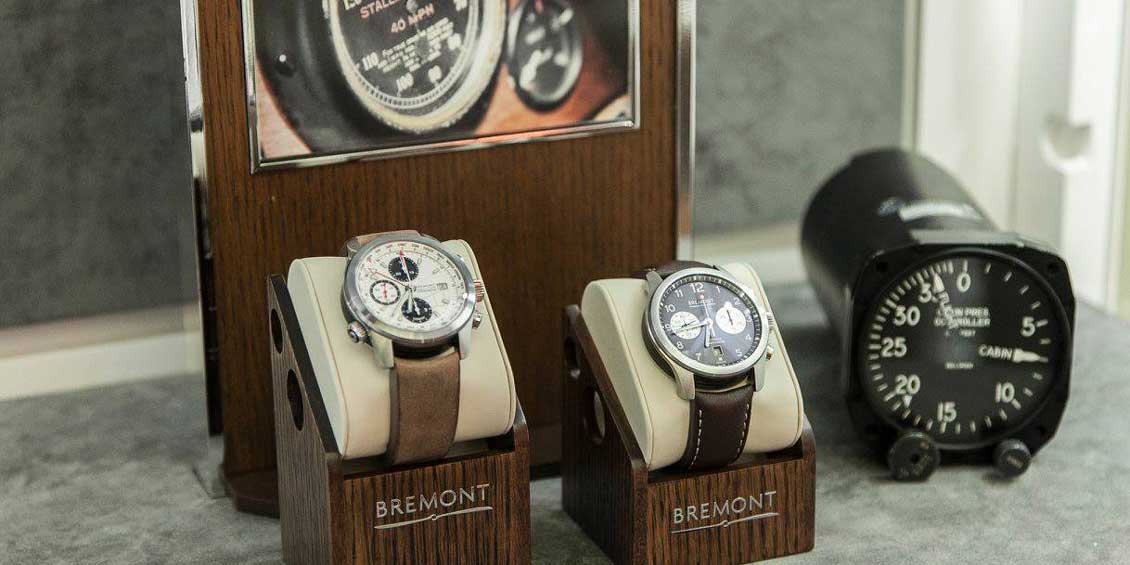 Our guests enjoyed a wonderful evening as we showcased the beautifully engineered chronometers from Bremont. We celebrated Bremonts partnership with Jaguar by showcasing the new F-PACE at our event! Co-founder Giles English took to the stage with Polar Explorer Ben Saunders as he shared an insight into his wonderful expeditions and life as a Bremont Ambassador.