PERPETUAL MOTION
21st January 2021
The legacy of the Baume & Mercier dynasty is a classical tradition that'll run and run, with one foot in the past and both eyes on the horizon. Words by Alex Doak.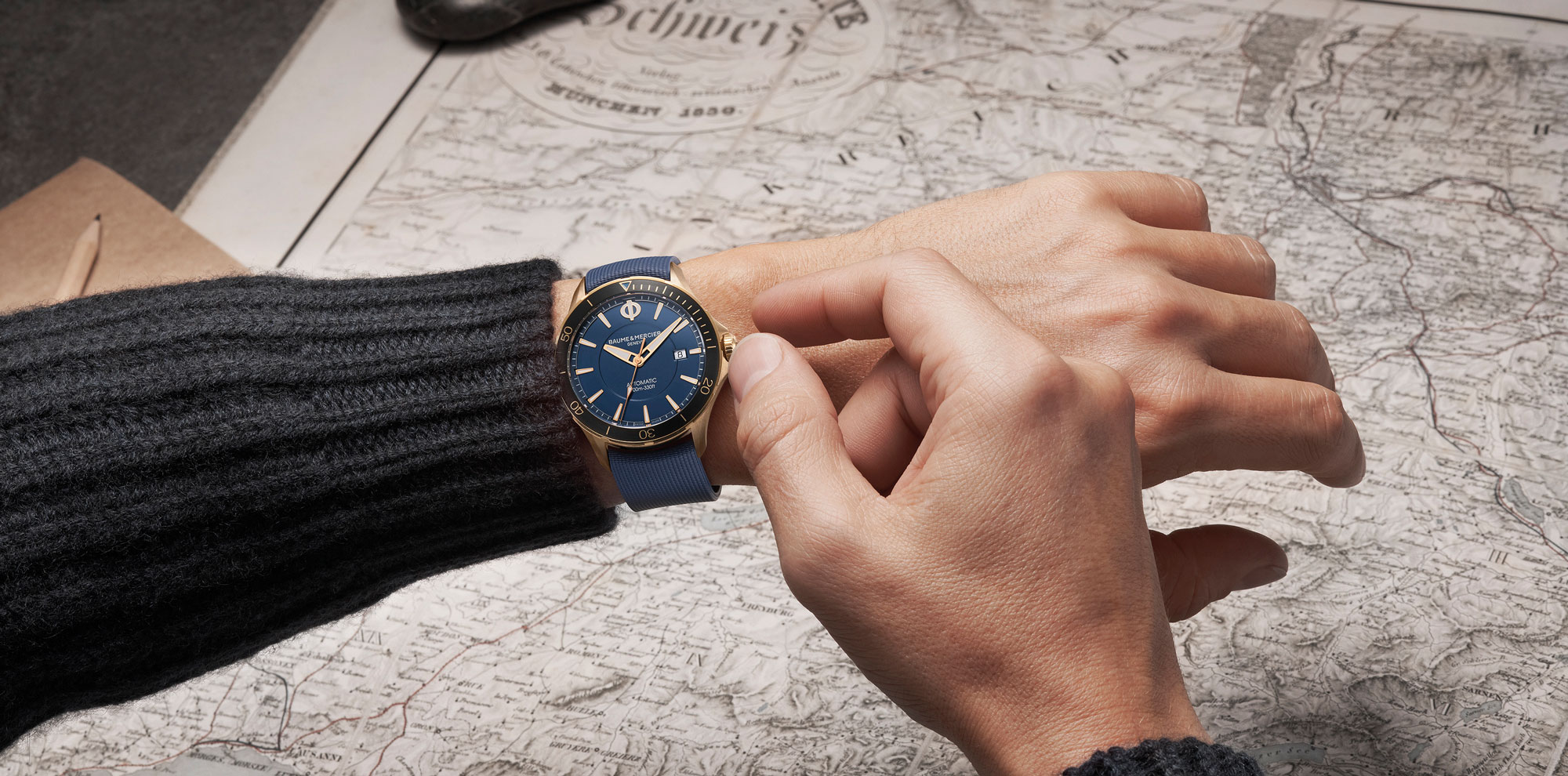 Baume & Mercier is the canny choice of young, well-heeled types whose idea of luxury is far from flashy or frivolous. Discreet, unobtrusive designs and honest-to-goodness value for money are Baume & Mercier's stocks in trade – to be worn for a lifetime.
The brand's origins stretch back many lifetimes and then some, almost un-pinpointably, as the 'Baume' name dates from the Middle Ages – one of Switzerland's grand old names, like Piguet or Meylan. There are written documents from the 'Seigneurs de Baume' in the western Jura from as early as 1440.
The Baumes started their watchmaking venture in the 16th century; they encouraged farmers and smiths to fabricate parts for their timepieces. Paul and Jean Baume established the parish of Les Bois in 1610 and gave neighbouring farmers part-time jobs assembling movements and watches.
As for the Baume & Mercier as we know it? Things really got going in 1830, when brothers Louis-Victor and Célestin Baume opened a 'comptoir horloger' in the mountain village of Les Bois…
1834
Four years after opening their Les Bois dealership, 'Frères Baume' registers a watchmaking facility on the same premises. There, a new type of escapement is developed allowing particularly slender watches.
1847
Pierre-Joseph Célestin Baume establishes the 'Baume Brothers' subsidiary in London, marrying an Englishwoman in the process and exploiting new markets throughout the British Empire, as far as New Zealand.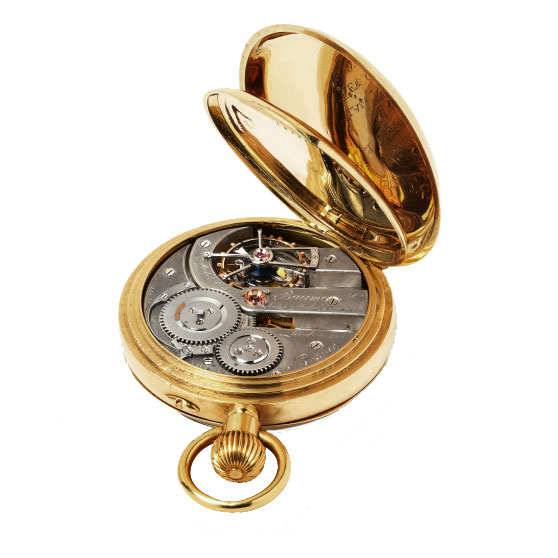 1892
The company won 10 Grand Prix awards and seven gold medals at several international exhibitions, but the biggest accolade was for Alcide Baume's Tourbillon, scoring 91.9 at the Kew Observatory chronometer trials. It remains most-accurate for 10 years.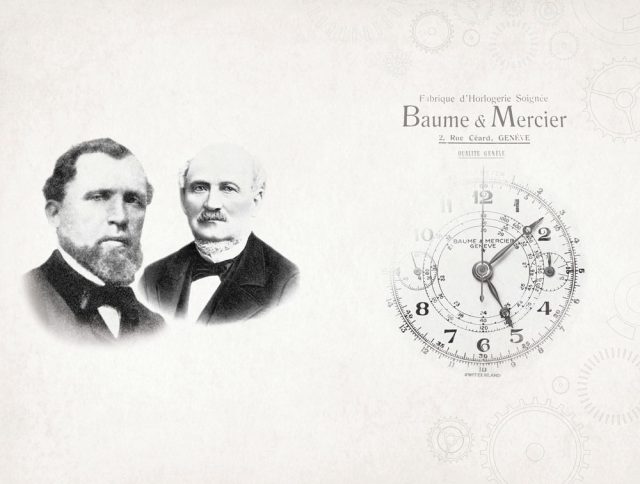 1918
The company moved to Geneva in the early 1900s and changes to 'Baume et Mercier' at the end of the Great War when William Baume joins forces with Paul Mercier – a Russian originally by the name of Tschereditschenko who married a peasant French girl and worked his way up to become manager of Haas jewellers of Geneva. The prudent Swiss industrialist and the artistically minded Russo-French businessman make for an ideal partnership.
1937
After flourishing success during the Roaring Twenties and weathering the Great Depression, Paul Mercier passes the baton to Polish-born Constantin De Gorski.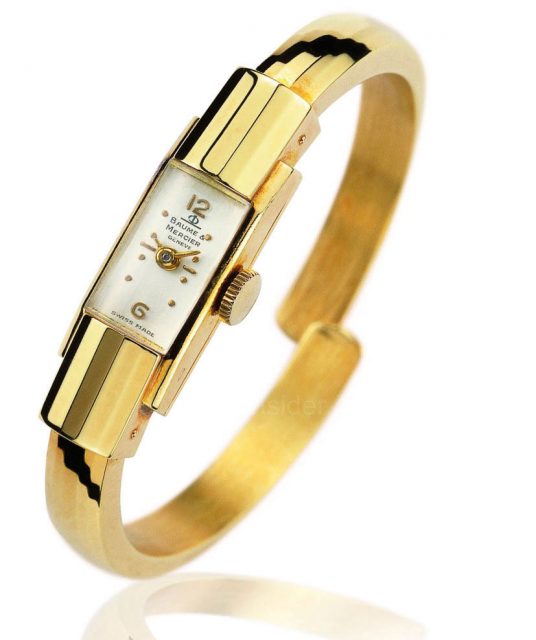 1949
The firm grasped the importance of emancipation and were inspired by women's singleminded sense of style. The fabulous 'Marquise' bracelet watch inspires a lasting line in creative feminine watches.
1965
Baume & Mercier merges with top-end Piaget and adopts the Greek letter "phi" – an appropriate motif that lasts to this day, relating to the Golden Ratio and Baume & Mercier's pursuit of perfection. "Poor man's Piaget" was a moniker that top brass disliked, but did wonders for sales.

1971
B&M joins the electronic age with 'Tronosonic', humming with tuning-fork movement 'Mosaba', manufactured under license from its American inventor, Bulova.
2013
Clifton is introduced in 2012, and a year later, top billing given to the '1830' model in gold, kitted out with a fine, hand-finished La Joux-Perret movement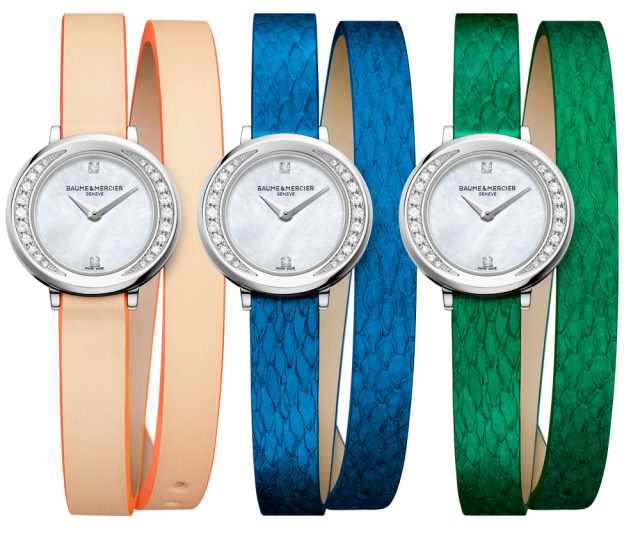 2014
The ladies' Promesse is a triumph of poised, delicate geometry – a circle within an oval, with countless permutations of jazzy straps and diamond settings.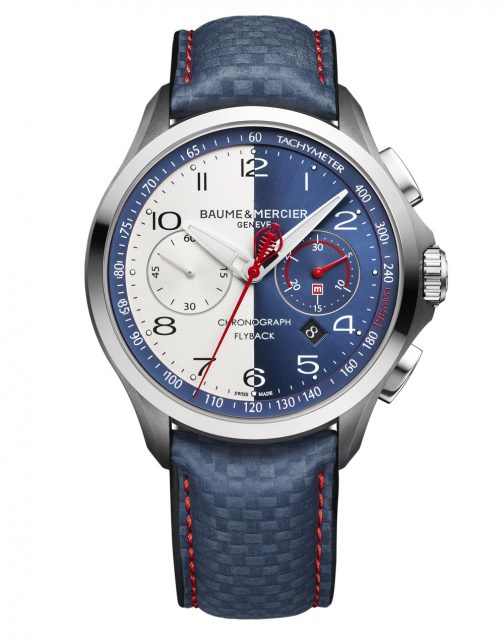 2015
The racy Carroll Shelby Capeland marks 50 years since the Le Mans legend's invasion of Europe's circuits, winning the World Manufacturer's GT trophy with his all-American team and V8 Cobra.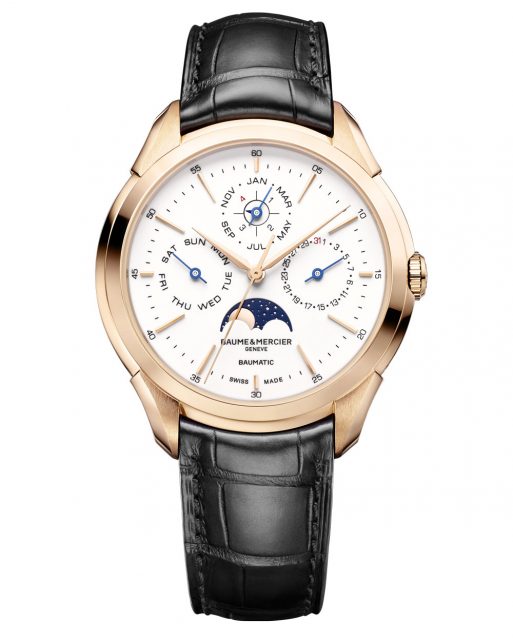 2016
The world's best-value Perpetual Calendar launches as part of the Clifton range, appropriately enough on a leap year. (Now based on the Baumatic and just £20,900 in pink gold.)
2017
The launch of the pumped-up Clifton Club – designed for the modern 'gentlesportsman' (see main pic).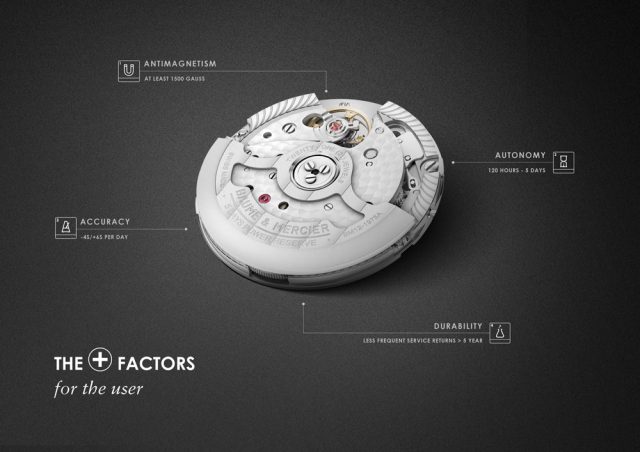 2018
The Baumatic movement is unveiled to great fanfare: an in-house movement developed with Richemont's Val Fleurier skunkworks, fighting fit for the 21st-century. Antimagnetic, with five-day power reserve and chronometric precision. What more could you want from a watch under £3,000?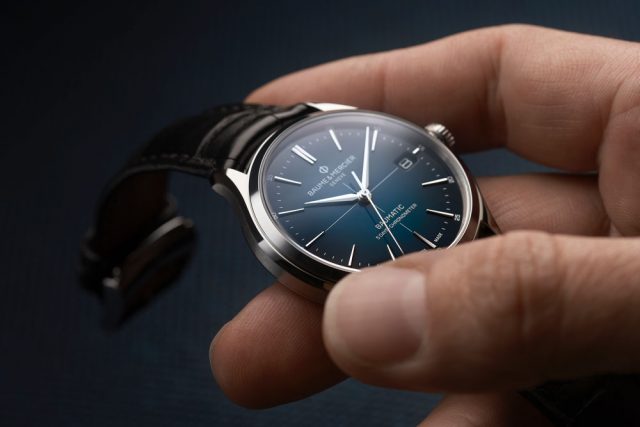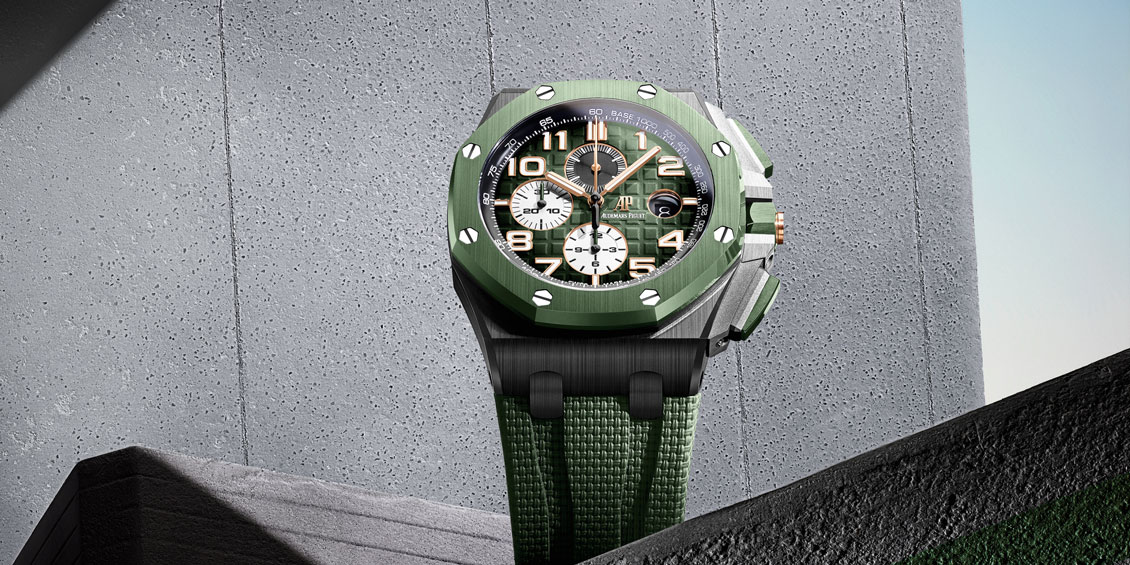 A must read for gents looking to update their watch collection. Dive into the world of luxury watches and discover Alex's Doak's definitive buying guide for right now.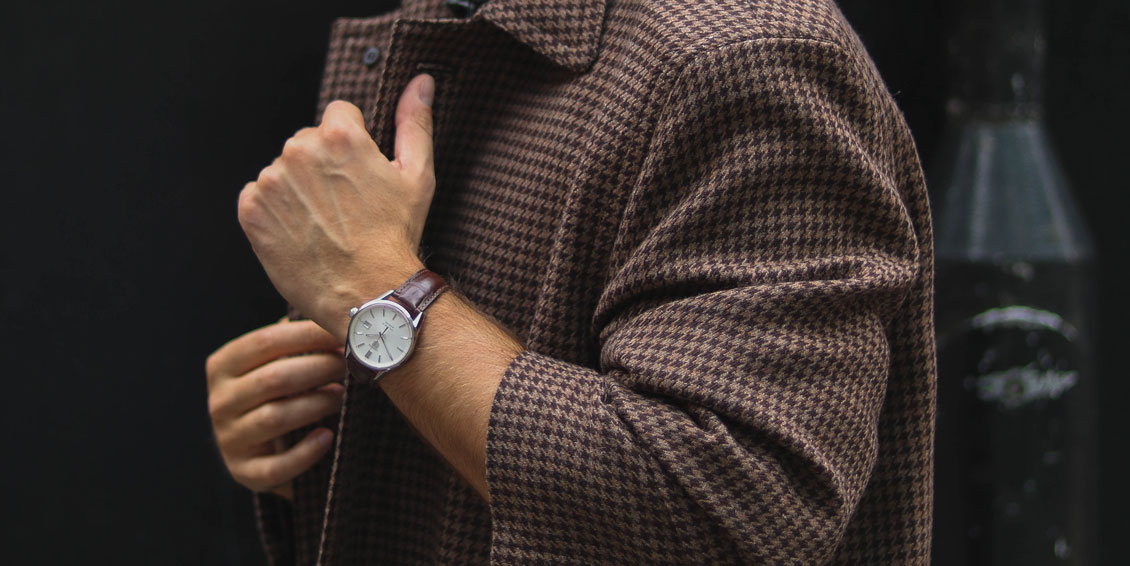 Opt for a brown strap watch and take a step back in time – with a strong vintage feel, they ooze history.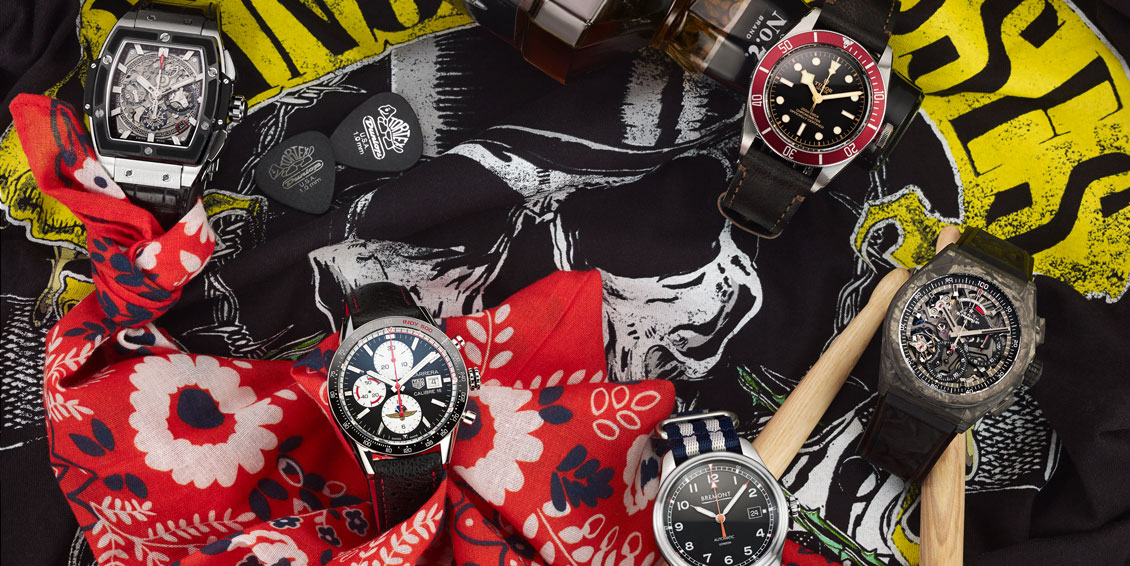 Do you have an appetite for destruction? If so, then welcome to the watches that 'slash' the competition for hard-rock credentials: shock resistant, encased in toughened steel, ceramic or carbon, driven by precision mechanics a good many years from a knock on heaven's door.