JUNGLE READY
16th July 2020
Do you have an appetite for destruction? If so, then welcome to the watches that 'slash' the competition for hard-rock credentials: shock resistant, encased in toughened steel, ceramic or carbon, driven by precision mechanics a good many years from a knock on heaven's door.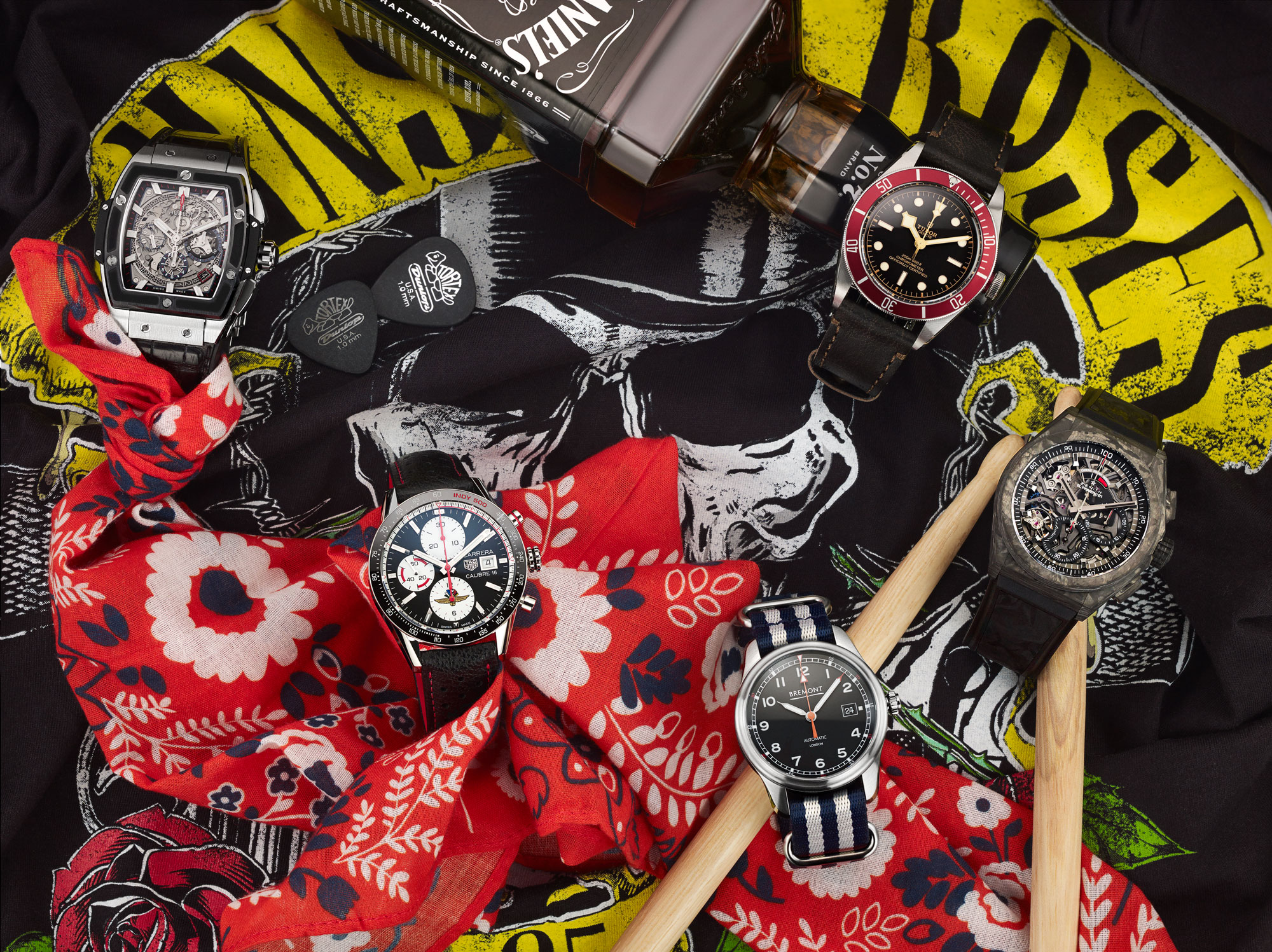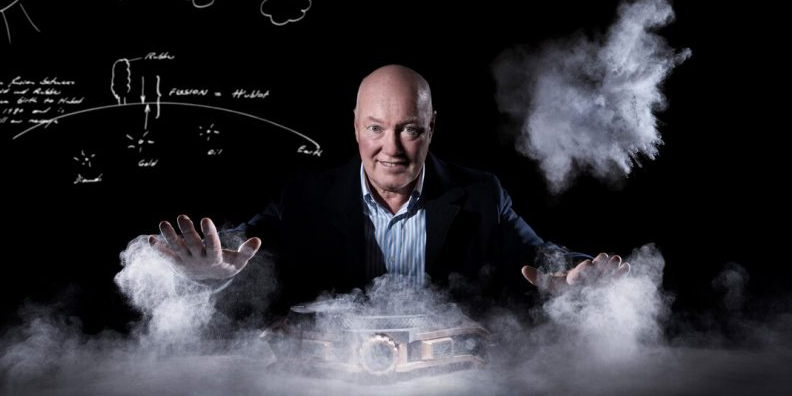 What began as an indie startup based solely on a nautical motif has, in four short decades, become the Hublot we now know: massive, in every sense of the word.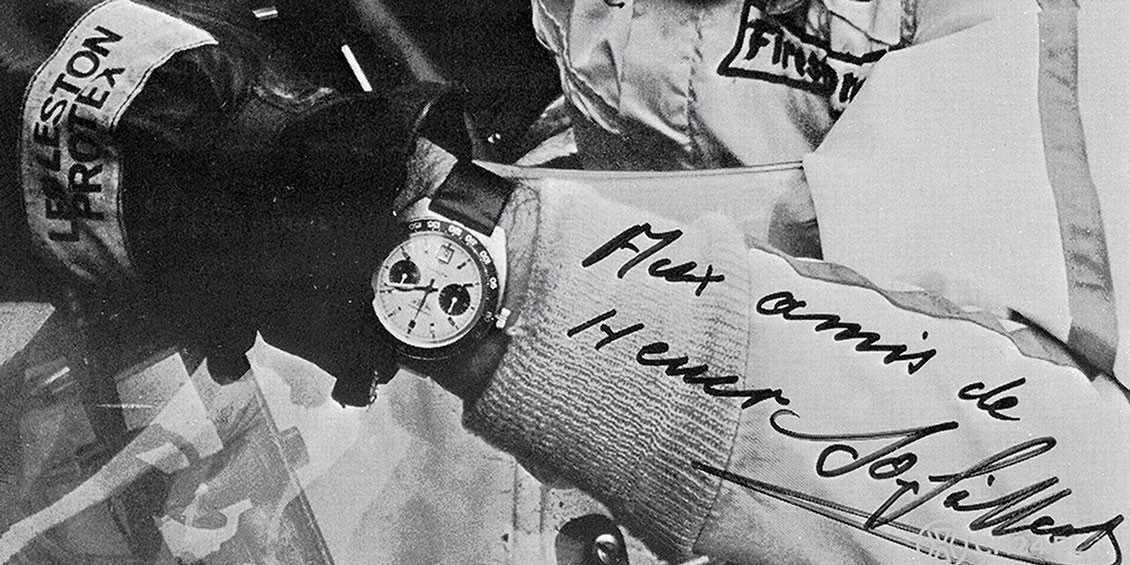 Overshadowed for too long by its square-jawed cousin, the Monaco, TAG Heuer's Autavia is re-establishing itself on pole position as the true petrolhead's go-to instrument.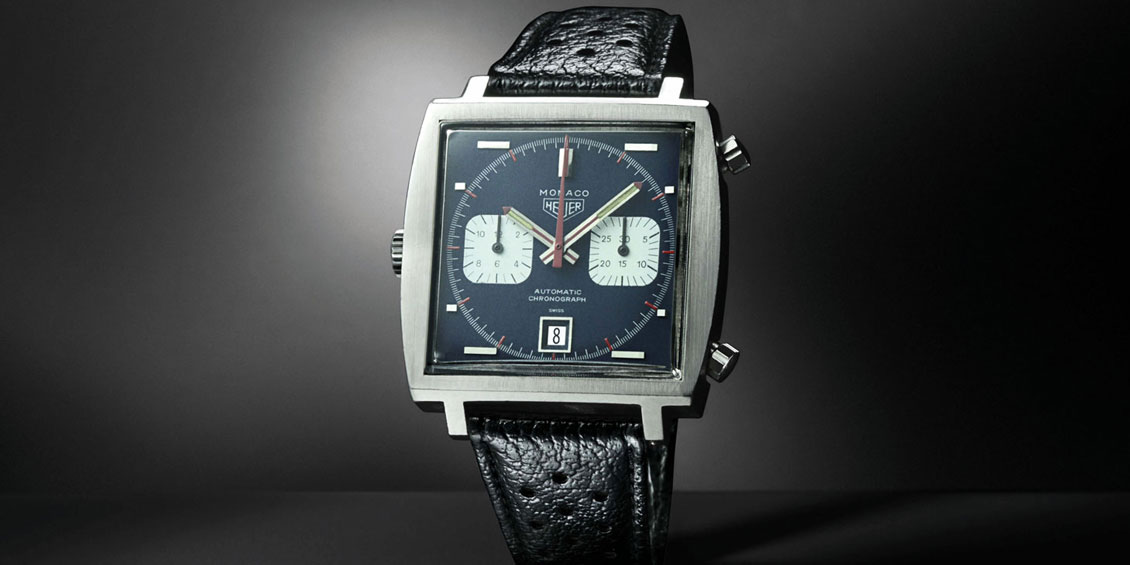 Fifty years ago, to the background of Vietnam, Led Zeppelin and the Moon landings, Switzerland was undergoing its own revolution – the first spin of the chronograph's winding rotor, to be precise.