RANGER, ROVER
24th May 2023
Discover the history behind the Tudor Ranger. Words by Alex Doak.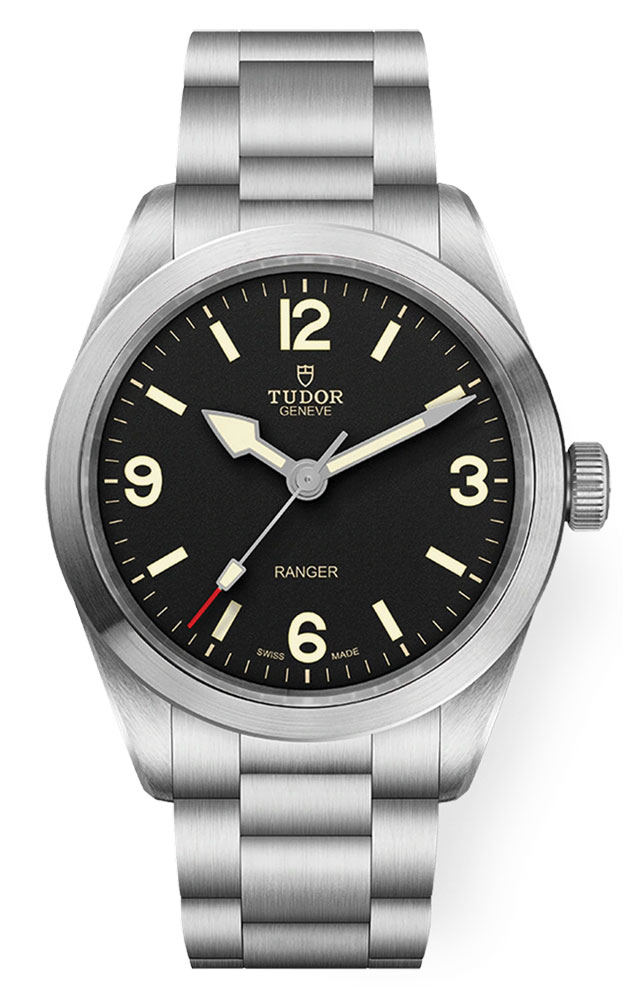 It was the 70th anniversary of the British North Greenland Expedition in July; a two-year exploration supported by both Queen Elizabeth II and Winston Churchill to document, with all the stiff upper lips its 30 serving team members could muster, everything from the geology and seismology, to physiology and terrain of the ice cap in North Greenland. A launch event precisely seven decades to the day in East London, over the river from the expedition's departure point of Deptford, unveiled Tudor's new version of the ultra-utilitarian 'Ranger' tool watch – a land-born equivalent to the brand's Pelagos waterbaby, if you like.
The Ranger wasn't on board the Norwegian sealer Tottan in 1952 – the watches the men took were Oyster Princes, Tudor's first water-resistant automatic, two years before its adaptation of Rolex's Submariner (now trickled down as Black Bay, and Pelagos).
It wasn't till the Sixties that Tudor made the Ranger per se its own, marching stoically onward till 1988. And now back with all the original grit intact, plus an astonishingly good-value pricetag (£2,170) given what's in the bag: Tudor's in-house MT5402 movement, 70 hours power reserve and COSC-certified chronometer precision. If it was good enough for military men 70 years back in –50ºC conditions, it's more than suitable for nigh-on anything now.
79702 | £2,420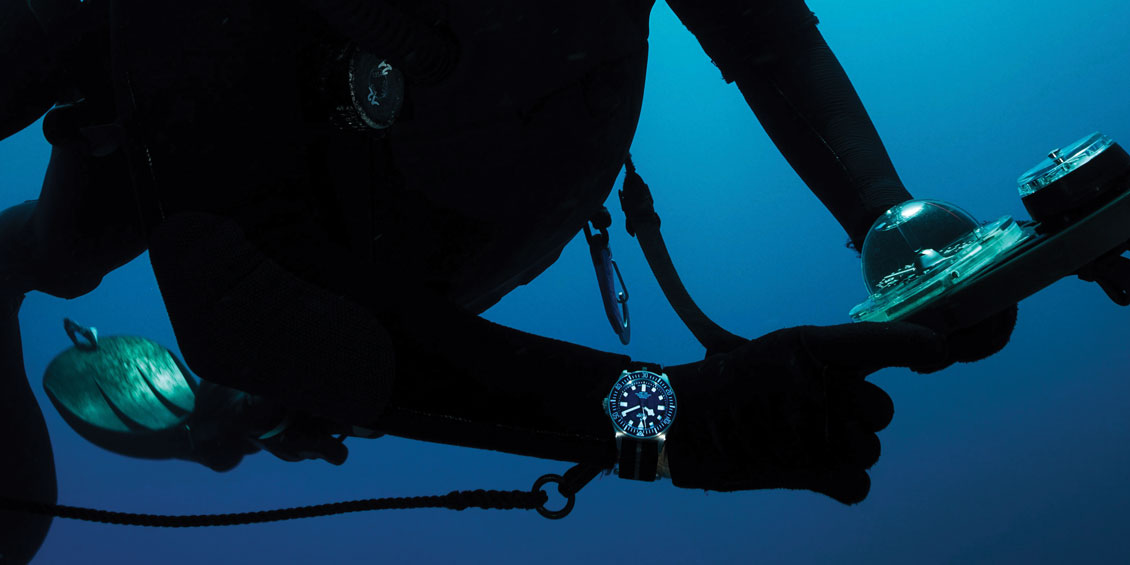 How Tudor's Pelagos sets Rolex's plucky stablemate apart as every man's watch to dive for.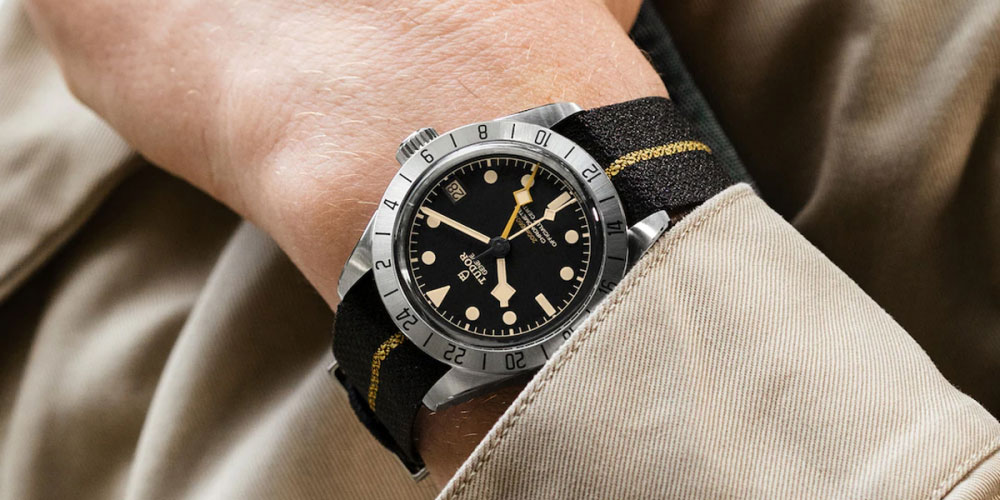 Here's what Alex Doak and Laura McCreddie-Doak reckon your wrist needs to be rocking, right now, dusk till dawn.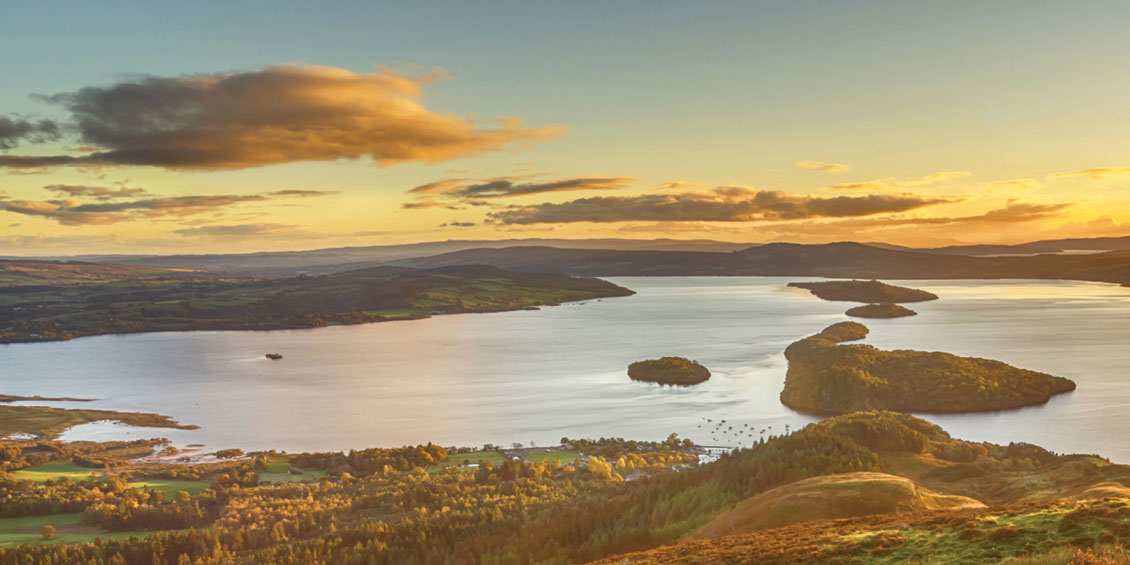 The jewel in Loch Lomond's crown, Cameron House is back, more magnificent than ever – a bolthole as well as springboard for high-octane japes that take in the region's spectacular sea lochs.