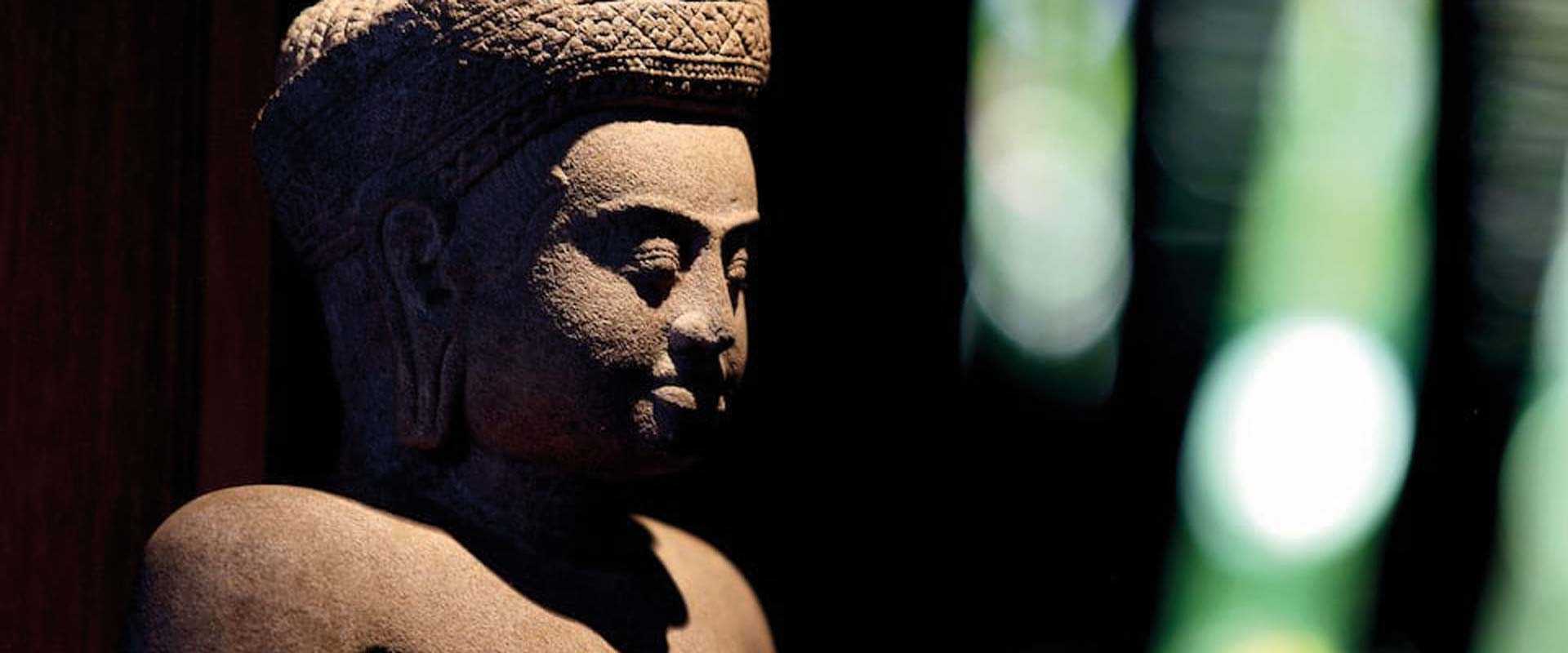 If you're looking for an awe-inspiring adventure a trip to South East Asia is a must. Cambodia's magical charm casts a spell on all who visit, offering the chance to take a step back in time to ancient worlds.
Mix exploring with pure relaxation and indulgence at the Belmond La Residence D'Angkor where ancient tradition meets contemporary style.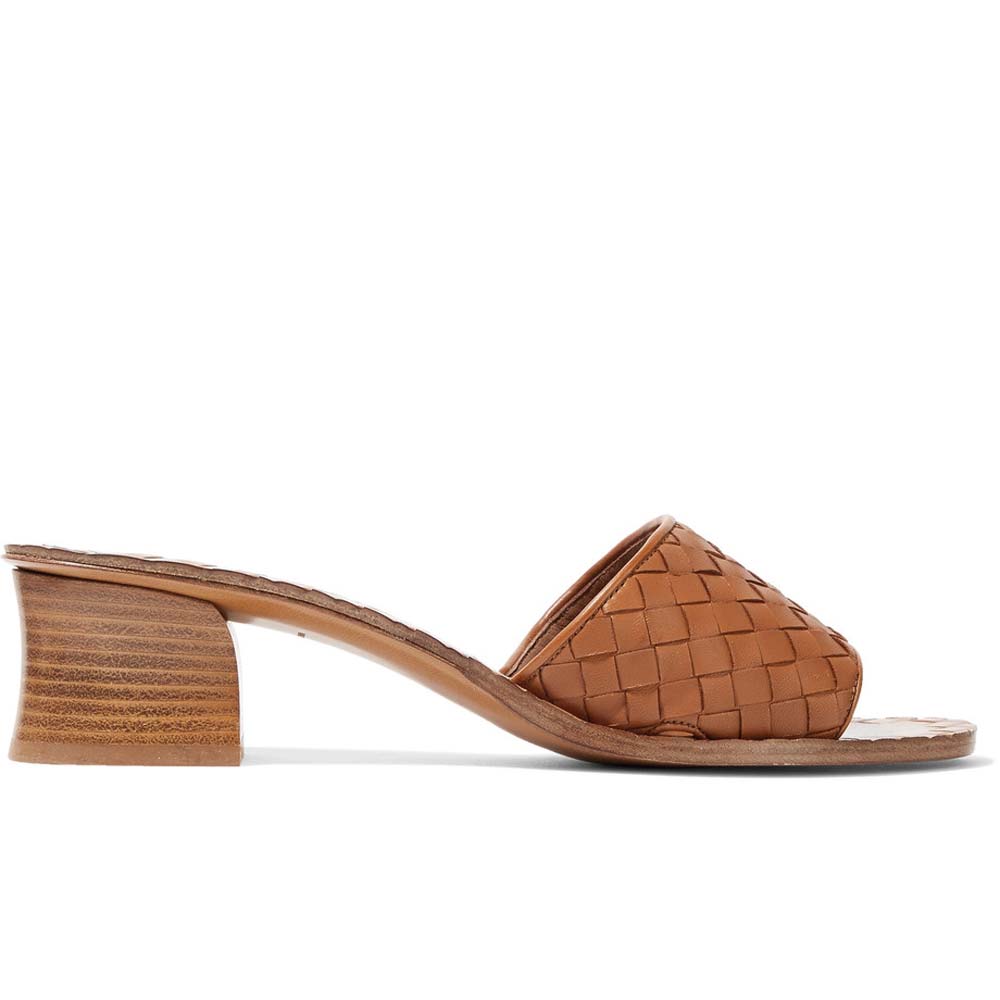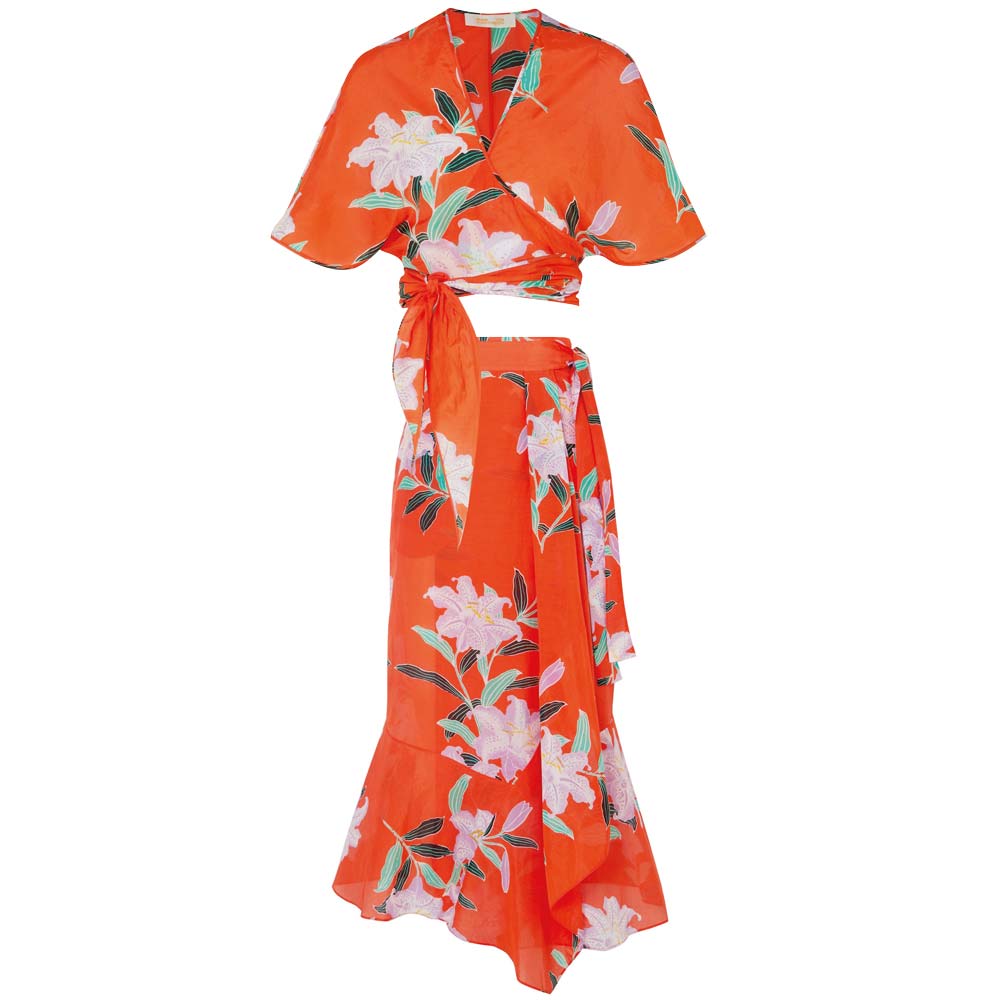 INSIDER TIP
Don't forget to make a trip to the golden beaches of Sihanoukville.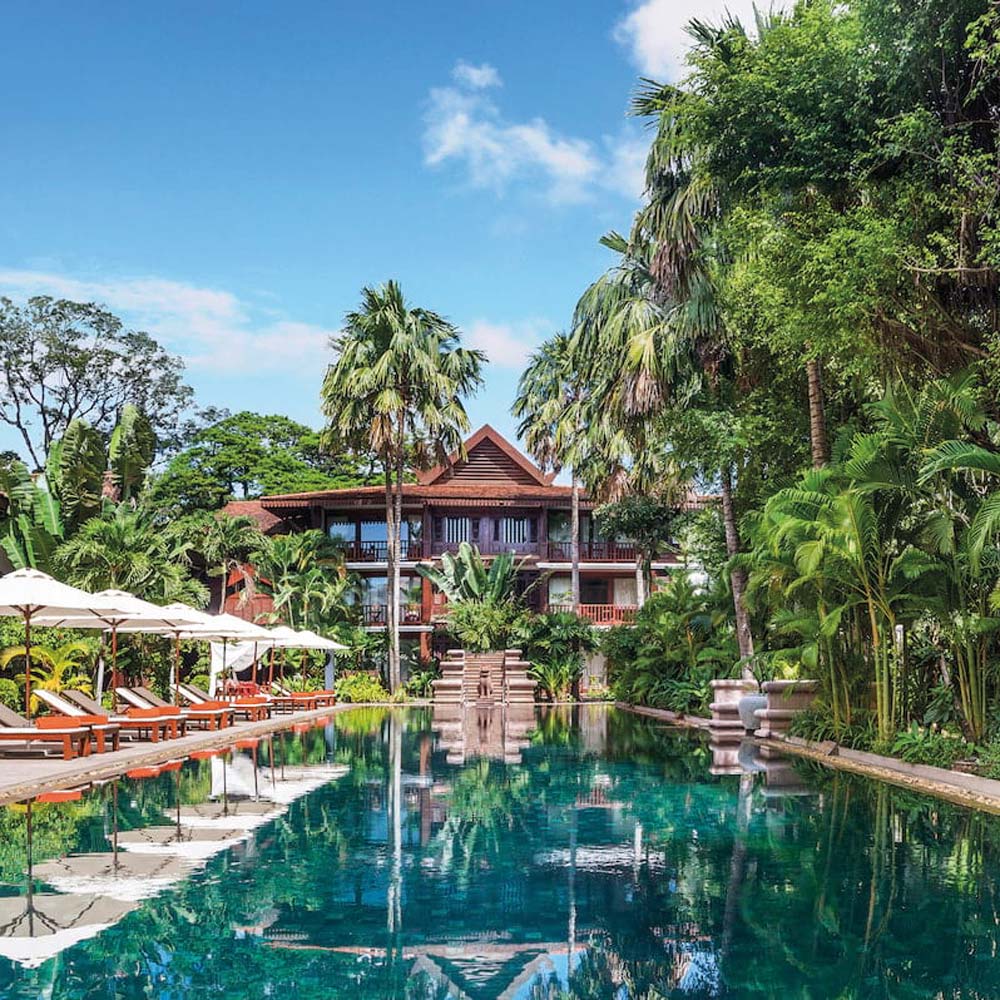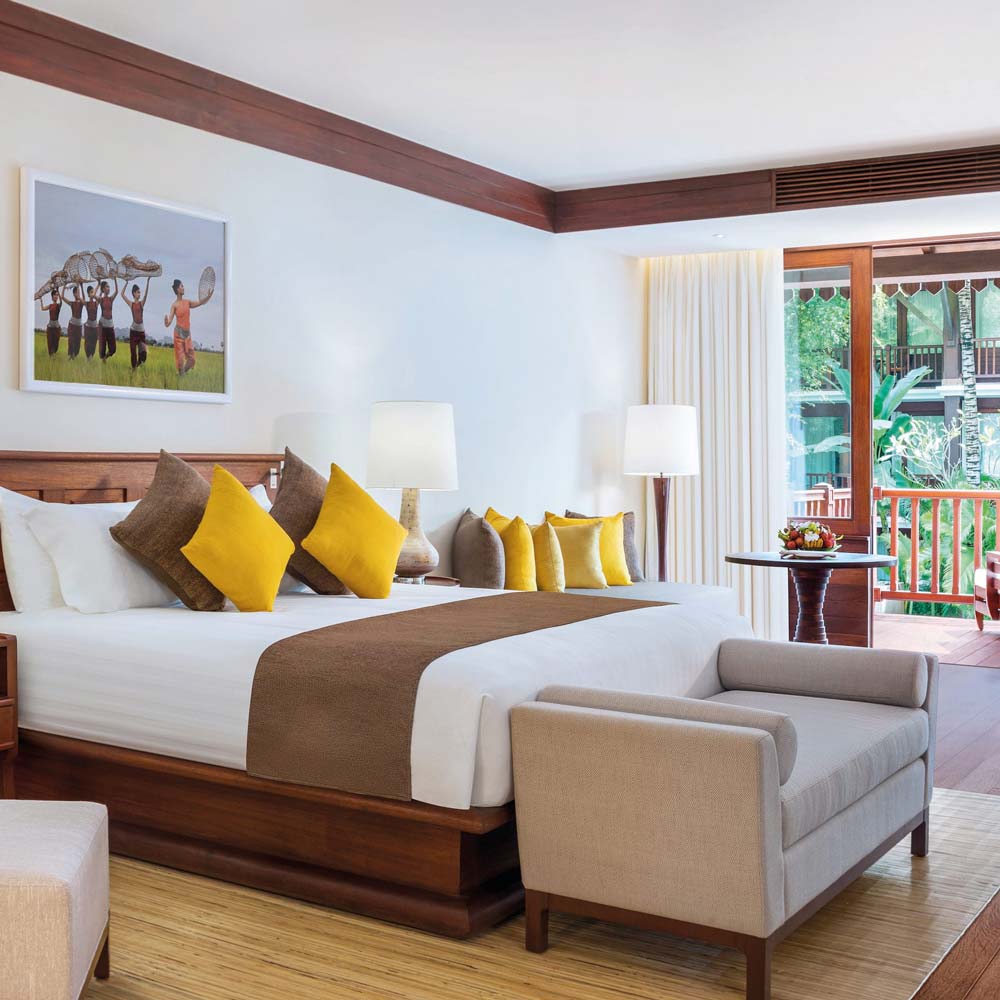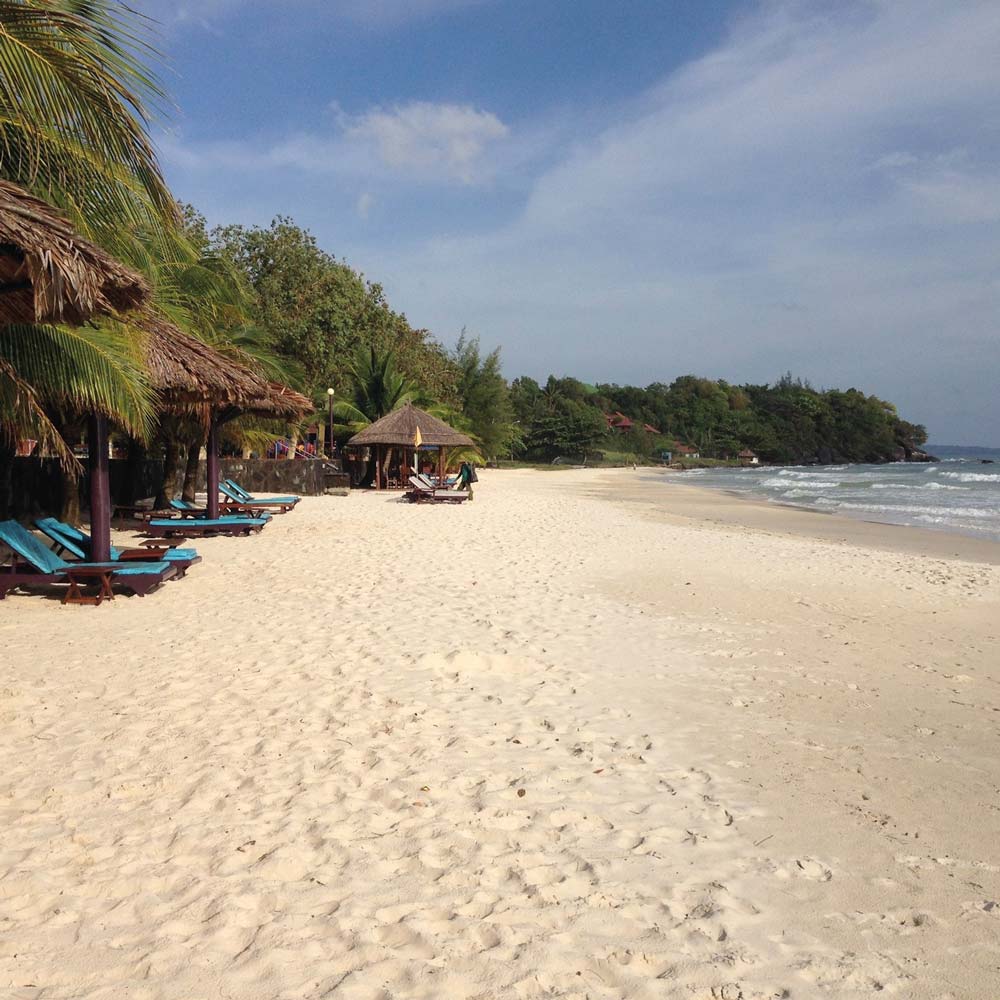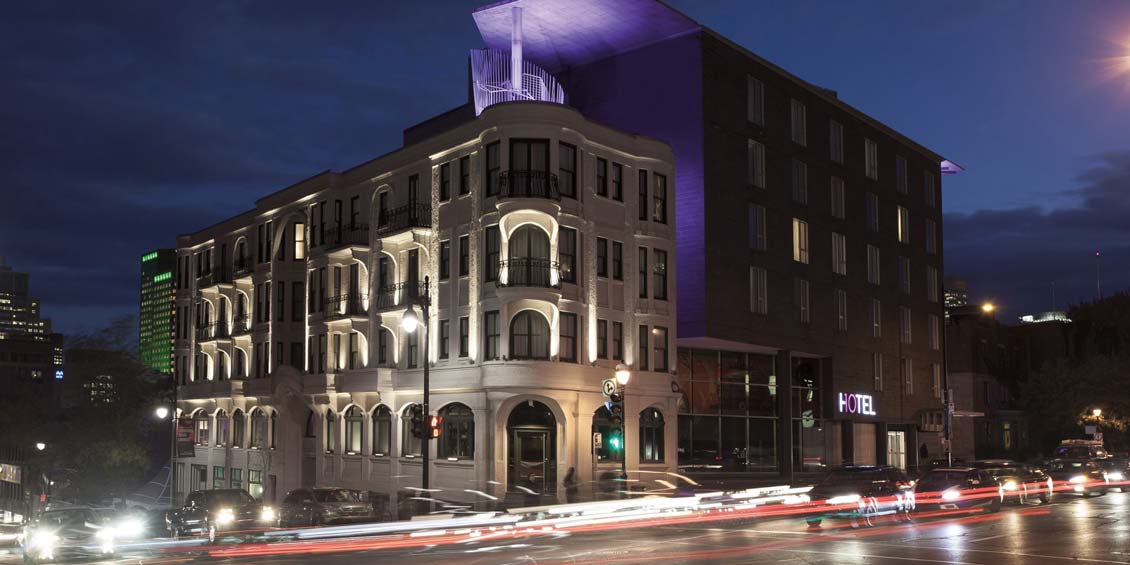 It's a well-known fact that Canadian people are amongst the friendliest in the world so it's little wonder that Montreal makes for the perfect travel hotspot for solo female travellers. Canada's cultural hub, diverse communities fuse together to create a vibrant multicultural melting pot with a world of architecture and arts to discover.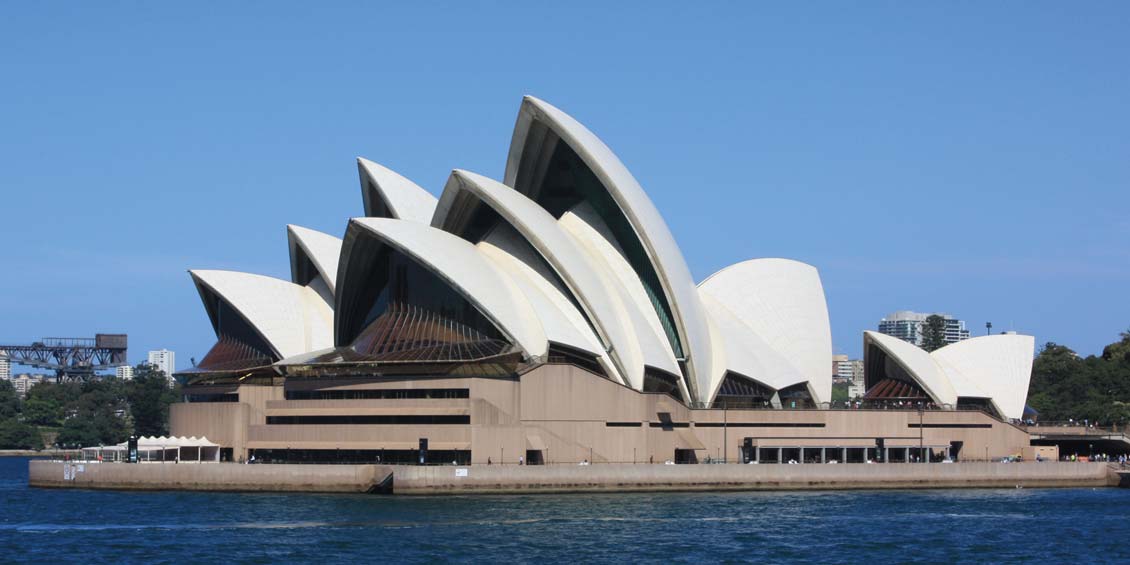 If you're looking for an escape from the cool and frosty weather this season look no further than Sydney. Sun-drenched beaches meet award winning restaurants to create one of Australia's most vibrant and bustling cities. Of course the iconic Sydney Opera House dominates the landscape, however, there is more to the city than meets the eye.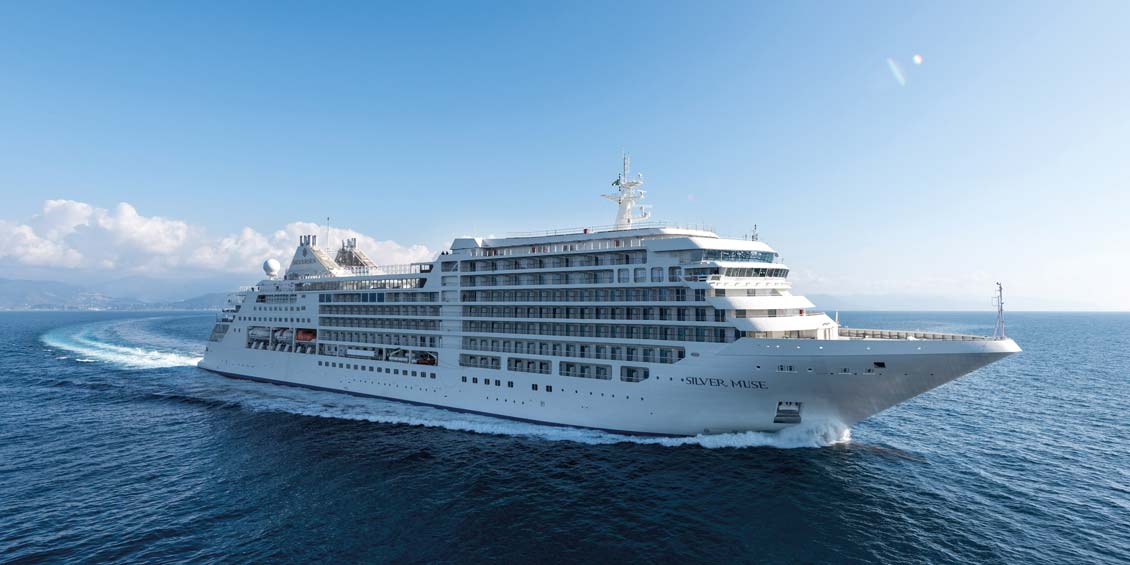 Take to the seven seas this season in search of some winter sun. A Caribbean Cruise offers the ultimate in relaxation, with everything you could possibly wish for at your fingertips. From wine tastings to language or dance classes and of course the chance to simply soak up the tropical sun poolside on deck, there really is something for everyone.