If you're looking for an escape from the cool and frosty weather this season look no further than Sydney.
Sun-drenched beaches meet award winning restaurants to create one of Australia's most vibrant and bustling cities. Of course the iconic Sydney Opera House dominates the landscape, however, there is more to the city than meets the eye.
Alongside the sparkling harbour there is a wealth of bars, restaurants and hotels oozing with style and charm. Small, quaint bars have grown in popularity across the city in the last year, offering locals the chance to linger over cool Italian wines or indulge in an afternoon aperitif without going on an all-nighter.
However, if you're looking for the ultimate Sydney experience we recommend the Shangri La Hotel.
Boasting incredible views of Sydney Harbour Bridge and Opera House it is the epitome of luxury. Be sure to check out the Altitude restaurant at the top of the hotel for a meal you'll never forget,
INSIDER TIP
Escape the hustle and bustle of the city with a trip to the luscious wine region of Hunter Valley.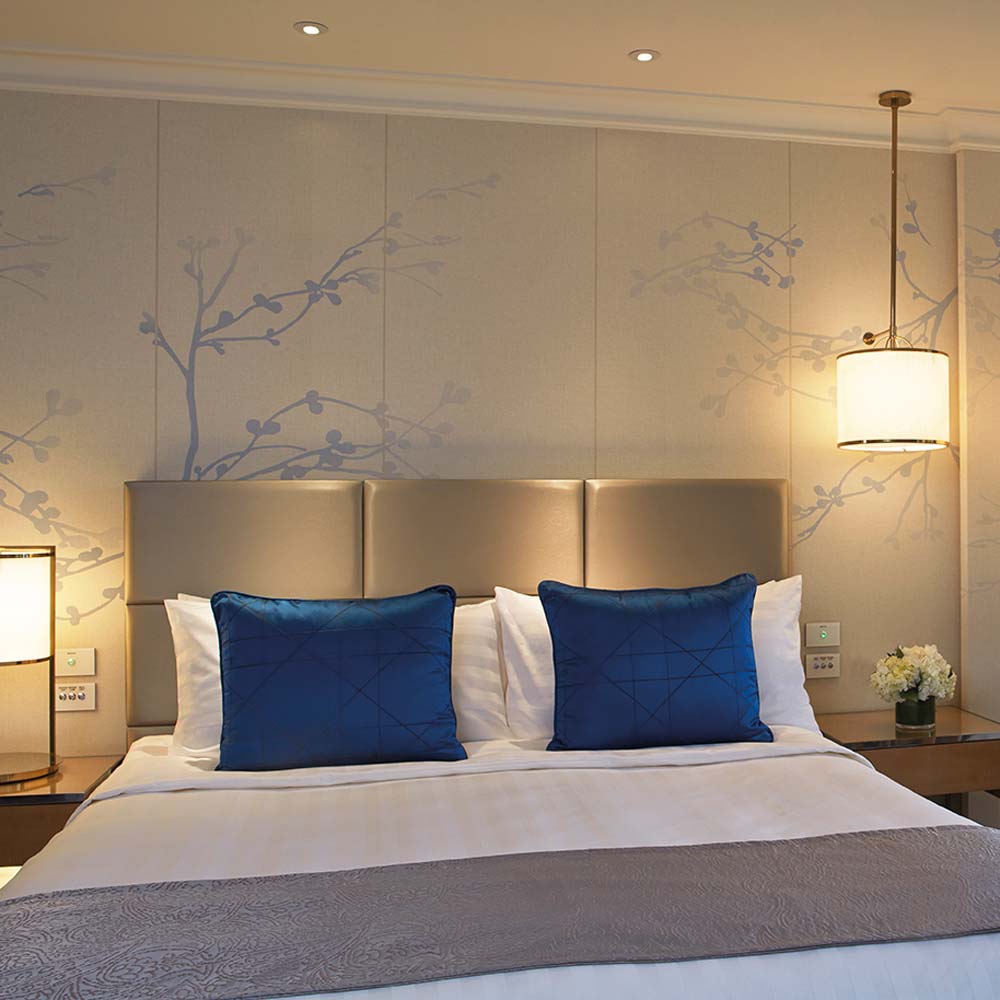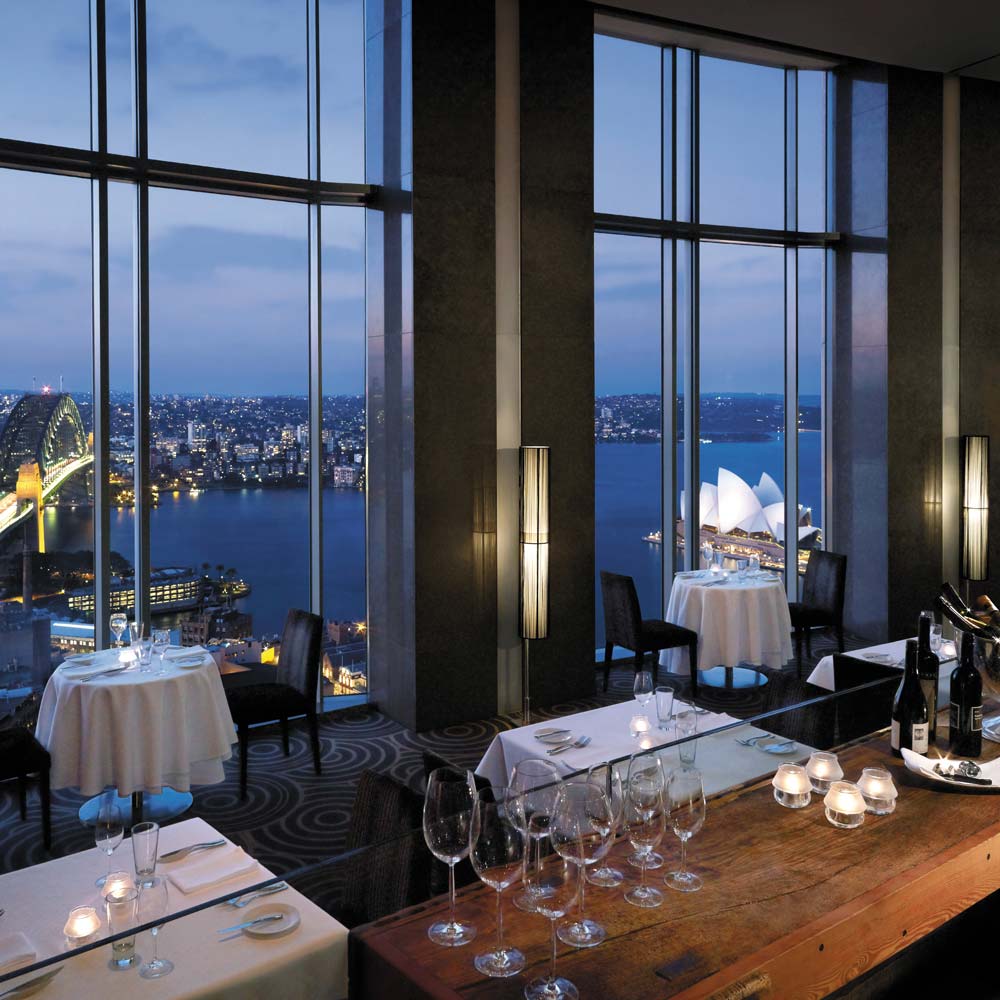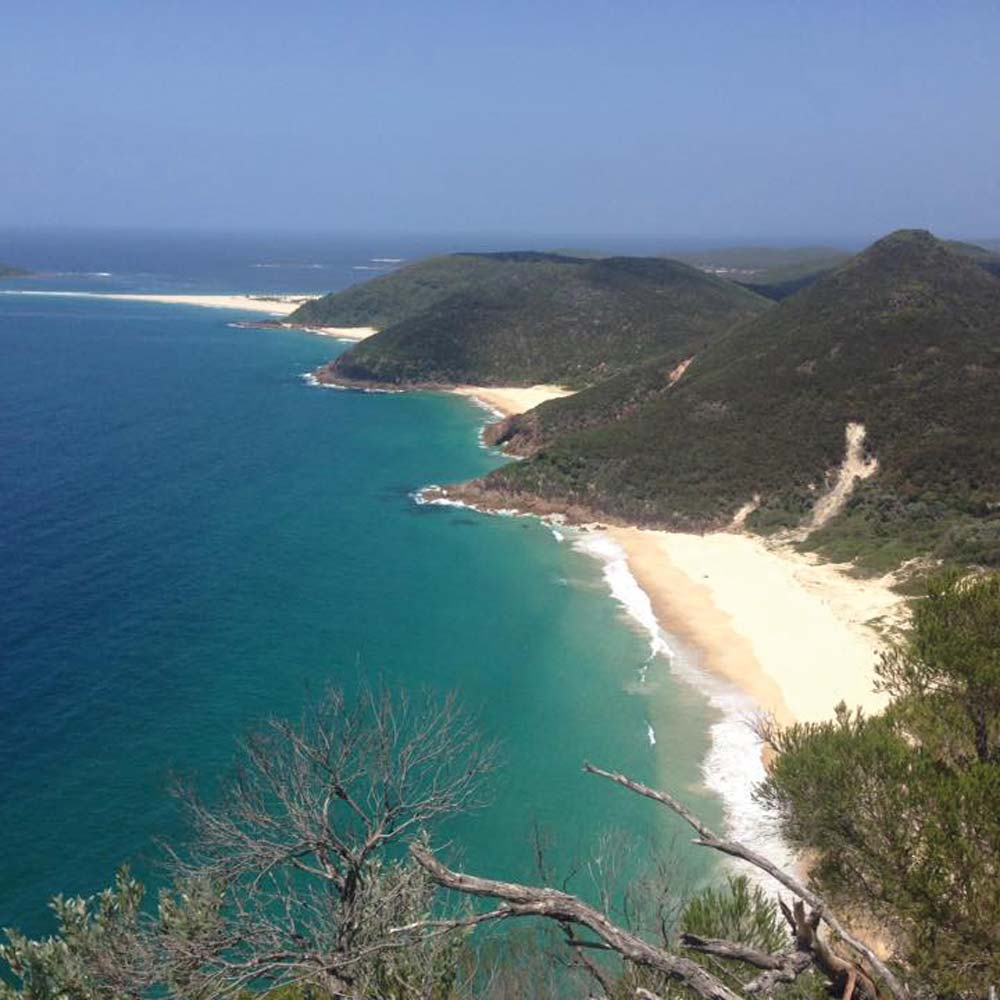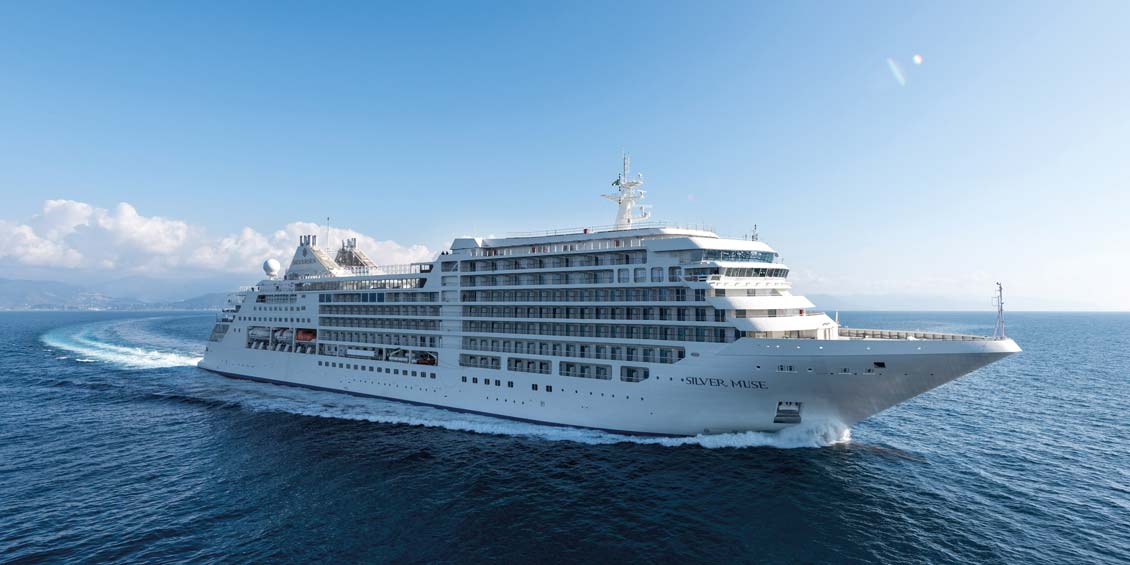 Take to the seven seas this season in search of some winter sun. A Caribbean Cruise offers the ultimate in relaxation, with everything you could possibly wish for at your fingertips. From wine tastings to language or dance classes and of course the chance to simply soak up the tropical sun poolside on deck, there really is something for everyone.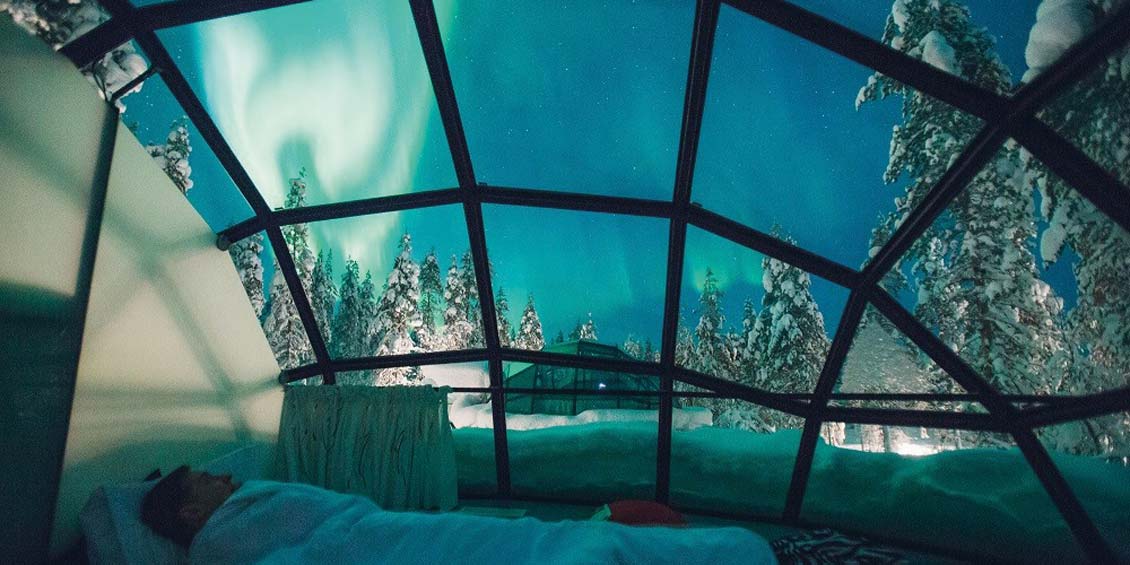 A trip to Kakslauttanen is an adventure that you'll never forget. This family run hotel in Finnish Lapland, just 250 kilometres north of the Arctic Circle, offers the chance to truly get back to nature.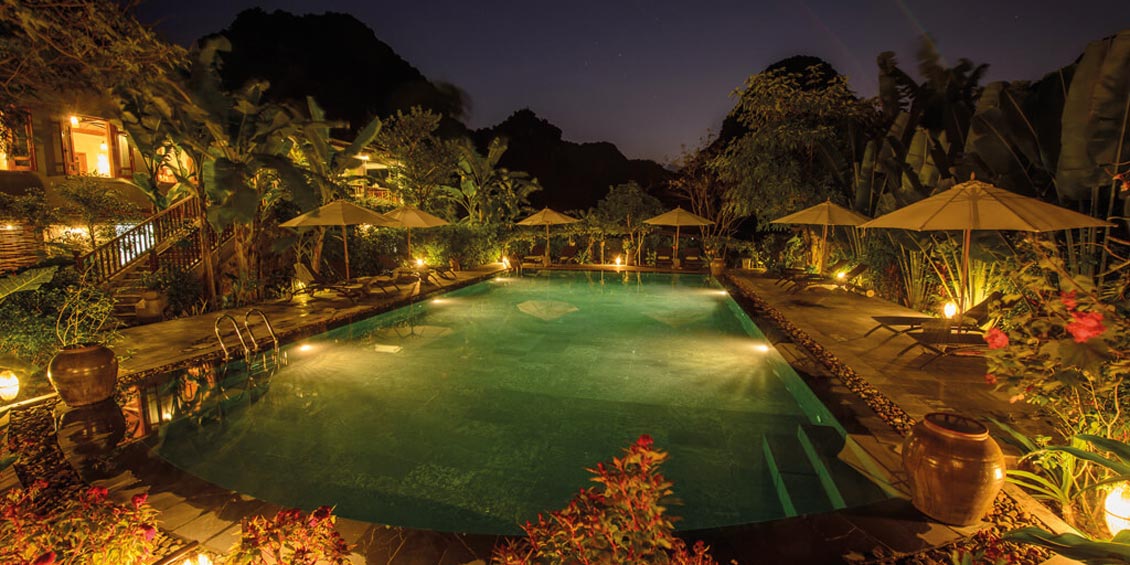 For the ultimate relaxation head to Tam Coc Garden, Ninh Binh Vietman. This small but spectacular hotel will let you de-stress in the tranquil surroundings of greenery and flowers, below the stunning limestone mountains of Tam Coc.