A WHIMSICAL DREAM
11th January 2018
Apart from the opportunity to wrap up in soft and cosy fabrics, tying the knot during the colder months means gorgeous lighting for photographs, more-ish meals, red wine and of course the potential of having a white wedding – literally.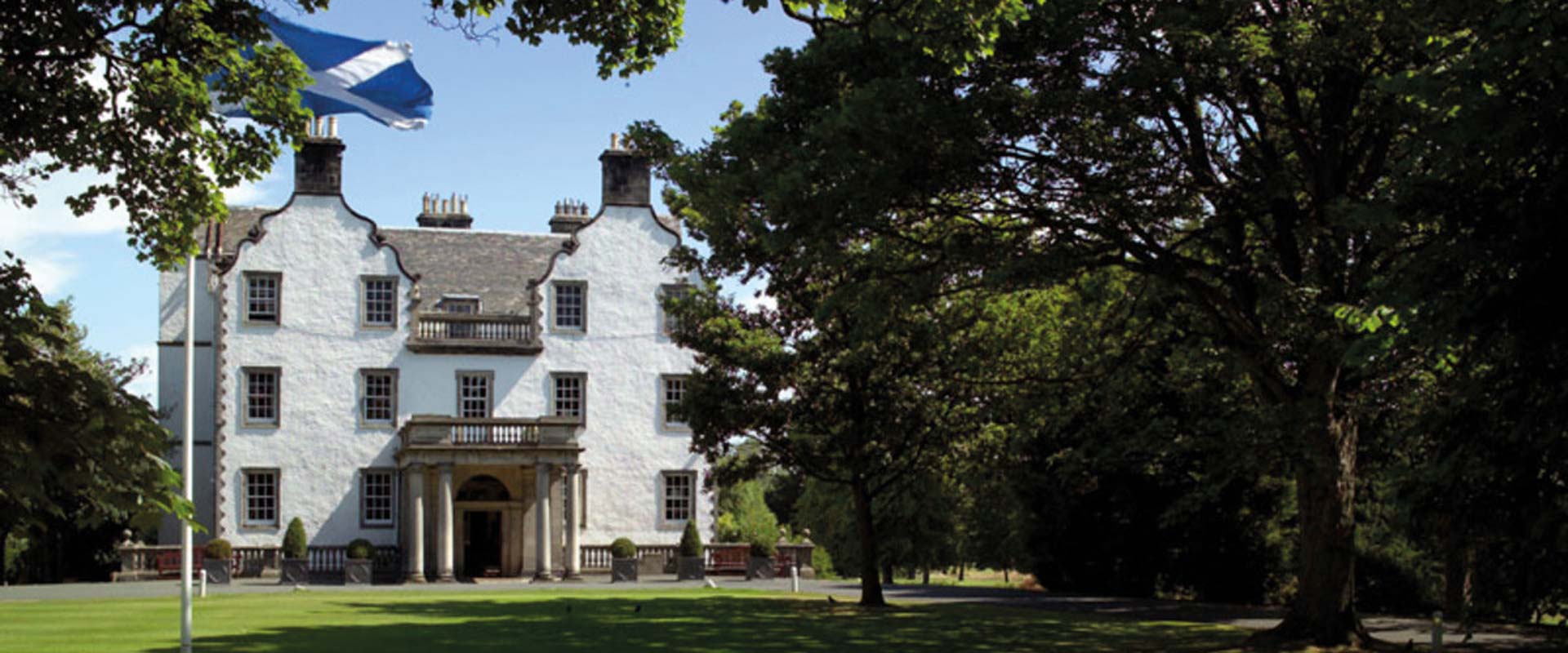 PRESTONFIELD HOUSE, EDINBURGH
Fall under the enchanting spell of Edinburgh's Prestonfield House. Nestled behind the iconic Arthur's Seat away from the hustle and bustle of tourists and city life, entering this charming boutique hotel is like stepping back in time. If the walls could talk this historic venue, built in 1687, would tell whimsical tales of love and romance complete with a breathtaking backdrop.
Perfect for both large and intimate weddings the secluded and exclusive hotel has something to offer everyone. For intimate gatherings the decadent Stuart or Italian rooms create the perfect setting while The Stables can gather for a much larger affair. Not simply gorgeous inside, the venue's grounds also add to its personality with crochet, putting and much more on the expertly kept lawns making it the ideal setting for wedding photos on a crisp winter's day.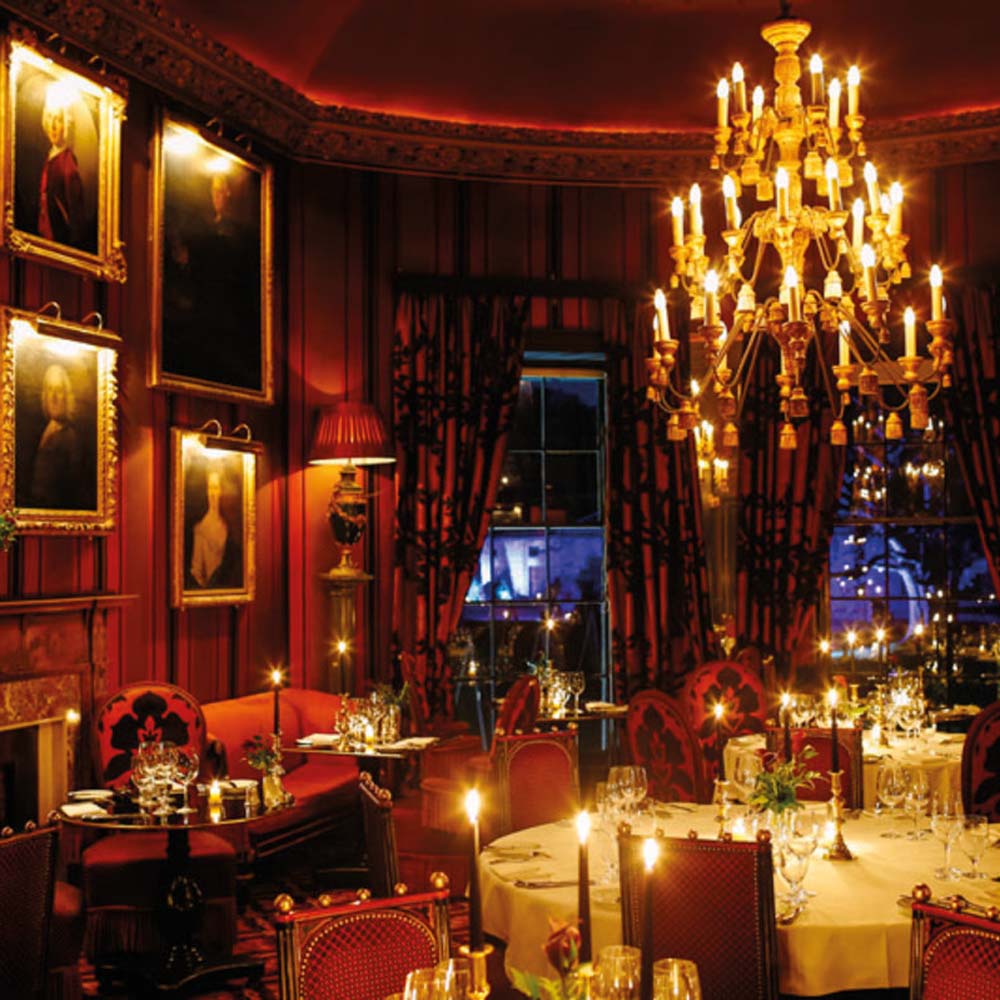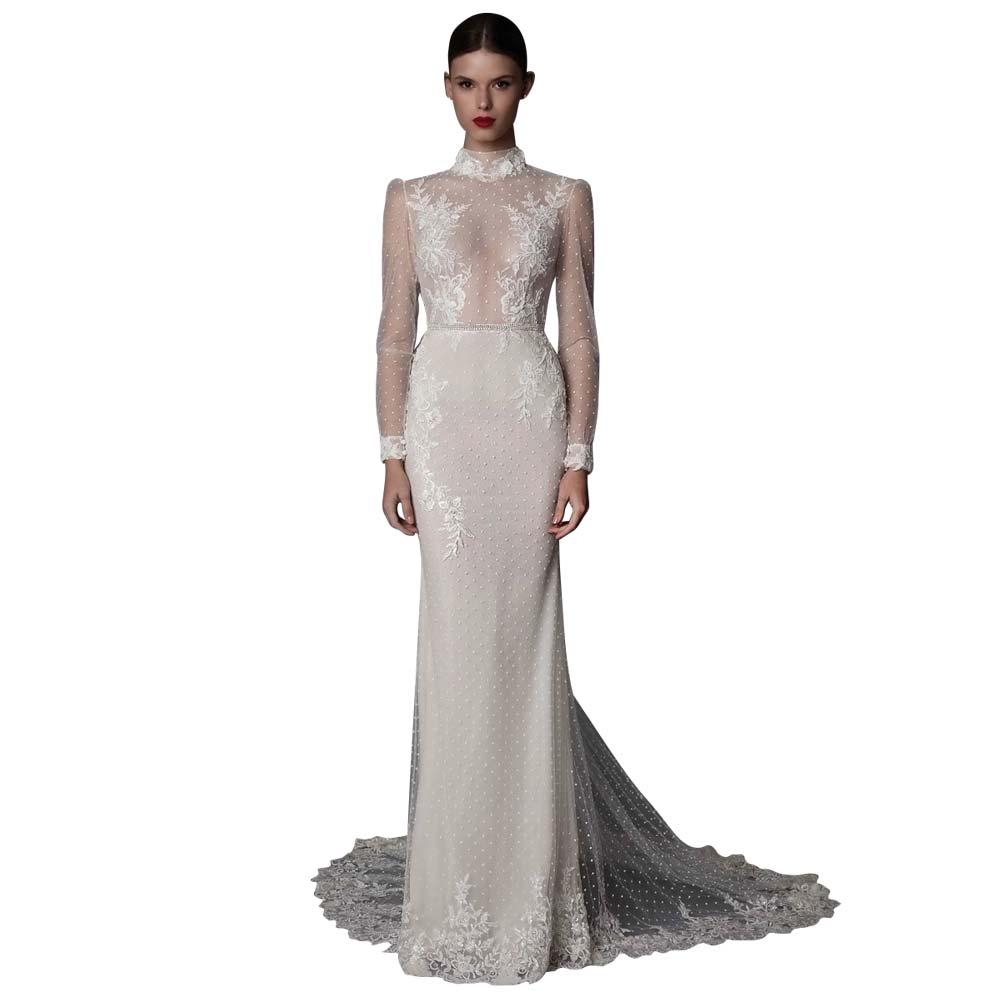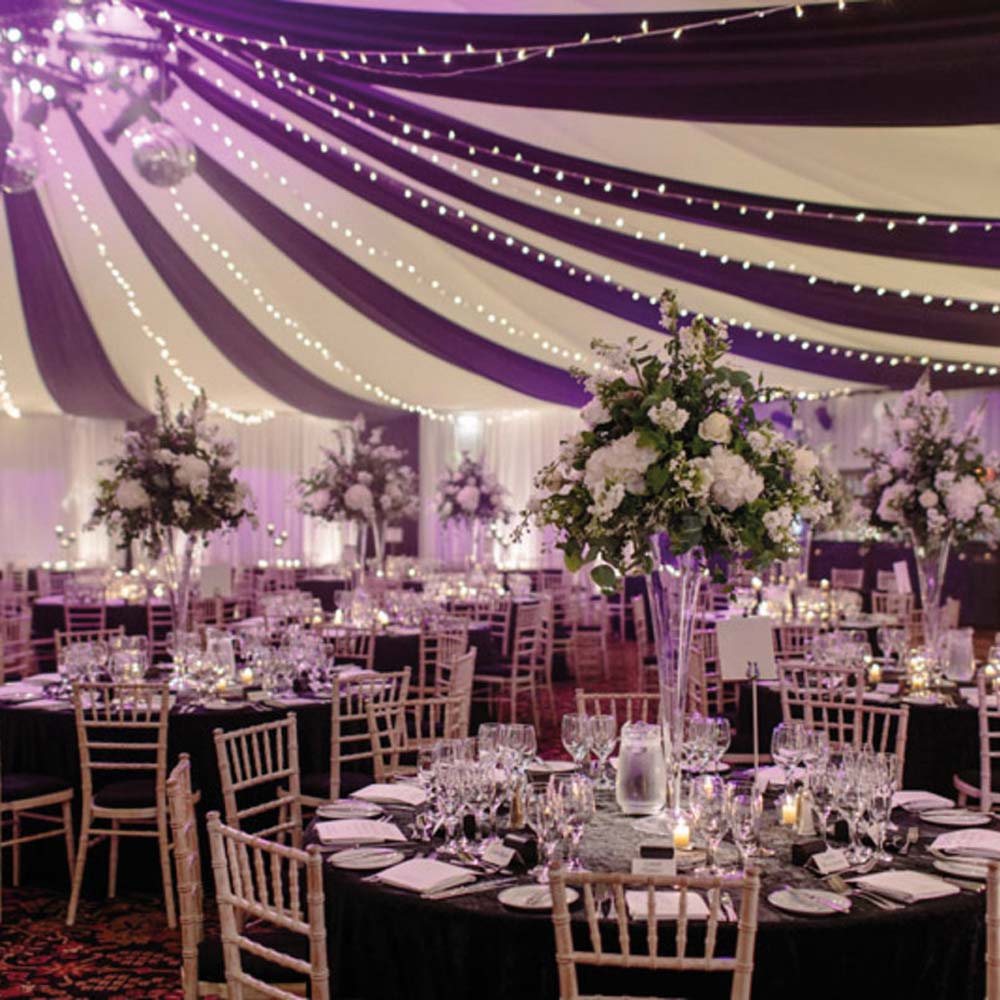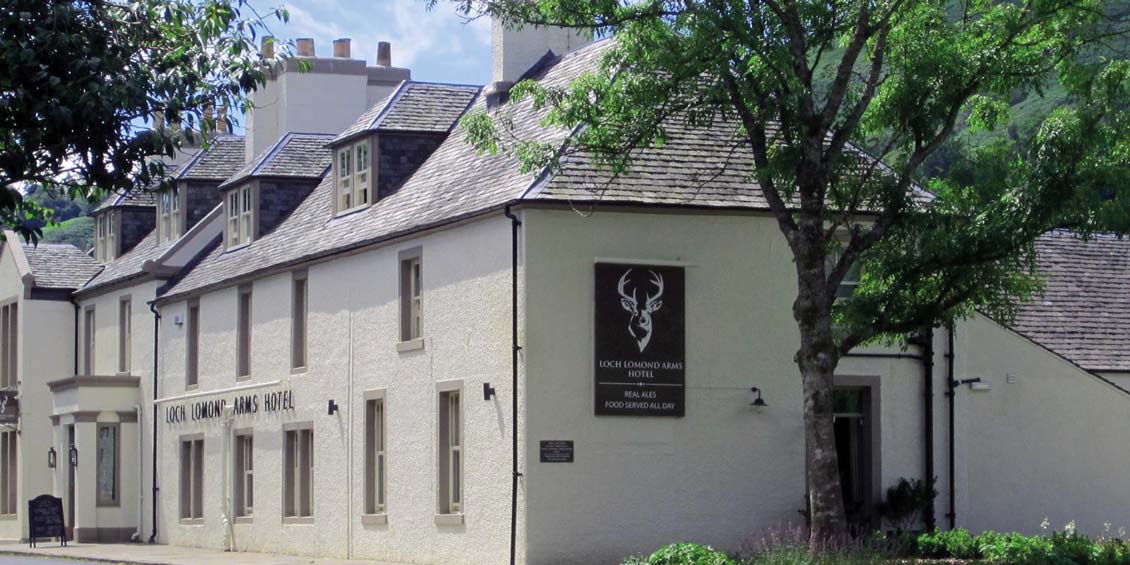 There's nothing more romantic than saying 'I Do' against a crisp white background of soft, fluffy snow. However, the season has plenty more to offer than frost and ice. Winter weddings are packed with character, offering a chance to indulge in a truly hearty and luxurious affair.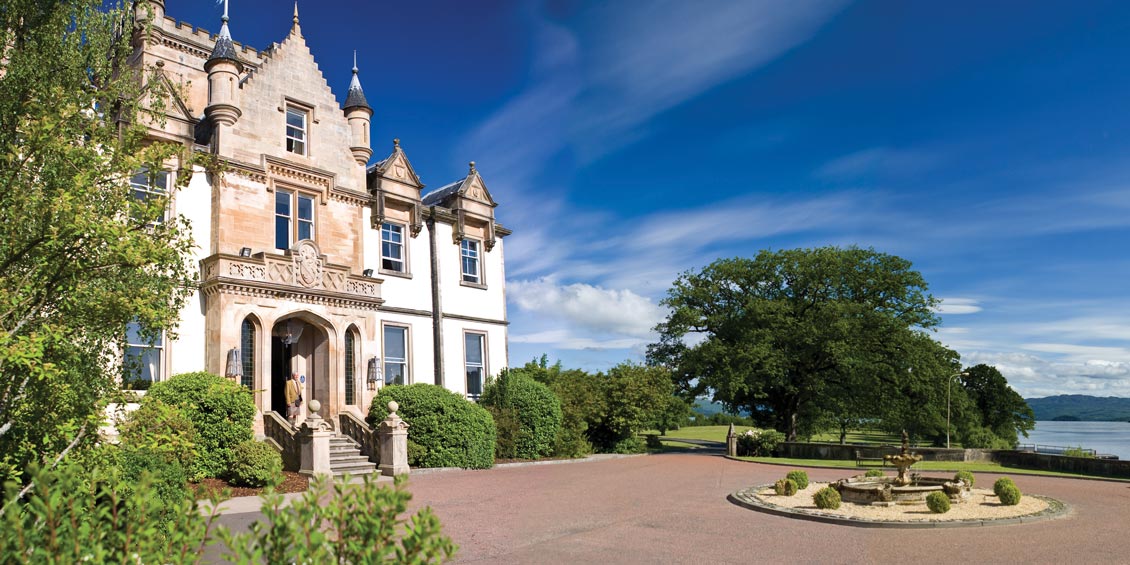 Located on the banks of Loch Lomond, Cameron House is a five-star luxury resort. Situated where the Highlands meets the Lowlands, the resort is an escape from everyday life and its unique setting makes Cameron House the perfect wedding venue. Weddings can be tailored to your requirements and can cater for intimate celebrations or larger events for up to 220 guests.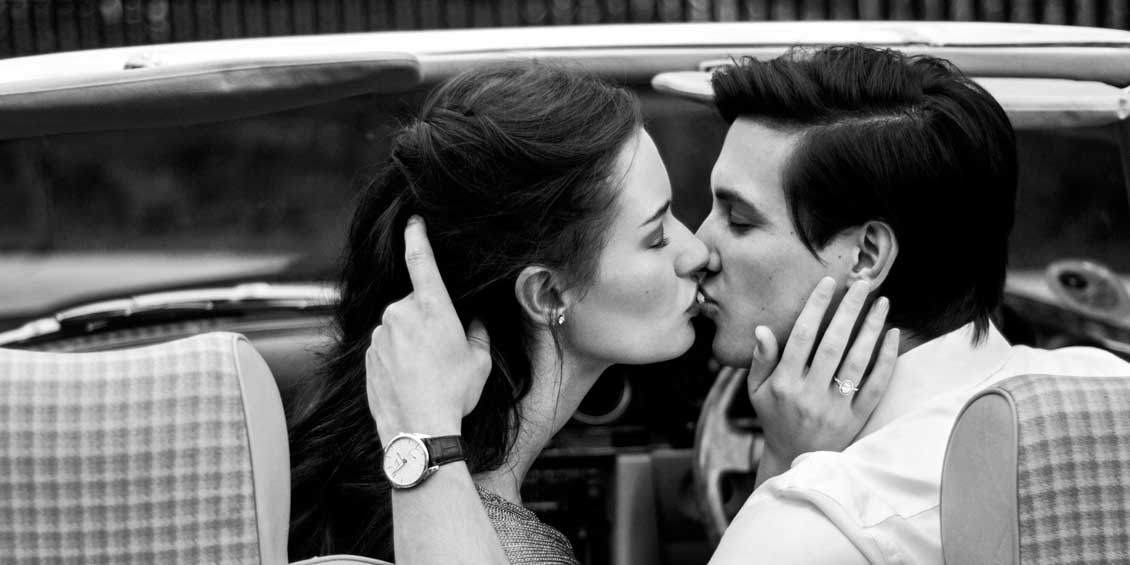 Love – one simple word that means so very much. All consuming, it is a feeling unrivalled by any other that can leave a person feeling weak at the knees yet with a spring in their step. Songs have been sung, poems have been written but the reality is when the time comes to devote yourself to that special someone finding the right ring can be a little daunting.