A TRULY LUXURIOUS AFFAIR
10th January 2018
There's nothing more romantic than saying 'I Do' against a crisp white background of soft, fluffy snow. However, the season has plenty more to offer than frost and ice. Winter weddings are packed with character, offering a chance to indulge in a truly hearty and luxurious affair.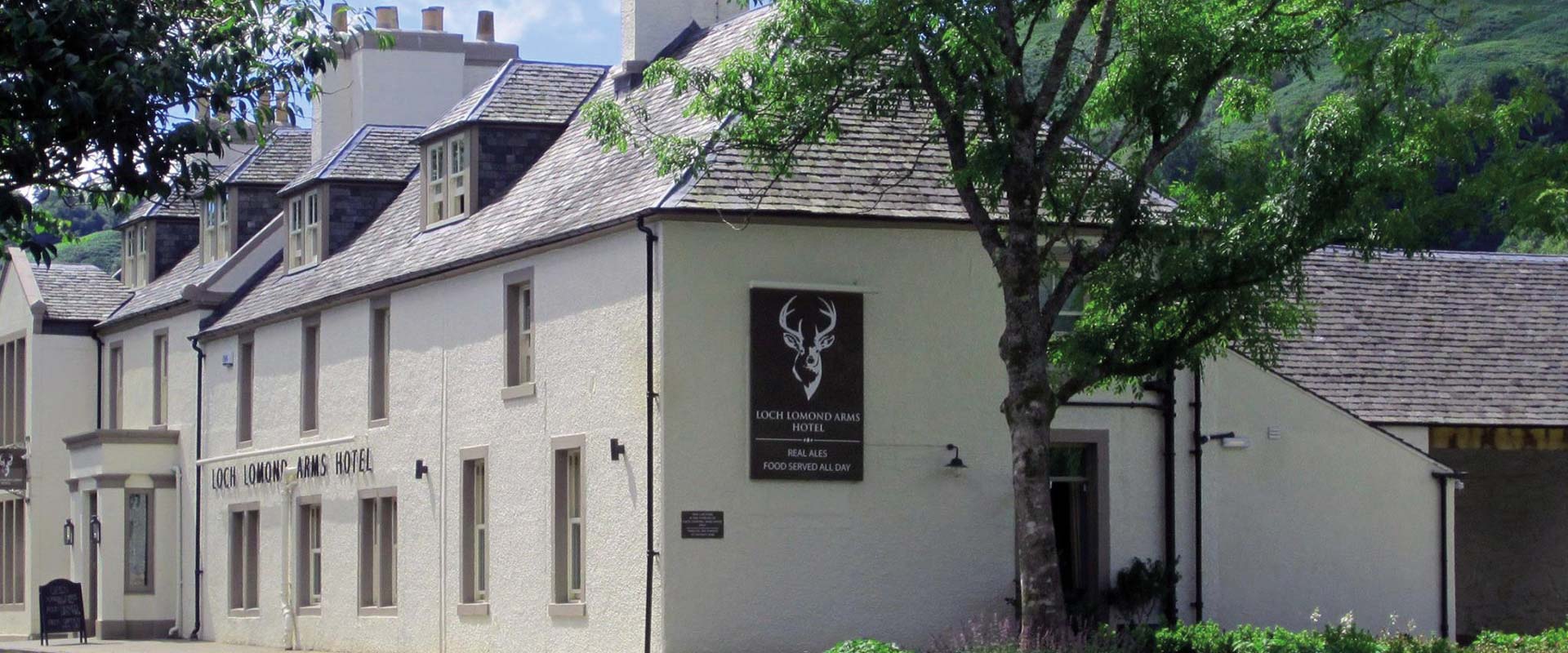 LOCH LOMOND ARMS HOTEL, LUSS
Escape to the tranquil retreat of the bonnie banks of Loch Lomond for a truly unforgettable venue. Set within the 40,000 acre Luss Estates, the Loch Lomond Arms Hotel is set against the breathtaking backdrop of the Scottish Highlands. Located within the quaint village of Luss it is a celebration of the very best of Scottish hospitality. A warm welcome awaits wedding parties both large and small at the popular hotel with opportunities to say 'I Do' both inside and outside the hotel. As well as ceremonies within the respected hotel, couples looking to make the most of the scenery can arrange to wed on the edge of the loch or on private boats on the waters of Loch Lomond. The hotel is also a popular choice as a reception venue for those who get hitched in the nearby Luss Parish Church.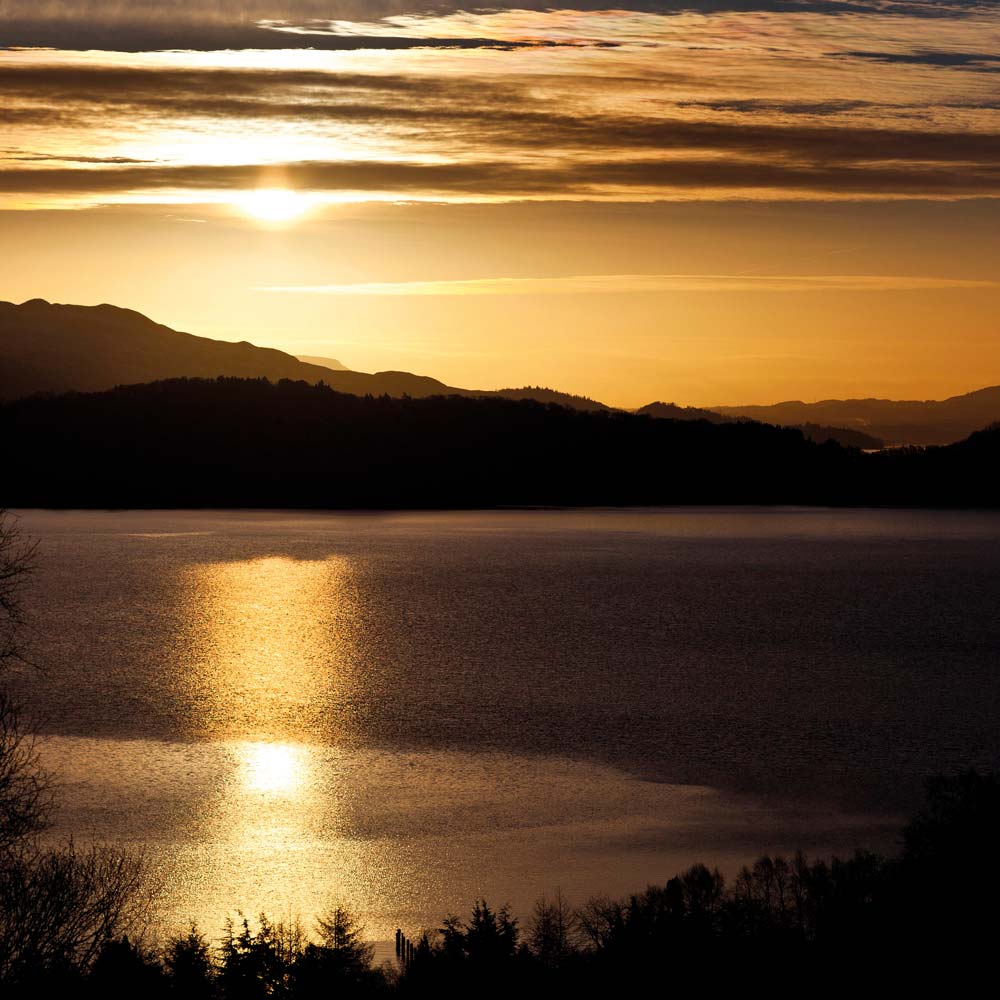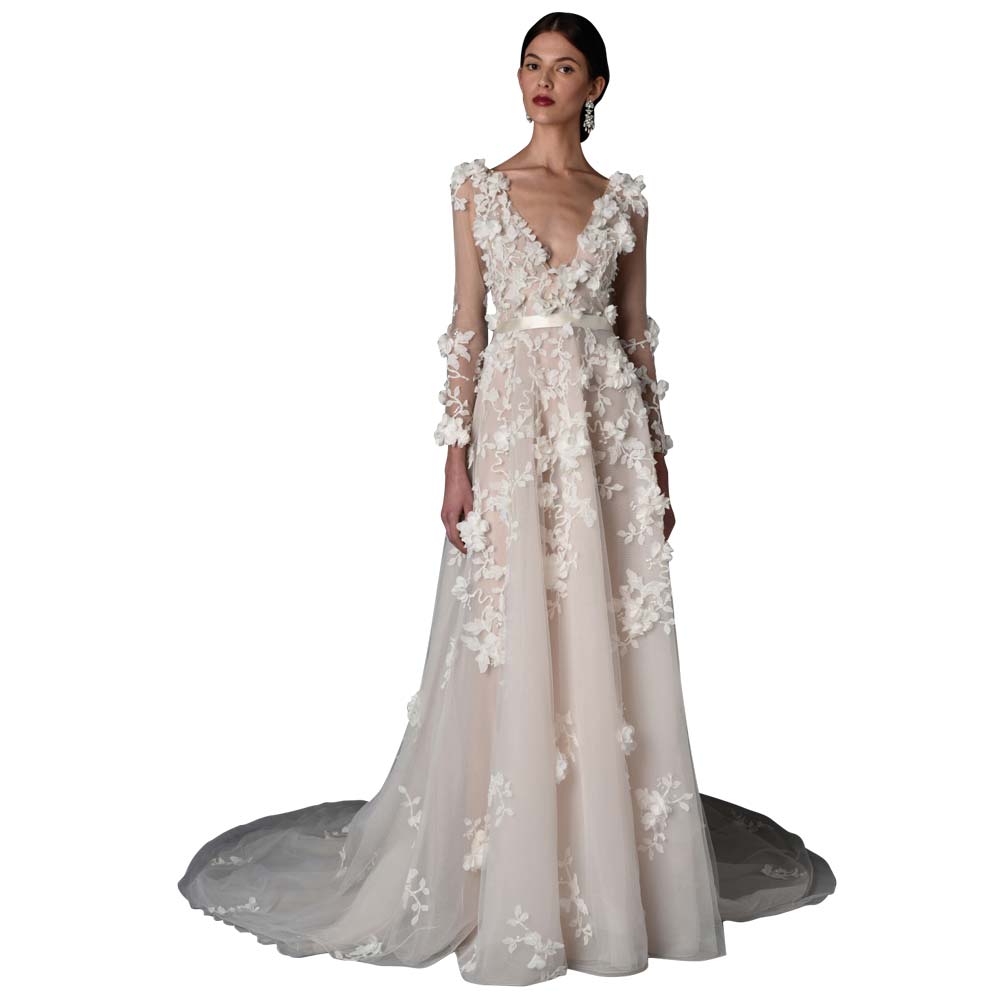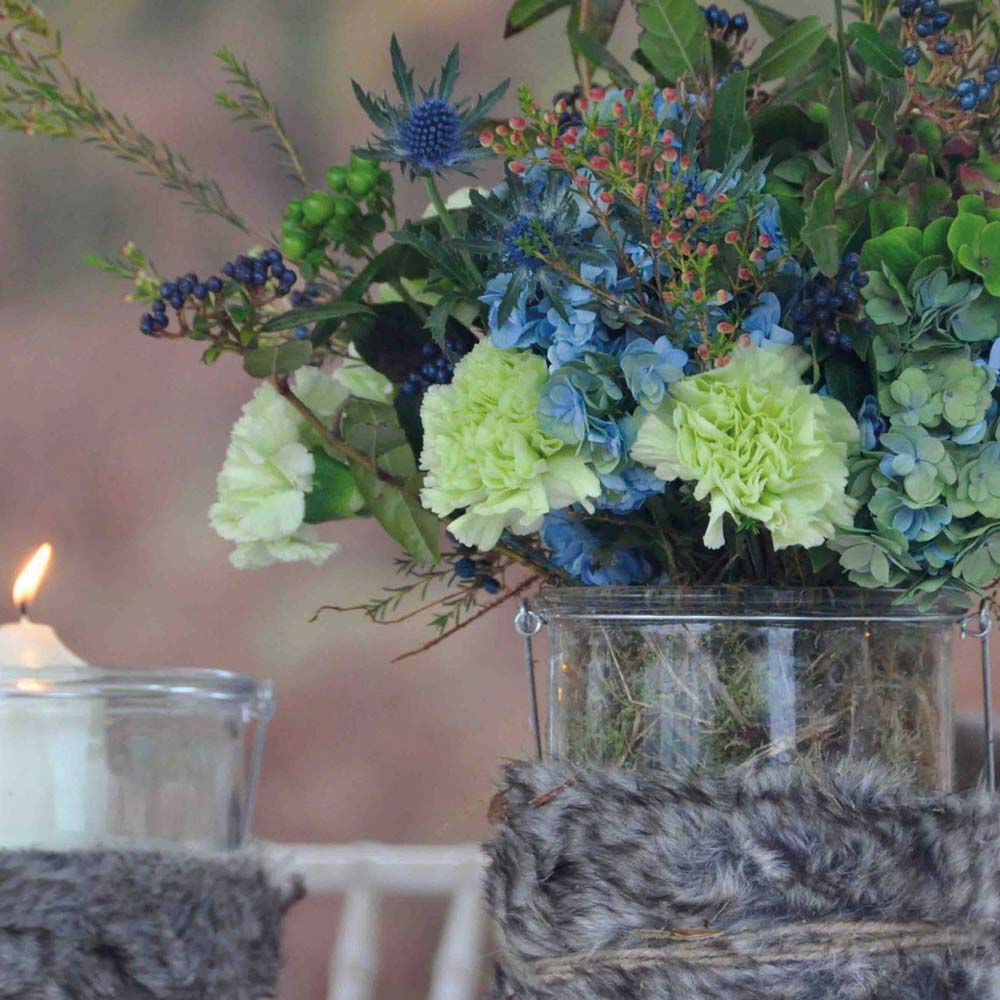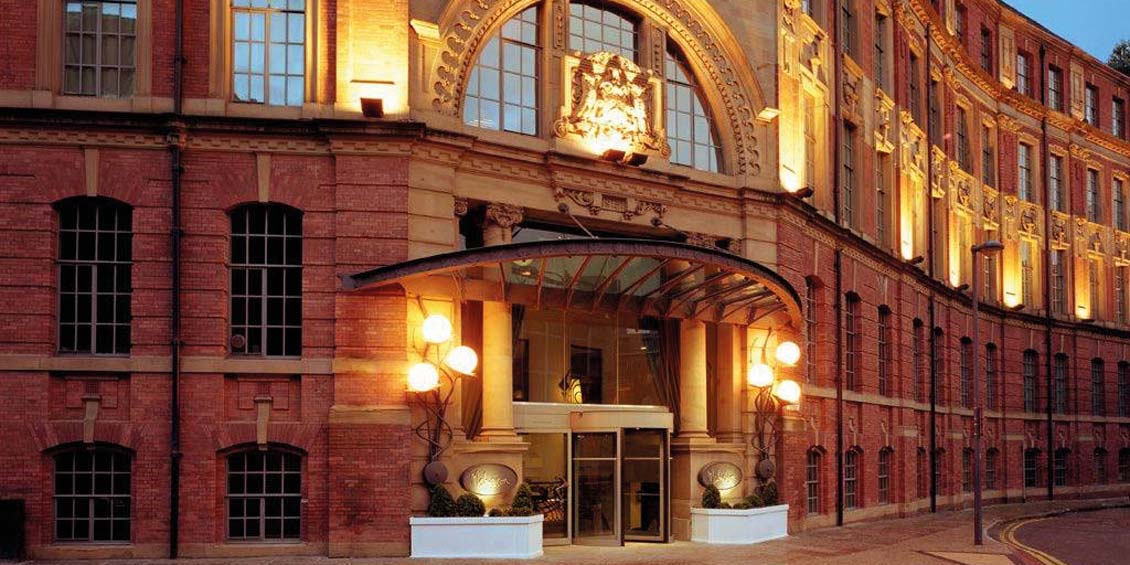 Oozing with mesmerising charm nothing quite compares to a winter wedding. Here we melt away pre-conceptions about winter nuptials.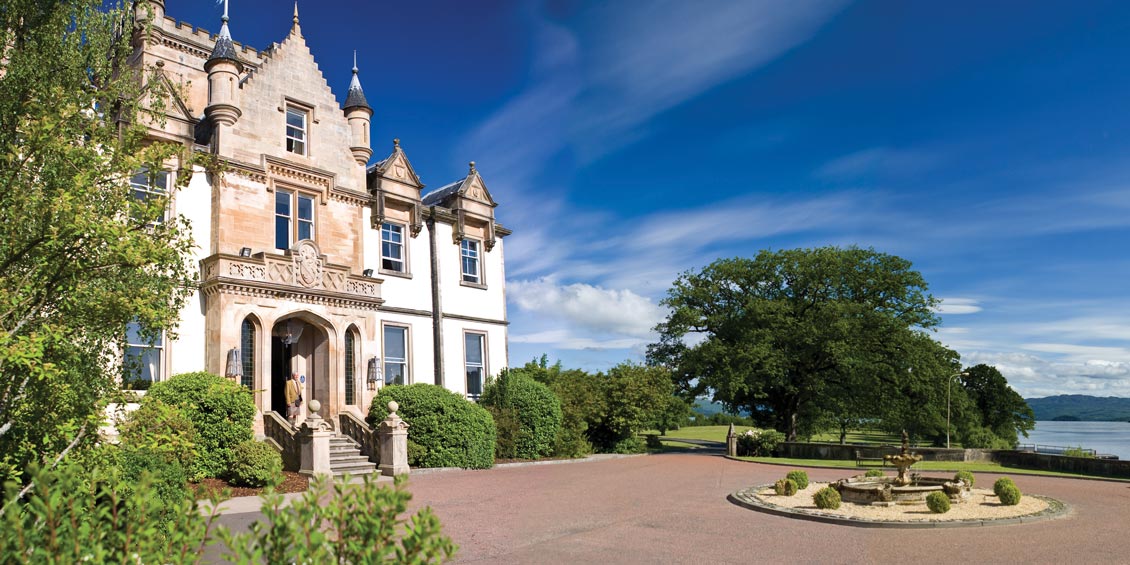 Located on the banks of Loch Lomond, Cameron House is a five-star luxury resort. Situated where the Highlands meets the Lowlands, the resort is an escape from everyday life and its unique setting makes Cameron House the perfect wedding venue. Weddings can be tailored to your requirements and can cater for intimate celebrations or larger events for up to 220 guests.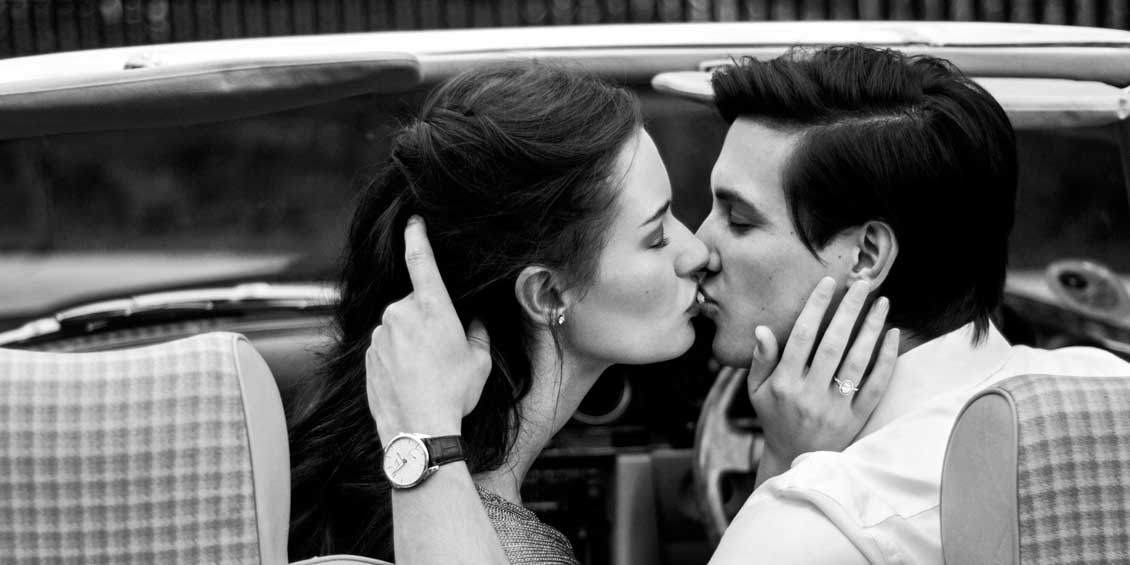 Love – one simple word that means so very much. All consuming, it is a feeling unrivalled by any other that can leave a person feeling weak at the knees yet with a spring in their step. Songs have been sung, poems have been written but the reality is when the time comes to devote yourself to that special someone finding the right ring can be a little daunting.