SAY I DO TO WINTER WEDDINGS
9th January 2018
Oozing with mesmerising charm nothing quite compares to a winter wedding. Here we melt away pre-conceptions about winter nuptials.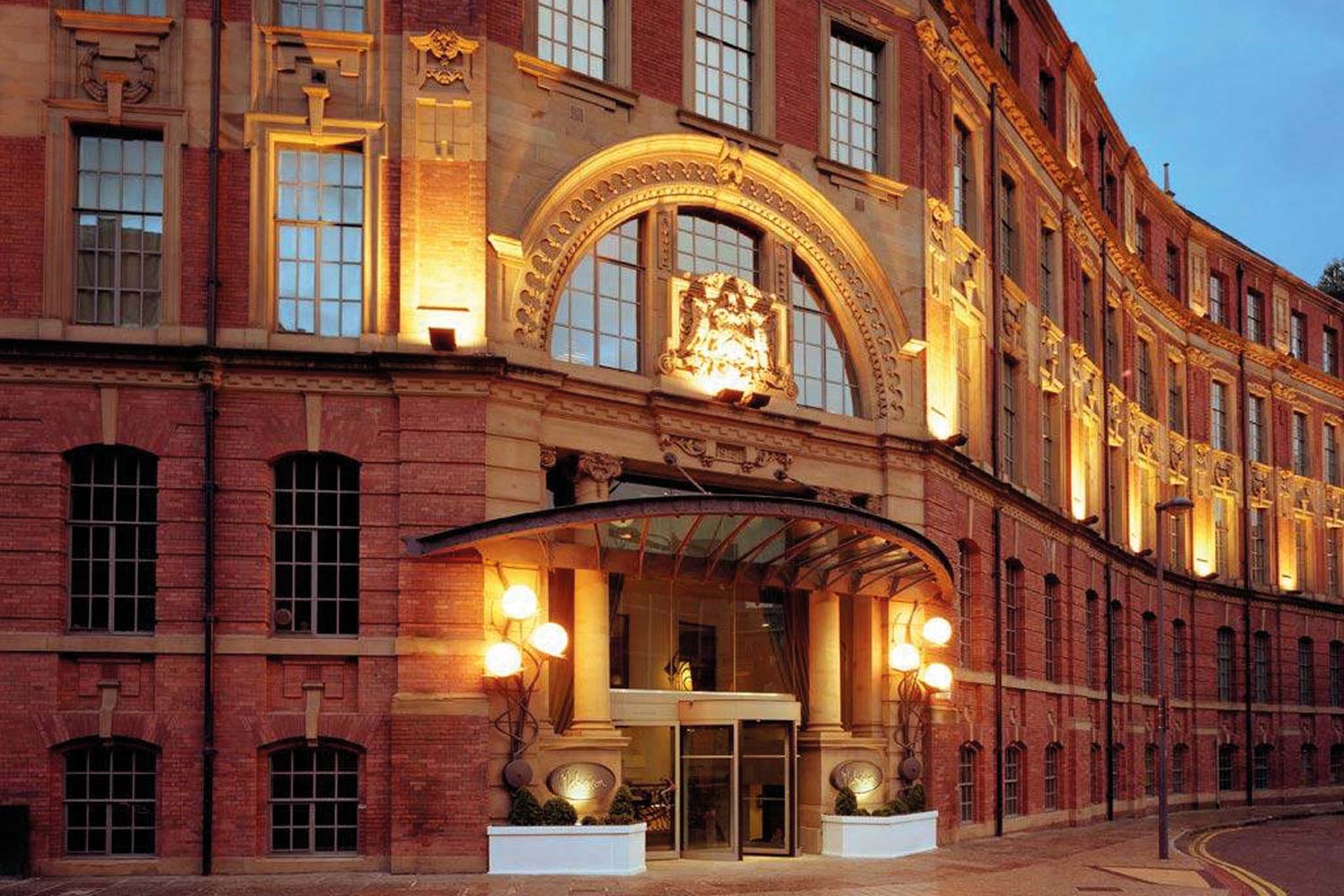 MALMAISON, LEEDS
Part of the thrill of falling in love is that your story is completely unique. No two couples follow the same path, their journey ever growing and changing along the way. That is something the dedicated team at Malmaison in Leeds appreciate. The hotel provides a setting as different as each individual couple preparing to start their next chapter together. Boasting stylish and sumptuous décor the Mal is an iconic venue proud to make your dream day become a reality. The hotel is located in the beautifully converted Leeds City Tramways Office in a fusion of history, modern style and unrivalled hospitality. Home to a number of beautifully designed suites it is the perfect location for couples looking to impress their guests with a stylish and contemporary space.
For more information visit: www.malmaison.com/locations/leeds/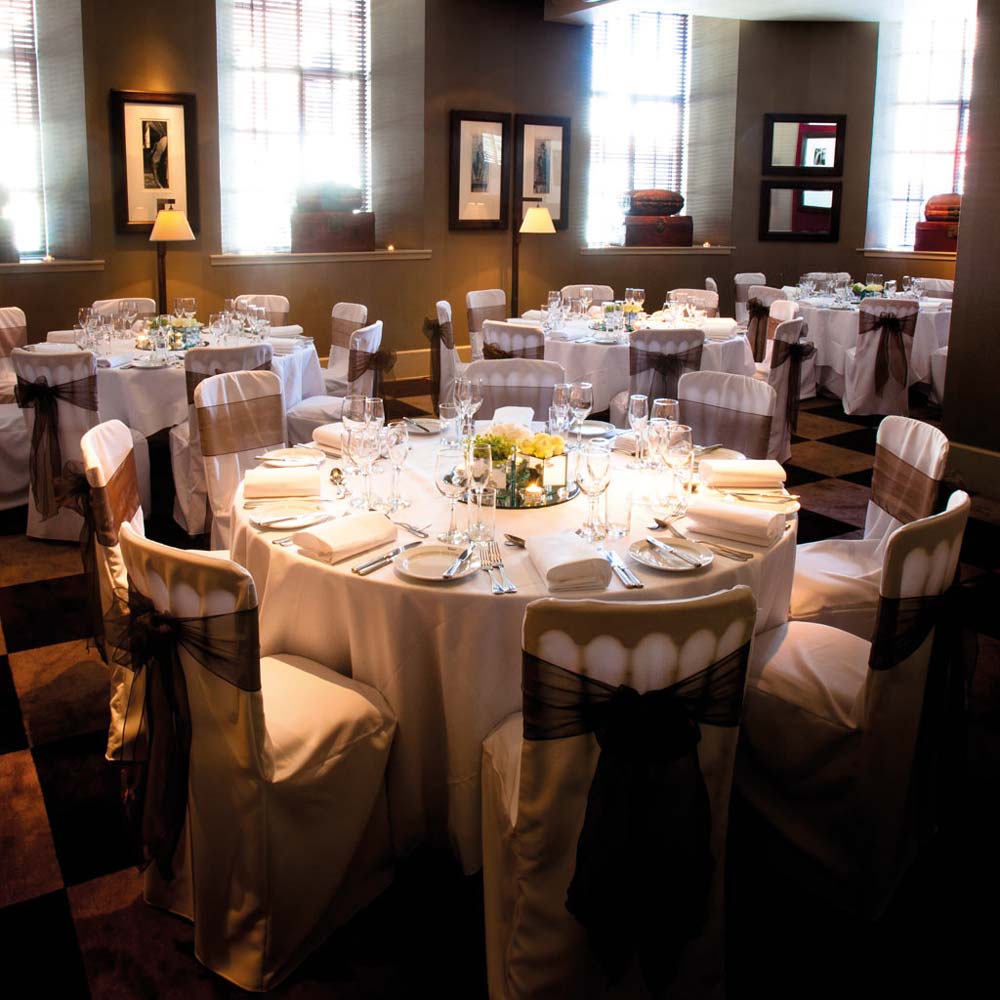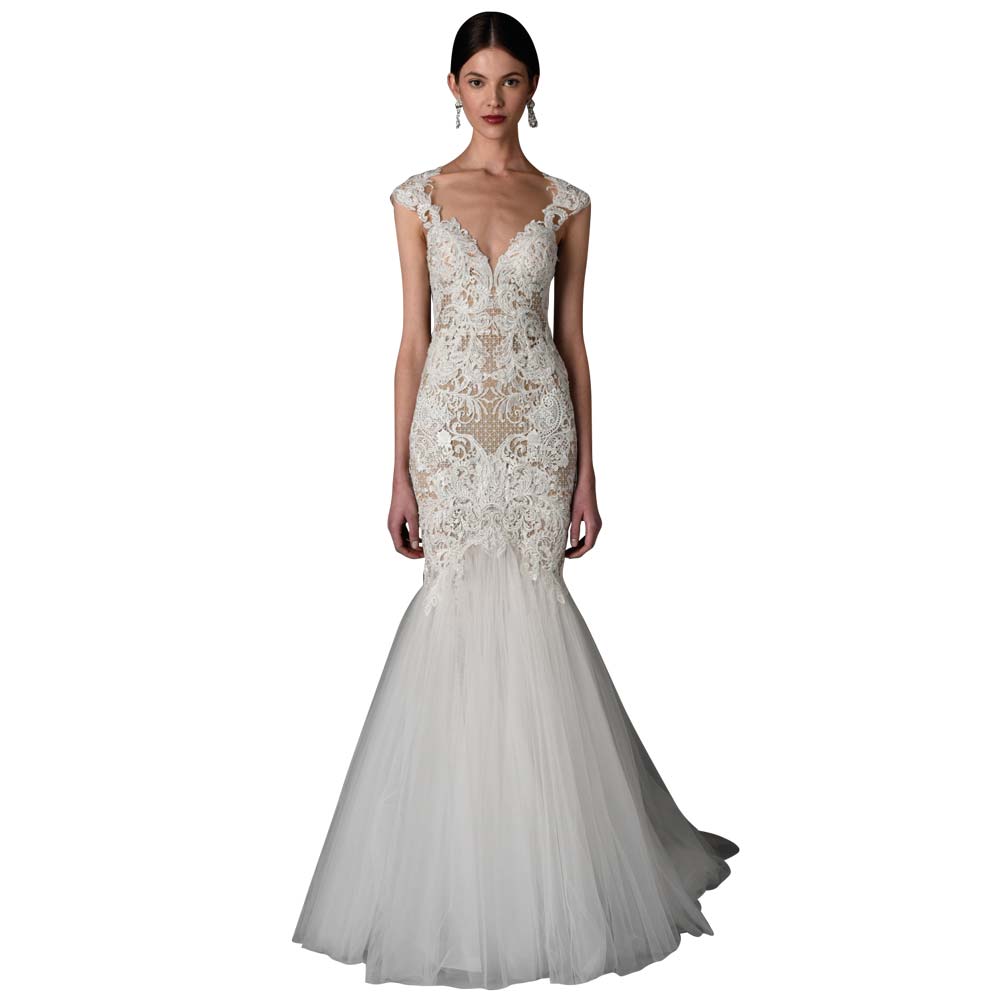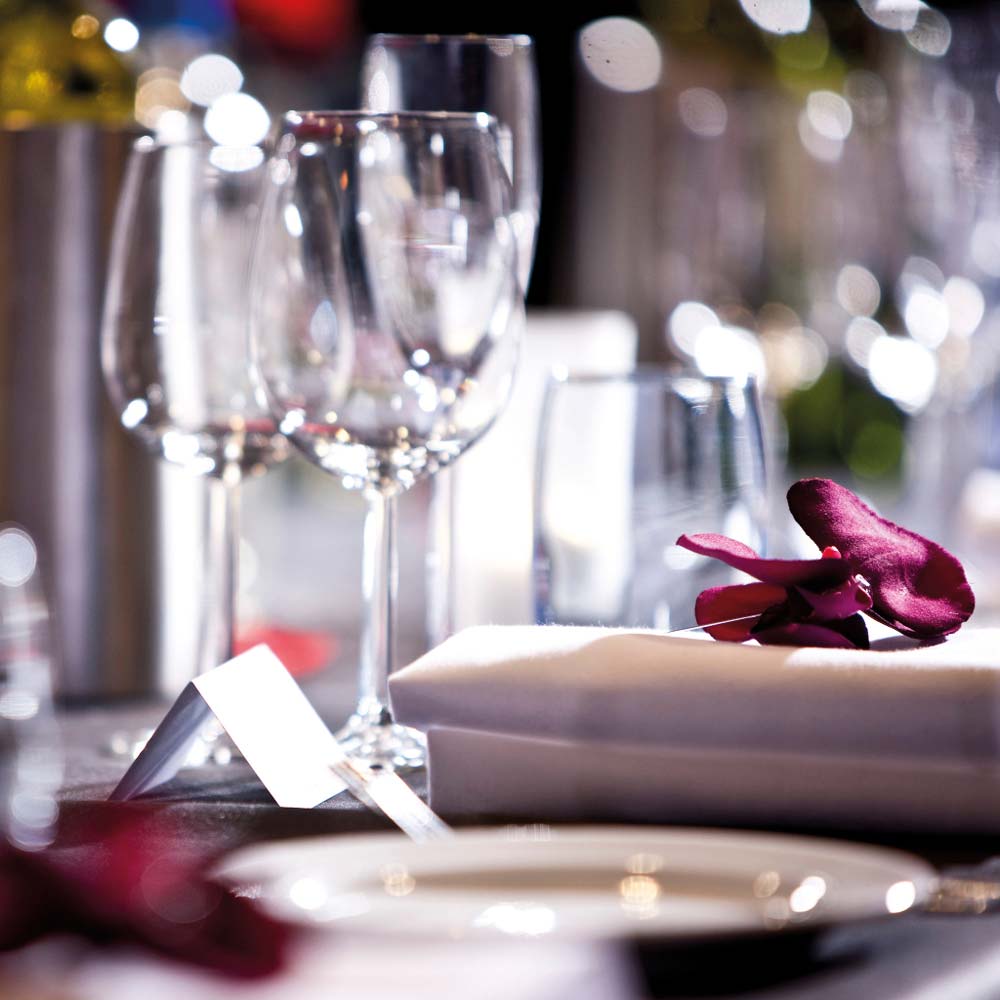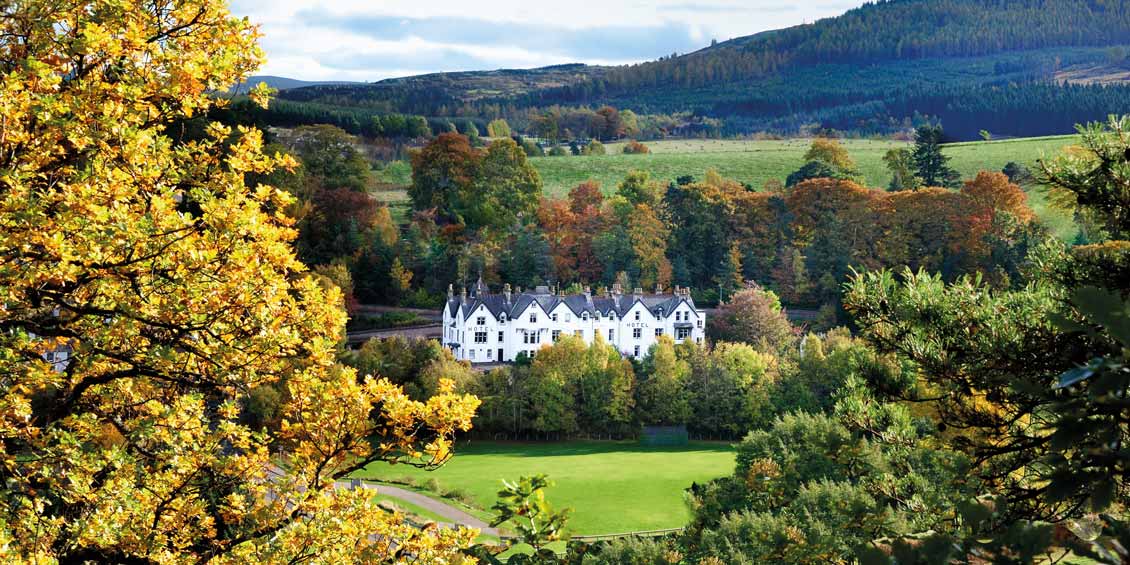 Built in 1893, where the rivers Fiddich and Spey come together, the small 26-room hotel stands at the very heart of Speyside and its whisky trail.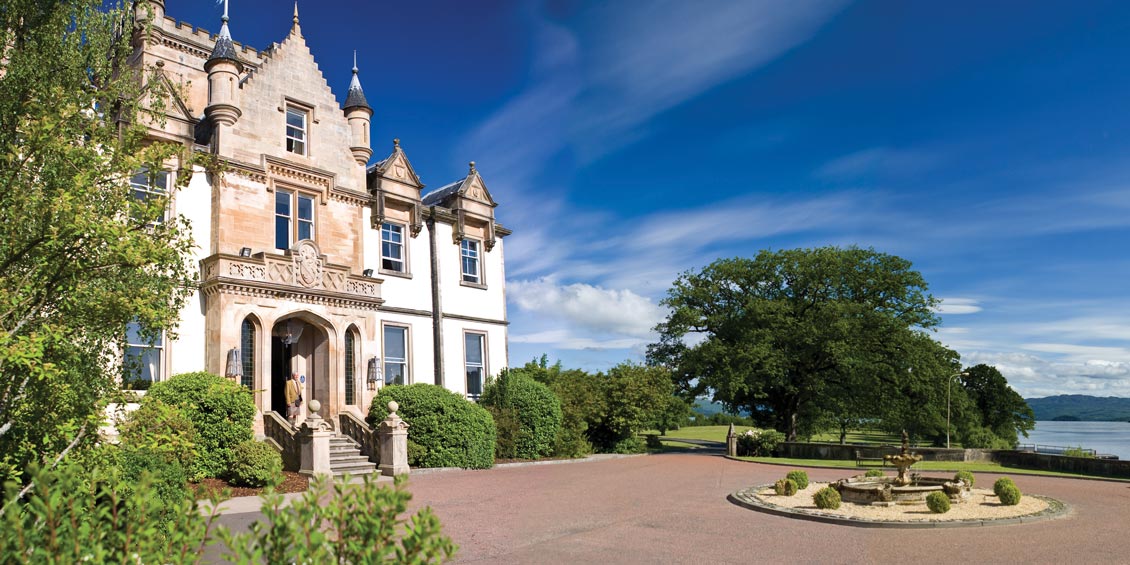 Located on the banks of Loch Lomond, Cameron House is a five-star luxury resort. Situated where the Highlands meets the Lowlands, the resort is an escape from everyday life and its unique setting makes Cameron House the perfect wedding venue. Weddings can be tailored to your requirements and can cater for intimate celebrations or larger events for up to 220 guests.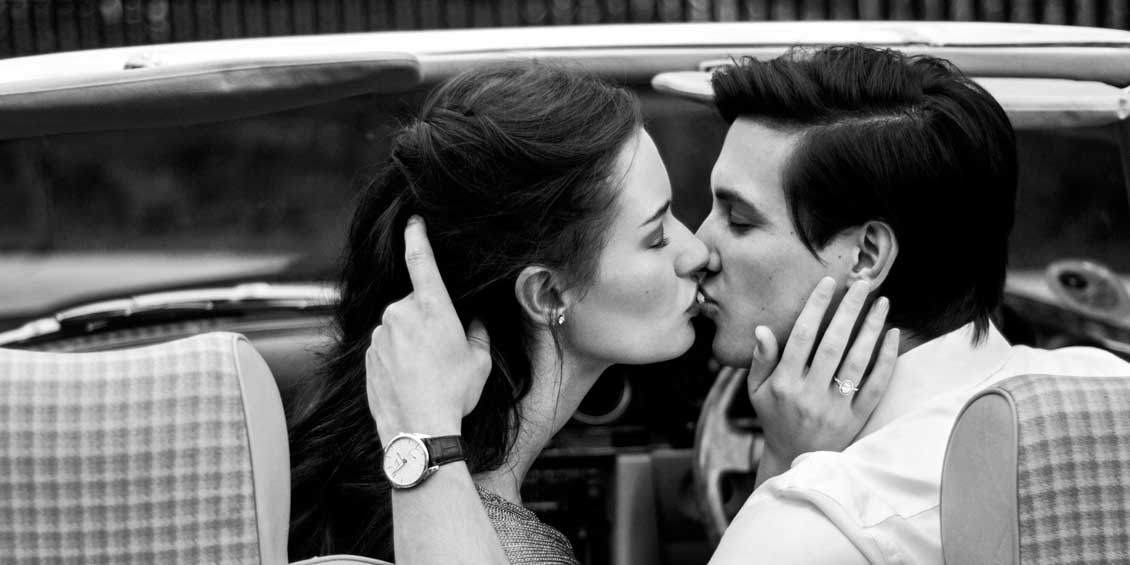 Love – one simple word that means so very much. All consuming, it is a feeling unrivalled by any other that can leave a person feeling weak at the knees yet with a spring in their step. Songs have been sung, poems have been written but the reality is when the time comes to devote yourself to that special someone finding the right ring can be a little daunting.