Welcome to the spring/summer 2018 issue of ROX Man.
It's been a long old winter of discontent, but three feet of snow when we were supposed to be shooting our bright and breezy cover story in short sleeves and sunnies with the roof down? Well, I may have written in my last editor's letter about how wonderful winter is for accessorising or layering, but I take that all back, wholesale. Bring me linen, espadrilles and little else, stat.
Those woozy halcyon days really can't be far off though, and just imagine how emancipated we'll all feel, blinking in the sunlight, drunk on vitamin D.
It's this 'fresh start' vibe that we're taking and running with, this time round. Not only are these months a liberating opportunity to switch up your wardrobe / get out more / not require a overcoat just to take out the bins, but, as an enlightened man living in a time of seismic shifts for women, it's also a perfect time to stop being all nervously shouty and Matt Damon about things, focusing instead on the classier, calmer, dare we say 'cooler' side of you.
Far be it from ROX to lecture on gender politics, let alone wheel out 'new year, new you' self-help clichés, but while feminism starts to kick butt (see ROX Man's sister, ROX Woman, title for plenty of stylish examples, there), appreciate that it most certainly isn't about #YouToo but rather an opportunity to assert yourself better (and more considerately) than ever. Why not start with a different look, maybe even a beautiful new watch, a podcast you would never consider previously, a meal for your partner involving perfectly filleted fish? We've got it all, sir.
We wish you an enjoyable read and a long, balmy summer (yeah, right).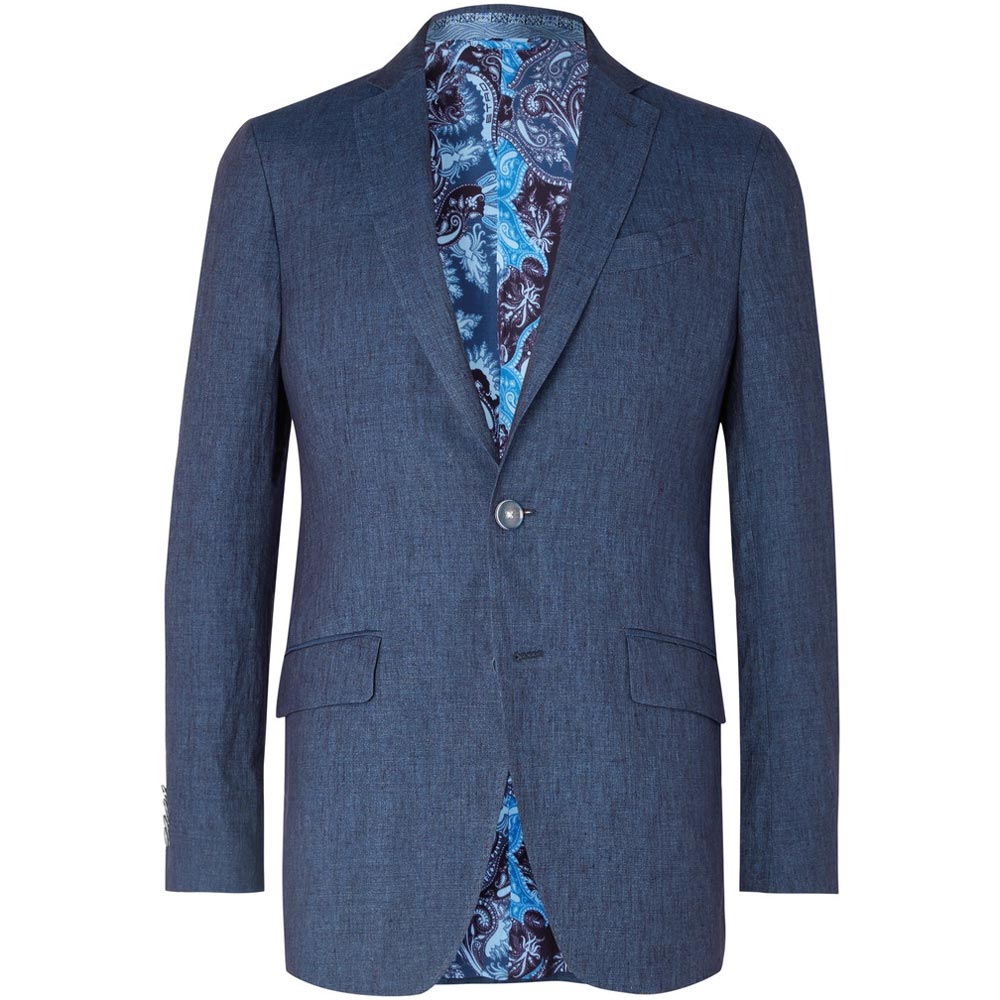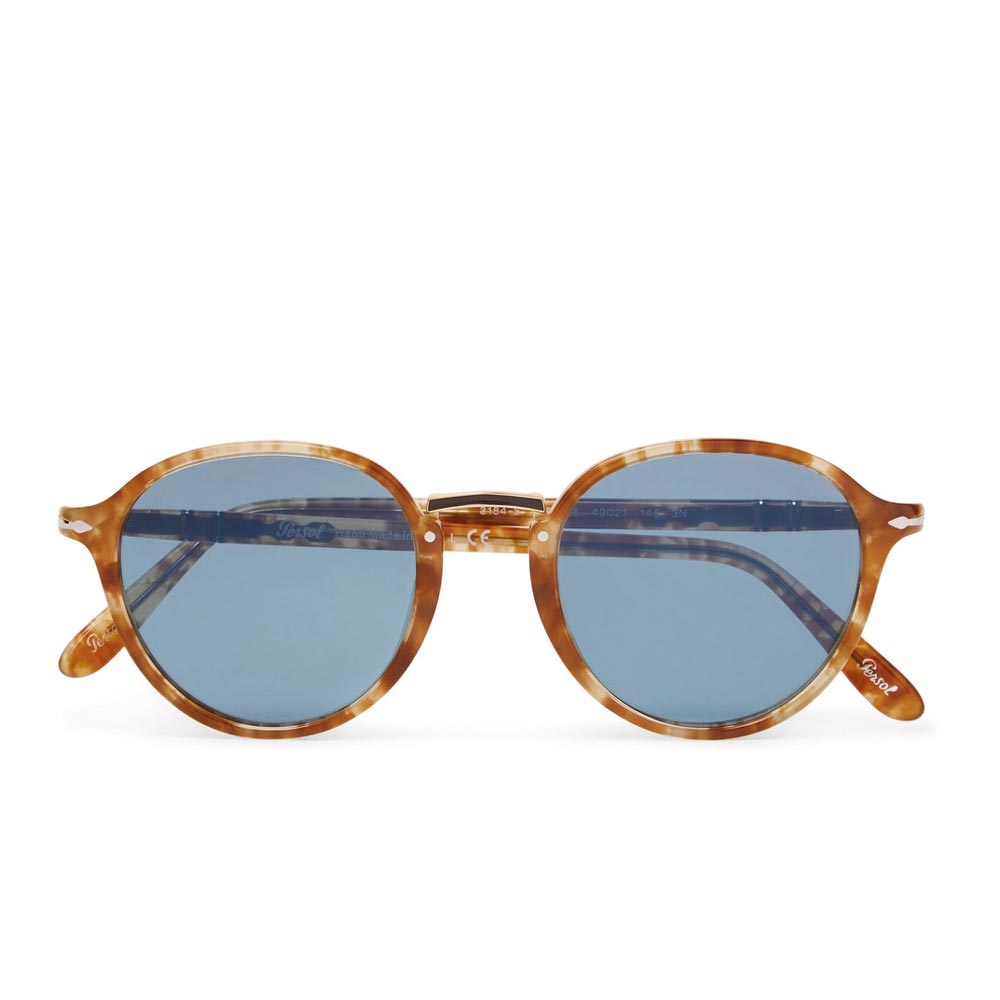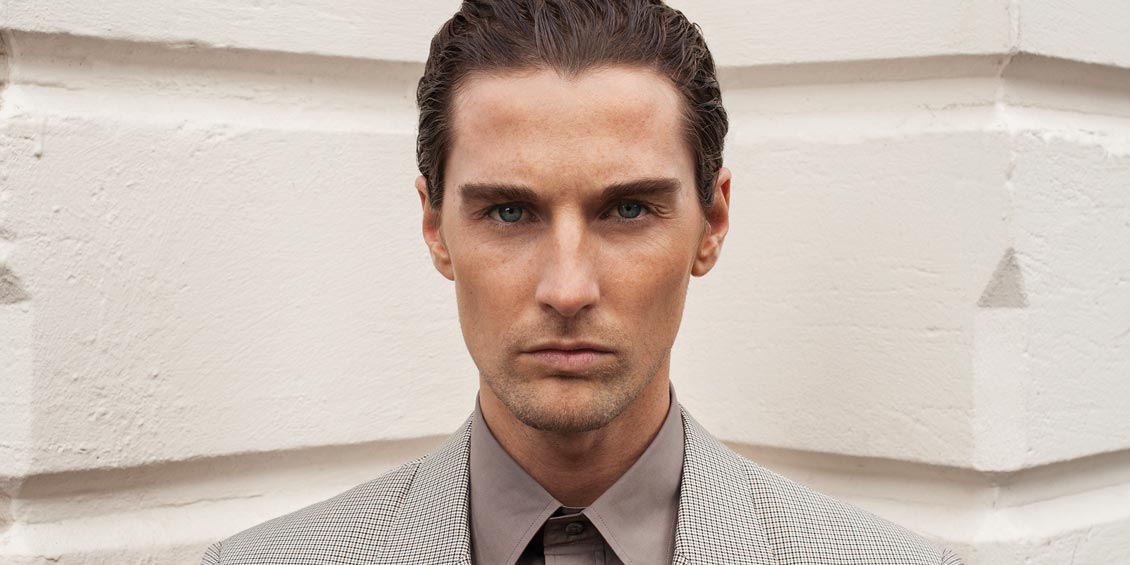 Step into a world of Diamonds & Thrills with the latest edition of ROX Magazine.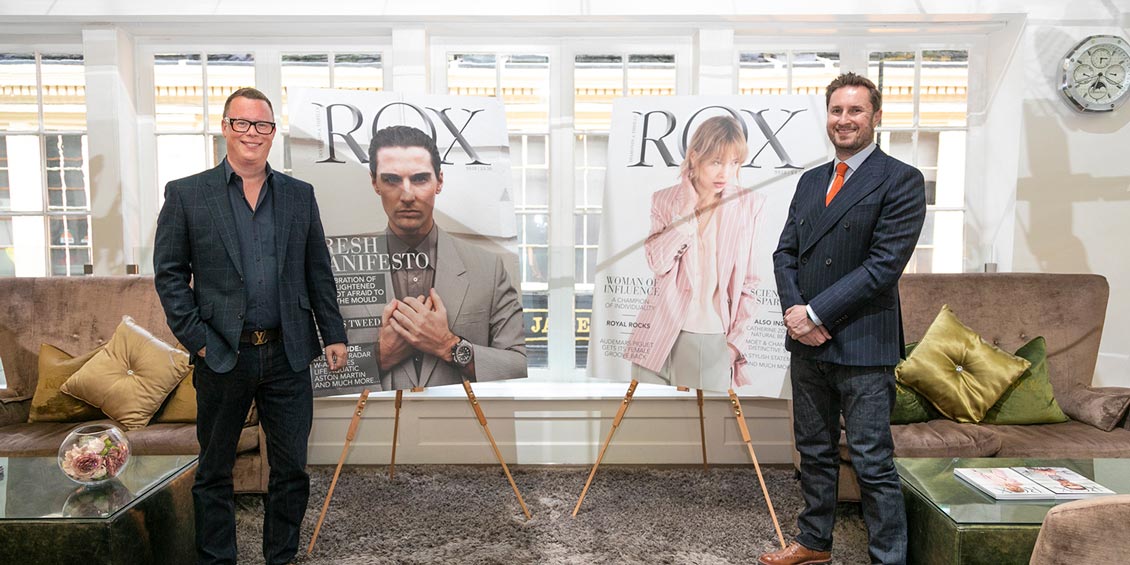 It was a night of diamonds and thrills to celebrate the launch of ROX Man and ROX Woman SS18! Press and social media influencers were given the chance to check out the latest editions at a special springtime soiree in our Argyll Arcade Thrill Room on Tuesday, April 24 and it was a night to remember.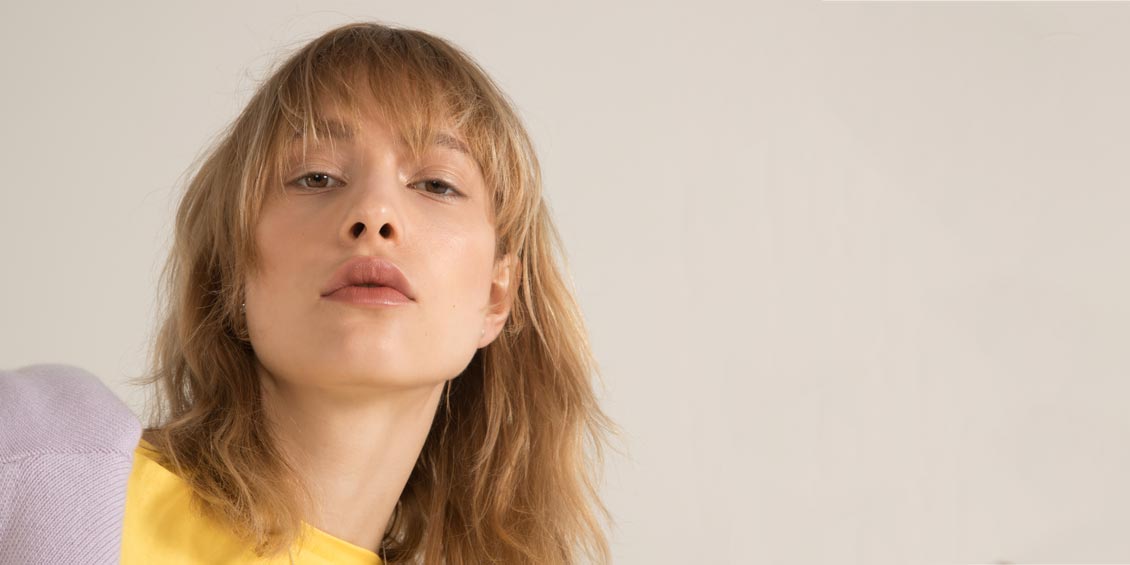 To paraphrase a male columnist who obviously thought they were being hilarious: "Women are fashionable right now". Whether it is Dior's T-shirts proclaiming Chimamanda Ngozi Adichie's truth that "We Should All be Feminists Now" or Hollywood's finest turning the red carpet into a protest site or the numerous opinion pieces trying to work out where we are now after claims that the likes of Harvey Weinstein and Donald Trump have made many of us say #MeToo – women and everything it means to bear that moniker are in the spotlight in an unprecedented way.