SS17 GADGET MAN
25th July 2017
You don't have to be a tech geek to appreciate a good gadget. If you are tempted by shiny technological goodness then why not indulge in one of our top six men's gadgets.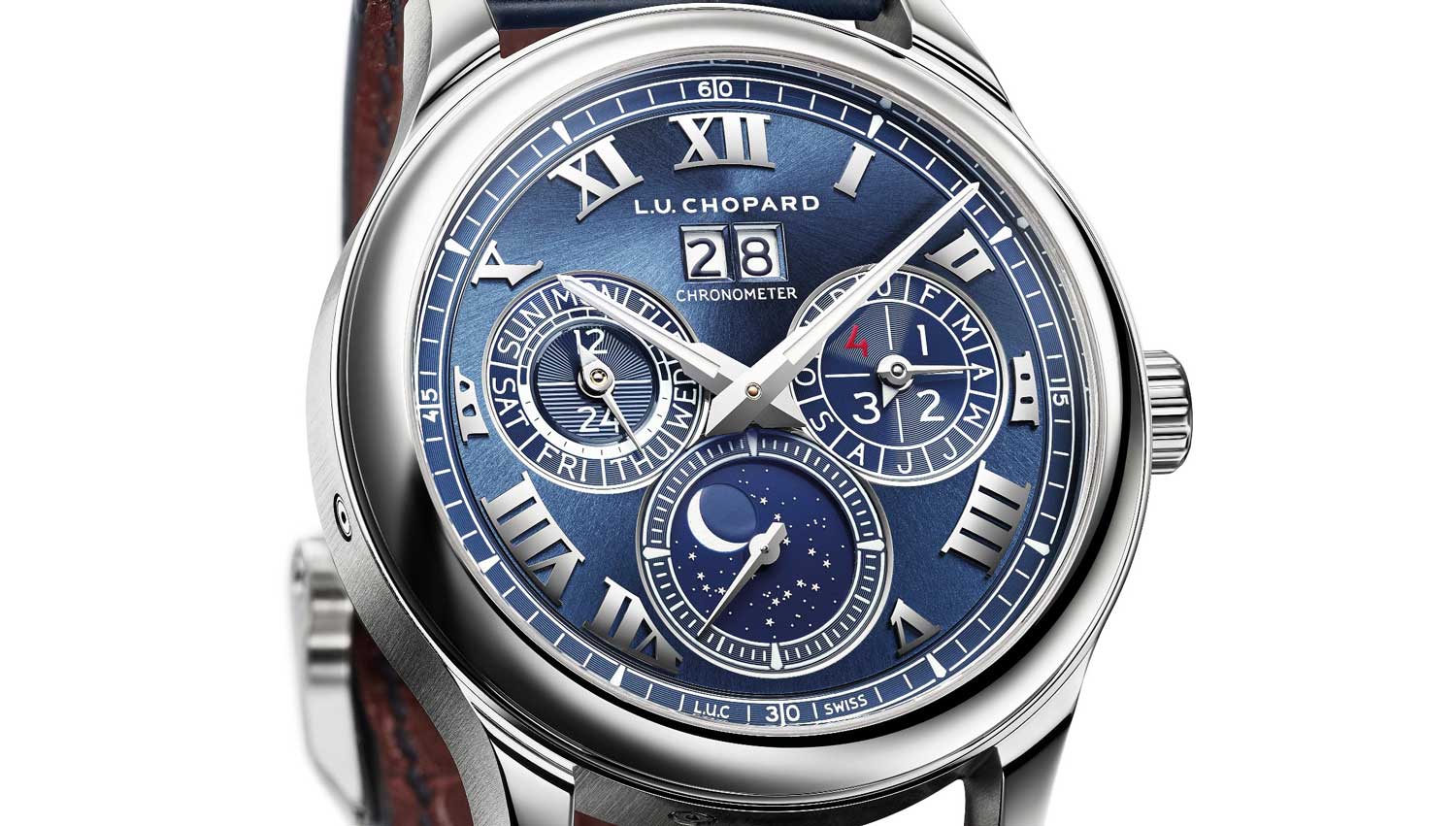 CHOPARD LUNAR ONE
Chopard is every inch the modern master of quietly innovative, classical haute horlogerie. Just 20 years young, its crack L.U.C. atelier was producing its Lunar One moonphase perpetual calendar from as long ago as 2005. This highly masculine model is now reinterpreted in the most noble of metals, 950 platinum, limited to just 100 pieces. What's particularly beguiling isn't just the ethereal grey glow of the metal, but also the moonphase – not merely a disc rotating beneath the dial, but instead a complex set of components indicating the exact appearance of the moon.
67919 | £53,250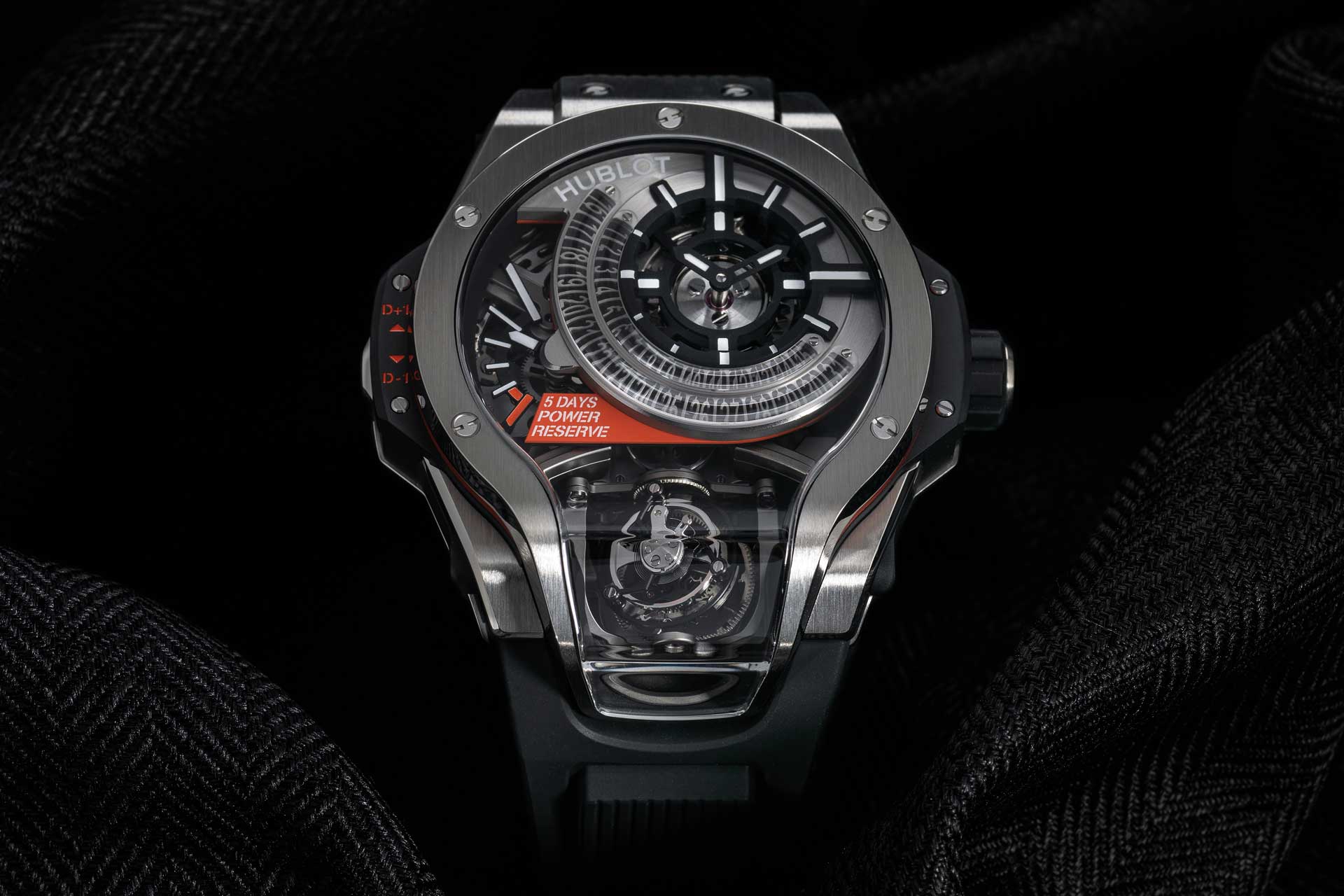 HUBLOT MP-09
This latest mega-complication has been conceived and crafted entirely beneath Hublot's one roof. You can count the number of other brands capable of a multi-axis tourbillon on the fingers of one hand, this is impressive stuff indeed. The extent of the sapphire crystal, which curves over the tumbling, ticking, gyroscopic cage to maximise the spectacle, is a technical tour de force in itself. Add to that a five day power reserve, and you have a worthy follow-up to Hublot's other "MP" – the 50-day beast inspired by the extreme performance of the LaFerrari hypercar.
67903 | £140,000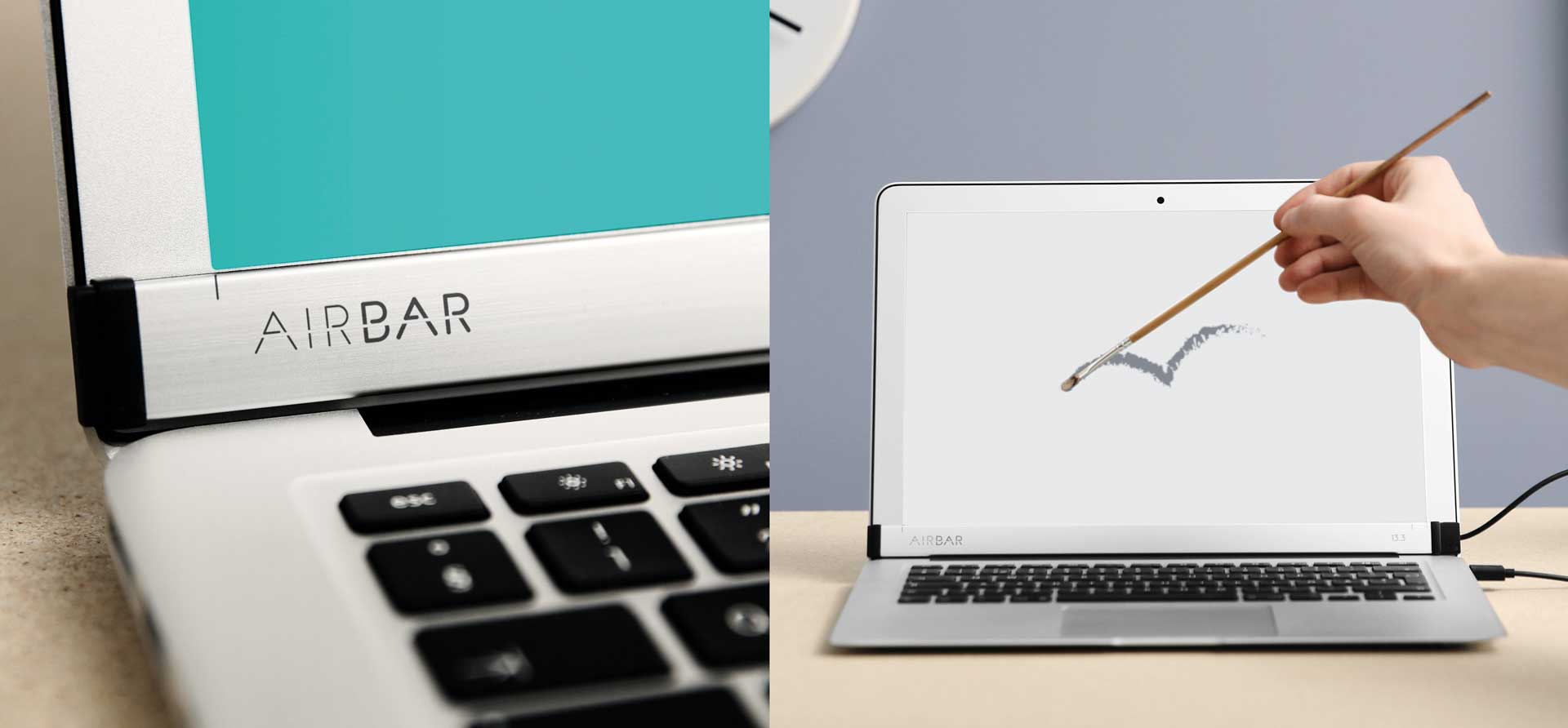 AIRBAR FOR MACBOOK AIR
We've all had that moment where we swipe our Mac screen to scroll down a web page or zoom in on an image, only to realise it isn't a touch-screen (and then check no one saw). This embarrassment can be a thing of the past with the AirBar, a USB device that attaches to the base of your 13" Macbook Air screen, and allows you to use all of the standard gestures.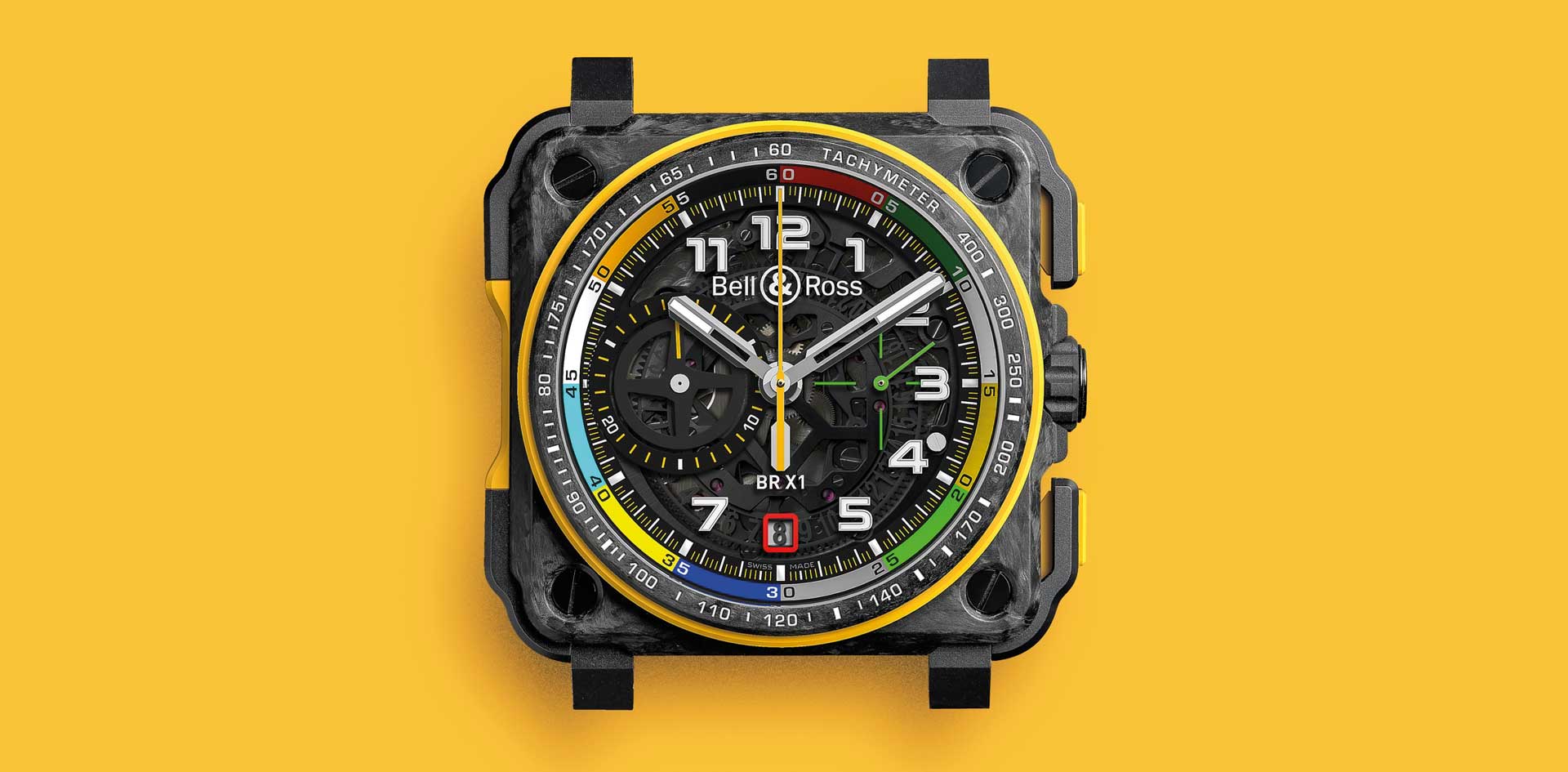 BELL & ROSS BRX1 RS17
Renault Sport's new watchmaking partner Bell & Ross has taken great delight in celebrating with its latest BR-X1 iteration. Forged from carbon-fibre strands and picked out in Renault yellow, with "rocker" type pushbuttons made from high-tech ceramic, the F1 similarities extend beyond materials to aesthetics, with the dial flange directly echoing the colour-coded segmentation of the central switch adorning Jolyon Palmer and Kevin Magnussen's steering wheel – the so-called "multi-function rotary switch" controlling a host of systems such as engine modes, shift types and tyre set-up.
67917 | £18,700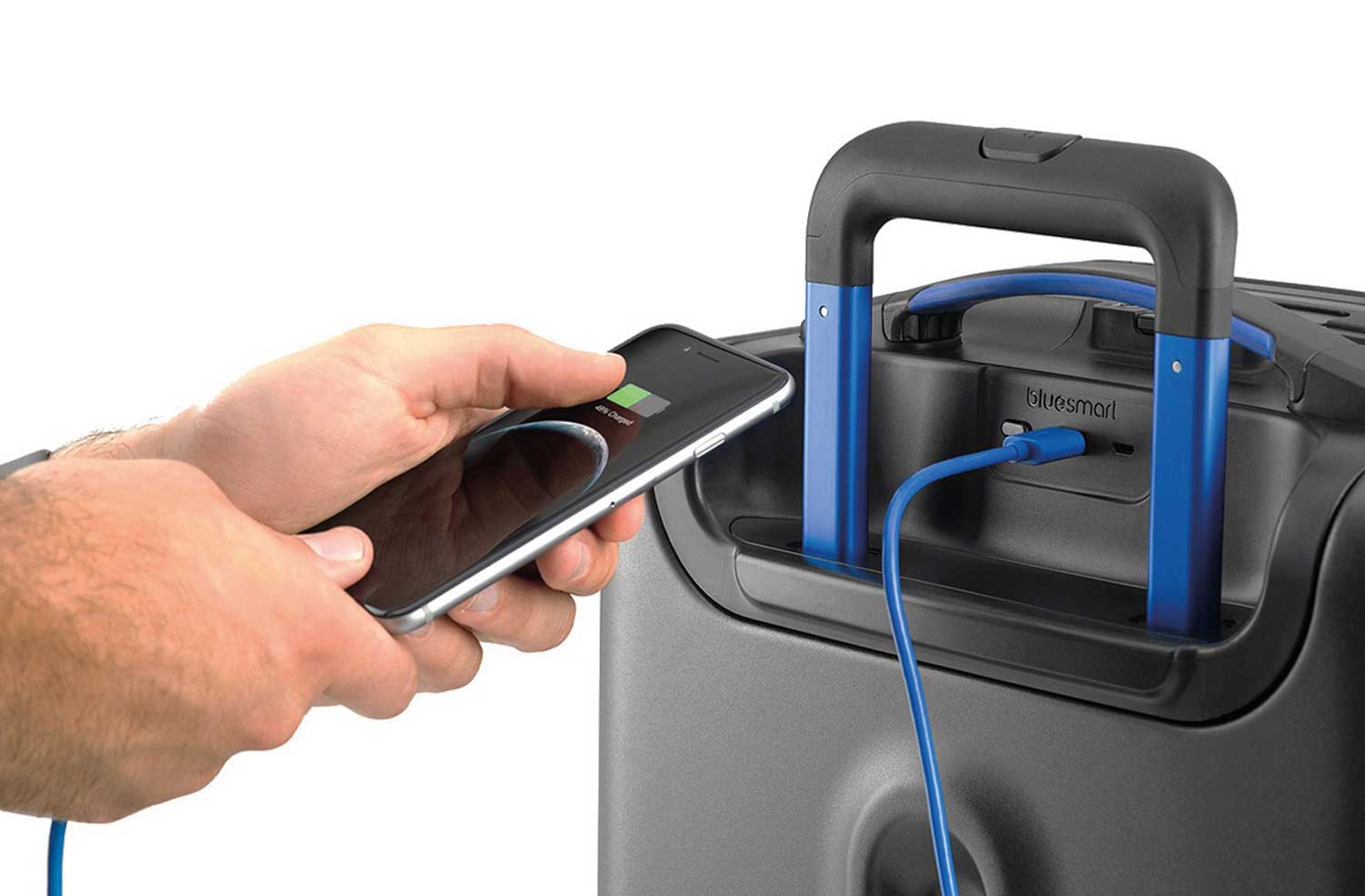 BLUESMART BLACK EDITION
With more tech than Bill Gates' front room and understated style to match, the Bluesmart will revolutionise your travel. Not only does it come with GPS tracking and portable device charging, but through the linked app it can weigh itself and will auto-lock if it leaves your side – truly next-gen travel tech!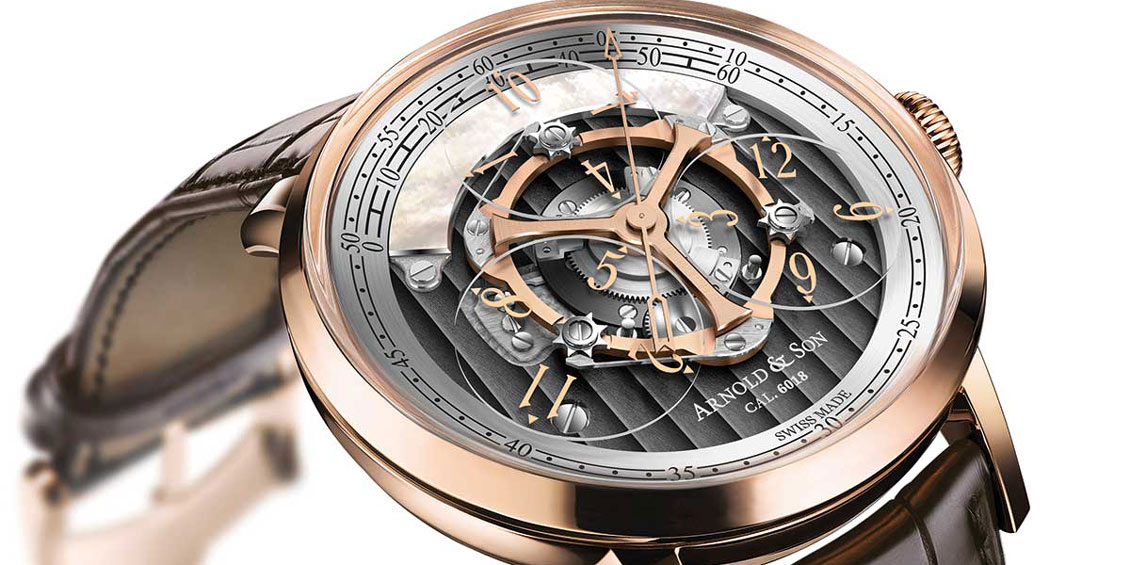 You don't have to be a tech Geek to appreciate a good gadget. Here are our top picks of what the gadget world has to offer, from goggles to tourbillons. It's a #manthing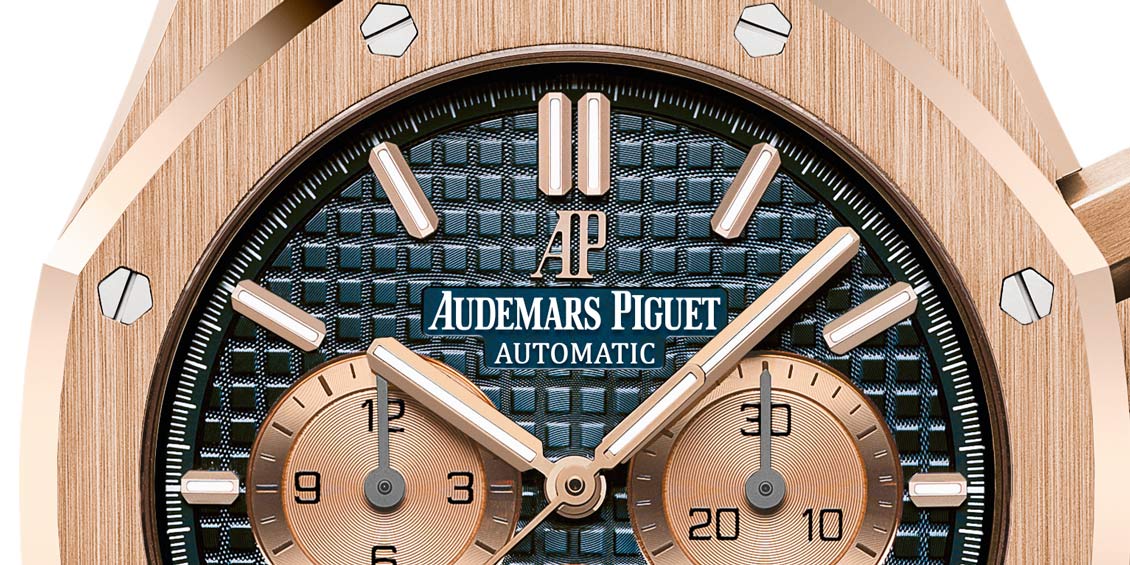 The definitive directory of what you should be wearing on your wrist right now. Words by Alex Doak.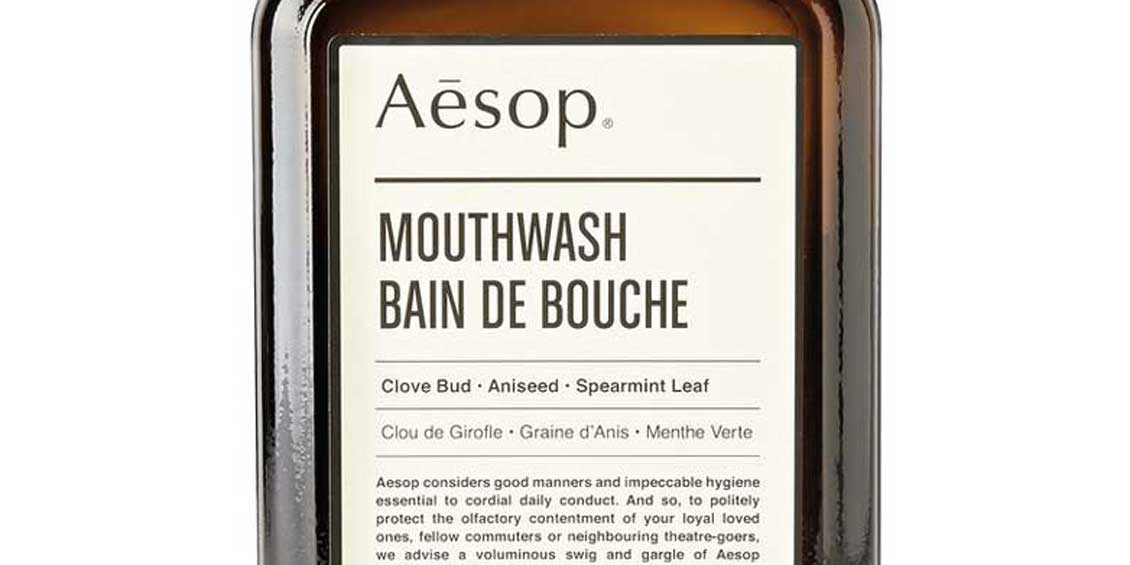 There's no denying the power of male grooming. So rather than sifting through the minefield of products we've handpicked the best for you to try now!