LOUISE RUSK
8th March 2018
Louise is one half of leading hospitality business Rusk & Rusk. Continually coming up with new and exciting ventures Louise is known for her forward thinking and dynamic approach in Glasgow's restaurant scene.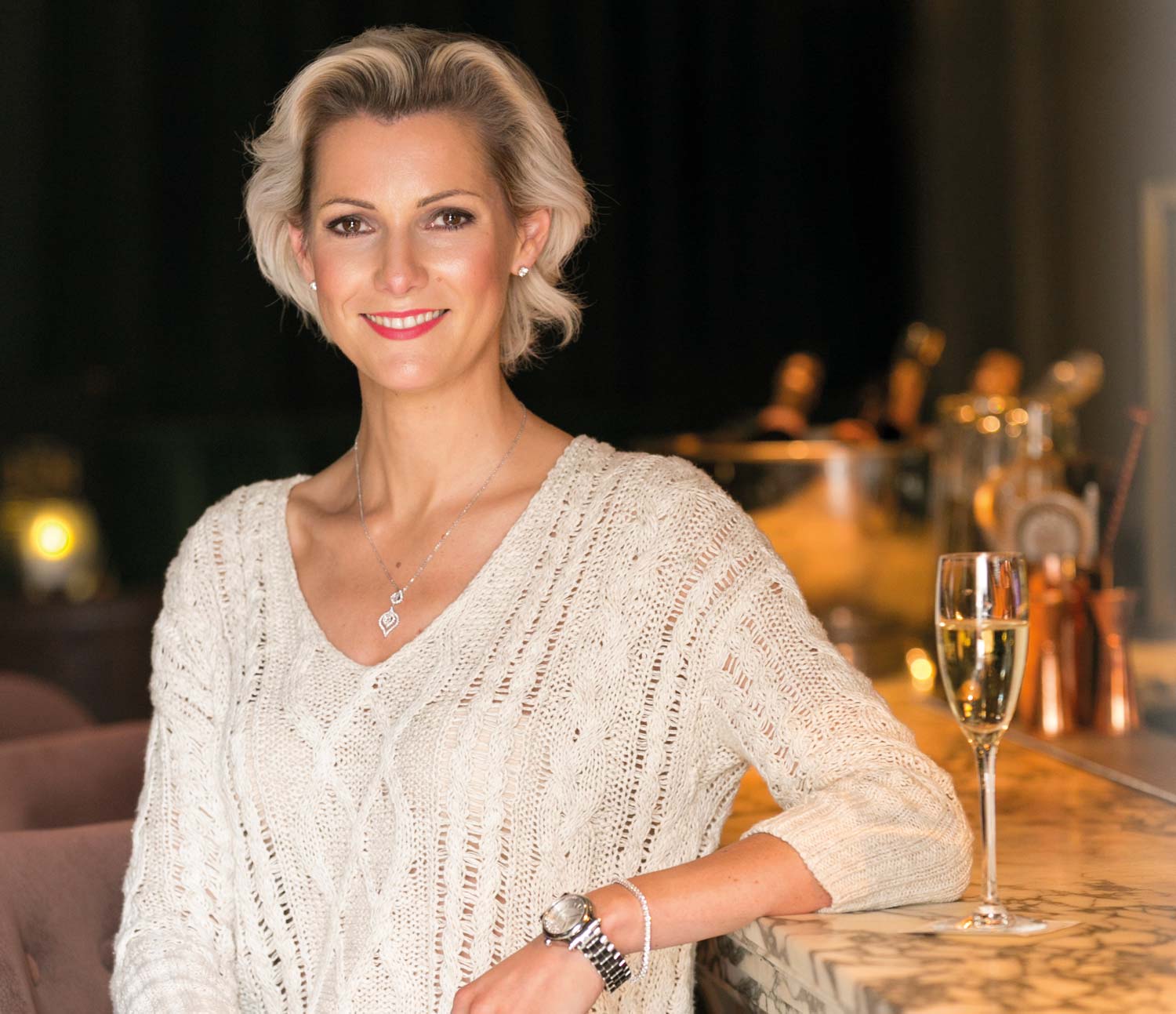 What is an average day like for you living and working in Glasgow?
I'm an early bird as I have kids, so I'm up at about 6am when I try to get a window of quiet time to get organised. I live in Helensbrugh, so by the time I leave I'm usually in town for around 9.30am. There's a lot of manoeuvring when it comes to hospitality, so organisation is key. Especially now having 120 staff throughout the three companies – you have to ensure that everyone is at the top of their game. Then of course there's lots of phone calls, meetings and having to keep in touch with the team to ensure everything is ticking over. No two days are the same, which is the beauty of this business. I usually get home at about 7pm at night, get the kids stored and then another hour of work before some Netflix. It's important to switch off.
Tell us a little bit about your career path…
I actually started out in the fitness industry. I was also a pro-Irish dancer for a number of years, before moving into hospitality with my husband, James. Glasgow has been great to me. It is a city that embraces change through art, design and fashion. It's a beautiful and all encompassing city. It has something for everyone.
What do you think of Glasgow's social scene?
I love Glasgow. I think it's one of the most vibrant and energetic cities to be part of. The saying 'People Make Glasgow' is so true – the whole foundation is based on everyone working together, whether it's businesses or locals to make it a really great place. I first arrived 13 years ago and have loved every minute.
Can you recommend any hidden gems?
Glasgow has lots of gems! It really has something for everyone. Whether it's wandering down the famous Buchanan Street to check out the shops or visiting Mitchell Lane with its secret bars and The Lighthouse (with the best views of the city).
Miller Street is also definitely a hidden gem. I think 20 years ago it used to have a real scene, which disappeared. But, it's making a real come back! With hot spots like The Spanish Butcher, Paesano and Virgina Court – there's lots to choose from. I also think Mitchell Street is also one to watch.
Top tips for tourists?
Buchanan Street and Ingram Street for some of the best shopping in the UK! You'll be spoilt for choice. Glasgow architecture is stunning – it's one of my favourite things. I don't think people really think about it, but you've got to walk with your head looking up because the architecture in the city is amazing. It's a really unique city with a lot to offer.
What is your favourite thing about your city?
It has everything you could ever need. From bars and shops, to galleries and beautiful city parks. It's all done really well. There is also always something happening. It's hard not to get caught up in everything. There's a city vibe, like with London or New York – it has the same buzz. It's part of life to go out and enjoy all the city has to offer. For me, that includes eating and drinking with family and friends – the perfect night out! It's exciting to be part of it. The changes that have happened since we started out seven years ago are incredible! I can't wait to see what happens next!
Plans for the future?
Always growing. We are in plans to open a new venue in early 2018, so watch this space…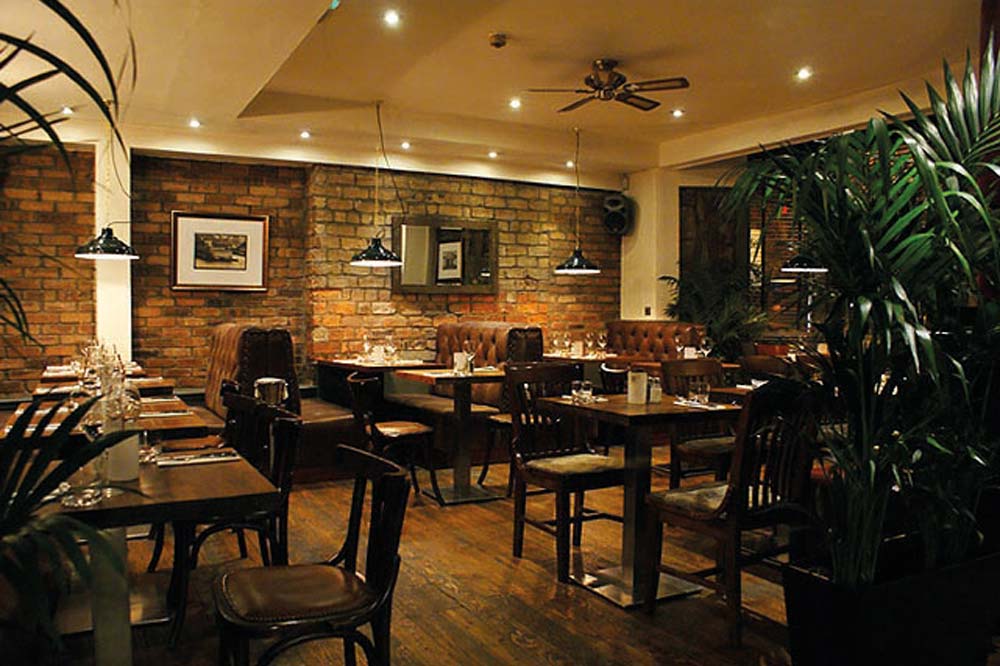 RESTAURANT
It depends on my mood. Sunday roast with the family at The Butchershop or dinner with friends at The Spanish Butcher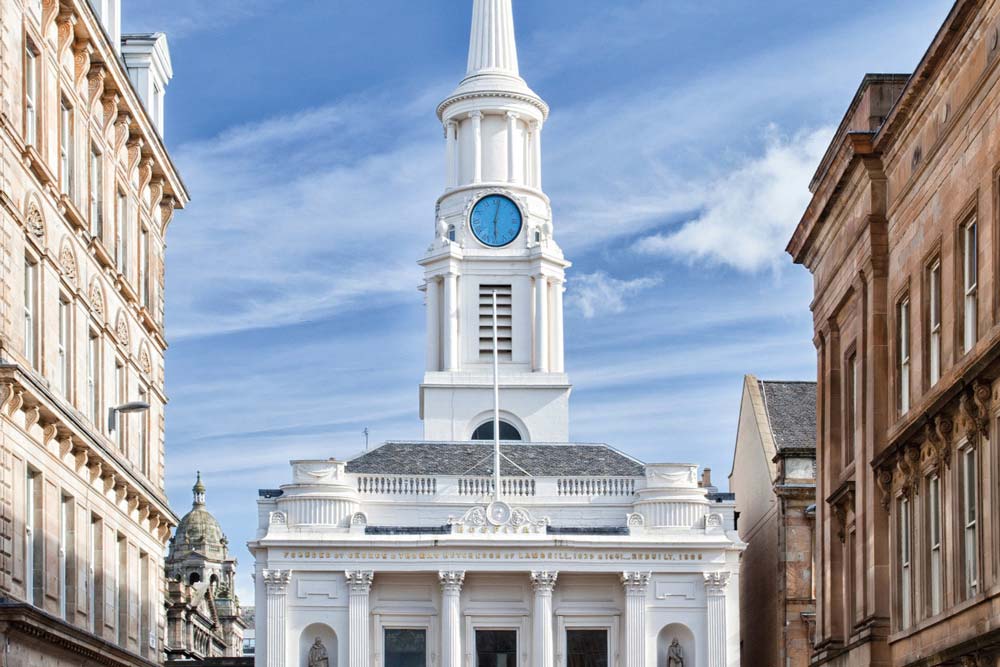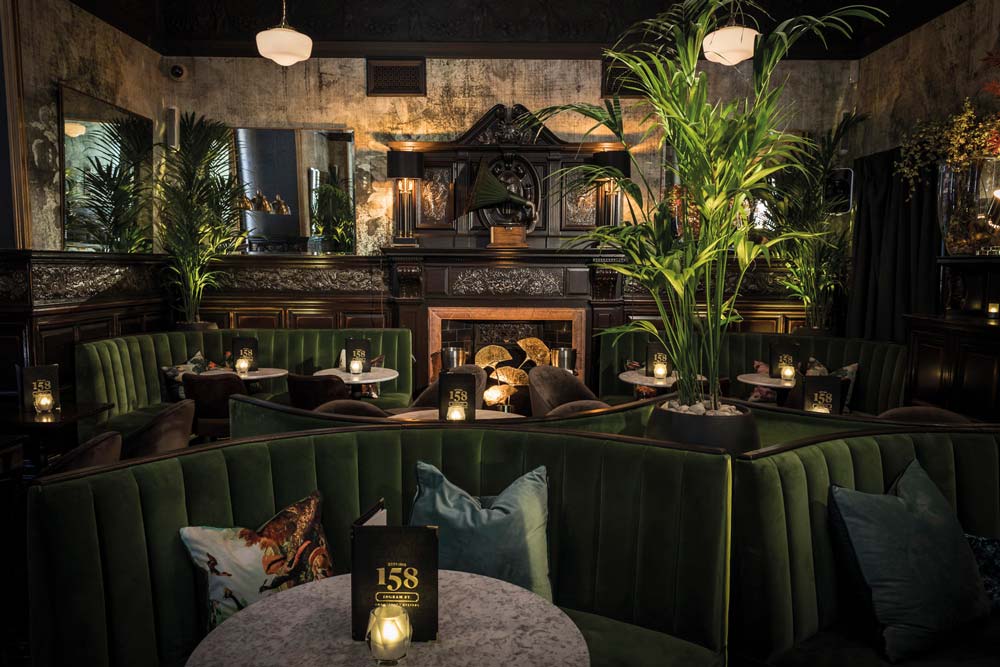 FAVE SPOT TO PEOPLE WATCH
158 Club Lounge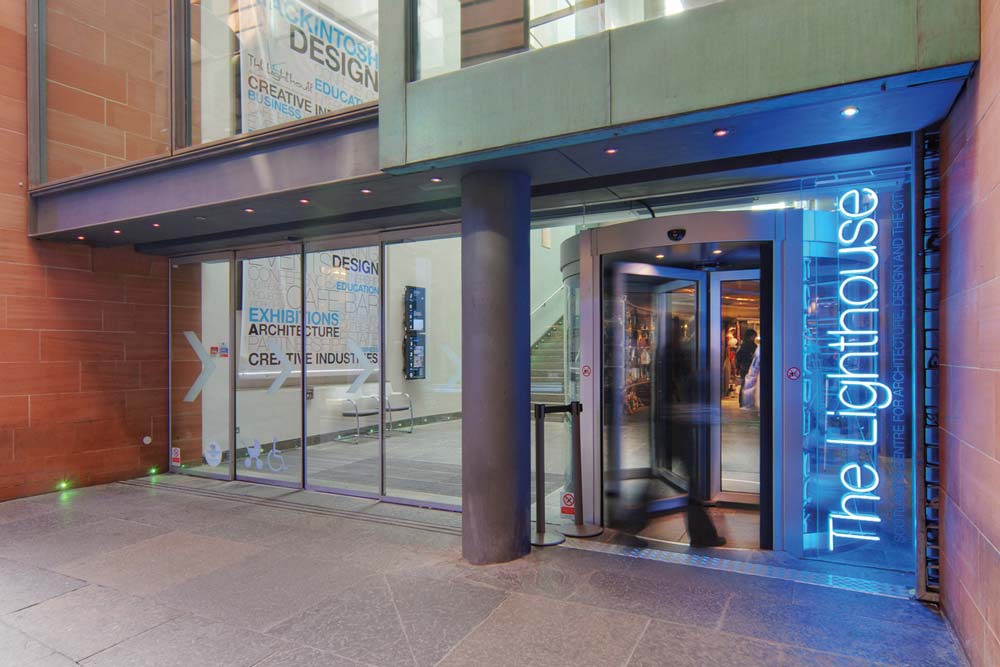 FAVE GALLERY
The Lighthouse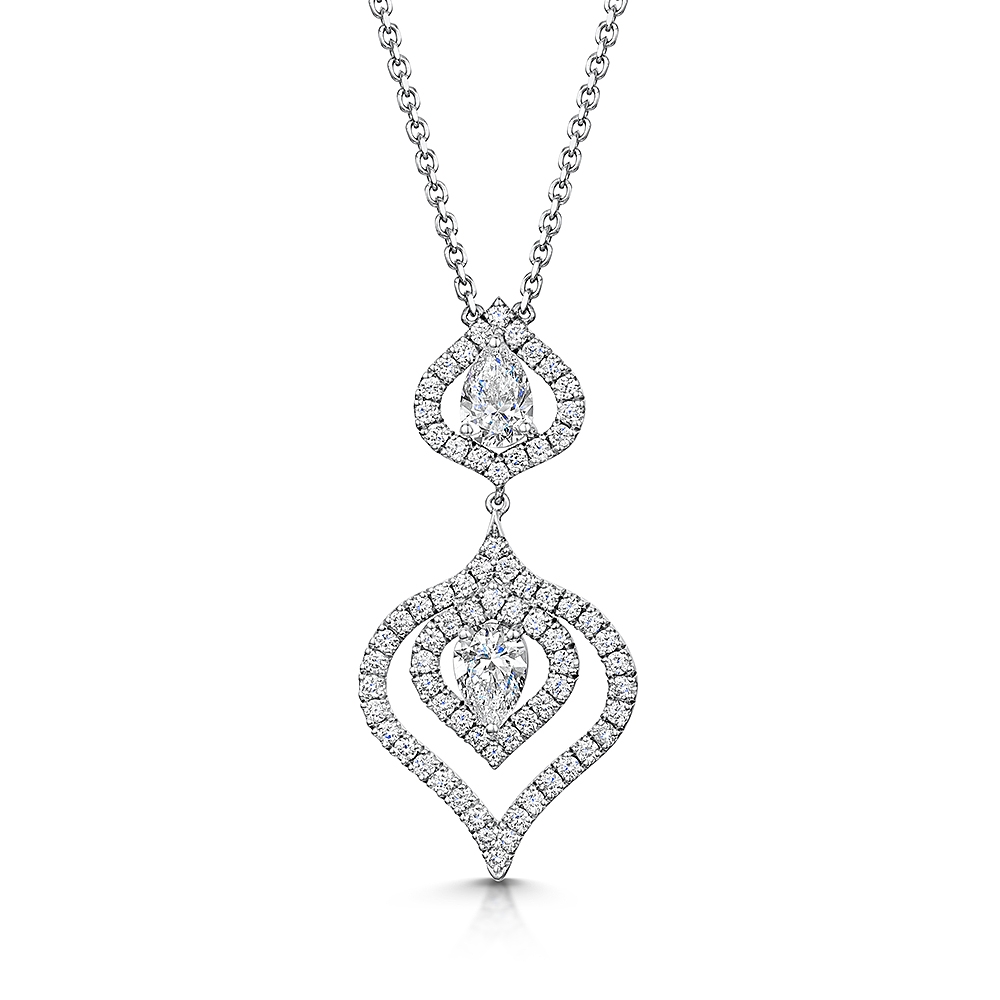 ROX Diamond Pendant 1.48ct
67734 | £8,495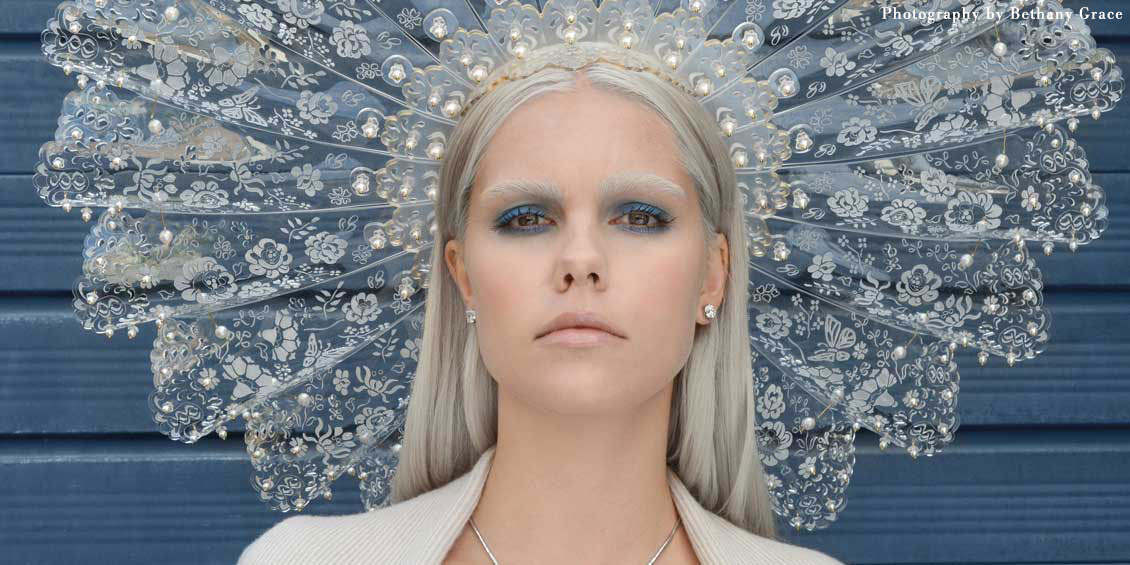 There is no need to step through your wardrobe and escape to Narnia this season, our urbanite Ice Queen shows you how to remain regal while looking cool.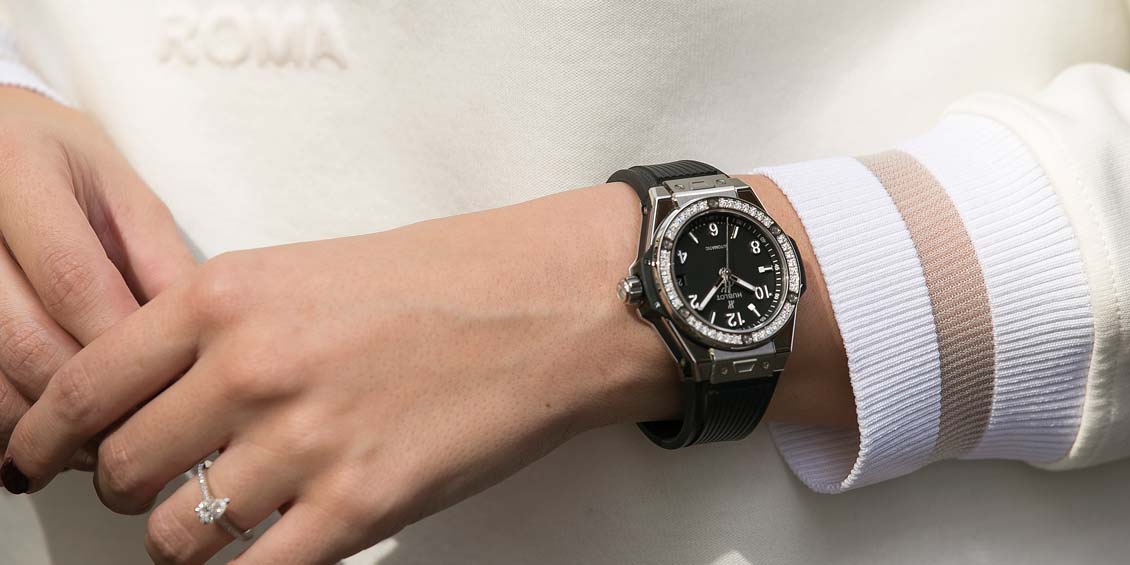 Sometimes style is about making a statement. One stand out piece can transform a look and there's no better way to celebrate your personality than with an outstanding timepiece.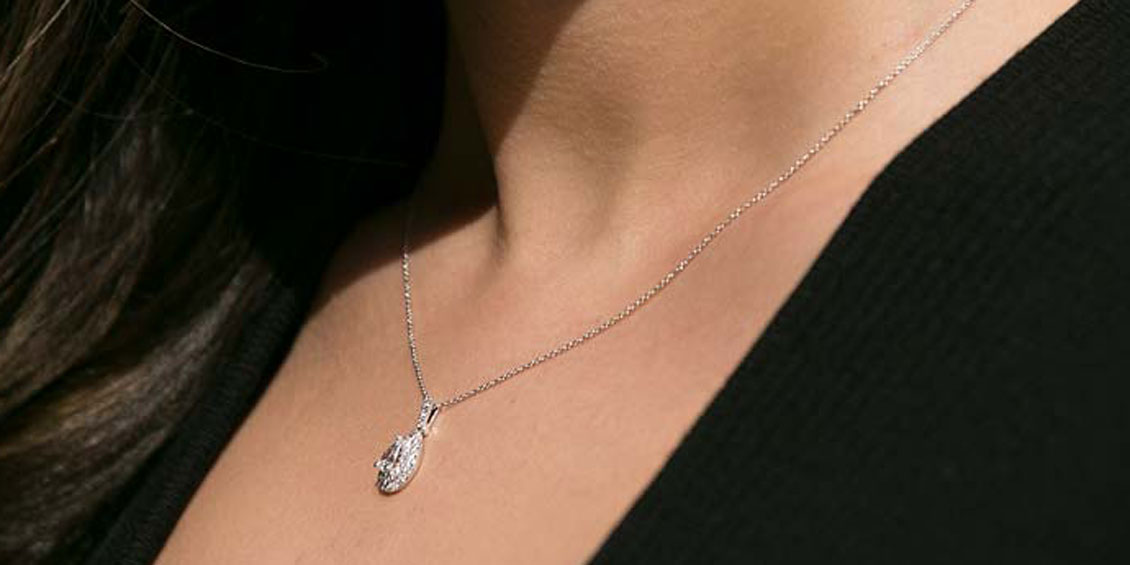 There is nothing quite as charming as diamond jewellery. Diamonds have an incredible ability to fascinate, captivating us with their natural beauty. Here at ROX we're thrilled to handpick some of the finest diamonds to create truly breathtaking pieces.