CHLOE MILLIGAN
11th September 2018
Business is in bloom for Chloe Milligan, founder of Mud Urban Flowers. Since launching Mud on Instagram last spring things have gone from strength to strength for the Glasgow-based florist, with the brand recently expanding to Edinburgh. Maxine McCreadie caught up with Chloe find out more about how bringing a touch of flower power to social media has secured business success.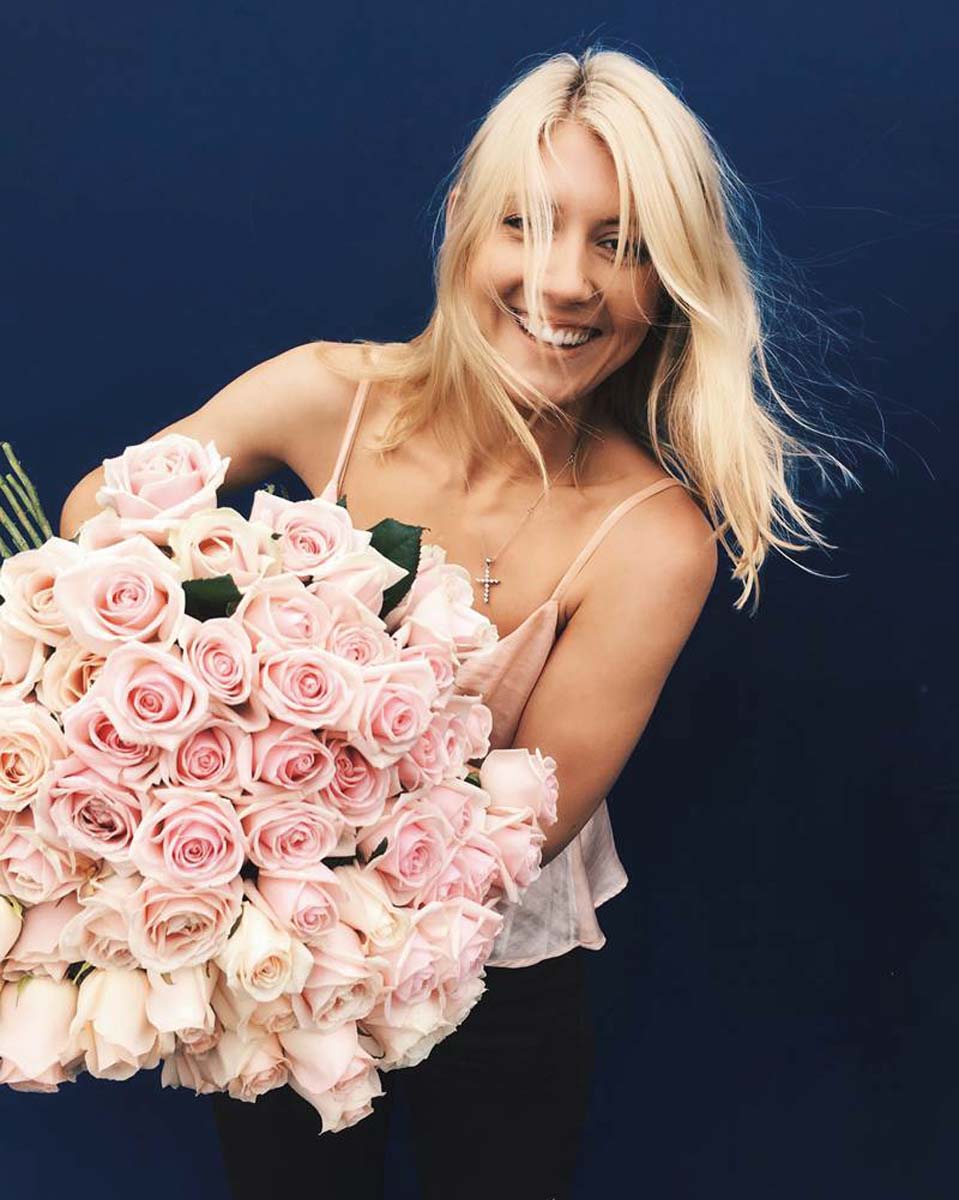 Tell us a little bit about your career path.
I started working for my older cousin Nick Priestly at the age of 17 for his company Mood Flowers. I would wash vases, condition flowers and deliver contracts during the summer holidays. After graduating from university, I travelled and worked in Australia and New Zealand before returning to the UK with the idea to work in London (not in the floral industry). However, while in London, I freelanced for internationally known floral and event designer Holly Chapple at the Chapel Designers London conference. Holly saw potential in me and asked me to join her organisation in America, an offer I couldn't refuse!
What's an average day like for you?
I wake up between 5 and 6am. I check the orders, my inbox and social media. Sometimes I'll go the gym, otherwise it's straight to the flower market after brekky. At the flower market I'll pick up flowers for that day and design the bouquet for the following day. Then on to the studio, occasionally stopping for a coffee on route. We have a quick team chat when I arrive to discuss the plan of action depending on how many orders we have. After the orders are made, photographed and sent out, I'll usually return to my desk to reply to emails, post on social media and prepare for the next day. After work I'll either go to the gym, meet friends or head home for an early night ready to do it all again.
What's the inspiration behind Mud Urban Flowers?
Mud was inspired by the lack of modern, stylish, seasonal, quality flowers starting at an affordable
price point.
How important has Instagram been for the brand and why?
Instagram has been crucial to our growth. I would say 95 per cent of our marketing has been through social media (mainly Instagram) since day one. Nearly all of our customers have been introduced to Mud through Instagram. Additionally, as we post a new design every day, Instagram is the best way to let people know what the daily design is and how to order it.
What's it like being a business woman in Glasgow?
It's inclusive, supportive and inspiring. Since starting Mud I have met some many amazing businessmen and women in Glasgow and they have all been so supportive of Mud.
You recently launched Mud Urban Flowers Edinburgh. What is the difference between the two cities?
Edinburgh has an old worldly sense of charm that attracts people from all corners of the globe. It's more internationally well-known between the two central cities in Scotland as the historical capital, but it doesn't necessarily mean it's the better one of the two! From the cobbled streets of the Royal Mile to the grandiose townhouses in New Town, the beauty and culture of Edinburgh means that it's a place people will always come back to.
Glasgow is a very different city compared to its east-coast cousin. It's got such a vibrant and positive energy that you can feel as soon as you set foot on its streets. What I think is not so appreciated is how beautiful a city it is, but I hope that more and more people will realise that we have sprawling parks and wonderful architecture to offer if only they just look! What's important to recognise is that Glasgow is a humble city that embraces its flaws. It's a passionately creative city so it's definitely one that has such an encouraging atmosphere to make you feel confident in growing a new business.
Plans for the future?
Expansion! We hope to continue building our brand by bringing Mud to more cities throughout the UK and further afield.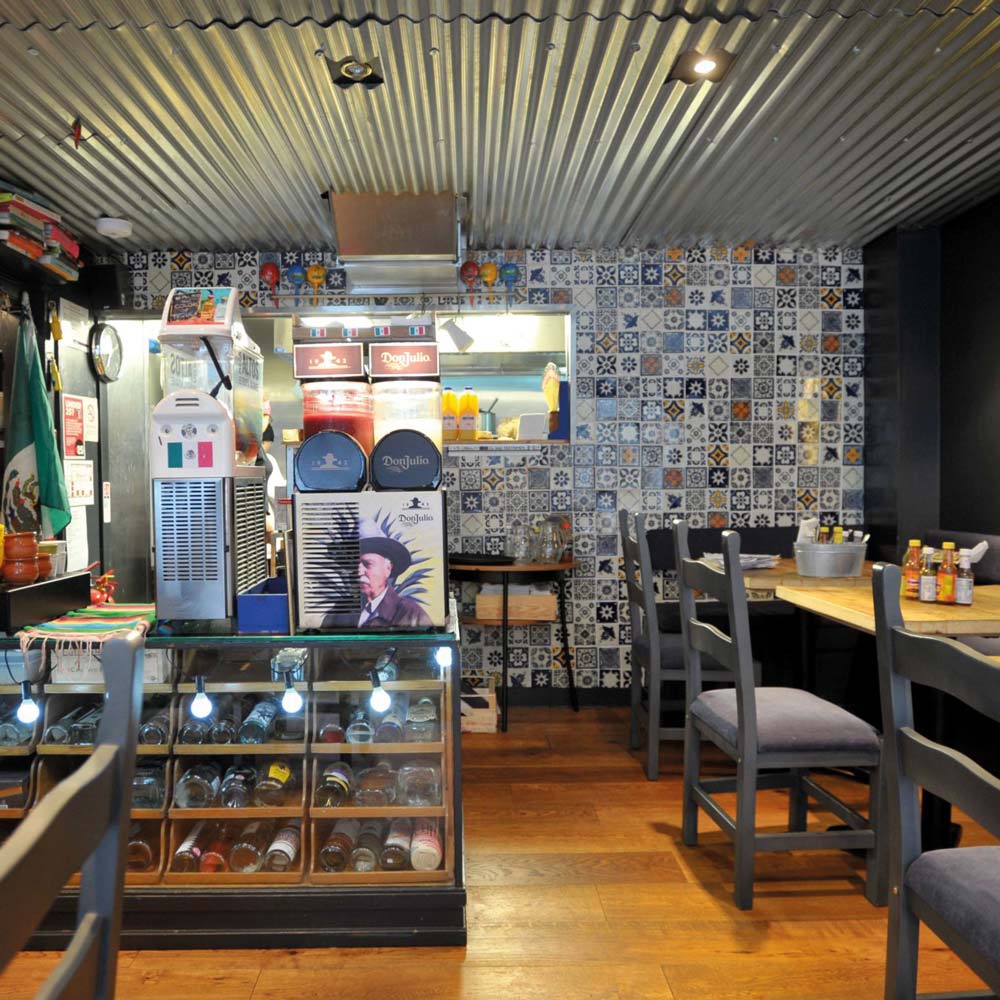 FAVE RESTAURANT
In Edinburgh I love going to El Cartel for tacos and a margarita (or a few)!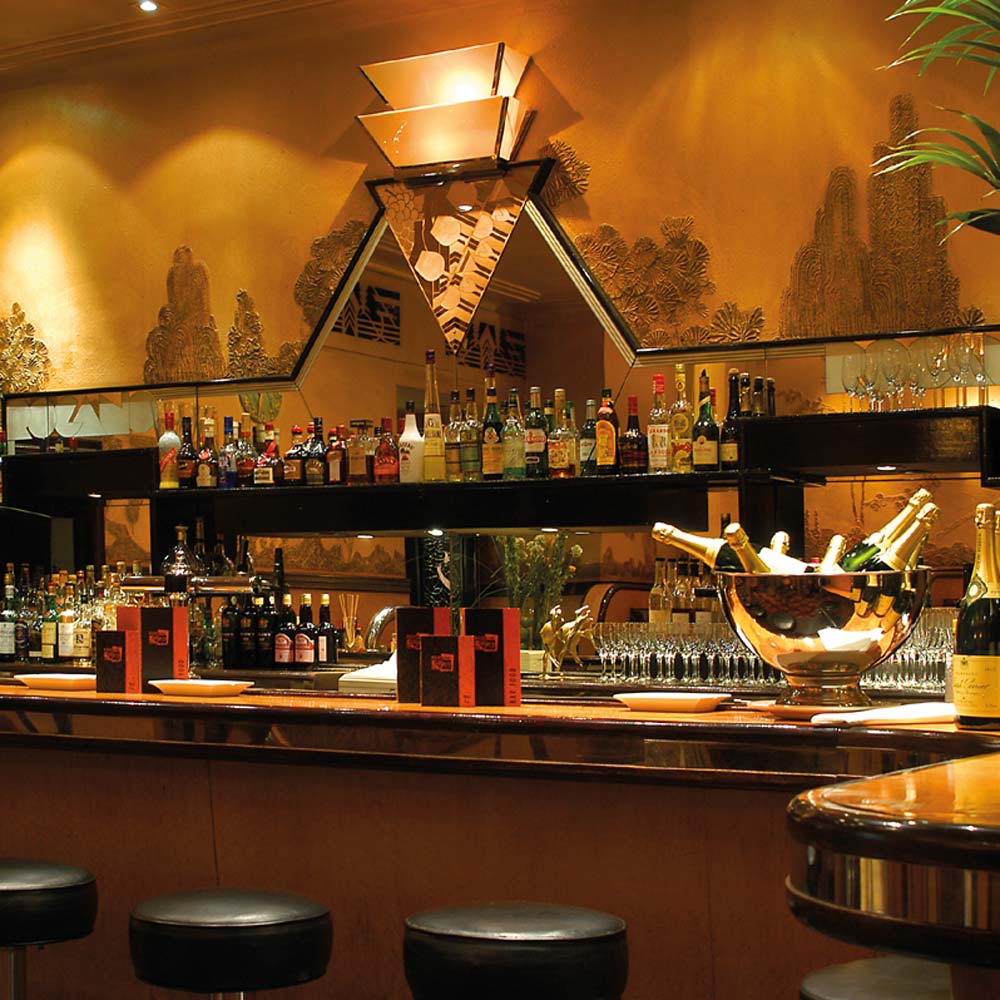 FAVE BRUNCH SPOT
In Glasgow I love going to the Rogano after the Cathedral on a Sunday for a bowl of fish soup and a glass of champers!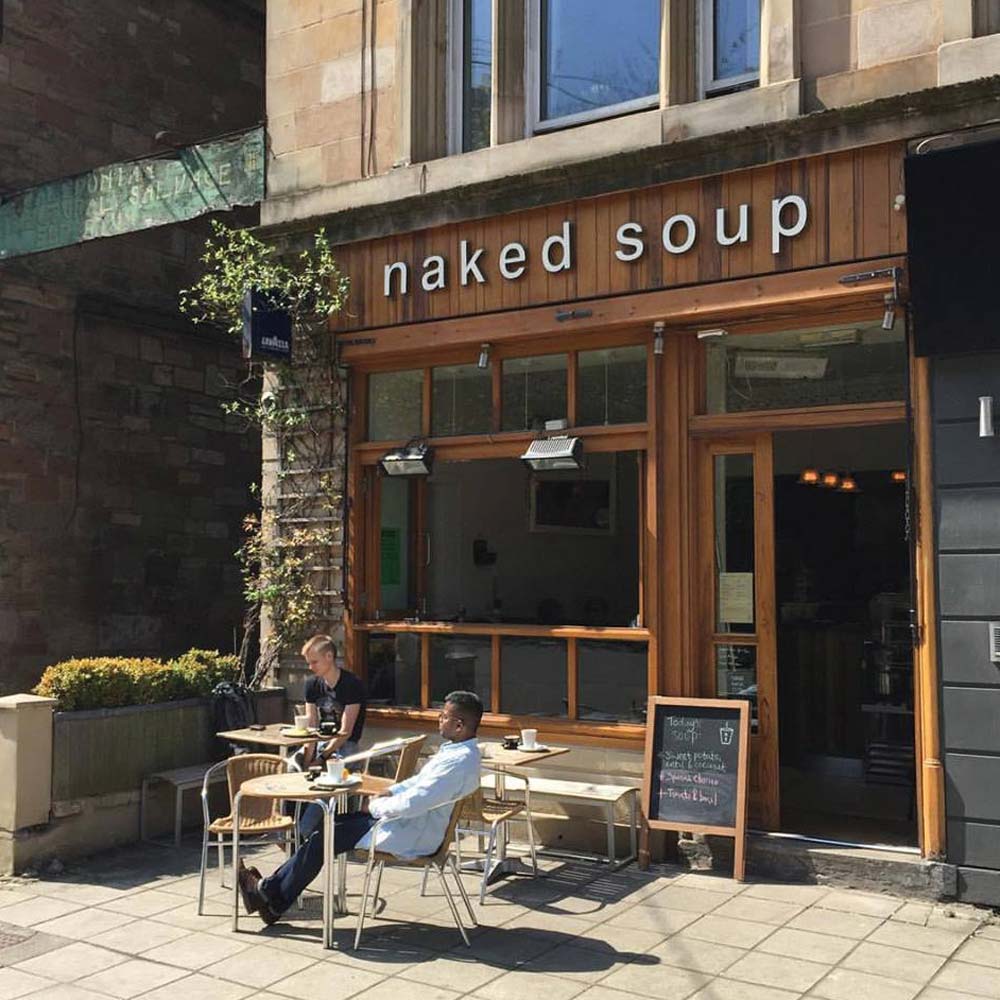 FAVE SPOT TO PEOPLE WATCH
Cafezique upstairs at the window or if it's a sunny day, I love to sit outside at Naked Soup (both in Glasgow).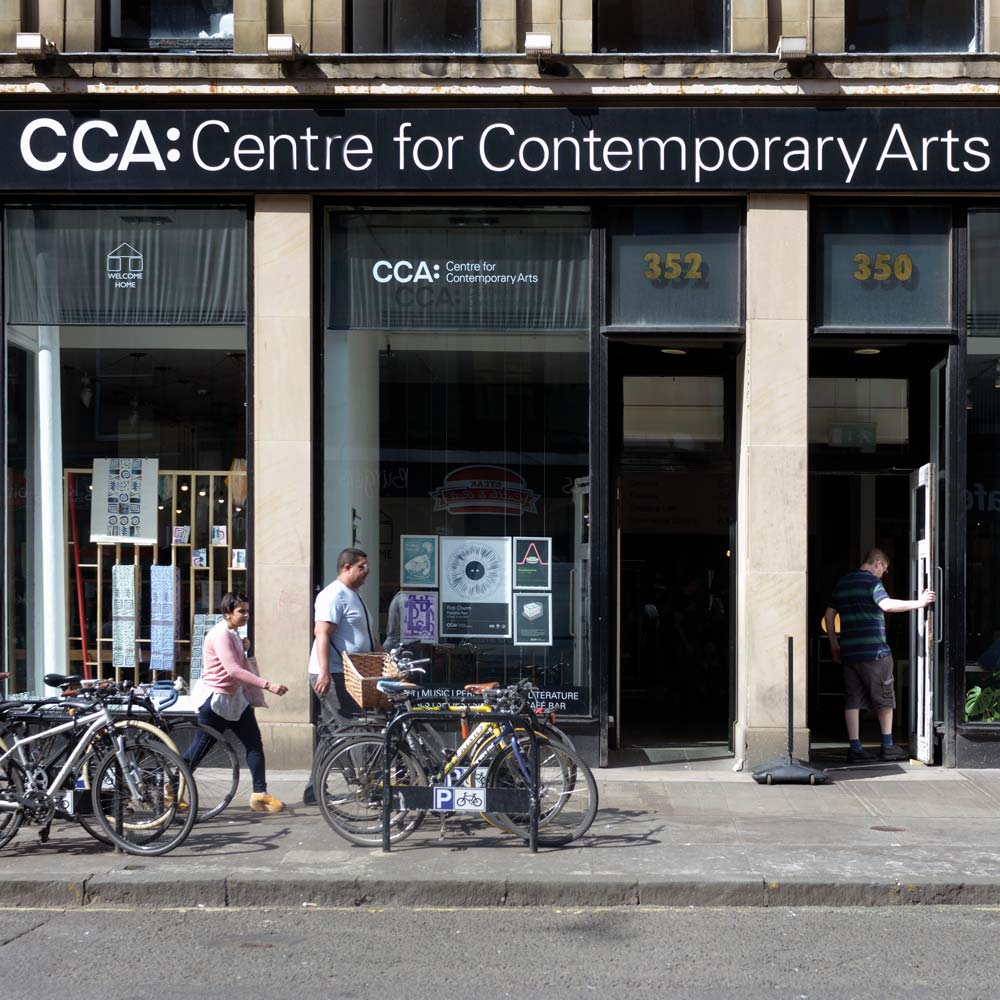 FAVE GALLERY
The CCA in Glasgow as it's a hub for up and coming artists encouraging new artists to experiment and it's a welcoming environment to those who aren't so familiar with the arts world!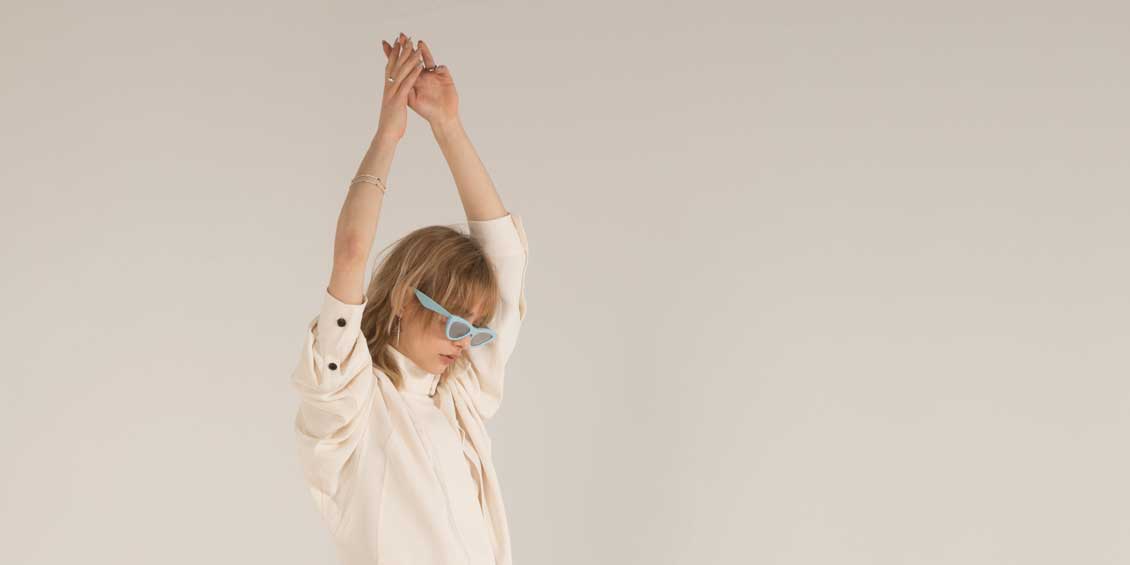 The ROX Woman: Mastering the art of forward thinking independence. Strong, confident and intelligent our Woman of Influence is a champion of individuality. Not afraid to wear her style on her sleeve, she is a lady of distinction continually pushing the boundaries in the name of equality and empowerment.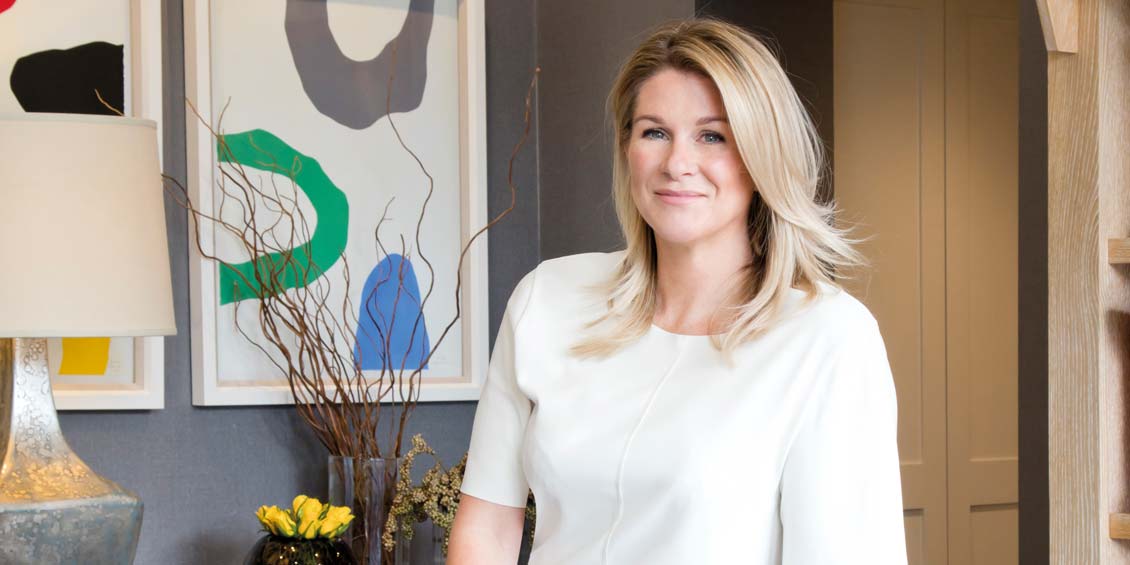 Jen is a leading interior designer with a passion for tailored design. Her natural ability to put clients at ease, along with her infectious energy, creativity and effortless attention to detail are the driving forces behind the success of Bernard Interiors.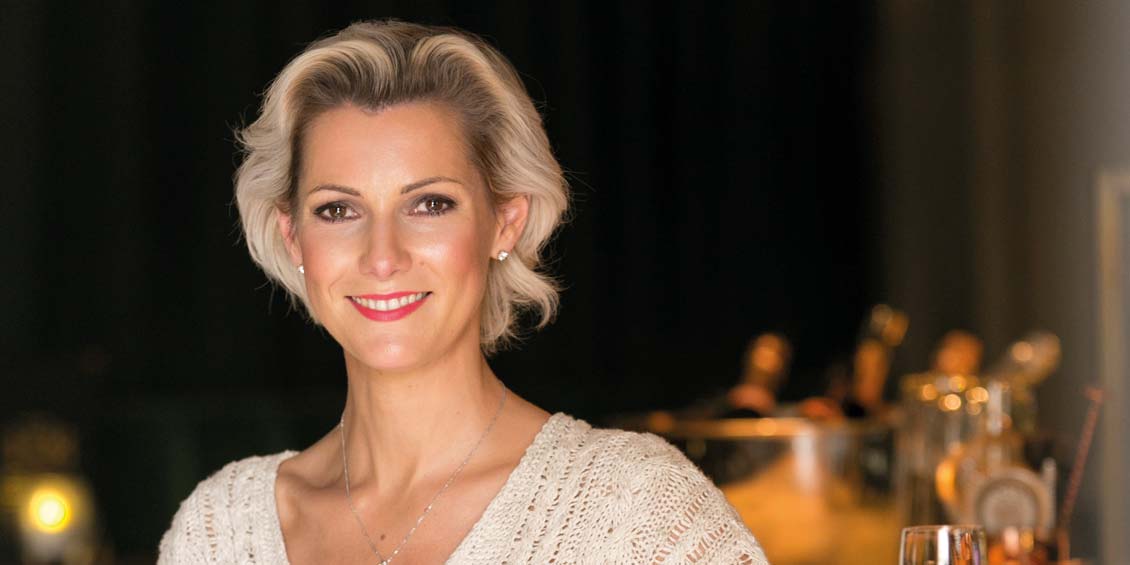 Louise is one half of leading hospitality business Rusk & Rusk. Continually coming up with new and exciting ventures Louise is known for her forward thinking and dynamic approach in Glasgow's restaurant scene.