CABINETS OF CURIOSITY
26th January 2023
Any home worthy of a Pinterest board or Instagram feed has its pick of vintage finds – but where to dig up those swoonsome mid-century treasures for your abode? Here's our guide to six of the best vintage stores, close to ROX's own homes. Words by Laura McCreddie-Doak.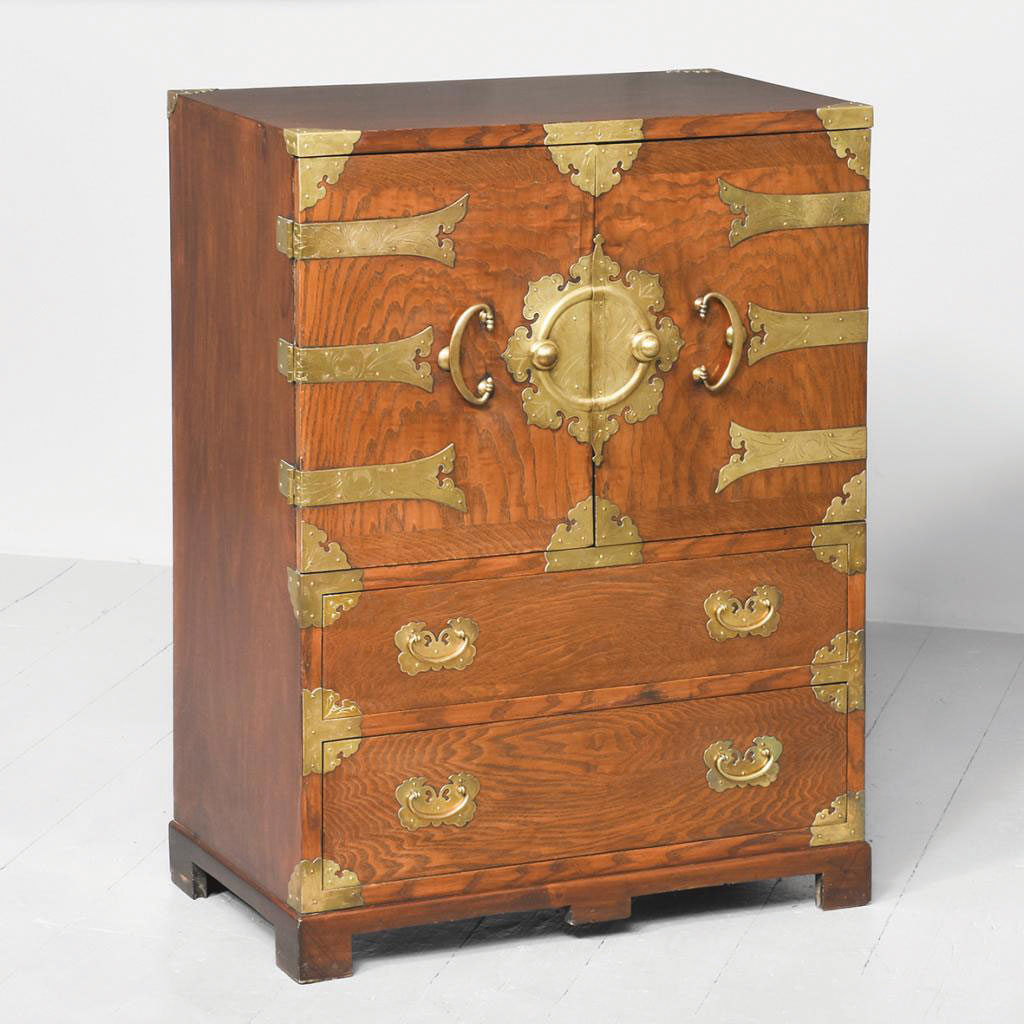 Let's face it: vintage furniture sourcing has become to this decade what the "I just picked this up in Portobello market" was to the late-'90s. It's the ultimate humble brag, an instant signifier of impeccable taste.
All you have to do is click on an interiors' influencer or open a Sunday supplement and there's someone waxing lyrical about a tiny flea market in some obscure French town where you can buy amazing one-off pieces and still have change for a baguette.
The reality, when us mere mortals try, is of course the choice of a dusty chair with one dodgy leg or a badly framed and faintly sexist beach advert from the 1950s.
To take the frustration out of furniture shopping we've picked six amazing businesses in and around Scotland and the North East where you're certain to snap up something stylish. (After a shopping trip to ROX, naturally.)
PARIS, PROCTOR, AND DOG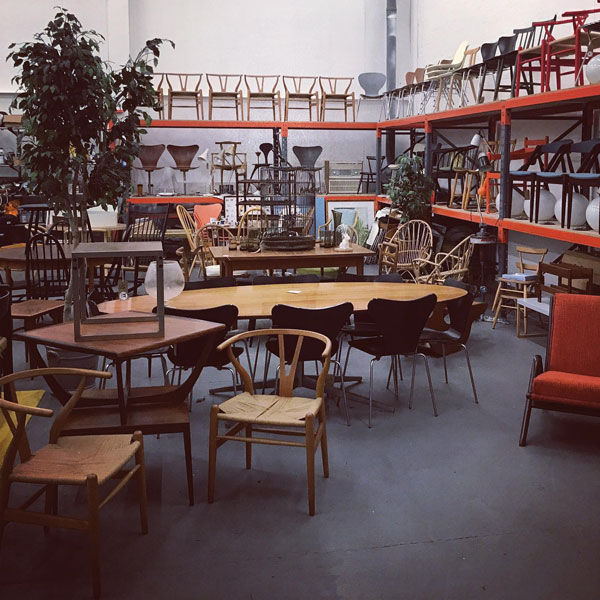 Perth
This may be an hour's drive outside of Edinburgh, but if you want mid-century then Sam Proctor's your man. While making an appointment is the best way to have a nose, keep an eye on Instagram for weekend openings. His feed also acts as his shop window and is full of excellent quality Eames, to-die-for Vitra, and gorgeous Hans Wegner. Occasionally there's some traditional Scottish pieces mixed in but really this unit in Perth is a mid-century paradise.
By appointment, or check Facebook for weekend opening times  |  Instagram: @Paris.proctor.dog
GEORGIAN ANTIQUES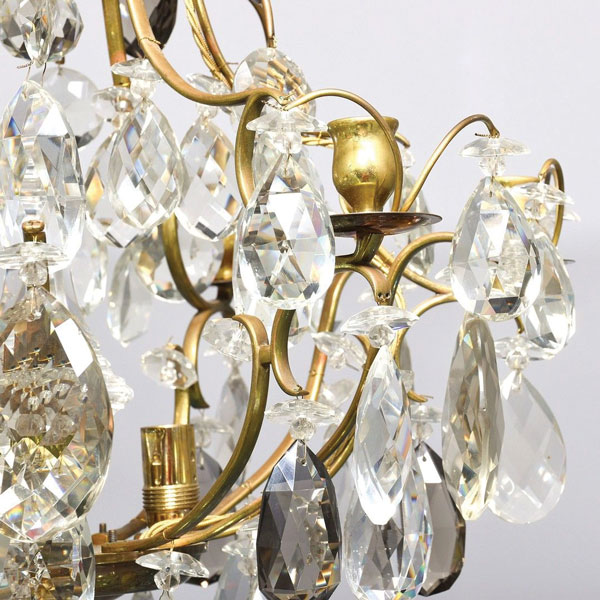 Edinburgh
If mid-century is not your bag, then you'll definitely find what you're looking for at Georgian Antiques. As the name suggests this predominantly stocks pieces from the Georgian period, though it has expanded with the website stating its product periods now start at 1644 and stretch to the late 20th century. Set over a staggering five floors and 50,000sqft this is the largest collection of antiques in the United Kingdom and the place where interior and set designers come when they want to add some antique flair to a room.
georgianantiques.net | Instagram: @Georgianantiques
SALVATION_GLASGOW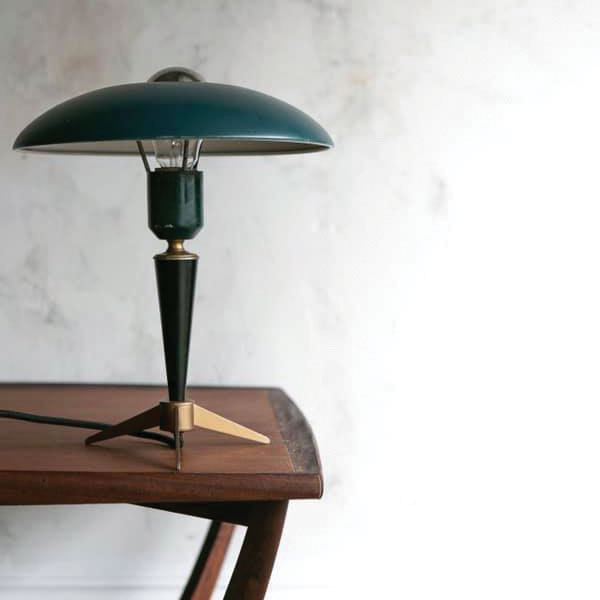 Online
Restoring vintage furniture is at the heart of this small business located in the south of Glasgow. There is a consistent style to the pieces – think lushly polished wood with the odd flash of industrial metal. Pieces range from mid-century Danish dining tables to an antique smokers' companion. It helps that Salvation's owner, Iain Mackay is also a photographer, which means that each piece looks "hand-over-your -card-now" desirable.
salvationglasgow.com | Instagram: @salvation_glasgow
RETRO INTERIORS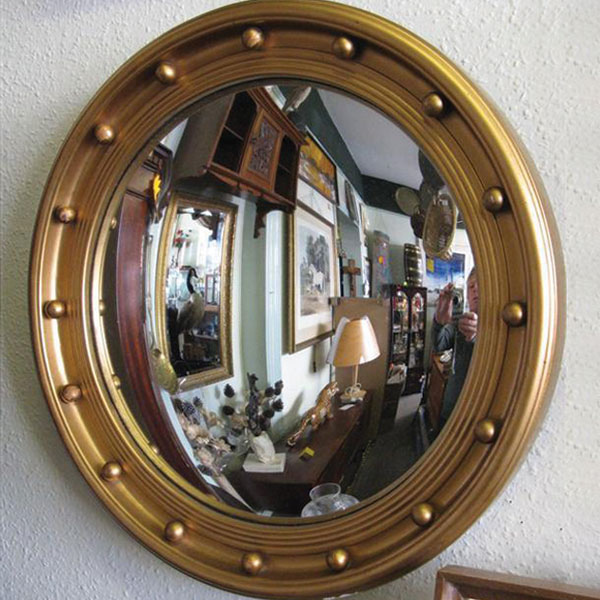 Liverpool
The website may be a bit Web.0, but Retro Interiors owner Sue knows a good piece when she sees one. The mix is most definitely eclectic with a dressing table by British post-war furniture designer Alfred Cox sharing page space with a French Louis-style bedroom chair. If you can't find what you're looking for you can give Sue your requirements and she'll source it for you, which certainly takes the effort out of having to rummage house clearances for yourself.
Call 07944 288560 | sue@retro-interiors.com | retro-interiors.com
ANTIQUITES FRANCAISES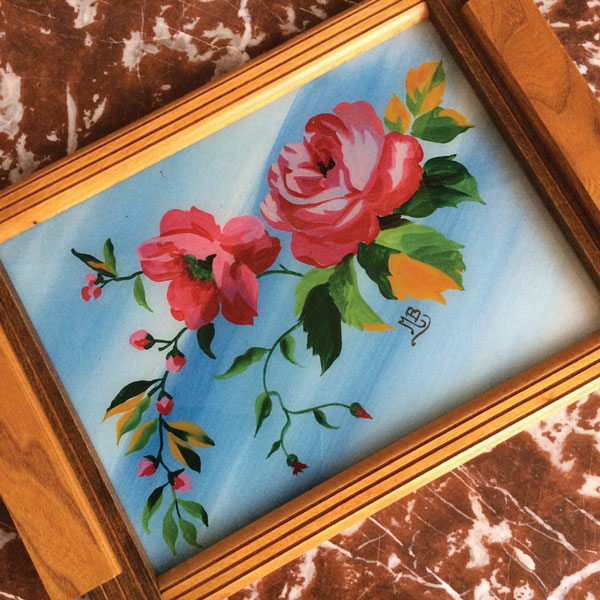 Newcastle
We all harbour fantasies of taking the car to France to potter about flea markets picking up exquisite furniture at bargainous prices, only for the reality to be traffic jams, broken chairs, and rain. Luckily, Antiquities Françaises is here to help you realise your chateau-interior dreams. They source everything personally from France, specialising in the 19th century, but with the odd contemporary piece and everything is cleaned and restored by proprietor Babette Malleret. It's French style without the faff.
antiquites-francaises.co.uk | Instagram: @antiquitesfrancaises
BIBELOT NOOK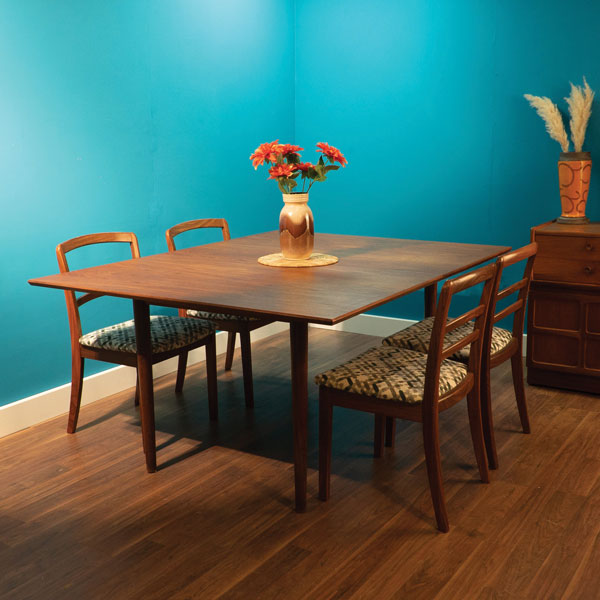 Newcastle
With a name that sounds like a place in The Hobbit, Bibelot Nook (bibelot is actually the name for a small, decorative ornament or trinket) is a charming collection of hand-picked pieces, with a mid-century flavour. Curated by Dan and Faye, what began as a shared hobby has been turned into a business with the overriding ethos being "we love this, we hope you will too", which is why you can pick up everything from a vintage yellow mannequin foot to a mid-century chest of drawers.
Visits to the studio are welcomed but are made by appointment only | Instagram: @bibelotnook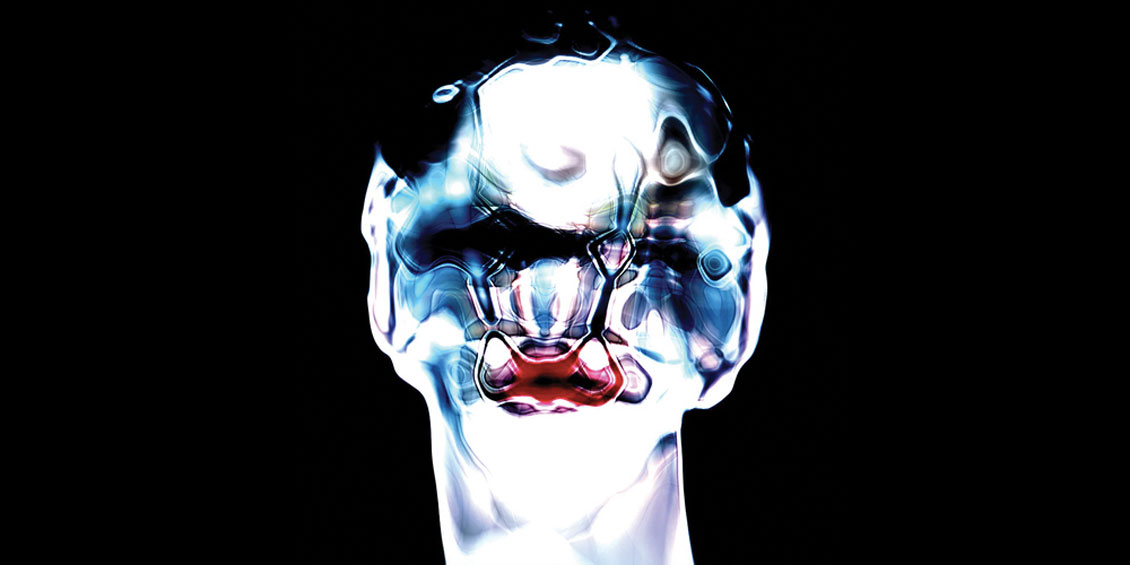 From Damien Chazelle's latest visual extravaganza to Daniel Avery's aural immersion and an autobiography that couldn't be more exciting, we've rounded up the hot news on the cultural scene.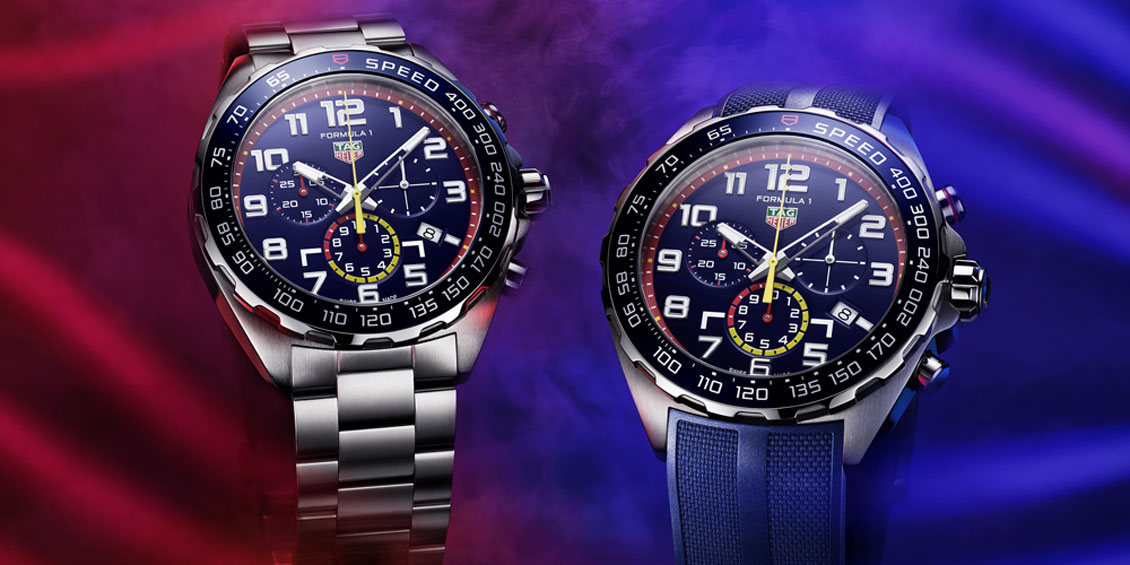 Here's what Alex Doak and Laura McCreddie-Doak reckon your wrist needs to be rocking, right now, dusk till dawn.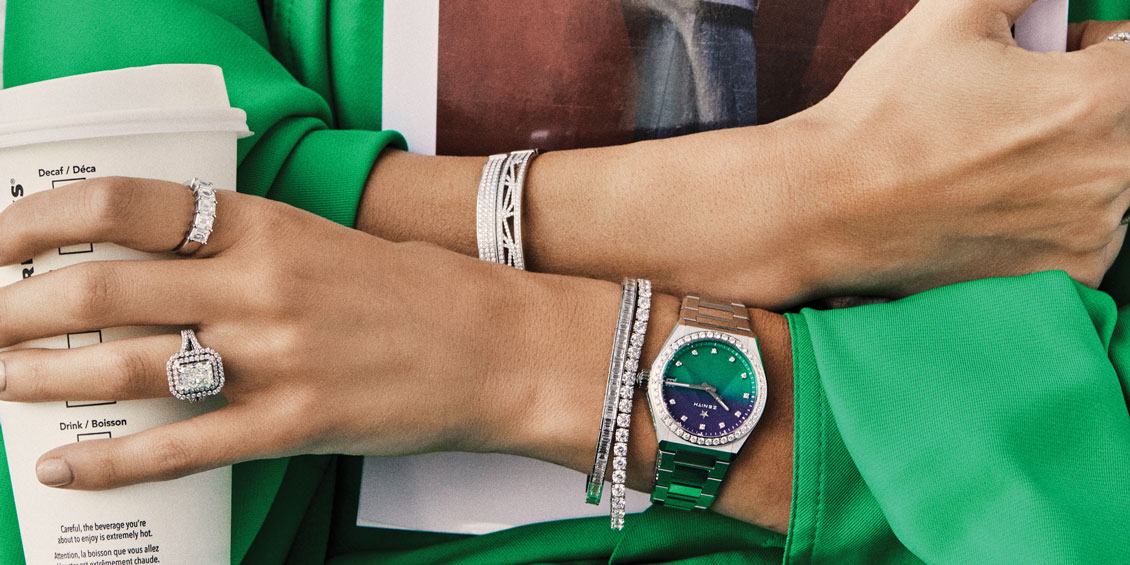 Celebrating 20 years of the quintessential ROX woman with an homage to the ultimate IT girl. Missé Beqiri shows us how to do day to night style with added sparkle.