AW15 GADGET MAN
4th December 2015
Are you a fan of all things technical and technological? Here are our top picks of the latest and most exciting gadgets to put you one step ahead of your fellow man.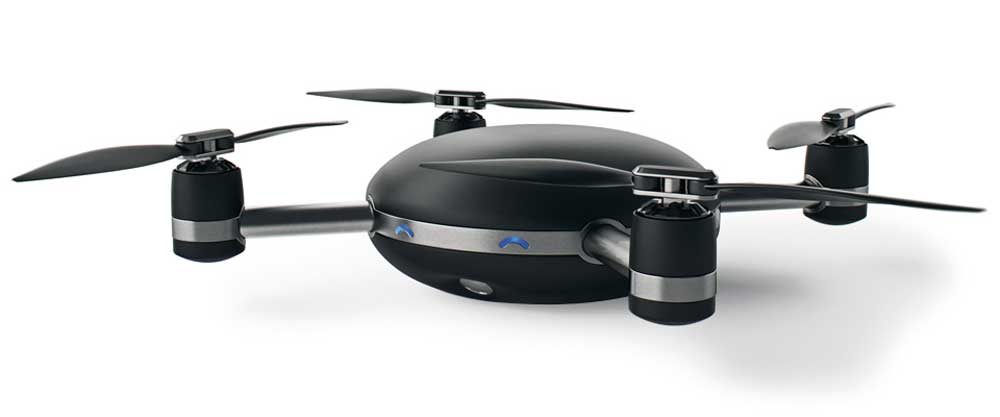 LILY
the camera that follows you
The traditional camera has been reinvented thanks to Lily. That's what the creators say and they have ht the nail on the head with this one. Lily is an interesting spin on the drone formula giving you the freedom to simply throw Lily in the air and go about your business while the device follows you shooting high-def video and photographs. Lily is a definite choice for the budding photographer or videographer who likes to add a little technology to their day or for those nailing the biggest moves on the slopes.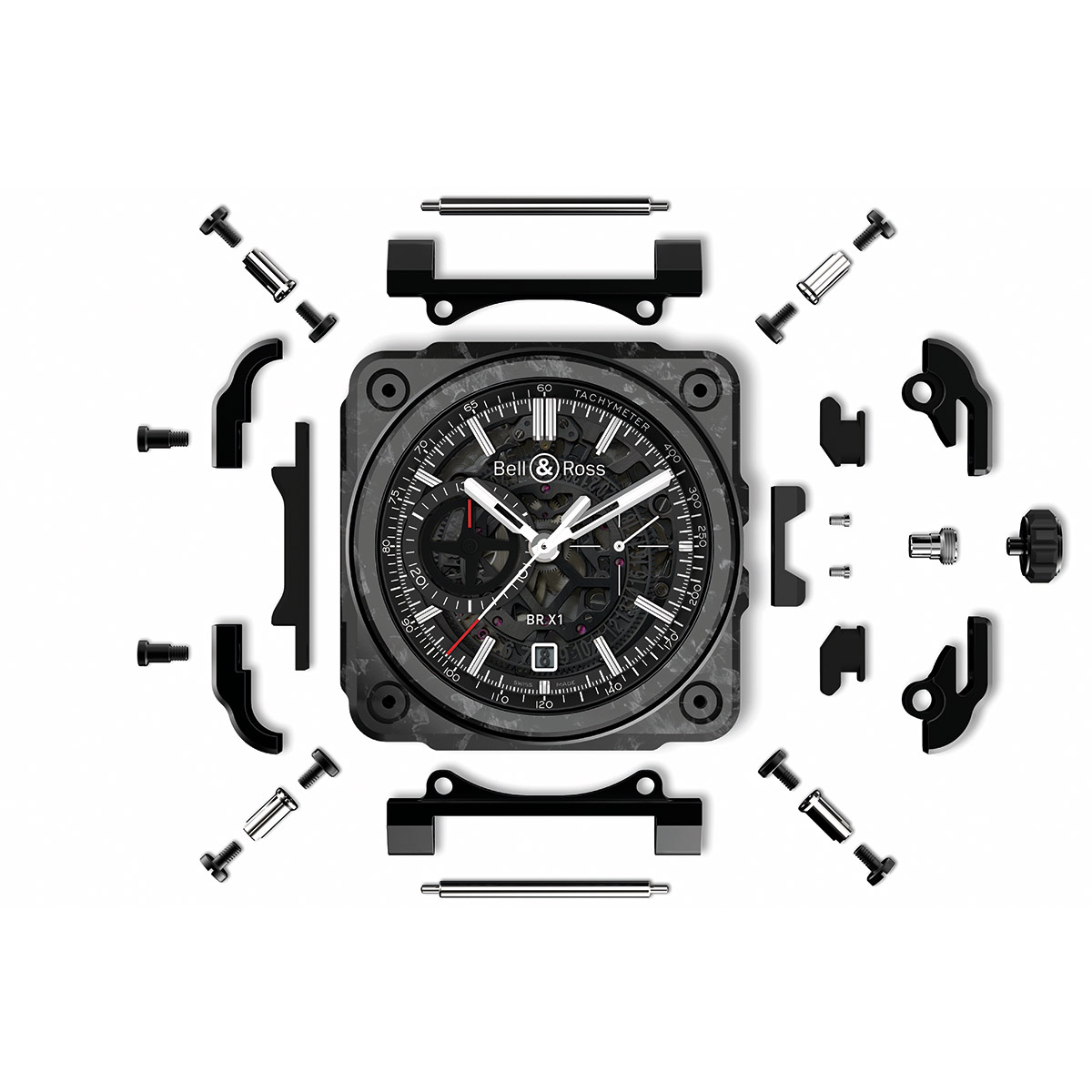 It was Audemars Piguet that first pioneered the use of forged carbon for a watch case, for its Alinghi-edition Royal Oak Offshore back in 2011. It's a process of annealing a bunch of carbon-fibre strands under huge pressure and heat in a mould, yielding a randomly "marbled" black sheen – unique to every watch. This year, the patent seems to have lifted, as several brands got in on the act, including Bell & Ross with its techily styled BRX1. The clever thing here is the combination of carbon case with glossy black ceramic inserts for the chronograph function.
63535 | £14,900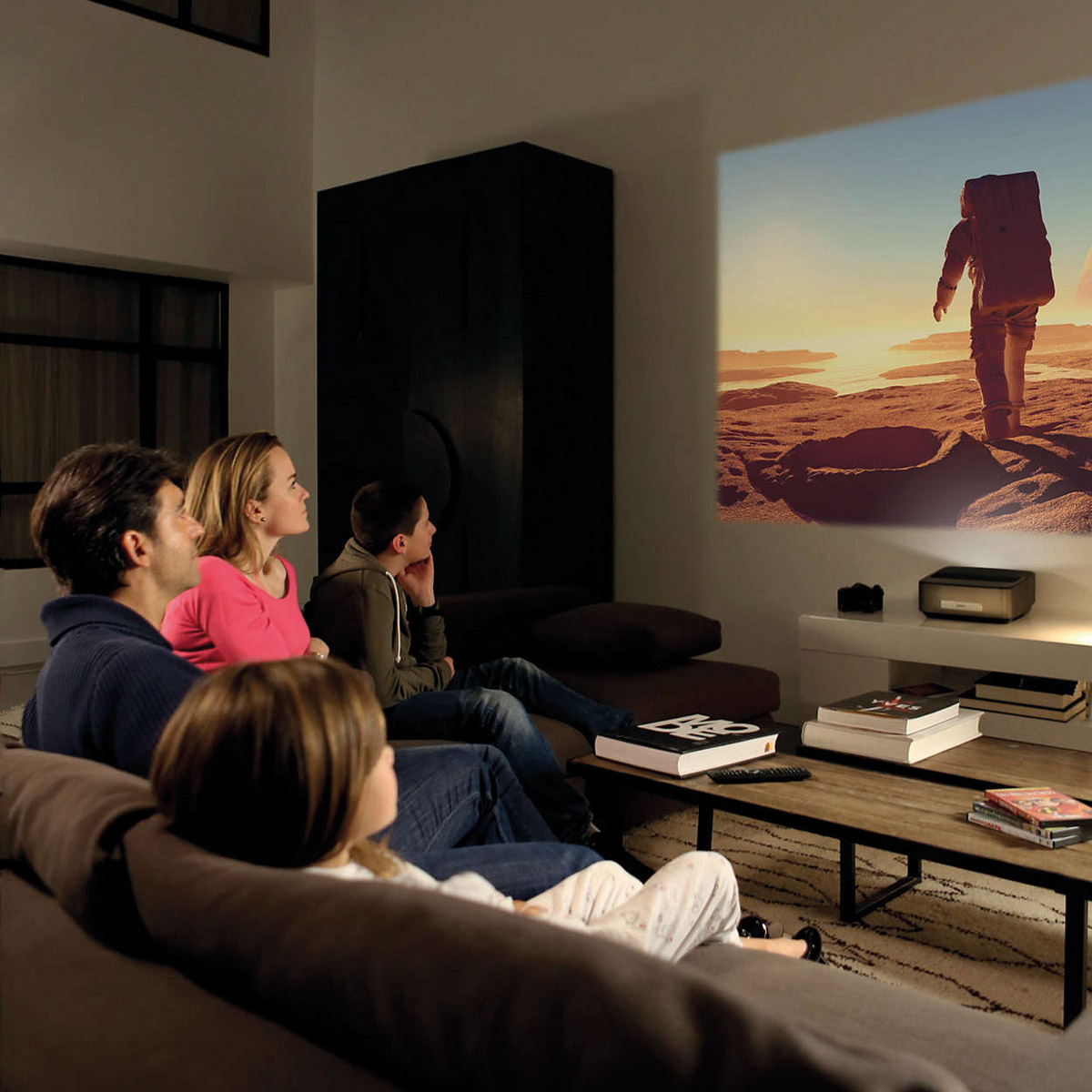 SCREENO
smart led projector
The at-home cinema you've been waiting for. Brought to you by Phillips, this wall projector is the great high-tech way of bringing home the big screen. Project an image from 50" up to 100" with Screeneo placed mere centimeters from the wall. Easy to transport around the house or even set up your own outdoor cinema in the garden! Featuring advanced sound and Wi-Fi, the Screeneo places no limits on your entertainment. Experience your favourite films, unmissable TV shows and games in the coolest way.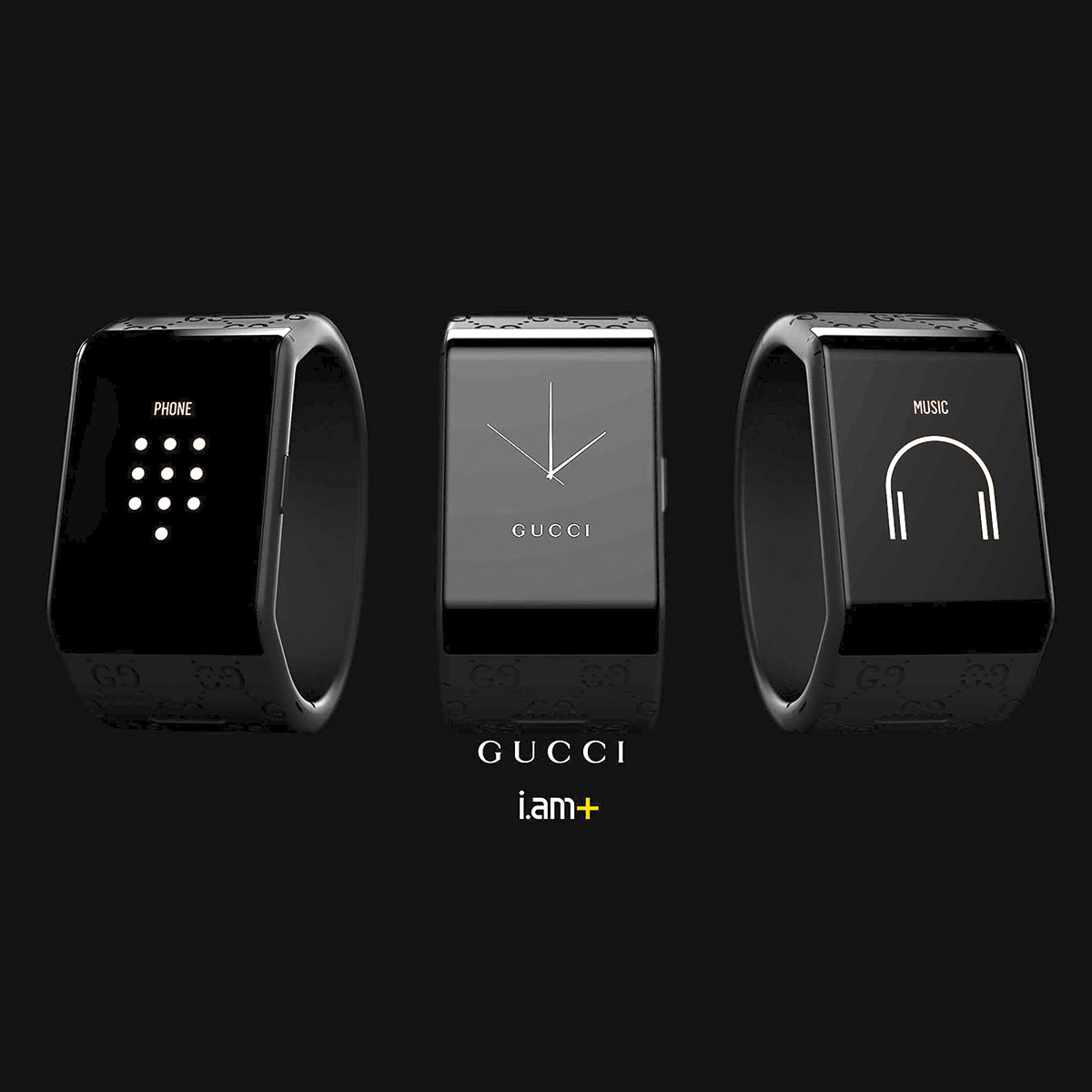 Will.i.am has been making his "voice" heard in the watch world, as his Los Angeles-based i.am+ enterprise has been working with Gucci Timepieces' on a new concept in wearable tech. Speaking at the BaselWorld fair earlier this year he said: "I coined the term 'fashionology'; a merging of the worlds of fashion and technology, and that is exactly what this collaboration with Gucci represents." The device will operate as a completely stand-alone smartband, untethered from any smartphone. Functionalities will include phone calling, text messaging and emails, music, maps, calendar and fitness.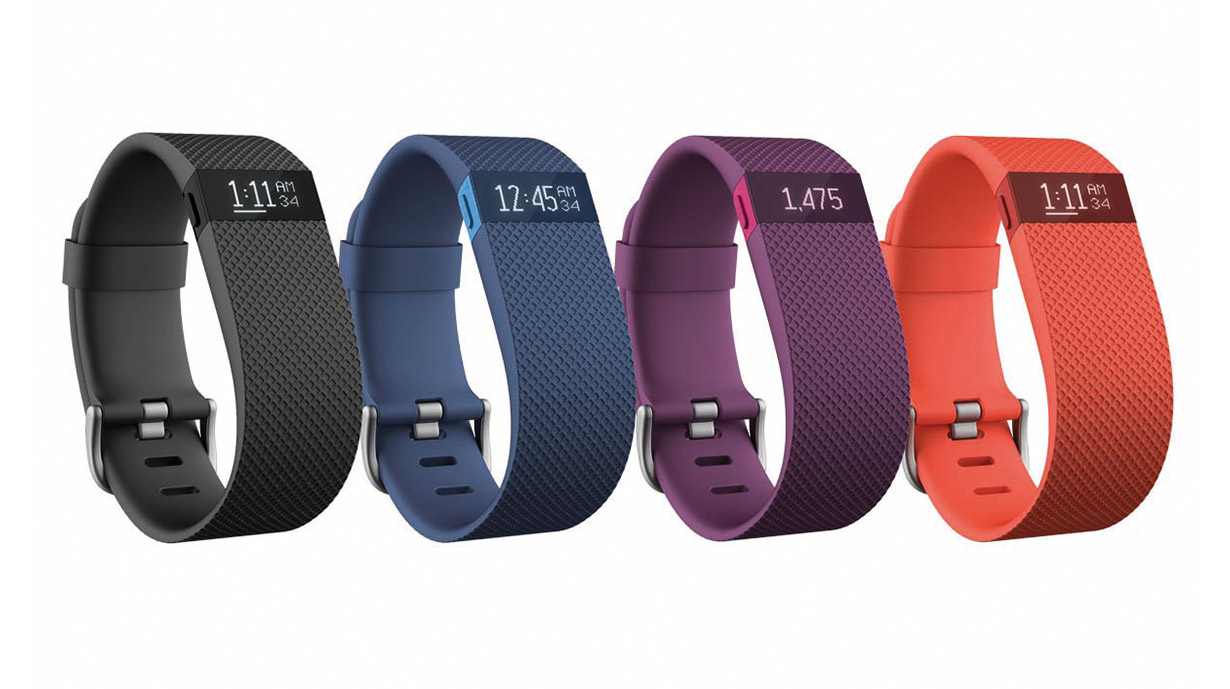 FITBIT CHARGE
hr wireless heart rate wristband
FitBit gives you the power of a heart rate monitor on your wrist making your workouts more in-sync with you than ever before. Get up to the minute response of your heart rate, track all your workouts, see all notifications with Caller ID, track your exercise with real-time stats, monitor your sleep and sync with your smartphone thanks to wireless technology. For the keen fitness fanatic, the FitBit is a must to drum down every detail of your workouts to improve every time. Simply strap to your wrist and run!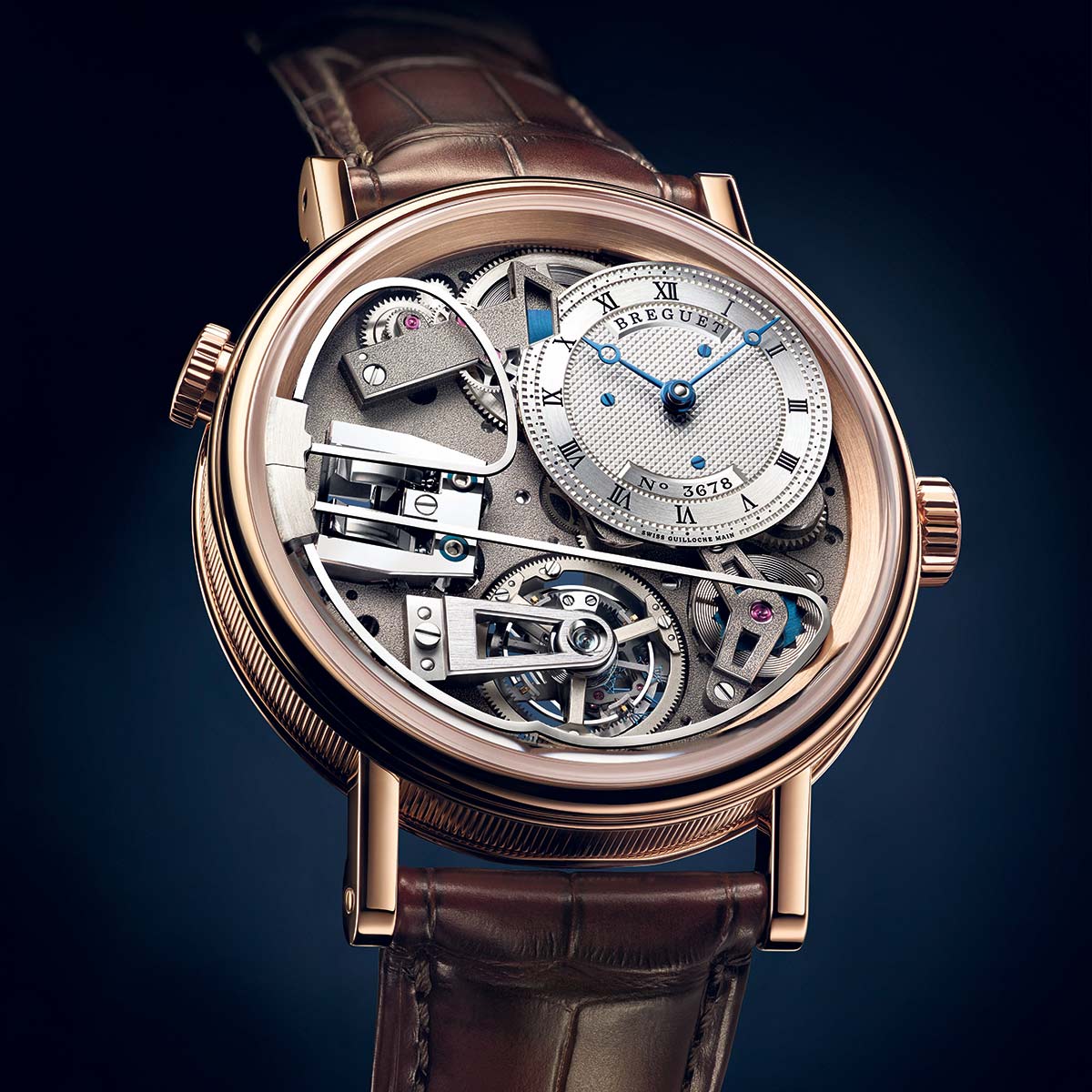 BREGUET
tradition minute repeater 7087
An audacious new minute repeater marks the 10th anniversary of Breguet's Tradition this year. Using simulations, the brand's acoustic engineers first synthesised about a hundred thousand sounds, which they evaluated to identify the desired notes to be reproduced by the two gongs – blade-shaped rather than circular in cross-section, to aid consistent production. What's more, the baseplate and bridges are in titanium, serving to muffle noises from the mechanism. Breguet is the first to use titanium in a movement for acoustical reasons, as it can be difficult to work with.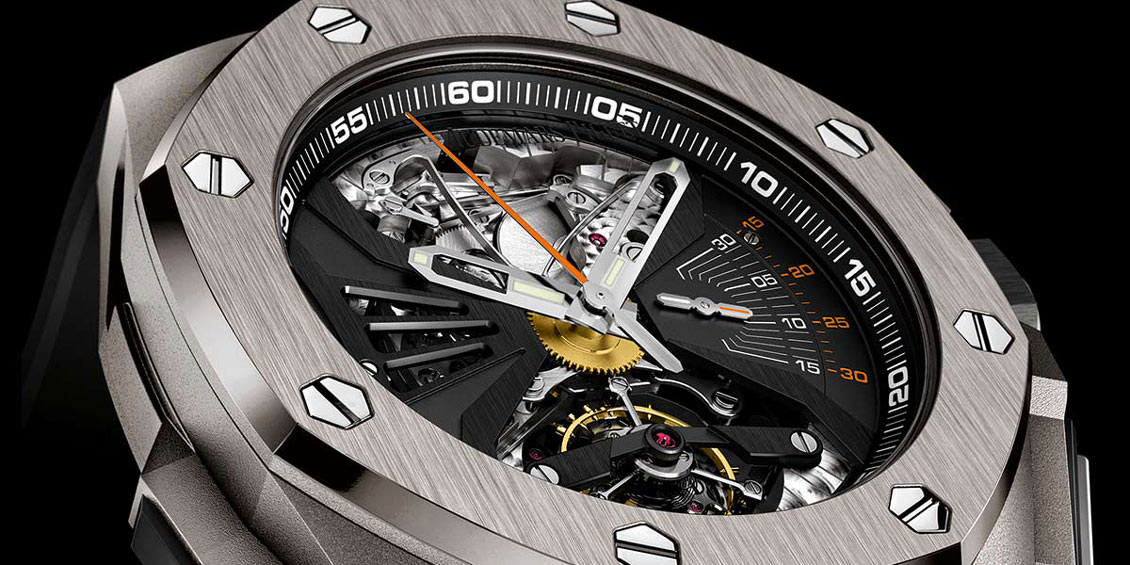 Our top picks of the latest and most exciting gadgets to put you one step ahead of your fellow man.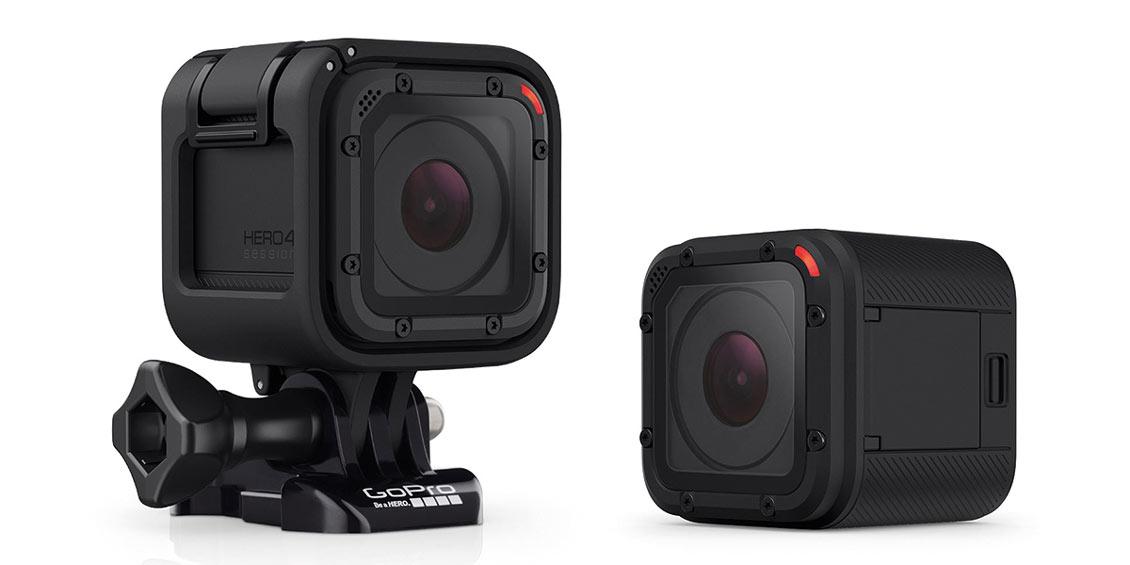 Here are our top picks of what the gadget world has to offer, from robots to super watches.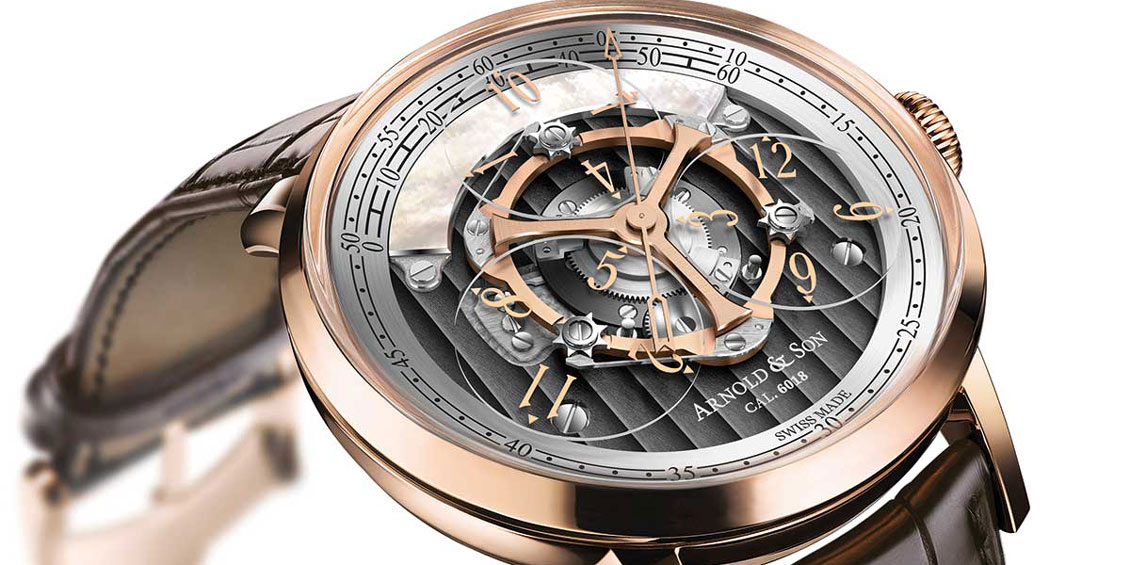 You don't have to be a tech Geek to appreciate a good gadget. Here are our top picks of what the gadget world has to offer, from goggles to tourbillons. It's a #manthing