3 WINTER WARMING COCKTAILS TO KNOCK UP AT HOME
22nd October 2016
What to drink when the temperature dips? Resident Mixologist Iain Silver has pulled together a cocktail menu of delicious winter warming treats to keep you feeling good on those cold nights. Ideal for christmas and New Year get together's!
JACK TODD
25ml Jack Daniels
10ml Xante Pear Brandy
12.5 lemon juice
12.5 honey
Nutmeg, clove, gresh ginger, cinnamon stick, all spice
Hot tap water
Mix all ingredients together in a Latte glass, top with hot water. Garnish with clove studded orange on glass.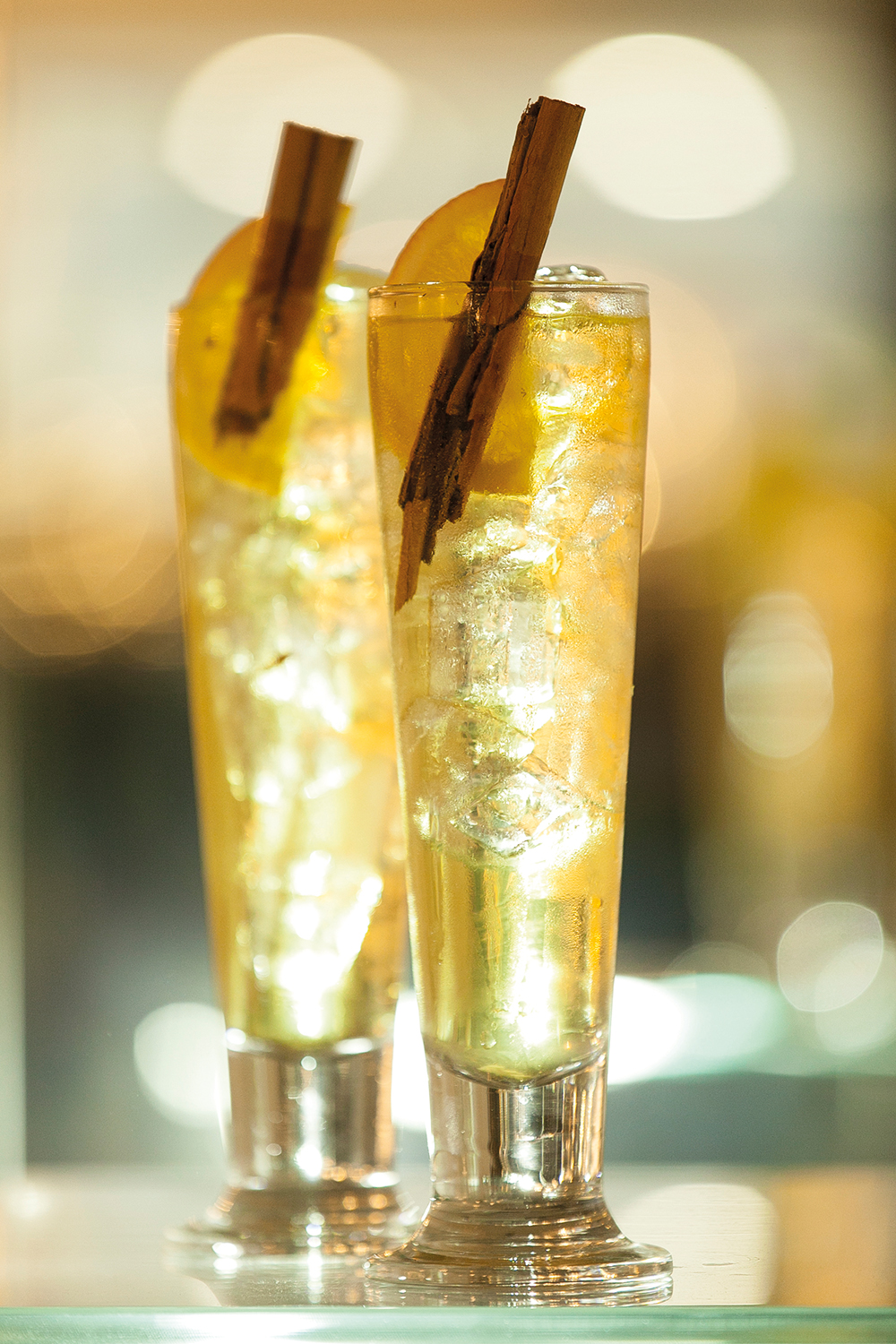 WINTER WALK
35ml Bombay Sapphire
15ml white port
25ml infused sugar syrup
50ml pressed apple juice
Add all ingredients and ice, shake and strain into a glass over ice, garnish with cinnamon stick.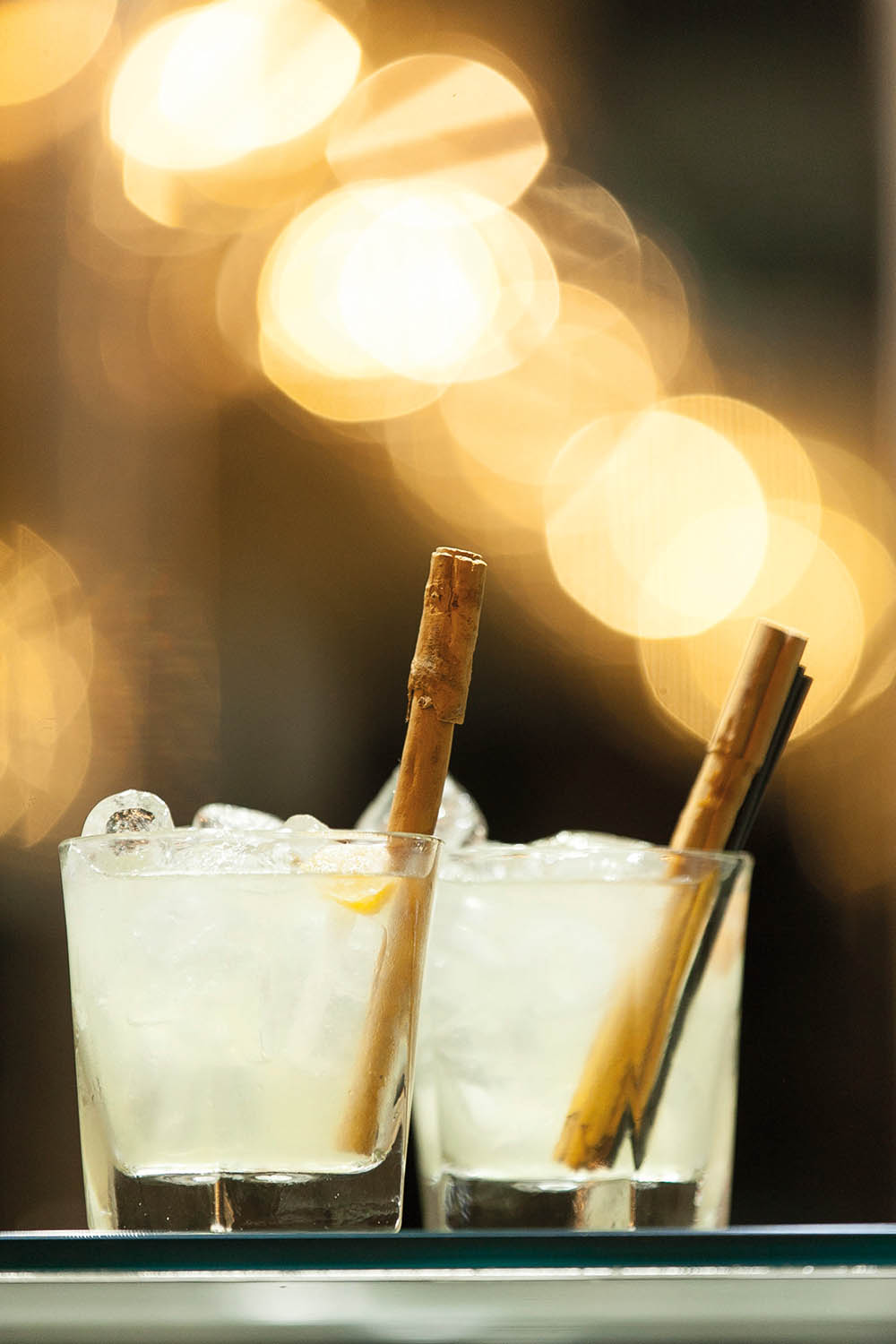 LOVE, HONOUR AND ADORE
25ml Grey Goose Vodka
15ml Kings Ginger Liqueur
2 drops peychaud bitters
Laurent-Perrier Brut top
Short shake vodka, ginger liqueur and bitters, double strain into champagne flute, top with Laurent-Perrier champagne, garnish with stem ginger.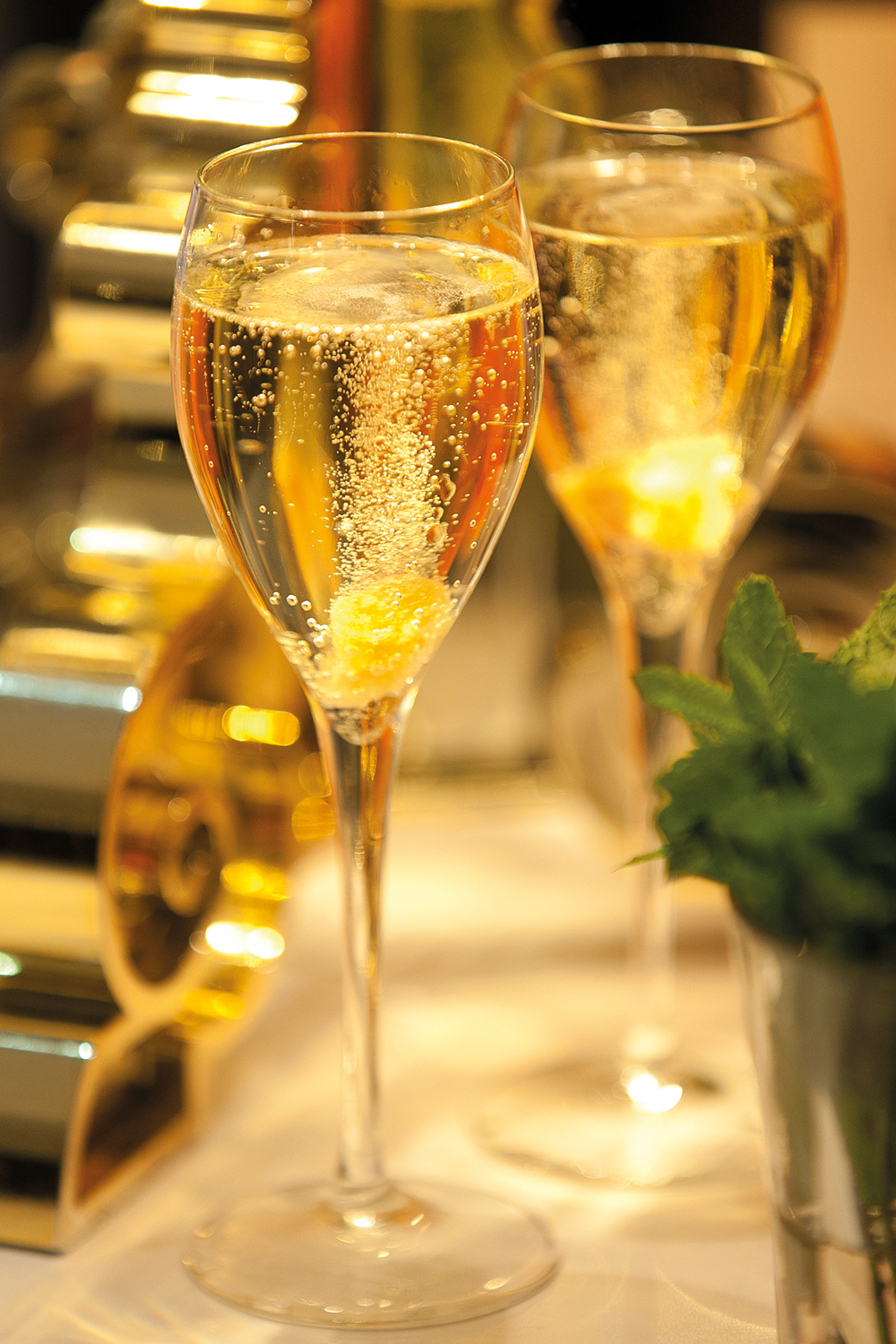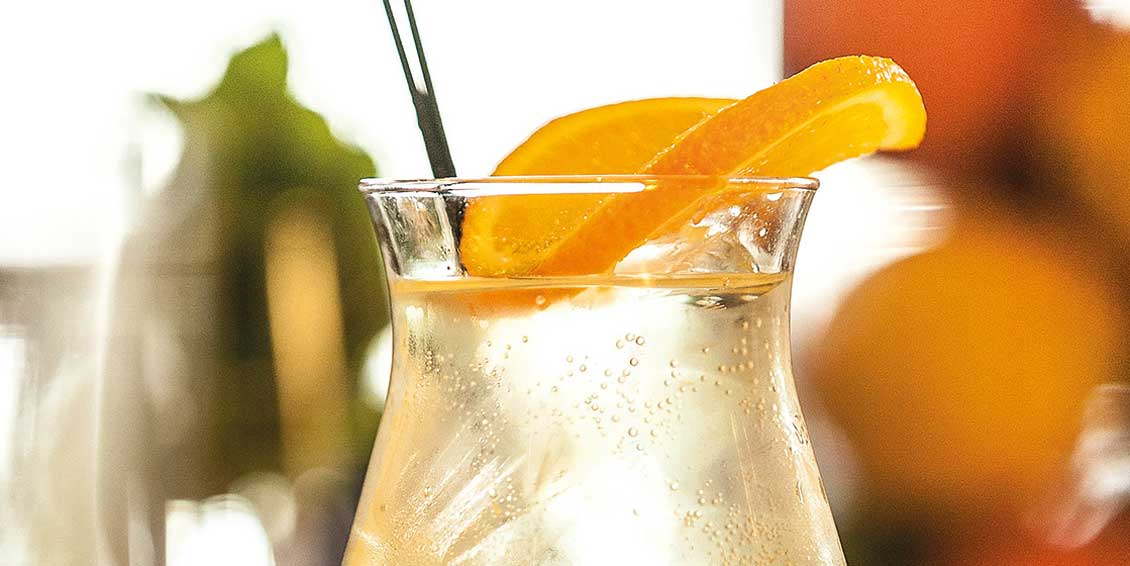 Resident mixologist Iain Silver has pulled together a cocktail menu of delicious summer treats to keep our glasses full. Perfect for garden parties, summer BBQ's or have your butler knock together a few whilst you work on that tan. That's the spirit!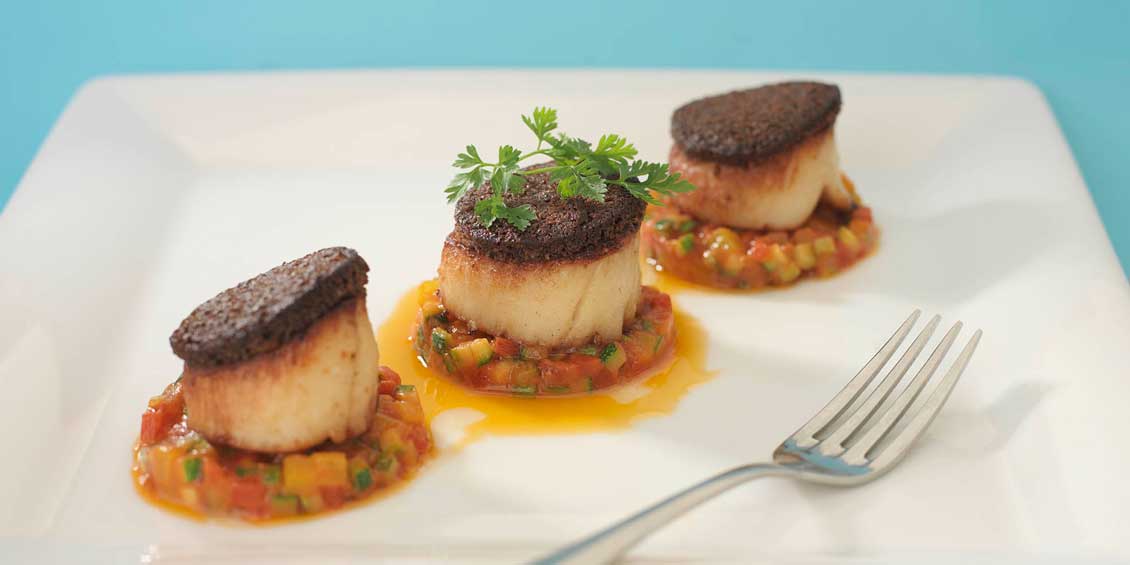 Michelin-starred chef Martin Wishart brings Mediterranean dining to our tables combining sweet and sharp flavours to create a warming taste sensation to impress even the most discerning food palate.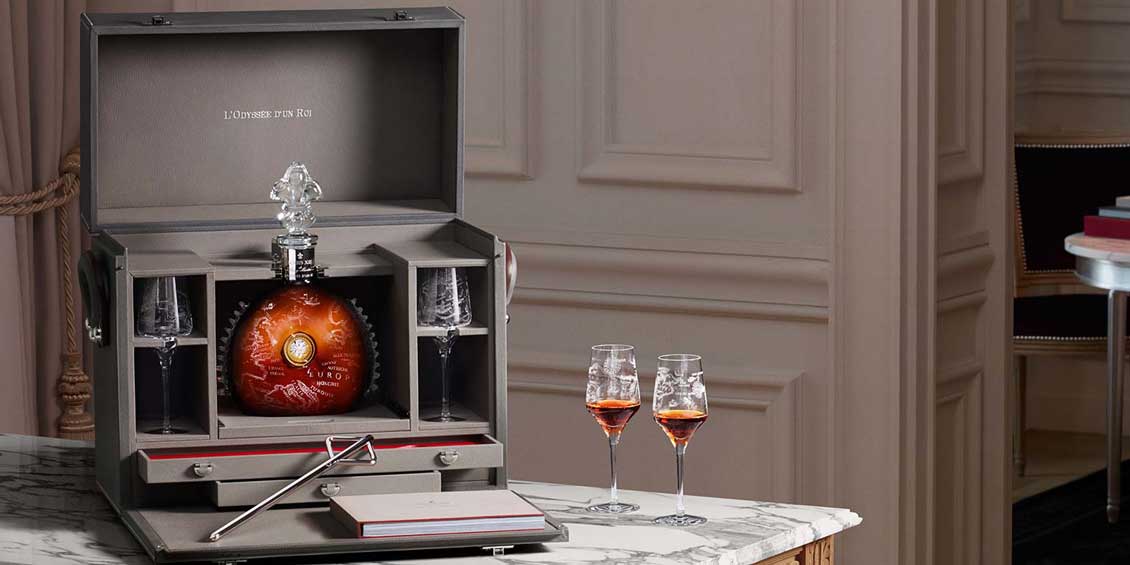 Three ultimate masterpieces featuring a rare blend of Louis xiii, designed by Hermès, Puiforcat and Saint-Louis will be sold at auction by Sotheby's, as of September 2016, with all proceeds benefiting the film foundation's cinematic heritage preservation efforts.