ROX PRESENTS... EDINBURGH FESTIVAL FRINGE 2019
Champagne, cocktails and comedy make the ultimate line-up
Hosted by the king of the roast Bruce Devlin, the action packed evening offered more than 200 invited guests the chance to catch a glimpse of the best acts of this year's festival on the Thrill Room stage. And the showcase of talent throughout the evening was no joke as comics Phil Nichol, Paul Zenon, Jo Caulfield and headline act Susie McCabe brought their own unique style of comedy that tickled the crowd's funny bones from start to finish. Ensuring the ROX Fringe party ticket is one of the hottest on the social calendar.
As guests enjoyed an evening of side splitting laughter, our sponsors Moët and Chandon, Belvedere Vodka, Glenmorangie, Botanist Gin, and Innis & Gunn, kept thirsts quenched with a selection of summer cocktails and beer on the night as well as sumptuous canapés from Hickory Food.
A huge thanks to all acts, sponsors and guests for making it a night to remember. Roll on next August!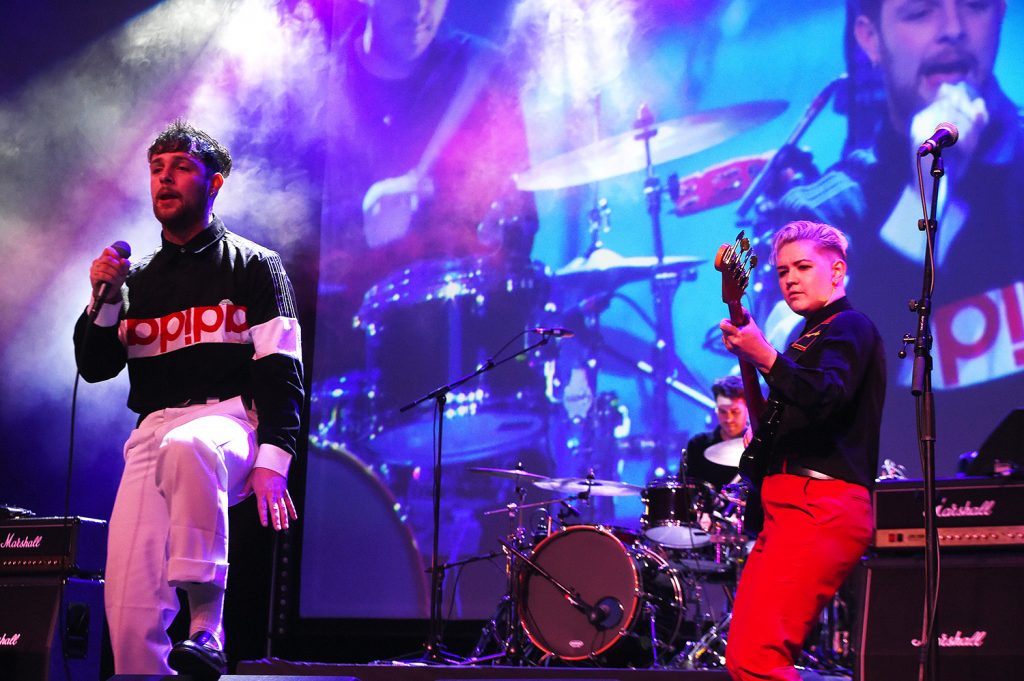 ROX took to the red carpet with Scotland's singing elite on Saturday (December 1) bringing a touch of Diamonds & Thrills to the SSE Scottish Music Awards 2018.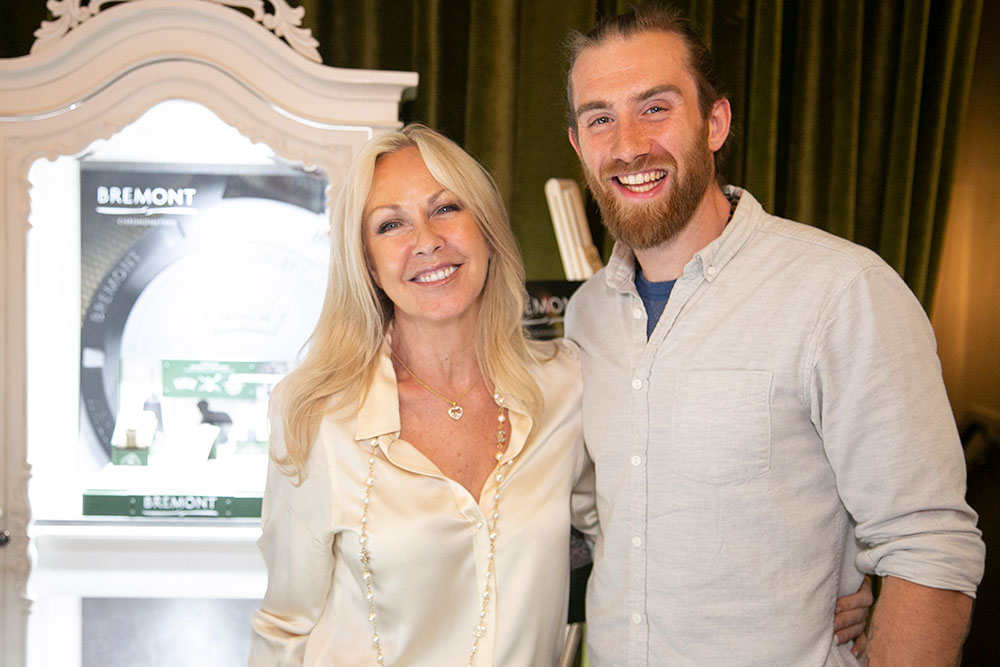 ROX Fringe 2018 – What a night! We were thrilled to once again host our annual ROX Fringe event on Thursday 22nd August, opening our Edinburgh boutique to some of the best acts of the Fringe for VIP guests to enjoy.