ROX PRESENTS... AN AFTERNOON WITH CARL COX
10th June 2022
Last Friday, we kicked off the Bank Holiday celebrations in style with Zenith watches at our flagship Glasgow boutique as we hosted An Audience with Carl Cox. Carl is an undisputed living legend in electronic music and is credited with bringing his craft to new heights and his unique sound to a global audience.
British music icon Carl joined us for a lively Q&A ahead of his headline performance at The Riverside Festival that evening. The Q&A was hosted by Scottish author and journalist Paul Trainer, also founder of the Glasgowist blog. Paul delved into Carl's legendary 40 year career which has seen him perform on stages in every major global city, and highlighted his love and affinity with the Glasgow audience and his memories of playing at iconic Glasgow venues including the Barrowlands and The Arches.
Carl has proudly collaborated with Zenith as a Friend of the Brand to create the Zenith Defy 21 Carl Cox Limited Edition which was first released in 2020. The Limited Edition chronograph features a carbon fibre bezel with strap stitching that glows in the dark. It also features a very personal touch by Carl Cox, the open dial keeps the beat pumping with a rotating disk shaped like a vinyl record at 9 o'clock and serves as a running seconds indicator.
Early-Noughties: Swiss mechanical watchmaking was regaining a brio post-Quartz-Crisis, with sapphire-crystal display casebacks becoming a fixture in the new era of deliberate and proud distinction from disposable electronic tat.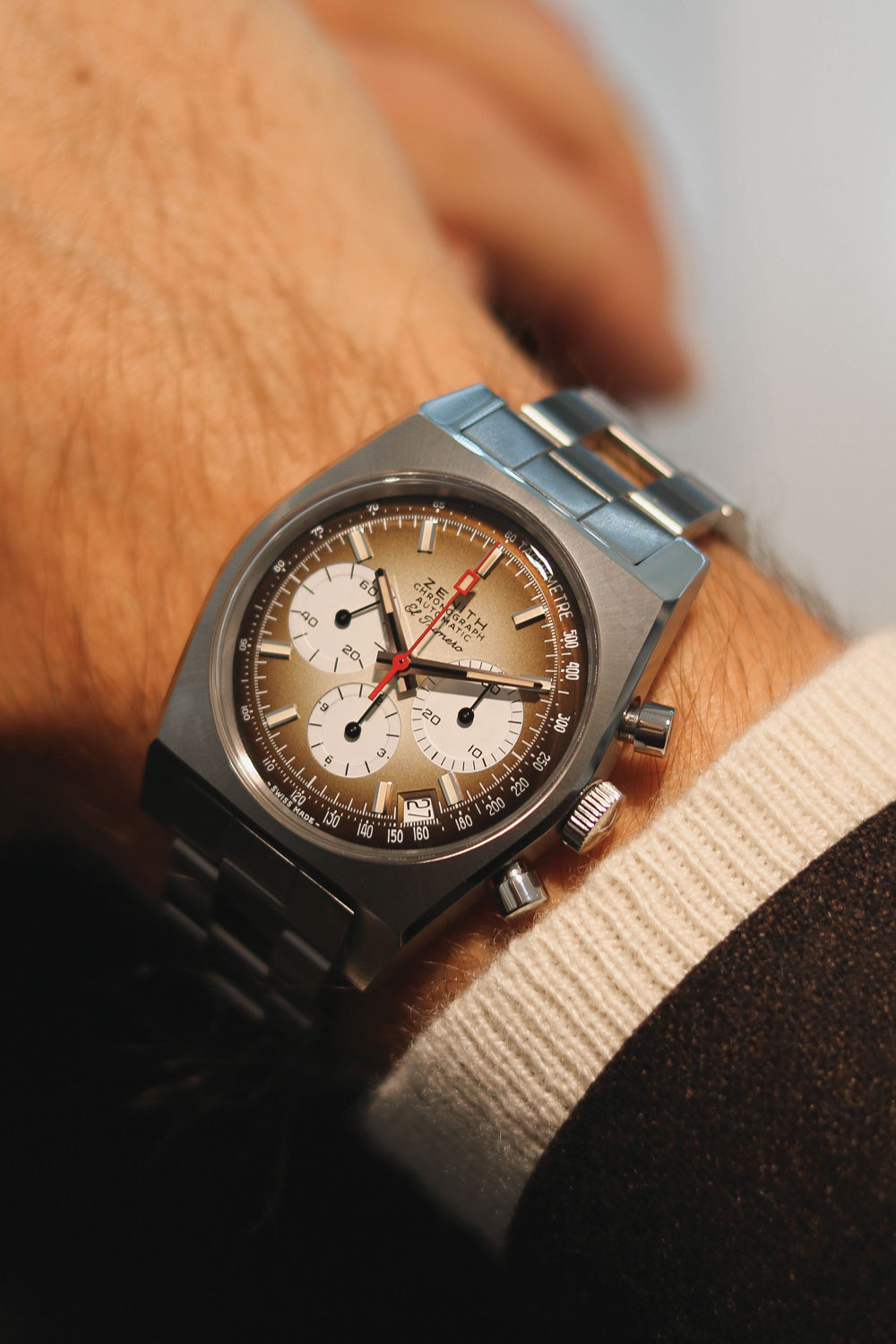 Embrace the longstanding appeal of an bracelet strap. Polished metal and timeless design combine to create a powerful look that will never go out of style.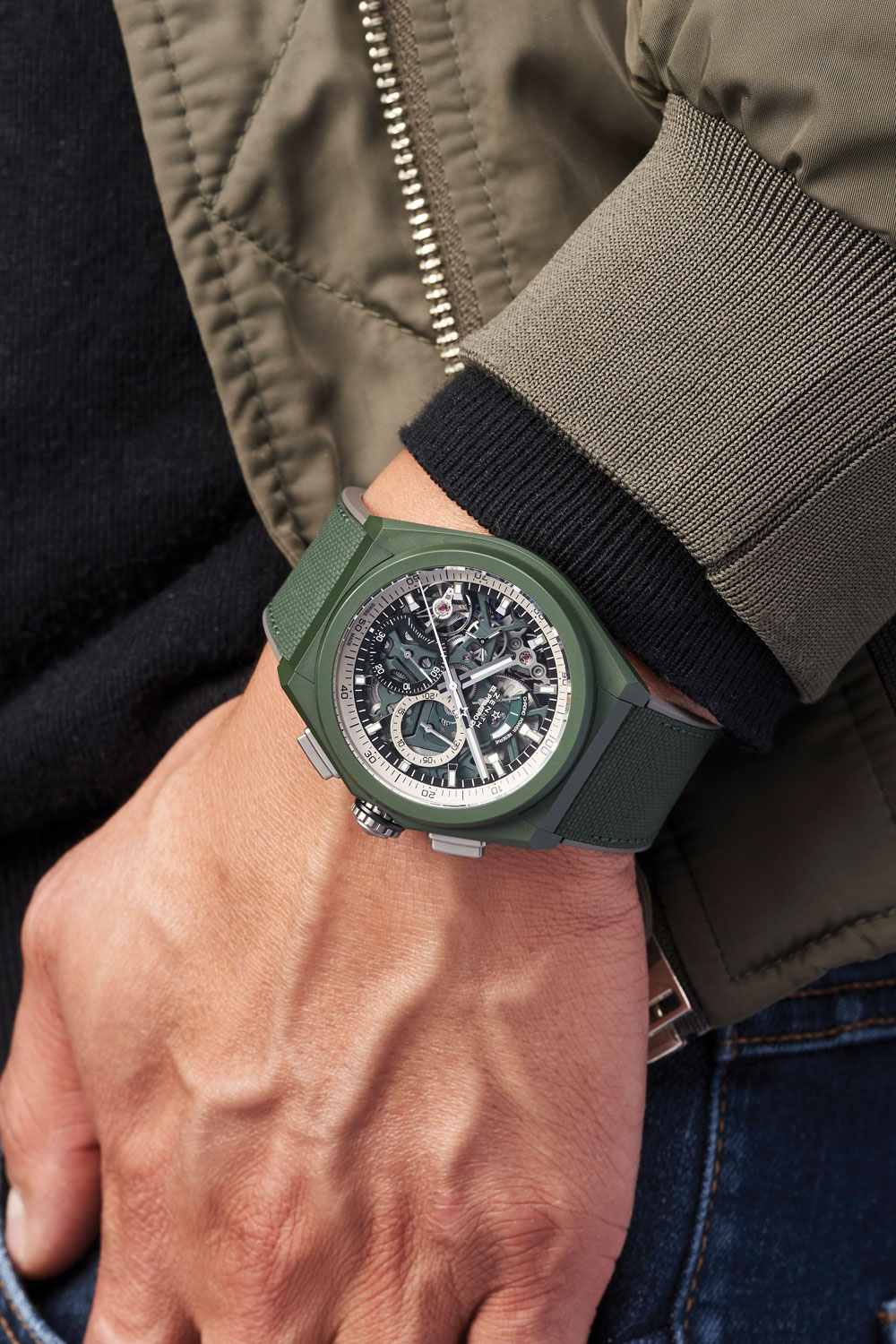 While once considered a mere passing trend in watchmaking, the ceramic watch is no longer just a fad. Non-metallic cases are part of a bold and brilliant watch evolution, and the truth is that ceramic materials have become permanent fixtures in the horological world.