DISTINGUISHED GENTLEMAN'S RIDE 2018 IS A ROARING SUCCESS
1st October 2018
The Distinguished Gentleman's ride roared into Glasgow once again yesterday (September 30) as part of a special charity extravaganza.
The annual world-wide event, sponsored by Zenith Watches and Triumph Motorcycles, revved into Kelvingrove Art Galleries as part of a ride to raise cash and awareness for prostate cancer and mental health programs on behalf of The Movember Foundation.
The motorcade arrival was quite the spectacle as 130 drivers, all dressed to impress, descended upon the iconic Glasgow landmark and ROX was thrilled to be part of the action.
Now in its seventh year the Gentleman's Distinguished Ride was founded by Mark Hawwa after being inspired by an image of Mad Men's fictional character Don Draper upon a classic Matchless Motorcycle, with stylishly dressed motorcyclists taking to the streets of more than 650 cities across 95 countries for charit6y. According to figures from the organisation almost one million men lose their lives from suicide and prostate cancer and the international event is calling on the community to play a part on preventing more men dying too young.
Find out more about the Distinguished Gentleman's Ride at www.gentlemansride.com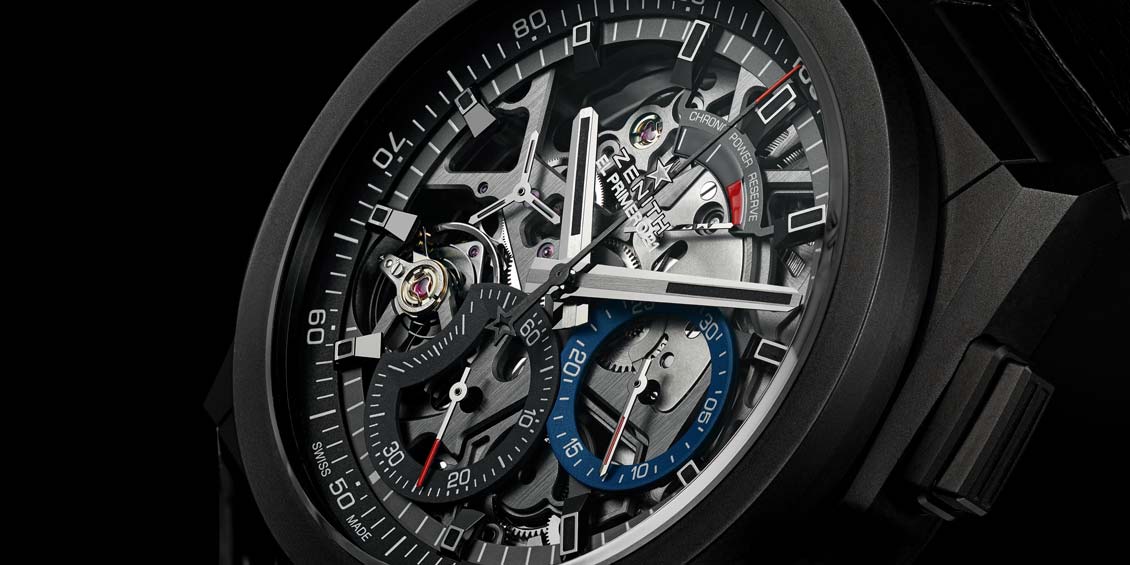 Founded in 1865 by Swiss watchmaking legend Georges Favre-Jacot, Zenith watches are some of the most groundbreaking and spectacular timepieces on the market. Driven by the idea of creating the most accurate and reliable watches of his time, Favre-Jacot revolutionised the way they were created into a fascinating and all-encompassing art.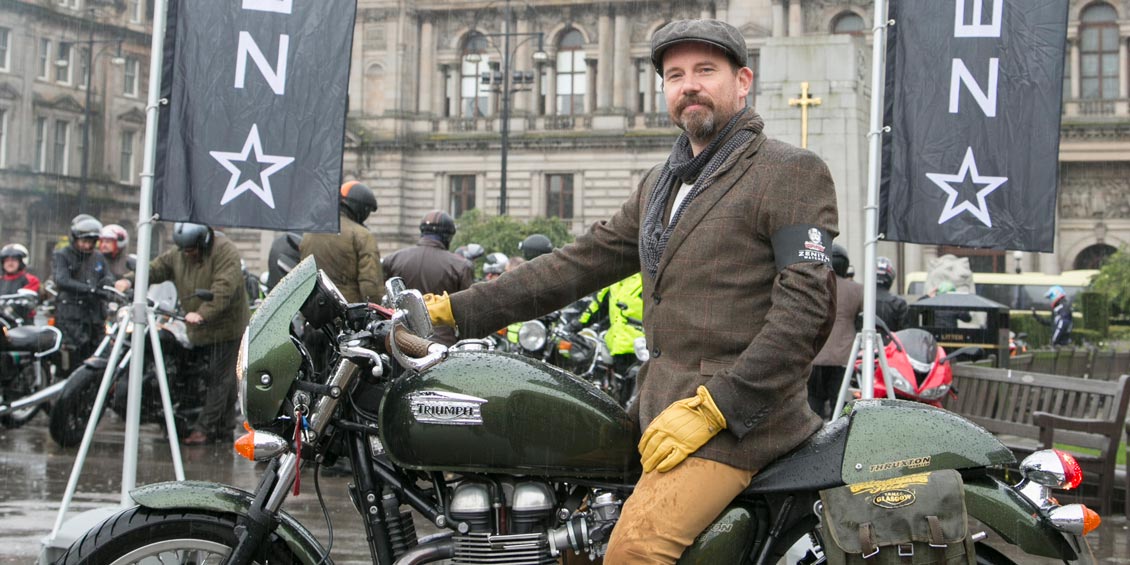 The weather didn't dampen dapper spirits at the Distinguished Gentleman's Ride in Glasgow recently. ROX was thrilled to join riders in George Square on Sunday, September 24 to take part in the worldwide event which supports prostate cancer and men's mental health in partnership with the Movember Foundation.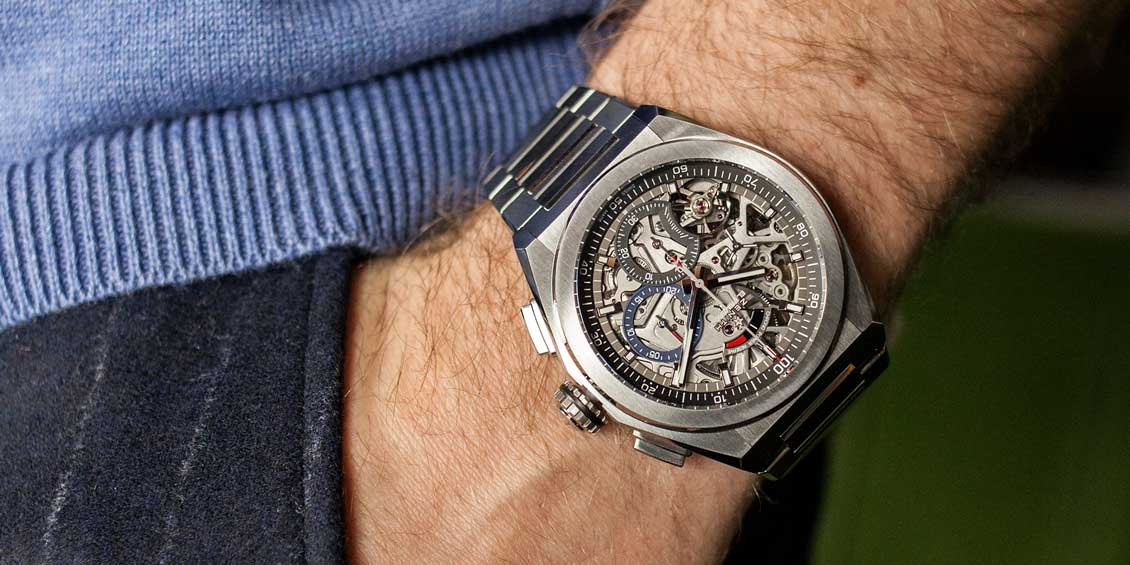 Time is becoming increasingly more precious these days. From juggling career progression and family commitments to making time for a social life, there's a lot for the modern-man to contend with on a day-to-day basis. At times it can seem like there aren't enough hours in the day, reminding us all that time is of the essence now more than ever.